Online Reviews are Essential to Your Health and Beauty Business
Finding a new health and beauty guru is a very personal experience, and clients are particular about the professional who can help them achieve their goals. Reading customer testimonials is the best way for your client to find their perfect beauty mentor. Make sure your services stand out from the rest with great online reviews.
Request A Demo
Reviews Build Trust
To grow your business, you also need to win the trust of prospective clients. Every review your client writes showcases your great work, and shows customers you're the right professional for them as well. Reviews are both an easy and effective way to show people that you're the right professional for them.
Broadly Integrates Directly with Your Business
Broadly fits into your routine by connecting to your point of sale, appointment, and marketing systems. We'll make following up with your clients streamlined and simple. That way you can focus on your shop and provide the best services for your customers.
Request A Demo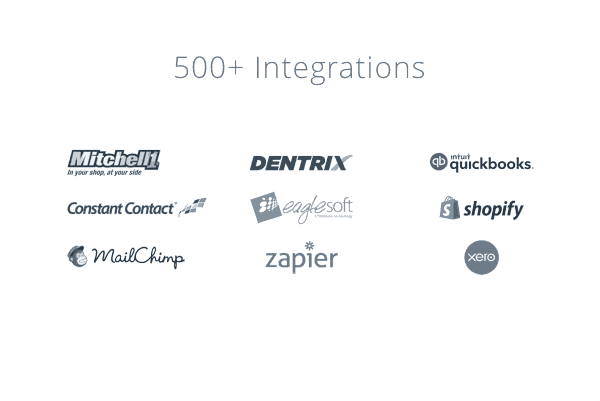 Fusion 3 Hair Salon
Make Broadly a part of your team. With Broadly, you can generate positive reviews for your business, look amazing online, and maintain long-lasting relationships with your existing customers. Our excellent customer service will be there to help you every step of the way.
View Case Study
Get Great Reviews
Request A Demo
Partner with Broadly and start generating fresh traffic with ease.