Online Reviews are Essential to Your Hospitality Business
People in hospitality know just how important online reviews are to their business. Your guests need recommendations on where to stay and how to get around. Become the obvious choice the next time your guest is looking to travel, and know the value of reviews to your business. How does you business look online?
Request A Demo
Reviews Build Trust
Before traveling your guest wants to know that you'll take care of them. Trust is built around how others talk about the services you provide. Great feedback comes from real people who are telling others they can trust you too! Prove to your customers that you're a great business by having great online feedback.
Broadly Integrates Directly With Your Business
Broadly is not a one-size fits all solution. We fit into your daily routine by connecting to your existing accounting and invoicing software, and we take care of the rest. Broadly automates review generation to take one more thing off of your plate, and let you focus on serving your customers.
Request A Demo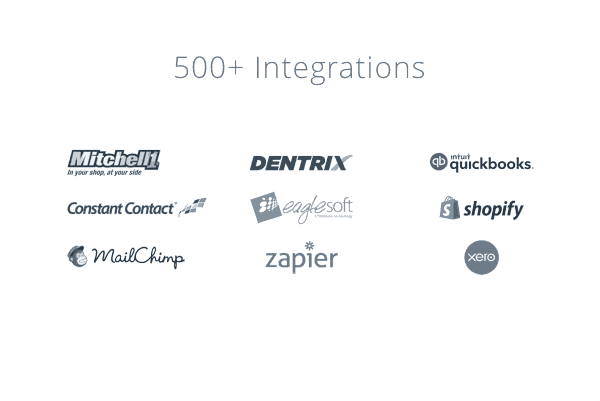 Bridge City Limo
Broadly gets you found online by helping you get great reviews. Your business deserves to look amazing, and we promise to help make you stand out. Our simple, yet sophisticated technology gets great results. We are here as an extension of your team, and truly care about your success. Plus our customer service is unmatched.
View Case Study
Get Great Reviews
Request A Demo
Partner with Broadly and start generating fresh traffic with ease.