What it's like to work with us
We are in this together, and every team member plays a role to build and grow our company. All full-time team members receive equity in Broadly as a result. We not only want to see the company grow, but we want you to grow right along with it.  We promote career growth by offering personal & professional development stipends.
We have an assortment of nutritious snacks in our kitchen and on Tuesday's we have catered lunch. We always make sure to have food options for all types of eaters at Broadly. One thing we all agree on is that kombucha and coffee are essential to our workdays.
Health & Wellness Benefits
We care about your wellness so we provide generous medical and dental benefits. Our benefits also include a wellness-stipend, which you can apply toward your favorite yoga studio, a meditation app, copays for therapy sessions or gym like our local partner, Active Sports. Whatever helps you stay feeling good is what we want to contribute to.
We like that you have a life outside of work. We believe that a work-life-play balance helps us stay present in everything we show up to.
We offer paid holidays and flexible, paid vacation time. Oh, and you also get a yearly international travel stipend for you and your loved ones, just be ready to come back with stories to share and the photos to prove it.
We're in downtown Oakland, a block away from 12th St. BART, in the iconic Tribune Tower. Some of us work standing, others on comfy couches, either way, our office is bright and open. There is a ton of delicious local food from Japanese fried chicken to Swan's Market. There is a year-round farmer's market on Fridays and excellent options for coffee and tea.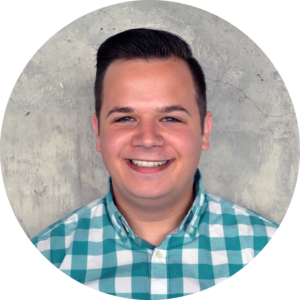 I was drawn to Broadly for the same reason many of our customers are – the chance to grow, the chance to make a positive impact on my community, and the chance to collaborate with a hardworking team. It's great coming to work every day and knowing that everyone is committed to working just as hard as the local business owners we support!
Engineer
Joined in 2016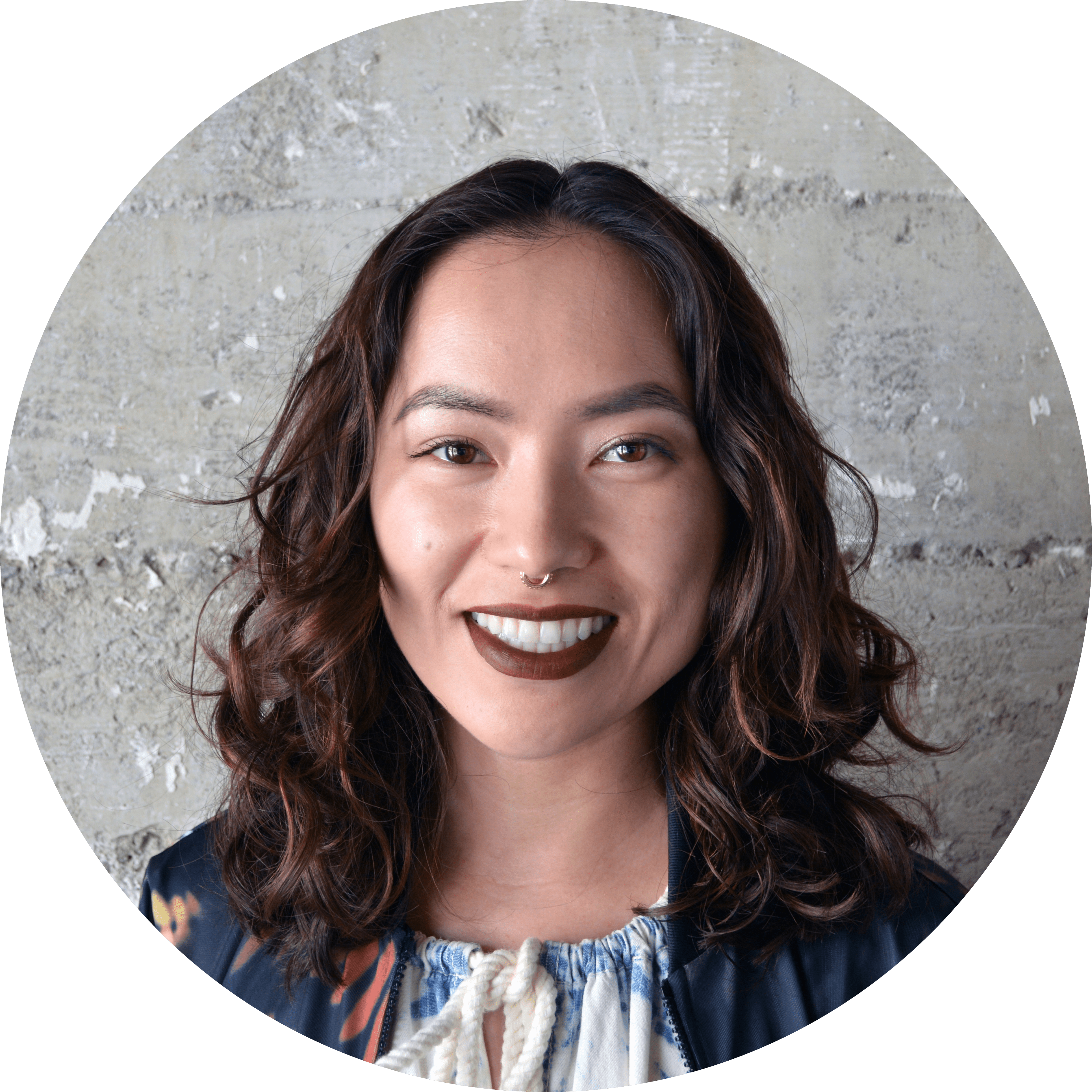 What I love most about working at Broadly are the people. They always manage to hire kooky and driven individuals that are easy to be friends with and work alongside. The product works and helps real businesses, but the Broadly employees keep inspiring you to continue applying yourself as they are all stars. Moreover, I love the engineering culture at Broadly. They are always continually teaching me, and pushing me to grow by enabling me to build features that have a real impact at Broadly. Broadly also has a great philosophy and policy around enabling world travel with their flexible PTO and international travel stipend!
Engineer
Joined in 2015
What I truly love about being at Broadly is the amazing culture, transparency, super supportive management and last but not least, selling a slick product that just works. Everyone is super nice, respectful, engaging and seems really interested in helping my growth in the company.
Enablement Manager
Joined in 2017