We are in this together, and every team member plays a role to build and grow our company. All full-time team members receive equity in Broadly as a result!
We have delicious treats galore in our kitchen, plus we get catered lunch every Tuesday! Whatever you're into – fresh fruit, string cheese, pop tarts, or snickers bars…it's all at your disposal.
Medical & Health Benefits
We provide generous medical and dental benefits which even includes a fitness-stipend. Join our partner gym, Active Sports Club down the street or choose your own to get fit at!
We promote a life outside of work…go figure! Join in on one of our paid volunteer activities or after-work get-togethers such as bocce ball and happy hours.
Paid holidays and flexible, paid vacation time! We also encourage travel – every year that you work with us you get a paid-for plane ticket to the international location of your choice.
Automatic standing desks, bright open space, & amenities galore. Plus, we're right next to Bart in beautiful downtown Oakland – there are tons of great local eats and venues to explore.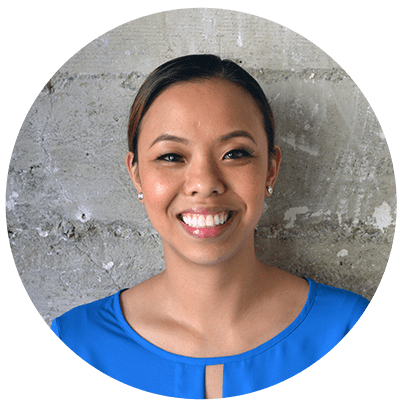 I was drawn to Broadly because of its deeply held beliefs and values. By serving our local businesses and their customers, we show that we are invested in their growth and the impact they make in their communities. Broadly is a team of amazing people who get to serve even more amazing businesses!
Director of Customer Success
Broadly since 2016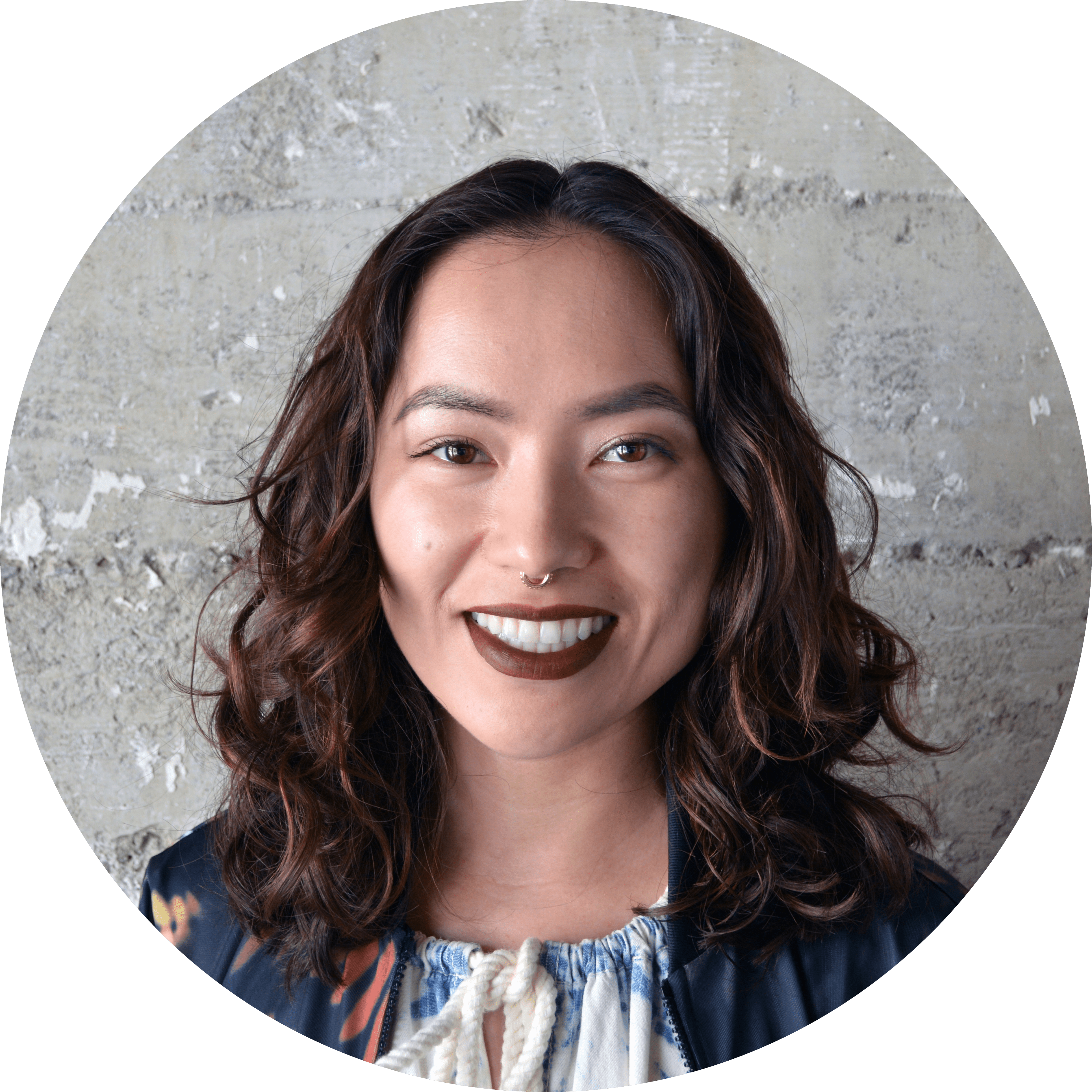 What I love most about working at Broadly are the people. They always manage to hire kooky and driven individuals that are easy to be friends with and work alongside. The product works and helps real businesses, but the Broadly employees keep inspiring you to continue applying yourself as they are all stars. Moreover, I love the engineering culture at Broadly. They are always continually teaching me, and pushing me to grow by enabling me to build features that have a real impact at Broadly. Broadly also has a great philosophy and policy around enabling world travel with their flexible PTO and international travel stipend!
Engineer
Broadly since 2015
What I truly love about being at Broadly is the amazing culture, transparency, super supportive management and last but not least, selling a slick product that just works. Everyone is super nice, respectful, engaging and seem really interested in helping my growth in the company.
Enablement Manager
Broadly since 2017