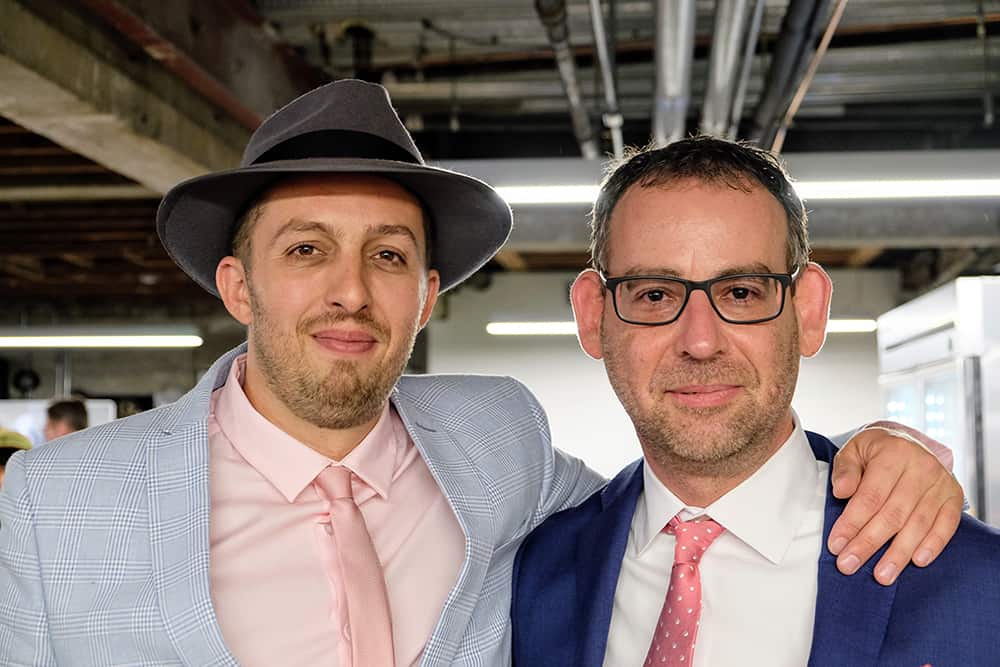 Broadly was founded in 2013 by engineers, Josh Melick and Assaf Arkin, while living in Oakland. After years of watching his father's roofing business struggle to find an effective, simple and affordable solution to market itself, Josh recognized a need in the local business community. The duo set out to find an impactful way for businesses to get seen and found by today's consumers, and quickly recognized that online reviews and SEO were the answer.
Since then, Broadly has grown rapidly to support thousands of local businesses and provide an intuitive solution that fits easily into the daily lives of local businesses. The founders truly believe that small businesses are the cornerstone of the economy, and are passionate about helping them succeed.
We champion your local business. We believe in your positive impact on the community. We connect you with modern consumers, simplify your operations, and grow your word of mouth.
Our investors share our values and believe in the power of the local economy. They have incredible track records and bring a wealth of experience that strengthens our team as we work to solve problems for real, hardworking, local businesses — from Silicon Valley to Main Street.

We'd love to hear from you!