Online Reviews are Essential to Your Home Services Business
In the past, when you needed a service for your home, you asked your neighbor for a recommendation. Now we pull out our phone to identify the best local business from positive online feedback. It's undeniable that reviews are vital to the success of your business. How does your business look online?
Request A Demo
Reviews Build Trust
Think about which businesses you would trust to come into your home and why? Online reviews bridge that gap for your business. Every positive experience that you provide your client is another opportunity to prove you're trustworthy. Make sure the very first review that they read is a positive one – build trust right away.
Broadly Integrates Directly With Your Business
Broadly is not a one-size fits all solution. We fit into your daily routine by connecting to your existing accounting and invoicing software, and we take care of the rest. Broadly automates review generation to take one more thing off of your plate, and let you focus on serving your customers.
Request A Demo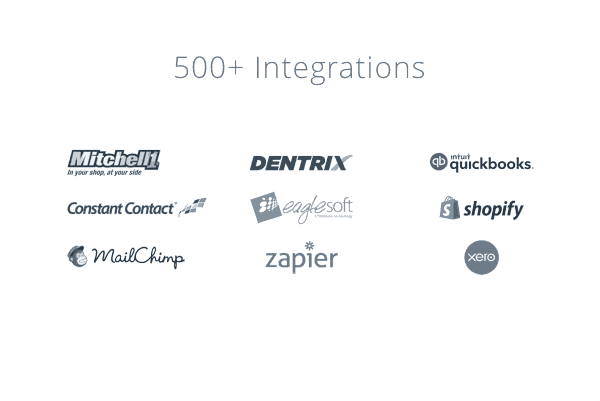 Pool Whip Pros
Broadly improves your online visibility by helping you get great reviews on Google, Facebook and other like companies. Our simple, yet sophisticated technology makes you look good, it's that simple. We are here as an extension of your team, and truly care about your success. Plus our customer service is unmatched.
View Case Study
Get Great Reviews
Request A Demo
Partner with Broadly and start generating fresh traffic with ease.