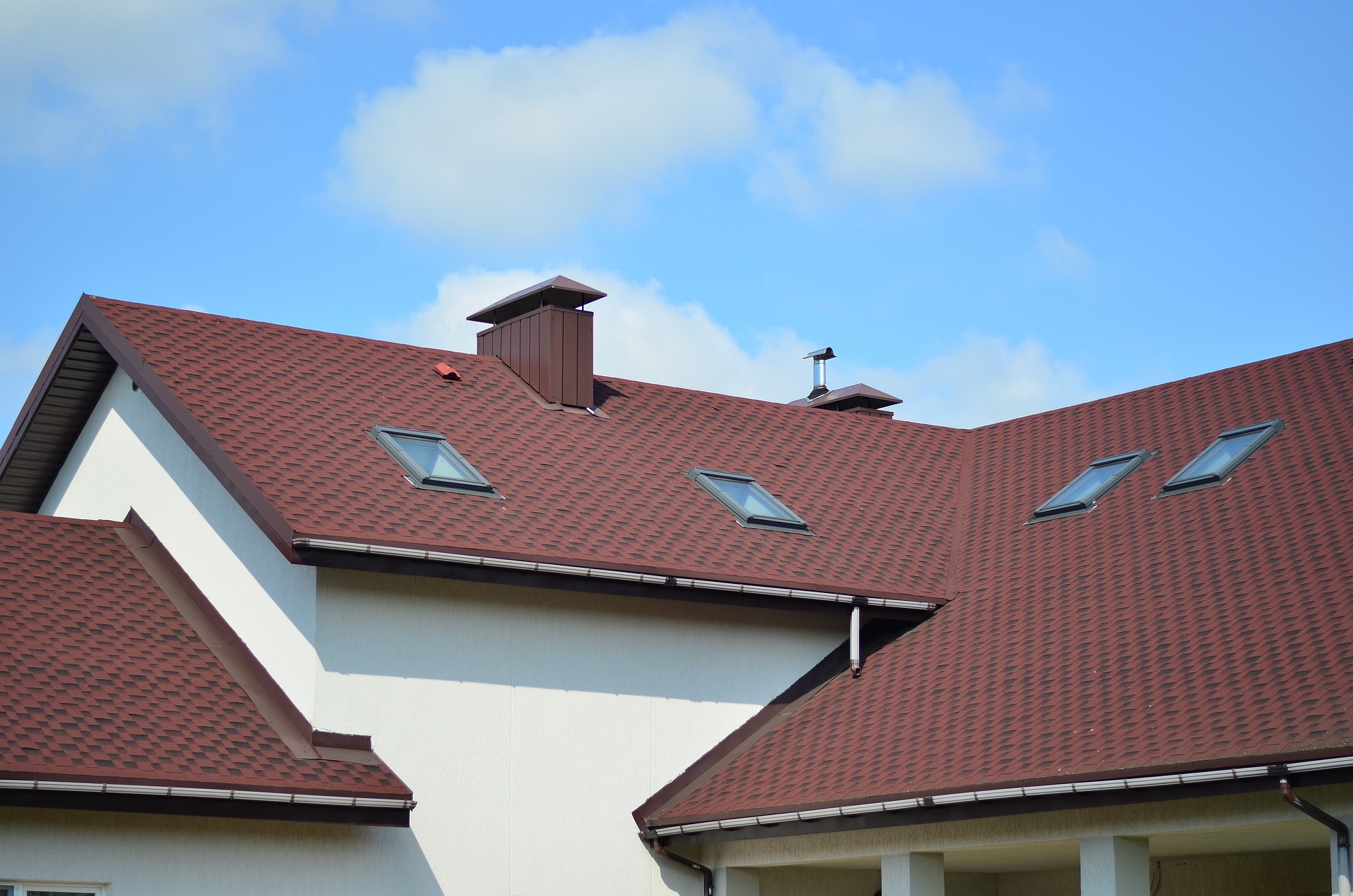 Roofing Company Guide to Optimizing your Google Business Profile
For a roofing business to thrive, homeowners need to be able to find your business online and assess whether it's reputable and a good fit for their needs. Even if your roofing company tends to acquire potential customers through word-of-mouth, referrals will want to look up your business on Google before booking your roofing services.
Creating a Google Business Profile should be one of the first steps in your digital marketing strategy. You'll also want to ensure your business stands out from your competitors. Here's what you need to know.
How do I market my roofing company?
Roofers can use a variety of marketing strategies to attract potential clients. At a minimum, your marketing plan should include a few basics.
A Google Business Profile, formerly known as a Google My Business account
A Google Business Profile allows homeowners to locate your business on a map, access your contact information, read Google reviews from customers and compare your star reviews to other local roofing businesses. It's an essential piece of your overall roofing search engine optimization (SEO) strategy.
A roofing website optimized for local SEO
Make sure your company website includes your business address and service area. You should also write content based on local search terms. These strategies will help with your SEO so your roofing business ranks higher in search engine results.
In addition, a roofing website provides a great opportunity to build a solid online reputation, so include testimonials from customers along with images of their new roofs, highlighting your team's professional experience and accolades.
An online presence on each social media platform
Besides your Google Business Profile listing, you'll want profiles on each social media platform. You should also regularly post content. Add before-and-after photos of roof repair projects on Instagram, answer questions on YouTube or TikTok to showcase your professional knowledge or offer seasonal specials or other discounts on Facebook.
A way to manage online reviews for your business
Positive online reviews are essential to the success of a roofing company. In fact, 84% of consumers trust online reviews as much as a recommendation from a friend.
To maintain your company's reputation, you'll need to manage online reviews across all platforms. That means responding to both positive and negative reviews, flagging inappropriate reviews for removal and requesting customer reviews after a successful job.
What is a Google Business Profile (formerly Google My Business) used for?
When a homeowner conducts a Google search for roofing contractors, they'll see local businesses on a map. A Google Business Profile helps searchers find your business information on Google Maps, which helps you get more roofing leads.
If you want to compete with other roofers in your area, a Google Business Profile is of the utmost importance. When a potential customer finds your company name in their Google search results, you'll want to ensure they see positive reviews and a link to your website to learn more.
How to claim or create a Google Business Profile account
Search for your business on Google Maps
If your business is already listed, click "Claim this business" on the left-hand side of the map and follow the instructions. If not, click the three bars next to the search bar and select "add a missing place" from the menu.
Add your business details, including your business location, hours of operation and contact information. If you run your business out of your home, you can choose to hide your physical location.
Submit and wait for a confirmation email from Google
Use the link in the email to claim your business
Optimizing your Google Business Profile for the roofing industry
Now that you have a Google Business Profile, you'll want to ensure it stands out. Here are some tips for enhancing your listing.
Pick the right categories
Make sure to select "roofing contractor" as your primary category. Then, add any additional local services you offer in the space for additional categories.
Fill out every detail
Use your business name as it appears on other sites
Include a link to your website
Set your service radius
Select "Yes" for "I deliver goods and services to my customers at their location"
Add your contact information, including your phone number
Add your services, including subcategories
Write a stellar business description
Include photos
Create an appealing logo and display it in your listing, along with a profile photo and cover photo. Then, add photos of your business owners, team members, completed projects, office location and other images that will make your business stand out.
Use additional features
Try adding features such as messaging, Google posts, and questions and answers. This will help you engage with your audience. For example, you could post a promotion you're running or answer common questions. Just ensure you maintain these features if you choose to include them.
Managing your Google reviews
One of the most crucial aspects of roofing marketing is online review management. Request reviews from customers to improve your star rating on Google. You'll need to monitor and respond to Google reviews in a timely fashion while keeping up with your business's online reviews on other platforms.
Respond to all reviews, positive and negative. It's especially critical that you flag any fake or inappropriate reviews for removal.
Be strategic when replying to negative reviews. Start by showing empathy and acknowledging your customer's concerns or frustrations. Next, apologize and provide a solution. You can also invite the customer to contact you directly to discuss how you can make it right. In all cases, thank the customer for leaving the review.
Managing your Google reviews and reviews on other platforms, such as Facebook or Yelp, can be time-consuming and challenging. It's easy to make mistakes if you don't have the right tools. That's why it's a good idea to consider using a review management tool, such as Broadly. You can automatically request reviews with the click of a button and manage all your reviews from one place.
Outrank the competition with roofing software solutions from broadly
Broadly is more than just review management software. It's a full suite of tools for your roofing business, from a professionally designed website to email marketing campaigns tailored to the roofing industry.
It's tough to achieve the right work-life balance as a business owner, but with support from Broadly, you can spend less time on roofing marketing and more time enjoying your success. What's more, Broadly is an easy-to-use, flexible solution that can grow with your business.
Your business can flourish with help from Broadly.
See what Broadly can do for your business in just 30 days