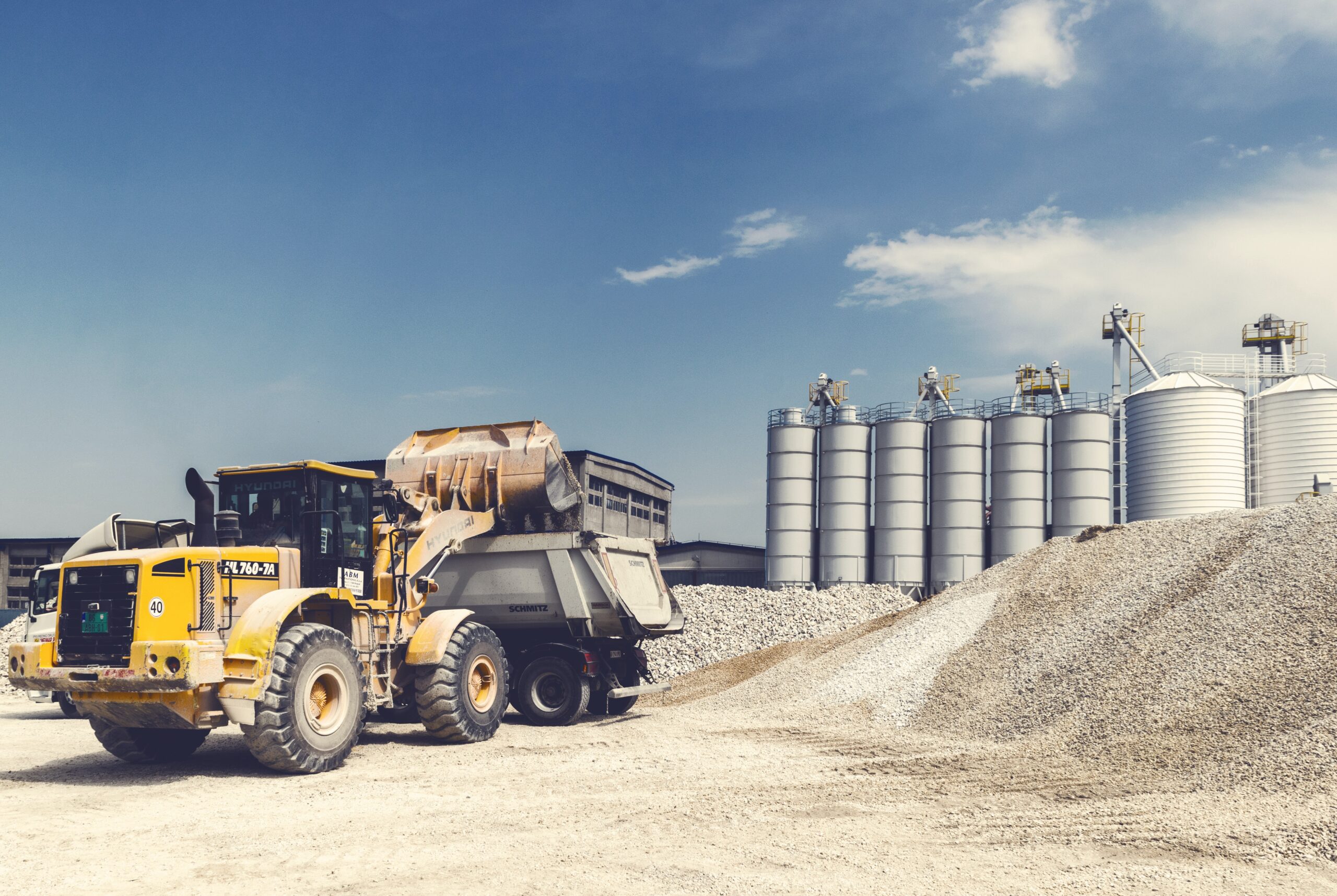 5 Marketing ideas for your equipment rental operation
Certainly, your equipment rental company provides outstanding service for your existing customers, and customer satisfaction is high since you have a great team on the ground. But what about potential new customers? How do you reach your target audience, such as construction companies, to tell them about your equipment rentals?
Before you got into the equipment rental business, you were probably a customer, so you have a general idea of who your audience is. Knowing the service area where you are located, the demographics of your target customers and what your competition offers will help you determine the best online and social media marketing strategies to help grow your business.
See what Broadly can do for your business in just 30 days
1. Know your audience
When you think about all the marketing ideas for your equipment rental business, your target audience is the first thing to consider. Get feedback from existing customers who have used equipment rental companies to understand who they are and what they value to help focus your marketing approach on new potential customers.
Here are a few things to consider when developing your equipment rental marketing plan:
What kinds of companies need the type of equipment you rent?
Who will be the decision-maker in selecting an equipment rental company?
What is your service area?
2. Build a website
Whether your small business is a start-up or a family-run operation that has been in the equipment rental business for generations, a user-friendly website is vital. Your website should provide your business address, email and phone number, information that is key to improving your online presence, building brand awareness and offering a top-notch customer experience.
Create content on social media platforms
When deciding how to focus your marketing efforts, consider posting high-quality content about your equipment rental company on social media platforms. This is a great way to show potential customers in your community about the excellent service you provide. These can be videos of your team at work or pictures of an equipment rental success story.
Engage with potential customers on social media
Liking and responding to comments on social media platforms, such as Facebook and Instagram, are another way for your small business to engage with your target audience.
4. Market your equipment rental business
Content marketing
Writing blog posts for your website is another equipment rental marketing strategy. Blog posts can show your expertise in the equipment rental industry and set you apart from your competition. Good content marketing will position your equipment rental company as a leader in your field and a business that customers can trust.
Digital marketing
Reaching out to existing customers through a digital email marketing campaign is another effective way to boost your bottom line. Construction companies regularly need equipment rentals. Email newsletters can advertise specials, share success stories and make your customer base aware of new heavy equipment services.
Emailing your customer base about your services and product offering is a great way to stay top of mind and may generate new business or lead to a referral.
5. Make high-quality videos
A popular marketing tool to consider in your equipment rental marketing plan is high-quality video. These days, many people are multitasking while searching for information, and often a video can capture potential customers' attention better than text-rich websites. Compelling and explanatory videos will engage your customer base and prompt them to contact you.
Another practical marketing idea is to create video tutorials explaining step-by-step instructions for the equipment you have available for rent. This breaks down operations that may seem complicated or intimidating to inexperienced equipment users. Creating accessible, high-quality videos may also boost your reputation for customer service.
Let Broadly help manage your online reputation
Coming up with the right marketing plan for your equipment rental business can be challenging. Keeping current customers happy while also trying to develop new business takes time. This is where Broadly comes in.
Broadly is a reputation management platform that helps businesses manage their online reputation and grow their business by implementing proven marketing strategies.
See what Broadly can do for your business in just 30 days