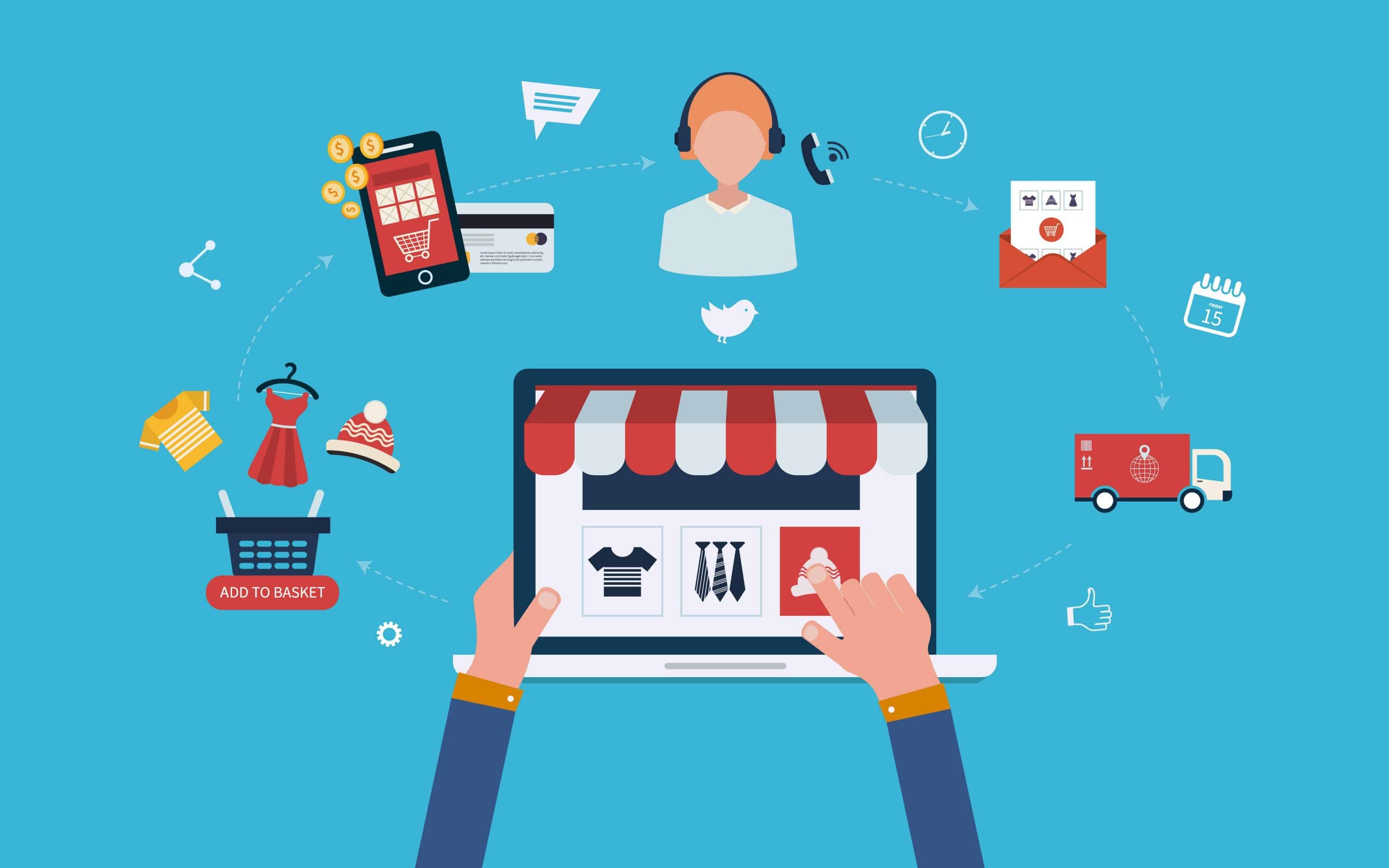 3 Ways to use social media to improve customer service
According to Zendesk, "40% of people begin purchasing from a competitive brand because of its reputation for great customer service." Additionally, a study cited that it takes 12 positive customer experiences to make up for one unresolved bad experience.
How can you leverage this online reviews to provide better customer service? Here is how you can use social platforms to your advantage:
1. Don't ignore your audience
A study by Bain & Company found that "Customers who engage with companies over social media spend 20-40% more money with those companies than other customers."
The key word here is engage. Chances are that your local customers will use social media to communicate with one another. As your business grows, so will the number of opportunities to communicate with customers via Twitter, Facebook, and other social platforms.
You will encounter both happy and angry customers on social, and it's imperative that you listen to them and provide support.
2. Say thank you and reach out for feedback
When a new customer mentions your business on Twitter or Facebook, be sure to respond. Say "thank you" and ask for more detailed feedback. Not only will this help you more effectively understand your customers, but it goes a long way in building loyalty in your local market.
3. Monitor the competition
With the growth of social media, it's easier than ever to track your competition, including how they interact with customers. Use social media to answer these key questions:
What type of customer service are they providing via social media?
Are your local competitors ignoring customer requests, complaints, and positive reviews?
If you find a key competitor slacking off on social media, possibly by ignoring angry customers, you may be able to swoop in and win new business.
Thanks to the popularity of social media, you can provide customers and prospects with better, more immediate service.  There are also great customer service platforms for small businesses that you can use to support your customers.
See what Broadly can do for your business in just 30 days