Keep your business website in compliance.
Begin your path to ADA & WCAG compliance with AudioEye's easy-to-use technology platform, certified accessibility experts, and legal assistance.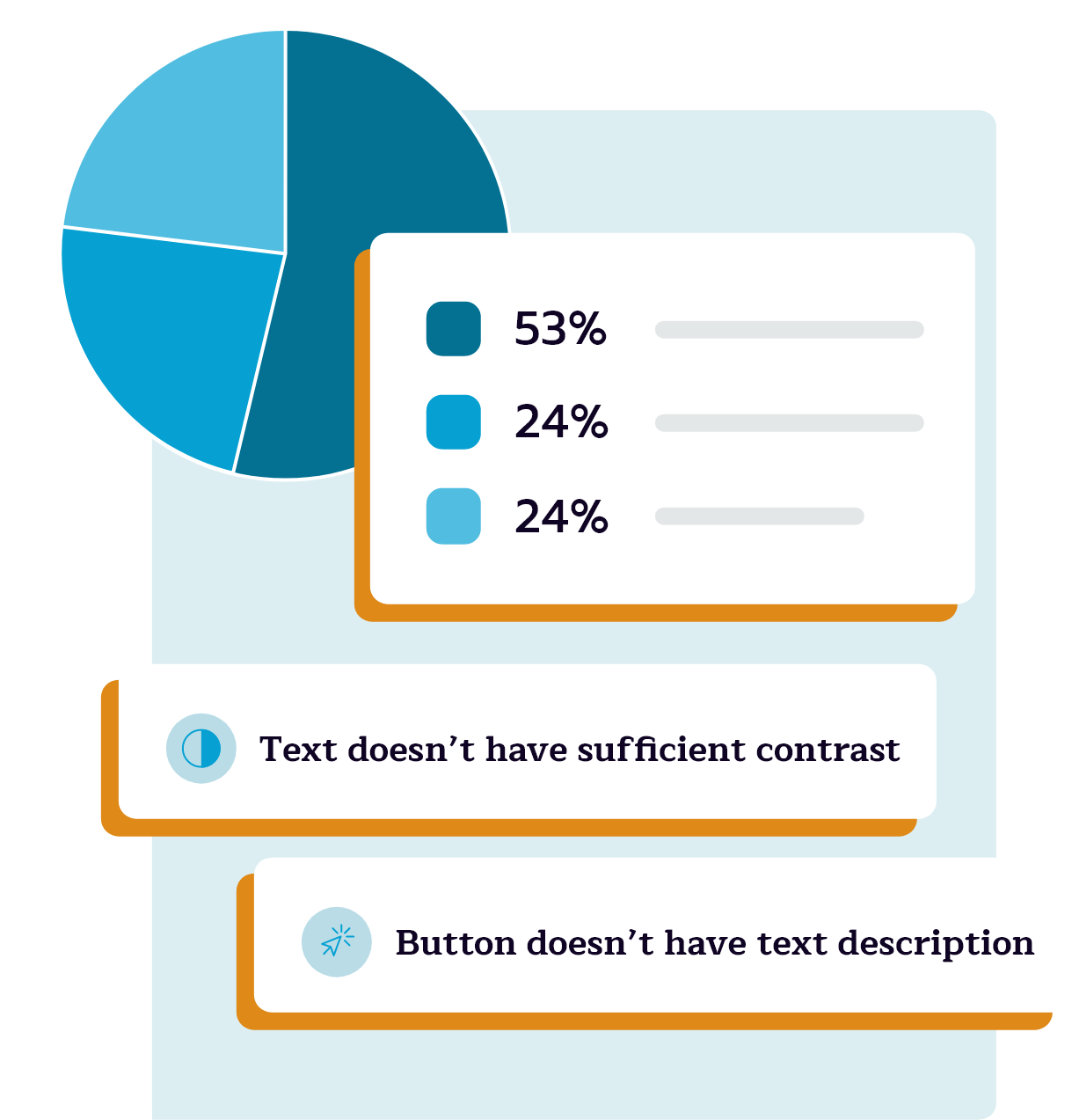 Stay compliant with accessibility laws and regulations with industry-leading technology that automatically finds and fixes up to 80% of website accessibility issues.
Offer a seamless experience
Deliver customers an accessible and optimized website experience that feels native to your website without interfering with your brand.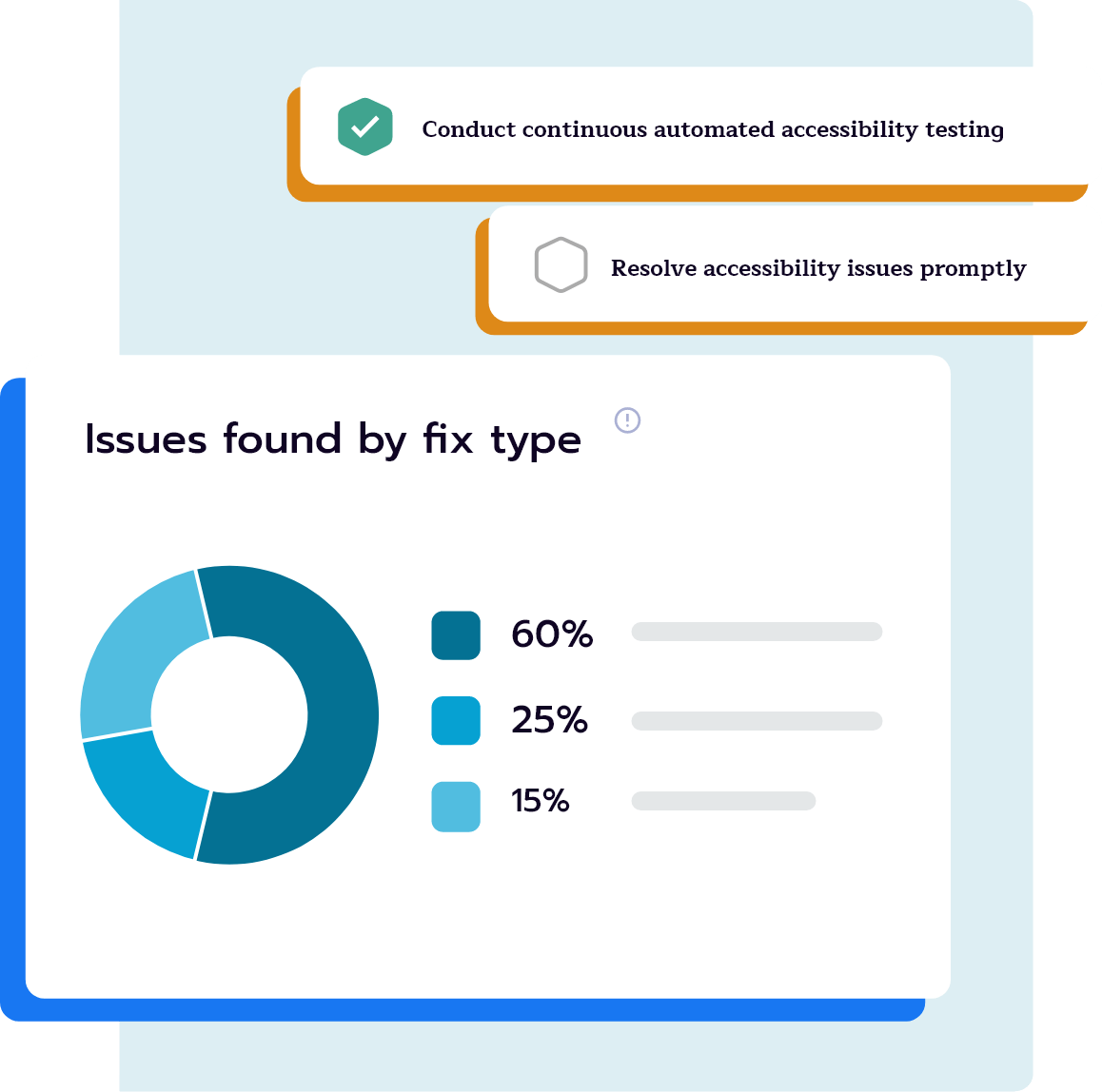 Expand your customer base by up to 25% with a customizable interface that meets individual visitors' accessibility needs and increases credibility in your local community.
Protect your online reputation and reduce your risk of litigation by staying in compliance with federal and state regulations.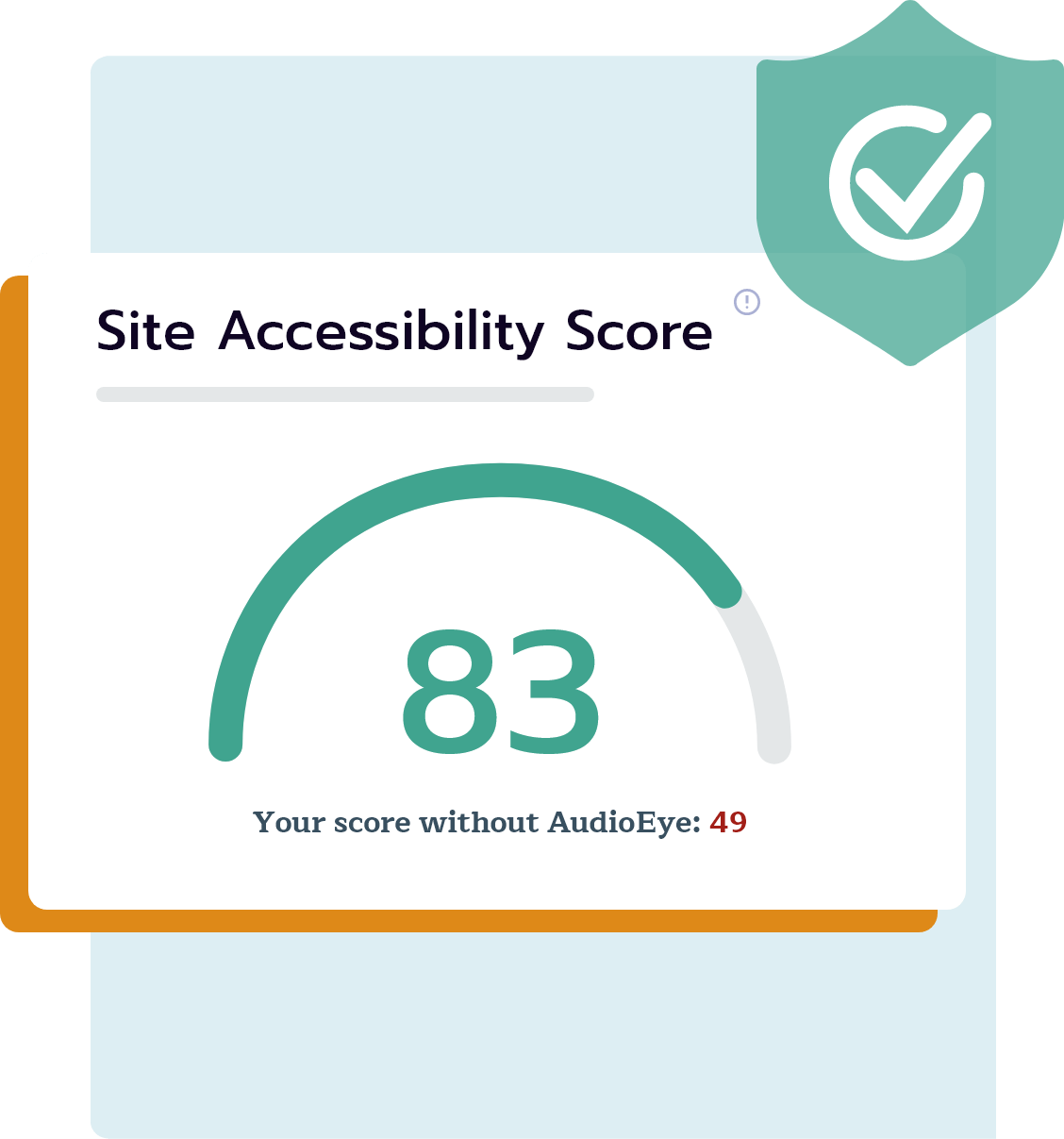 Other features to help grow your business automatically