Convert website visitors into leads.
Instantly engage website visitors and win their business.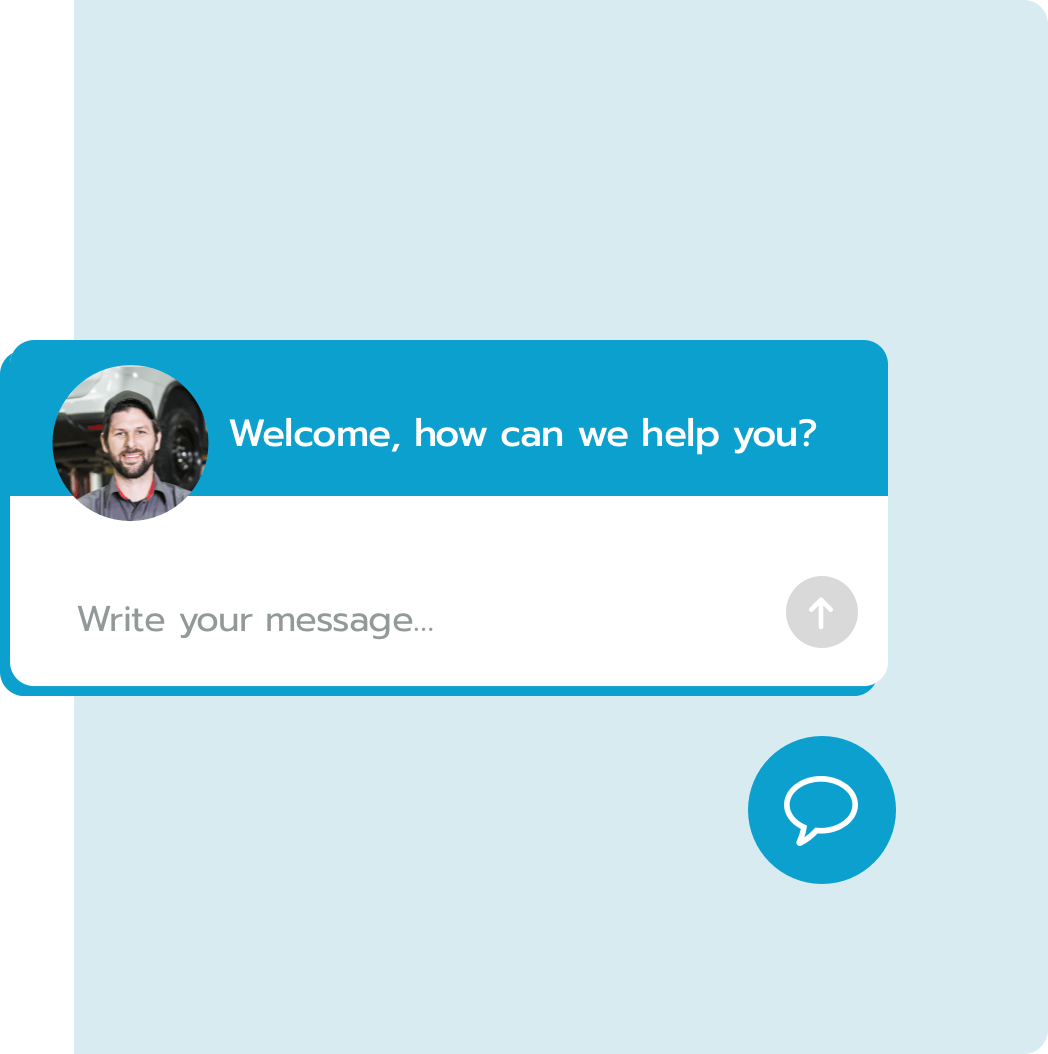 Start customer conversations from your website
Every website visitor has the potential to be your next customer. Start conversations on your website while you have their attention, then continue directly through text.
Respond automatically and quickly
Give potential customers the immediate attention they deserve. Web Chat gathers the information you need to continue the conversation and qualify new business.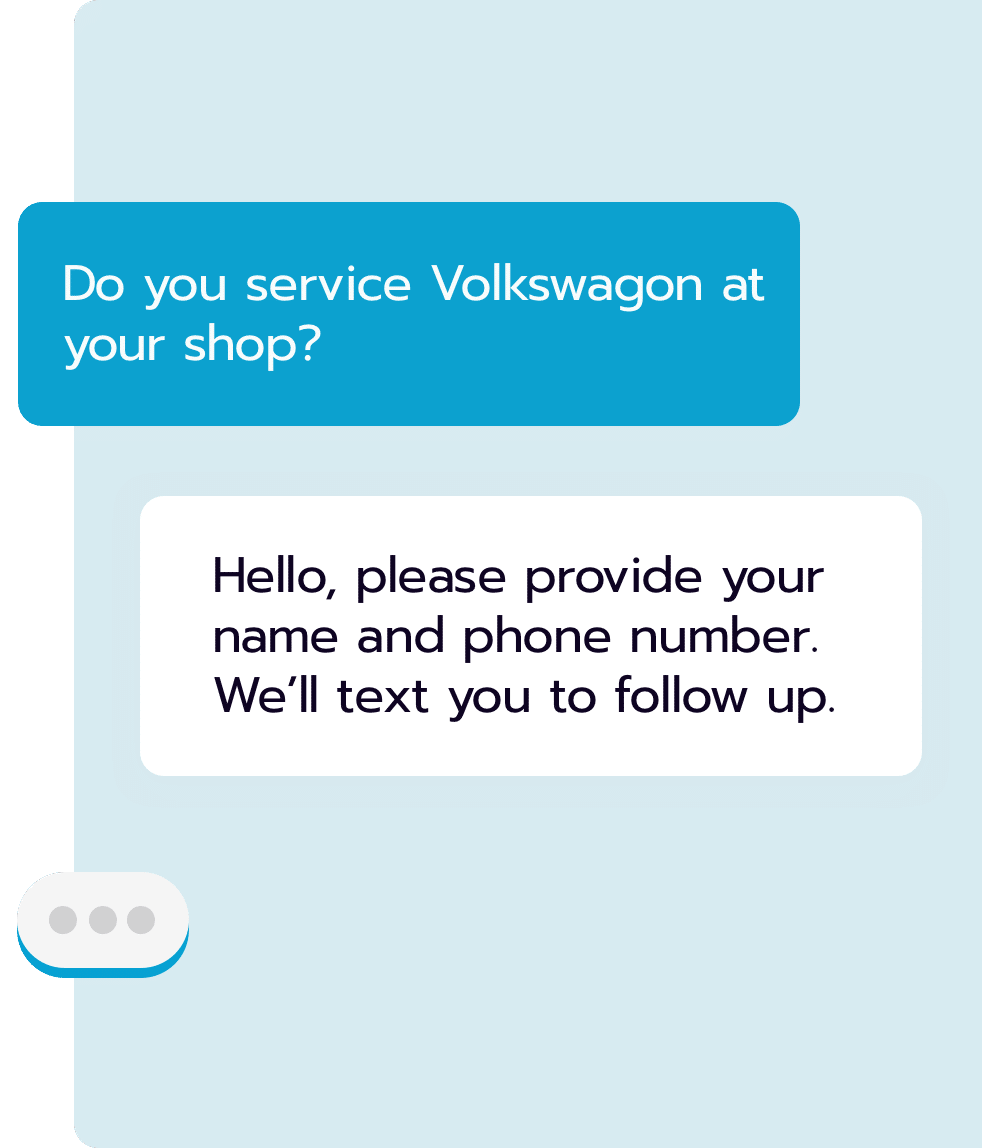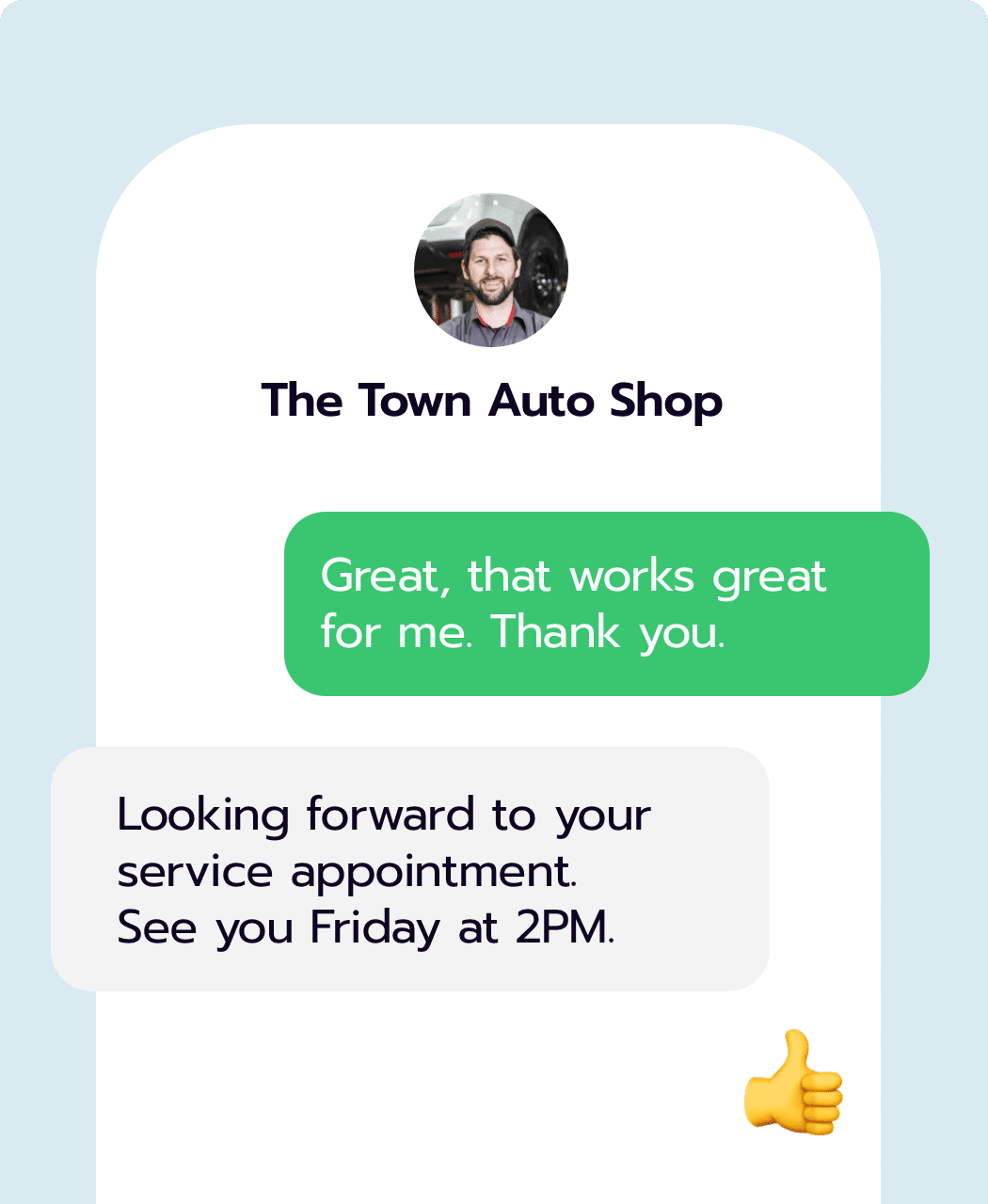 Never lose a lead to a competitor
Engage potential customers with instant responses and win their business before they move on to the next provider in the area.
Other features to help grow your business automatically