One Place for Team Communication and Collaboration
Deliver a stronger customer experience by collaborating, communicating and performing better together as a team.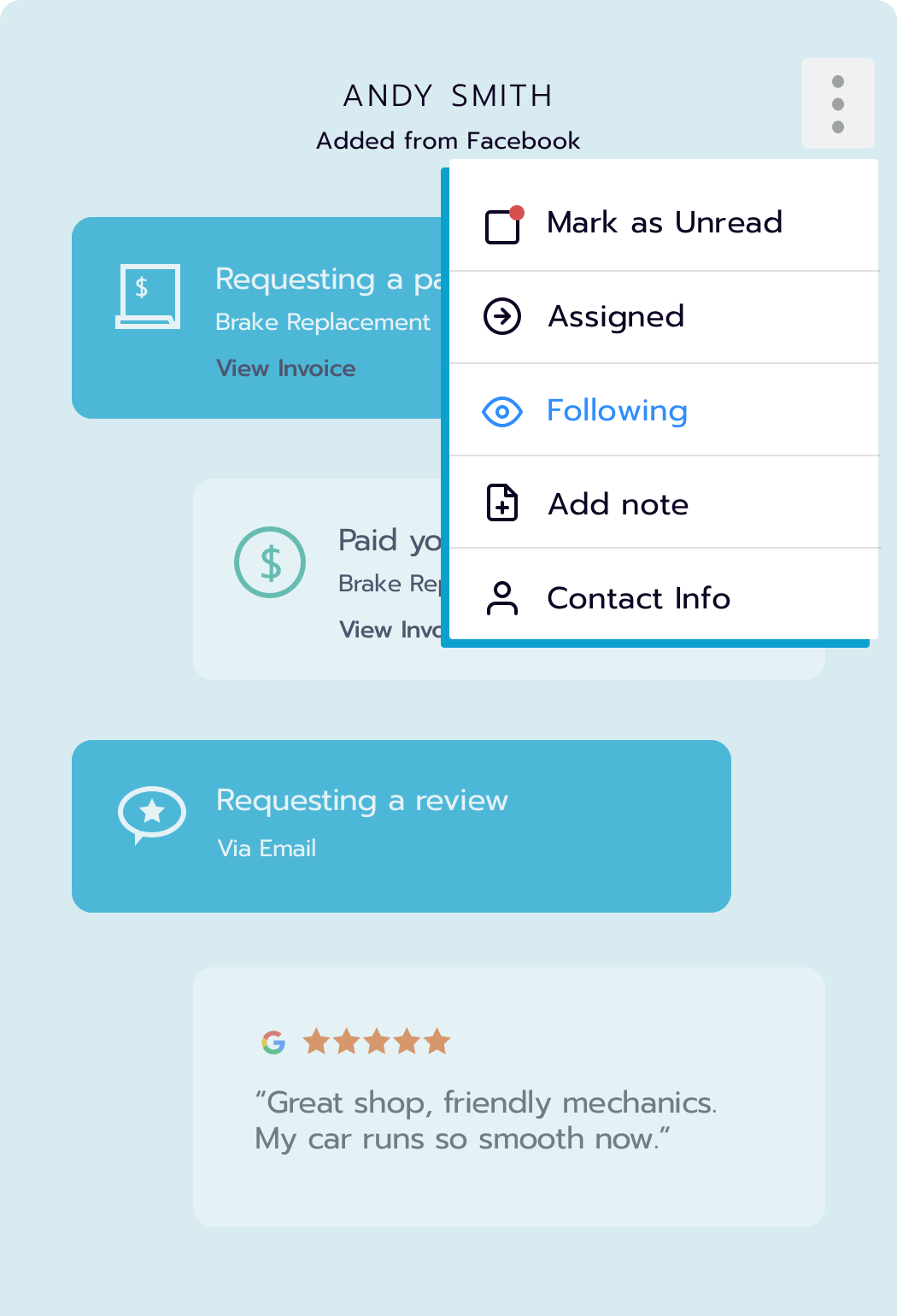 Collaborate seamlessly as a team
Enable the whole team to take action on leads, conversations and feedback — with all customer interactions in a centralized place.
Track team performance based on customer feedback — and reward team members who go above and beyond.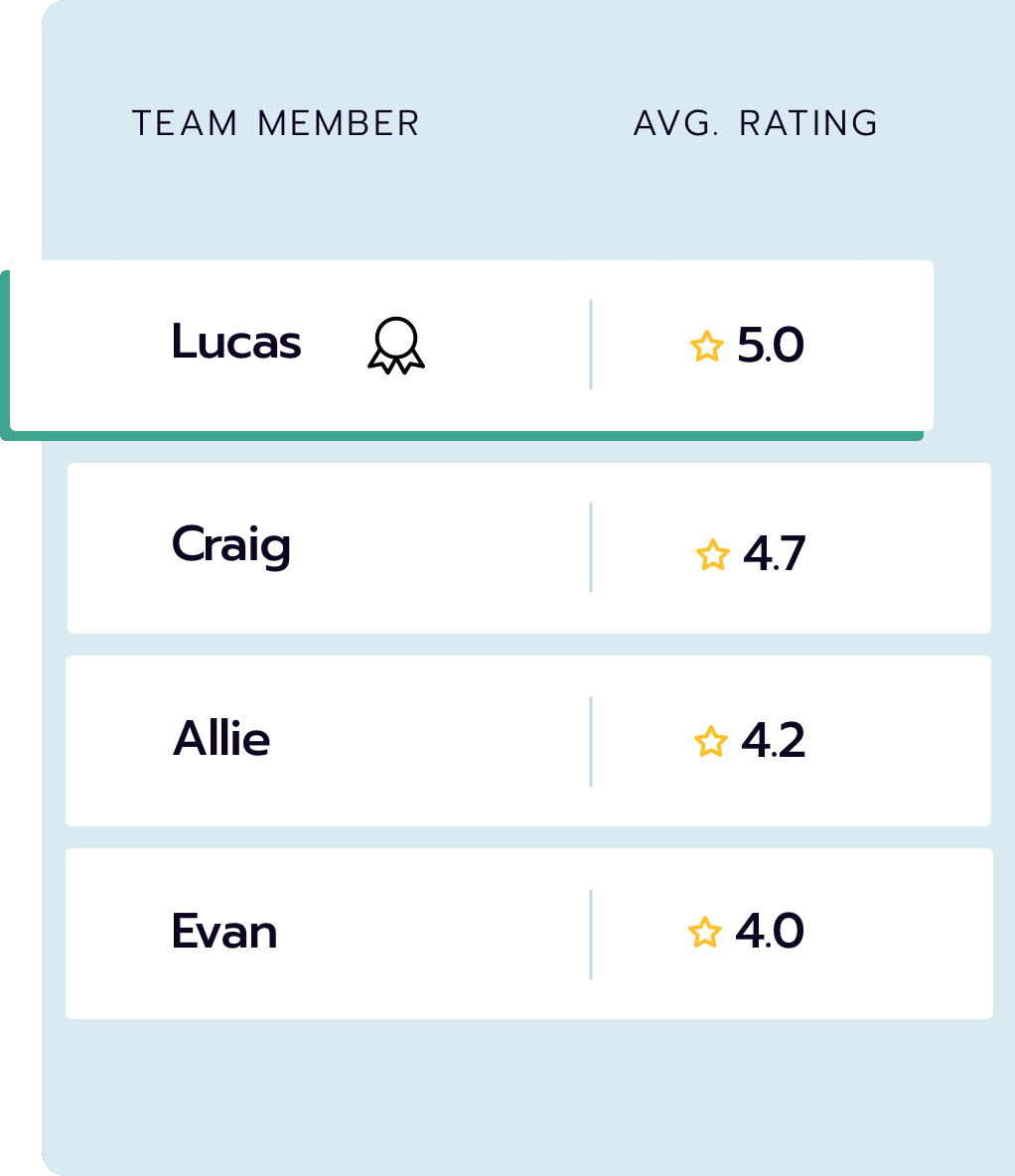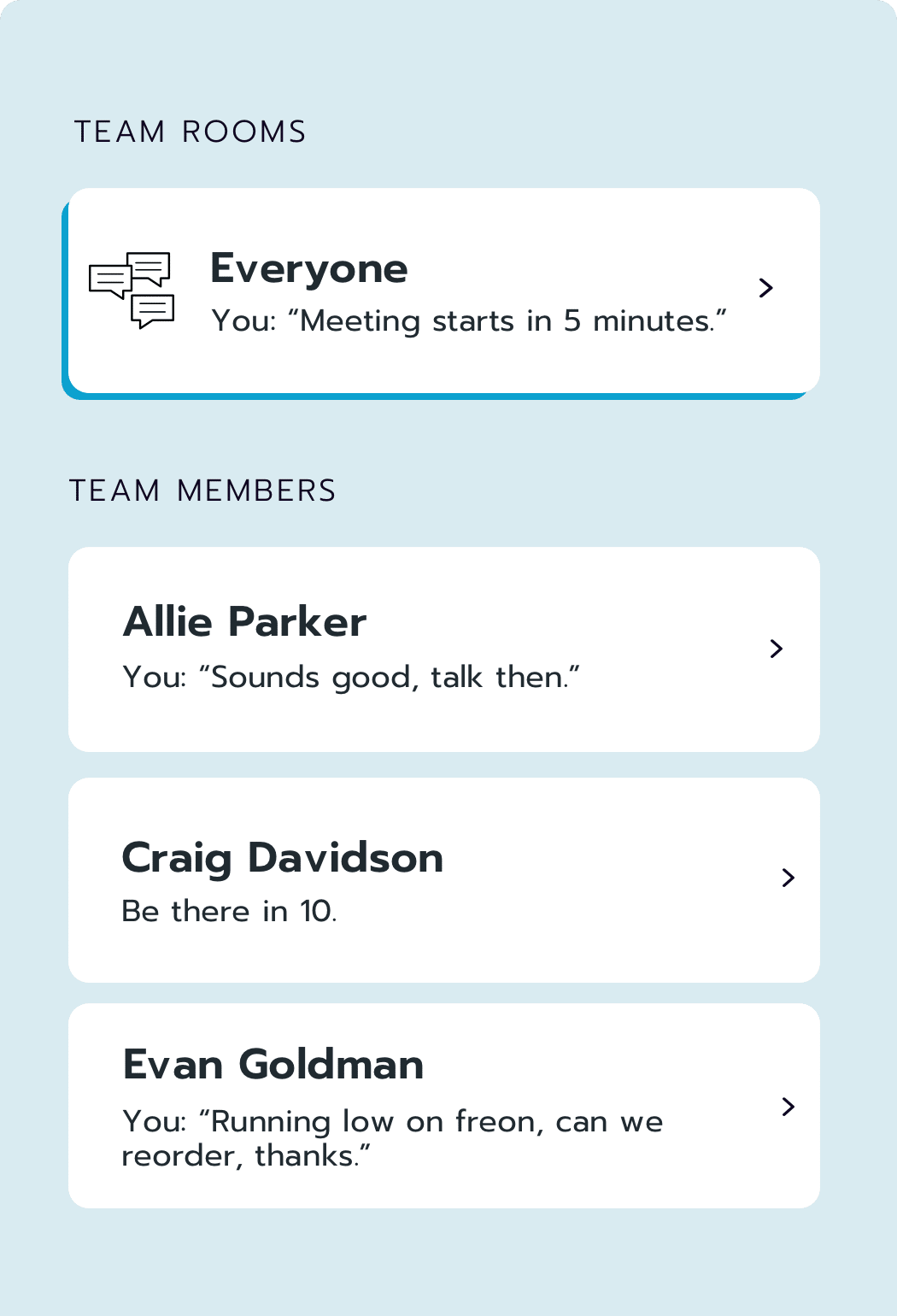 Communicate internally with Team Chat
Consolidate all communication with team members and customers in a single place.
Other features to help grow your business automatically