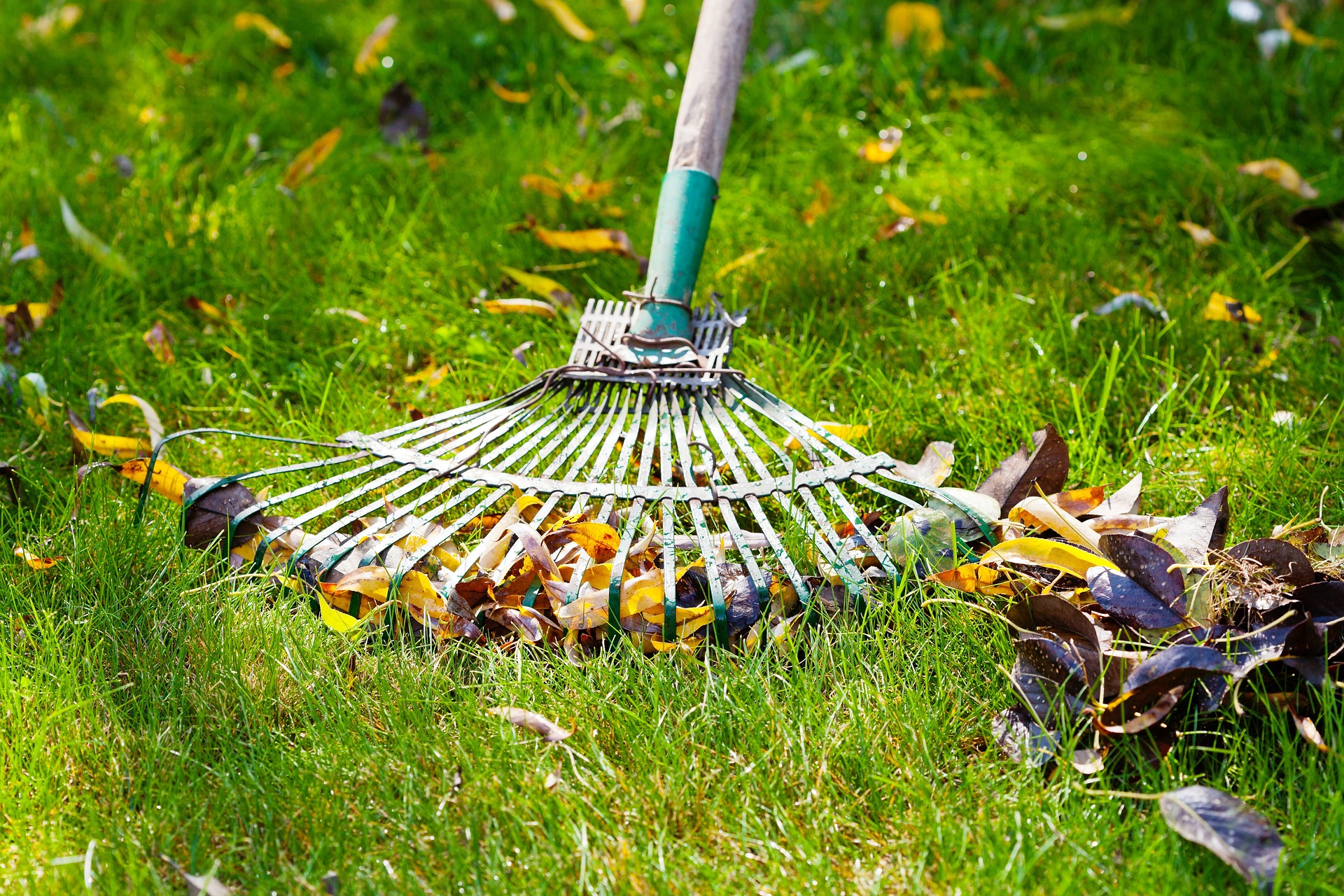 Online review and team management for lawn care professionals
The best lawn care software is designed to help landscaping and lawn care businesses attract new customers and get more lawn care service bookings, all while saving time on job scheduling, follow-ups and invoicing.
Business owners know that improving processes and workflows for customers and employees will allow them to optimize their growth. That's why Broadly offers the best lawn care software to help companies streamline their business operations.
Get to know Broadly's all-in-one software solutions for small businesses:
Payments: A fast, reliable online payment processing solution
Reviews: An app for growing online reviews to attract new customers
Dashboard: Interactive reports for evaluating your overall business operations performance
Web Chat: Real-time customer support right on your website
Inbox and Team: Central inboxes to streamline communications with customers and employees all in one place
Campaigns: A comprehensive customer management platform with drag-and-drop functionality, professional templates and automation for sending real-time campaigns via email and text messages
Learn more about our field service management software and see how we can partner with your lawn care company to take your small business to new heights.
See what Broadly can do for your business in just 30 days
Maintain online reviews
There's no denying the power of word-of-mouth. Positive customer reviews enable small businesses to gain visibility on social media and search engines to encourage potential new customers to book lawn care services.
That's why our Reviews software solution is one of our most popular apps. With Broadly's Reviews, service companies can:
Send instant review requests to customers via email and text messages
Get more customer reviews on top channels like Facebook and Google
Cut to the chase with fast online conversations powered by Web Chat
Gain new customers. Reduce resources spent on customer support. Streamline job management. Optimize your business operations. All with Broadly's Web Chat service.
Add our user-friendly chat widget to any page on your website
Start instant, online conversations with new customers and returning ones
Engage website visitors whether they're on an Android, iOS, Mac or PC device
Start the intake process for new work orders
Spend less time on customer support calls and emails
Collect customer information for your CRM
Some of the benefits of adding a web chat service to your website include:
Increasing leads by 4–8X
Driving website visitor engagement by 10–50%
Reducing costs related to customer support by 20–40%
Increasing conversions and business growth by 20%
Manage social media comments and reviews in one place
Keep up with new messages, mentions and reviews from Google, your website and social media channels all in one easy-to-use platform. Broadly's Inbox allows you to:
Streamline customer support, job management and customer management
Collaborate as a team, picking up where another colleague has left off
Never let a message slip through the cracks with real-time notifications of incoming customer feedback and questions
Keep track of all customer interactions in one central inbox
Use email campaigns and text messages to convert leads and nurture relationships
In search of a customer management platform or CRM for lawn care companies tailored to service providers like you? One of our many popular small business management software solutions, Campaigns, is a powerful solution for engaging both new and existing customers.
For new customers, you can send promotions, deals and special offers to encourage that very first lawn care service booking. For existing customers, you can optimize booking workflows with automated job scheduling notifications and post-lawn care service follow-ups.
Our tools allow small businesses and service businesses to streamline customer management when sending email and SMS messaging campaigns.
The top features that lawn care professionals love include:
Drag-and-drop functionality
Professional templates
Android and iOS mobile apps available for managing campaigns on the go
Workflows to have automated job scheduling, online payment and customer support follow-ups sent in real time
Communicate with your team of lawn care professionals
Keeping up with messages across platforms is a full-time job, but it doesn't have to be. Empower everyone within your lawn care company to save time with one single communications inbox, Team. Plus, motivate your all-stars to bring their A-game every day.
Streamline collaboration workflows
Improve customer management and job management
Get a clear picture of team performance across the customer experience
Reward top performers within your lawn care business
Send invoices with just one touch
Spend less time tracking down client payments and more time growing your business with Broadly's go-to online payment processing platform, Payments.
Why landscaping businesses love our Payments functionality:
Receive mobile payments via clients' Android or iOS mobile devices without customers having to download a mobile app
Accept your customers' preferred payment methods (credit card, debit card, etc.)
Use our professional invoice templates to automatically send online payment reminder notifications via email or text messages to your customers
Personalize your invoices with customer information and details from your work orders
Integrate with your favorite accounting software, such as Quickbooks
Manage your online presence with Broadly
Broadly's comprehensive solutions will help your small business thrive. Streamline operations, communications and marketing efforts with our user-friendly tools. Our team of experts can also help you build a modern, mobile-friendly website optimized for SEO and features web chat functionality.
See for yourself why we are a trusted partner of small businesses and business owners, including plumbers, HVAC companies and lawn care providers.
See what Broadly can do for your business in just 30 days