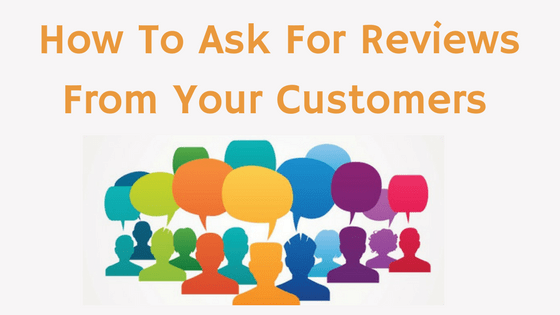 How To Ask For Reviews From Your Business Customers With Examples
If you have a business, you may be wondering how you can get more online reviews. Good reviews, after all, bring a lot of credibility to your company. One of the best ways to snag those important reviews is to ask your customers right after they purchase a product or receive a service from you. The general idea for asking for reviews is to strike while the iron is hot.
Tips To Remember When Asking for Online Reviews
There is a certain finesse to asking for reviews that can increase your chances of receiving more reviews. Our top three tips are pretty simple.
Ask when the customer is happiest. Nobody wants to rave about how great your business is if they've just finished complaining about your product or service.
Ask the customer right after a service is completed (or the product is purchased). In the same vein of "striking while the iron is hot," stay at the top of your client's mind by asking for a review immediately after the transaction (while they're most excited about your business.)
Ask for feedback so you can help if they are unhappy. Asking for "feedback" instead of a review is much less intimidating to the customer. Plus, if they're sour about their experience with you, you'd much rather alleviate any issues first before having them post a poor review about your company. Asking for feedback shows you care about their experience.
Email Templates & Company Communication Makes Everything Easier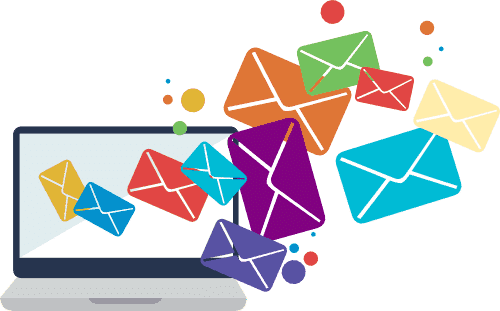 Since asking for reviews can be tricky, having a set-in-stone process can ensure consistency across your company. If multiple employees will be asking for reviews, using the same email templates company-wide is a great way to appear professional and keep your entire company on the same page.
Effective communication—to the client and internally—saves you a lot of headaches.
To help you craft your review-request emails, we will show you a list of examples you can send to your customers.
Note: These are generic examples and you should tweak these templates to better reflect your business, but using these templates can protect you from negative reviews help you gain more positive reviews for your business.
Example Email Templates
Product Feedback Email Template
Who should use it: If you sell any tangible products, you will want to ask for product reviews. These show consumers the value of the products you're selling. Reviews greatly increase trust in what you sell.
Dear [CUSTOMER  NAME],
We are so thrilled you've chosen to purchase [specific product name] from us. How are you liking it so far? We are working hard to build a higher quality product for our customers by listening to buyers' comments and concerns.
We would love to learn more about your opinion. Can you please fill out this survey to give us some feedback?
LINK TO FEEDBACK SURVEY
Our goal is to continue offering top-notch products at good prices, and your review could greatly help us to continue doing so.
I really appreciate you taking out the time to help us improve our offerings!
Thank you,
FIRST NAME
Note: There are several survey services that you can try. Here are a few that we recommend.
Service-Based Business – Direct Review Ask Template
Who should use it: If you provide any type of service—photography, plumbing, accounting, construction etc.—this email template will help you gather those crucial online reviews directly to the platform that you need reviews on.
Suggested Subject: We'd like your feedback!
Hi [FIRST NAME],
Thank you for [describe client relationship, whether loyal, new, etc.]. It has been my pleasure helping [service you provide].
Reviews help our business build an online presence and helps others learn about us. We value your opinion, ould you be willing to take a few minutes to leave us a review?
You can click this link <direct URL to whatever review service you use> to leave us a review.
Thank you so much for taking time out of your day, we appreciate you!
Best regards,
[YOUR NAME]
Asking for a Yelp Review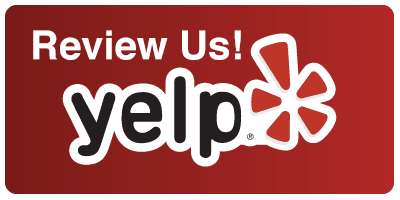 Who should use this: Every service or product-based company including restaurants, lawyers, consultant, contractor etc. Yelp's review policy  clearly states, "Don't ask customers, mailing list subscribers, friends, family, or anyone else to review your business." However, you can simply allude to your Yelp profile page and nudge the customer in the right direction.
Hi [CUSTOMER NAME],
I see you've recently visited our establishment, [business name]. I wanted to follow-up with you to check in about your experience. Did you enjoy everything?
We are committed to providing our customers with a fantastic experience, and your feedback helps us make that possible.
LINK TO YELP PROFILE
Thank you for your time,
[YOUR FIRST NAME]
Asking for a Google Review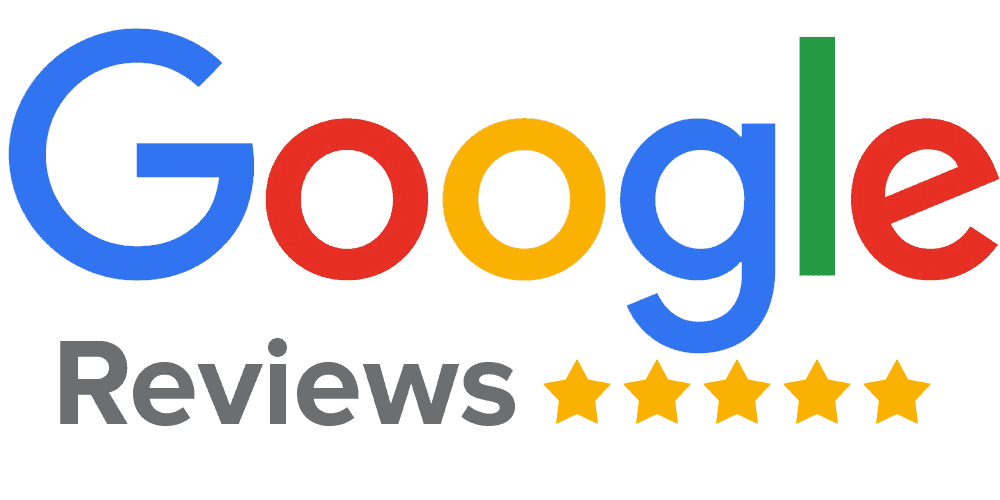 Who should use this: If you have a Google Business Page (and you should), you should be seeking Google Reviews. Google Reviews increase your visibility when people search for your services or products via Google.
Dear [CUSTOMER NAME]
How often do you use online reviews to make buying decisions? In today's digital world, online reviews are very important to companies like ours. That's why I'm asking for a favor.
Will you take a moment of your time to jot down some feedback on our Google Business Page <insert direct URL>? It's a very quick and easy way for you to make a difference in how our company provides services for you.
Please feel free to give us a call should you have immediate feedback or concerns about your [product or service purchased]. We want to hear from you and are happy to answer your questions.
Thank you for your time and business!
[YOUR FIRST NAME]
Asking for a Facebook Review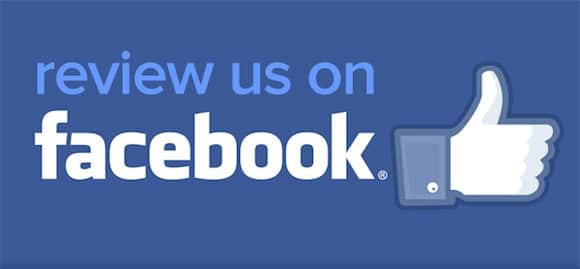 Who should use this: Companies who want Facebook reviews or another social media page where you want reviews.
Hi [CUSTOMER NAME],
I'm writing to thank you for choosing us for [product or service]. It's our priority to continue providing top-notch service to customers like you, and the best way for us to improve is through customer feedback.
Because social media is so crucial for users to ask for help on buying decisions, we have been focusing on increasing our Facebook presence. It helps us listen to our customers and make changes to the way we do business accordingly. Would you be willing to leave us a review on Facebook? It should only take a couple minutes and would make an immense difference to our company.
If you are willing, you can follow [this link] to leave a Facebook review for us.
Please let me know if you are not pleased with [product or service], and we can speak about it personally so you are sure you've heard.
Thank you again for your business and your time!
Best regards,
[YOUR NAME]
Stay True to Your Business
As we mentioned above, these templates are meant to be used as guidelines, and they might not work for every single situation you encounter. Use them as a starting point to help you craft the most effective emails for your company, and be sure to use your own voice so customers don't feel they're talking to a robot.
The best results can come when you stay true to your brand, so tweak as needed. Good luck reaching out and getting new online reviews!