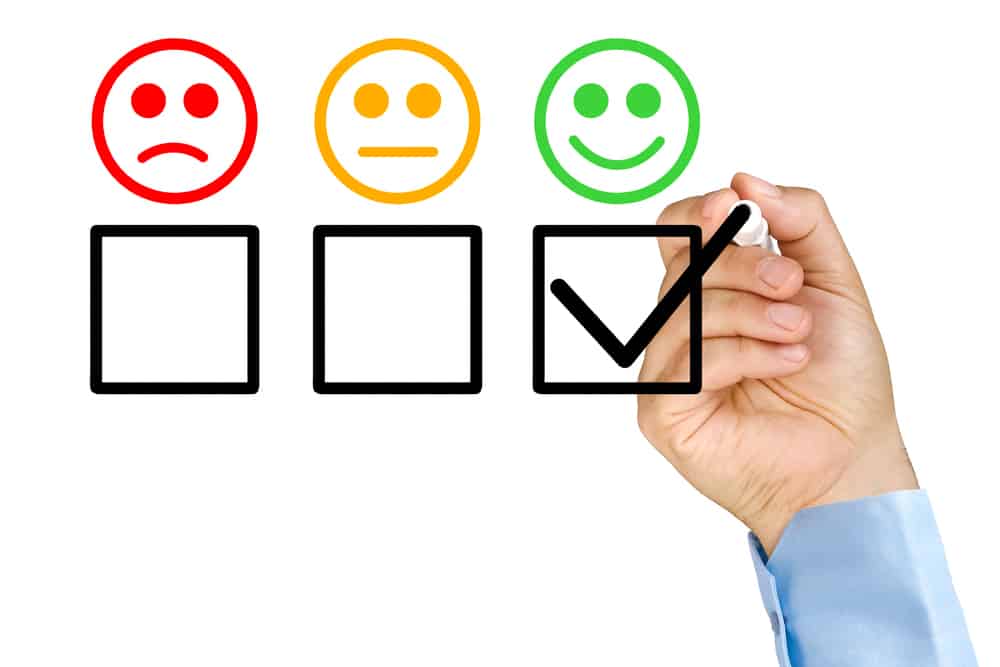 Here's Why You Should Never Buy Reviews
With so many benefits of online reviews, it's only natural to focus your time and energy on collecting as many as possible. But what happens if your customers aren't interested in leaving a review? What happens if you go month after month with no feedback? As tempting as it may be to buy fake reviews, you don't want to take this path. It's risky, it's sleazy, and it can damage the reputation of your business.
Here are three reasons why this is never a good idea:
1. You May Lose Trust and Credibility
According to BrightLocal, "68% say positive reviews make them trust a local business more." On the contrary, "only 13% of consumers consider using a business that has a 1- or 2-star rating."
Statistics like these are why many businesses consider purchasing positive reviews. But remember this: if word gets out that you are buying reviews, your business's trust and credibility suffers. There is nothing more important than consumer trust, so you shouldn't be willing to take this risk.
2. It may be Illegal
This sounds harsh, but it's true. The FTC is cracking down on this practice in an attempt to improve the online buying experience.
You can ask customers to provide a review. You can even provide incentive for doing so, as long as it is disclosed. What you can't do, however, is pay for reviews without disclosing this to your audience.
3. You Have Other Options
There are many legitimate ways to generate positive online reviews. With the right strategy, you don't have to spend time and money buying reviews. Instead, you can rely on a proven and trustworthy system for gathering honest feedback.
For example, a strong web presence increases the chance of receiving reviews. The same holds true for companies that are active on social media. Of course, you should aim to set up a profile on all of the top review sites.
Final Thoughts
You may be tempted to buy online reviews, especially if you know your competitors are partaking in this practice. But fight the urge, as this isn't a good look for your business. There are better ways to generate reviews!