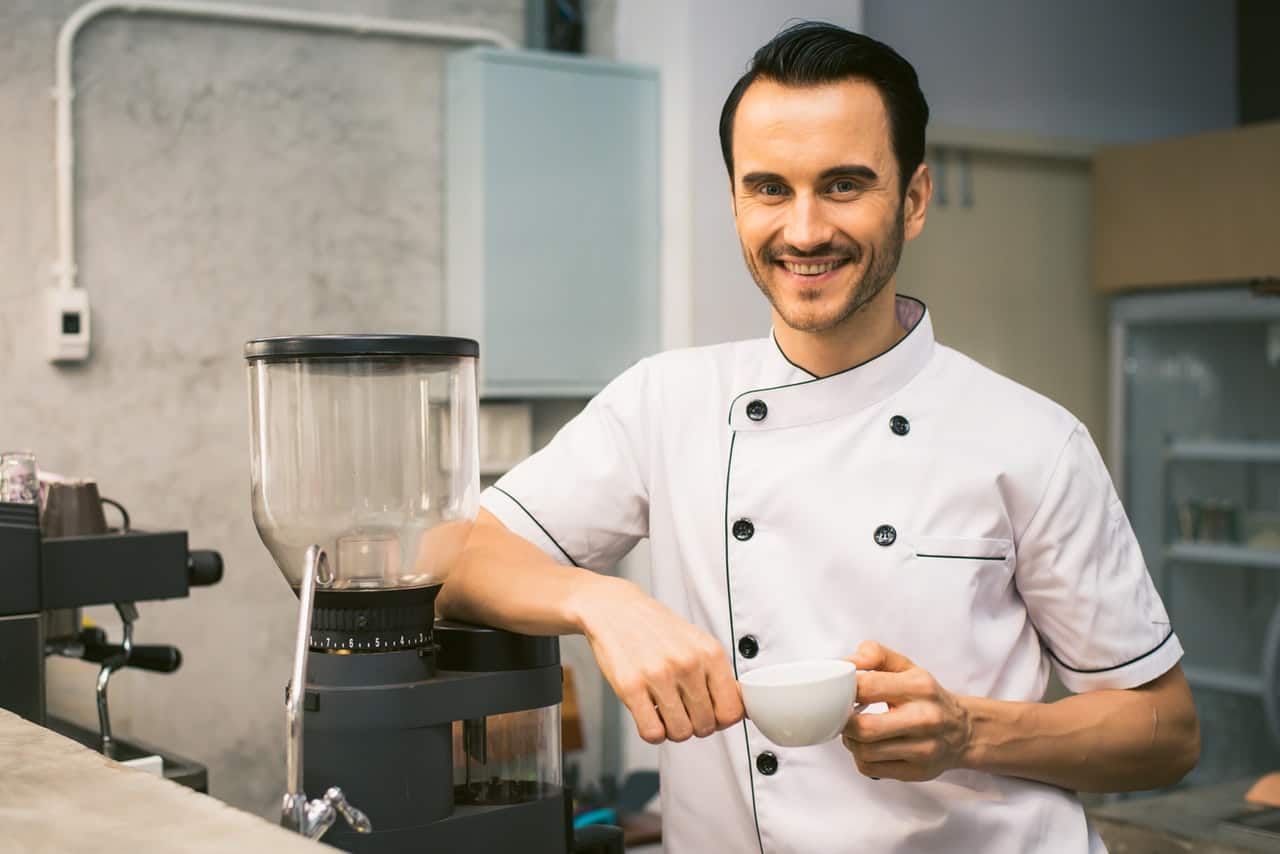 How to grow a local business
Small businesses have some advantages over the large big-box retailers because they tend to know the community and culture better. Sadly, data shows that 70% of small businesses won't last for 10 years so let's ensure that you're not part of that statistic.
Here at Broadly, we have put together a huge list of tips to help grow your local business so that it will be around for generations. In addition to these tips Broadly has created several tools for local business owners to turn website visitors into leads, manage those potential leads, and gain online reviews from happy customers.
Free Guide: How To Optimize Your Google Business Profile
Local business content strategies
A well put together content strategy is often a very cost-effective way to grow local companies reach and stay top of mind of their customers. Below is a list of content strategies you can get started with today.
Create a blog – This is often the first way a potential customer comes into contact with your company and opens the door to work with them further.
Create a video – How your local business can use video marketing to increase sales.
Create ebooks & case studies – These are a way to showcase the benefits of working with your company.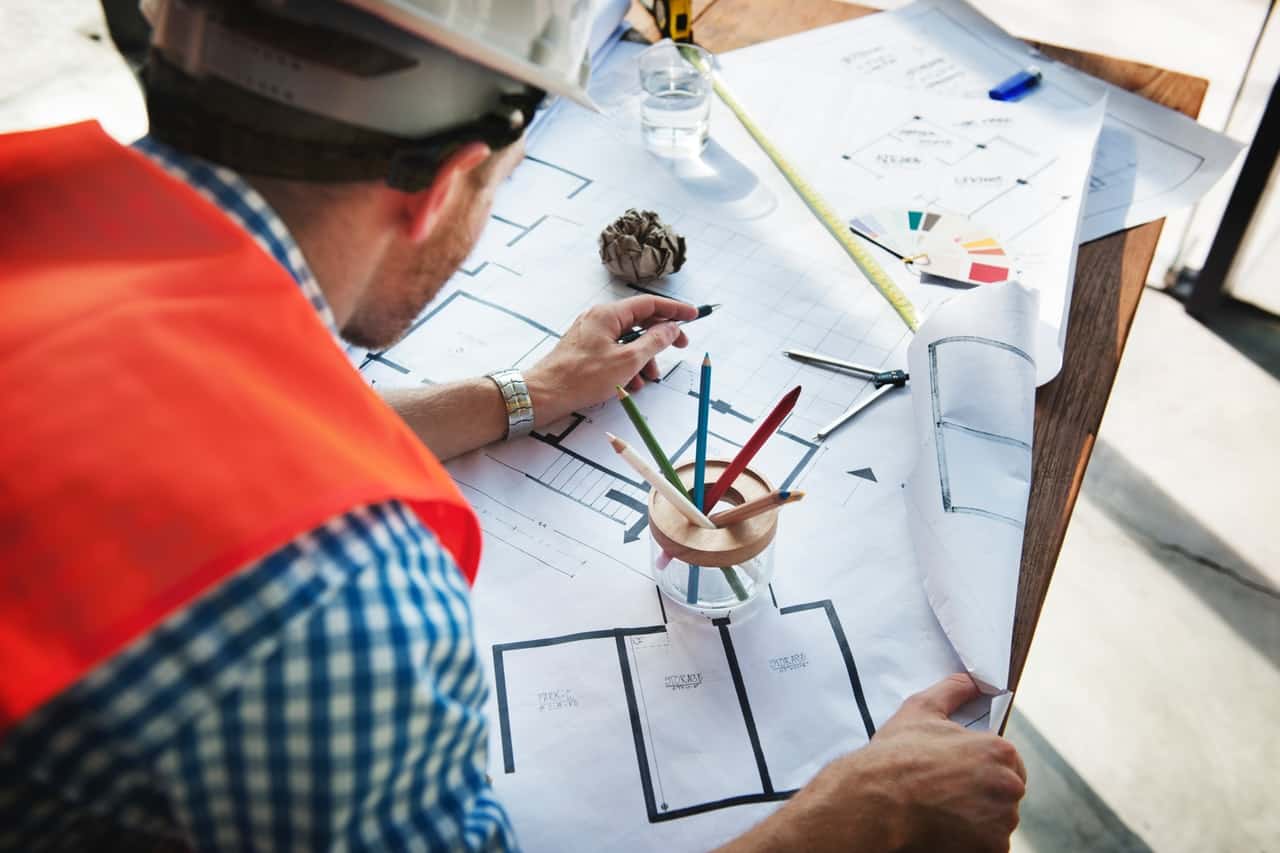 Email marketing strategies
If you have invested time and money into creating content that helps people turn into customers, then you want to get that content in front as many people as possible. Email marketing is a low budget way to stay in contact with your customers and educate them on why they should work with you. Here are some of the top ways your company can use email marketing to grow.
Create an email opt-in on your website to capture potential customers email addresses
Increase email sign ups by offering a free download or incentive to encourage people to add their email address to your list.
Create an email nurture sequence that automatically sends emails to educate them why they should use your company.
Create a newsletter to continue communicating with them and staying top of mind.

Local SEO strategies
Local search engine optimization (SEO) is a way to optimize your website to rank better in Google local search results. With 93% of local intent searches have show the Google Map pack search results you can see why businesses to show up on the map.  Local business owners really like this traffic because it gives you free visits from potential customers. Below are some tips to help you increase your local SEO.
Make sure your business name, address, and phone number (NAP) are consistent across local directories.
Build local citations
How to drive local foot traffic
Some local businesses live and die by foot traffic. This is especially true in touristy locations because the customer base is a revolving door of people. For these businesses, they need to stand out and gain people's attention while they are in town. Here are some tips to increase foot traffic to your business's front door.
Team up with other local businesses to refer customers to each other.
Hire a sign holder to catch people's attention as they drive by.
Put up flags that describe what your business does.
Offer free Wifi & chargers
Live music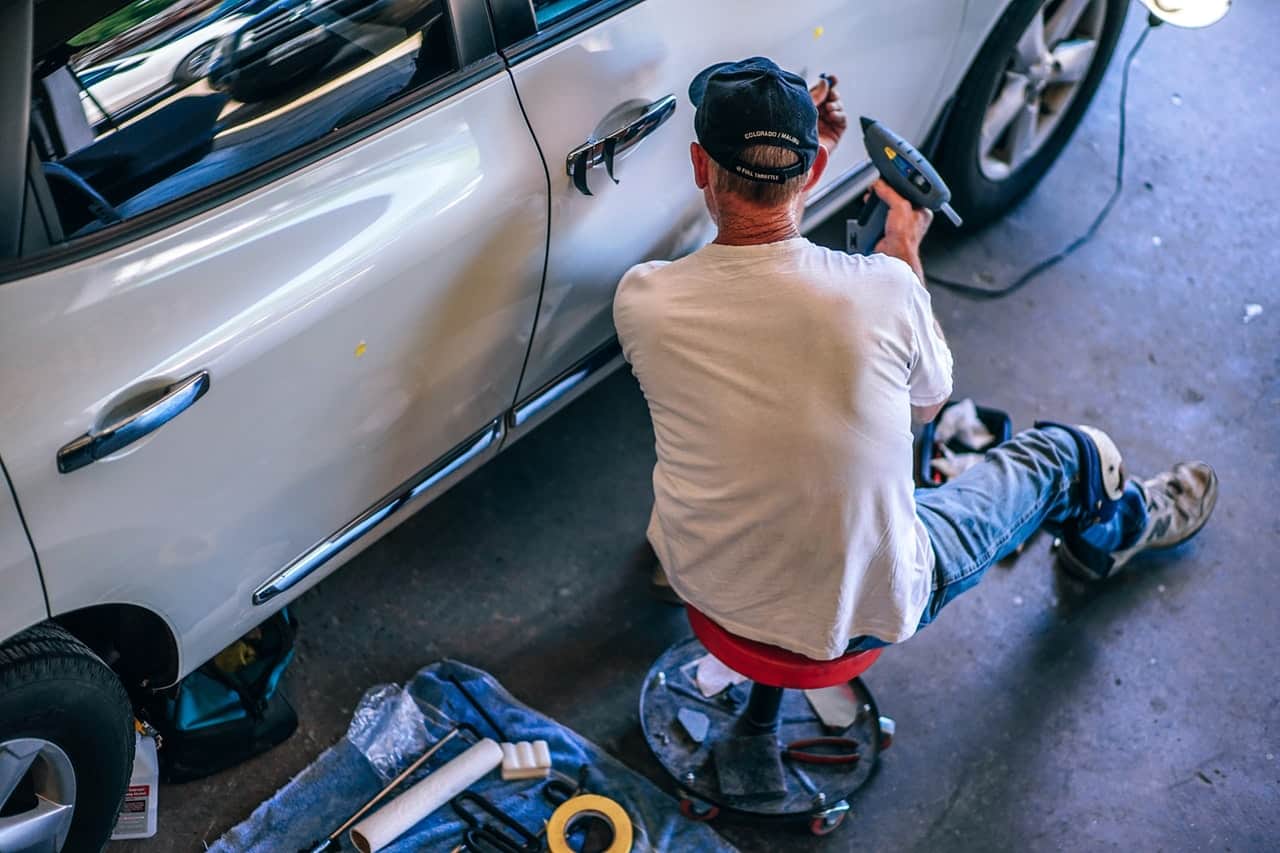 Improving sales conversions
Without enough sales, your local business becomes a hobby or a literal non-profit. We have come up with a few tips to help you work smarter not harder to increase sales for your company.
Online Chat Tools – Use web chat tools to talk directly to customers on your website.
Sales Tracking Software – Use a sales tracking software to stay on top of who your customers are and where they are in the process.
Mobile CRM – If you can't afford to be tied to a desk all day, try using phone apps to manage your business from the field.
Customer Loyalty Programs – Implement a program to keep customers coming back again and again.
Use Groupon to jump start getting sales, but be careful too good of deal could cost you a lot of money.
Local community promotions
Business is a big part of every community and getting involved with local events can be a great way to build relationships with people and stay at the top of their mind. Here are a few ways to get your business involved with your community.
Team up with other local businesses who share common customers
Join a local group like the Chamber of Commerce
Give back to the community by donating to charities
Work with local influencers, news stations, & content creators
Host events, happy hours, & experiences
Attend events & trade shows and think about setting up a booth

Local Google marketing tips
Between Google Search, Google Maps, and Gmail the majority of people in the United States use Google products on a daily basis. If you don't have your business set up properly you are basically invisible to a lot of potential customers in your local market! Here are some tips to help you get your business on Google.
Local Facebook marketing tips
Facebook receives 2.32 billion users on a monthly basis. You can bet that some of your future customers are on Facebook, and it could be a good way to make contact with them. Also if you spend any time on Facebook you've probably seen friends and neighbors asking for suggestions on companies to use in the area.  Having a presence on the Facebook platform allows you to be involved in these conversations and also to receive reviews and grow your online reputation. Below are some of our best tips to help your business grow on Facebook.
Local Yelp marketing tips
Yelp is a marketplace that helps online searchers connect with local services and businesses.  Like other marketplaces, Yelp helps give the basic information about your business such as operating hours, prices, and services provided. This marketplace also helps gain reviews for your business so potential customers can read how previous customers have liked your business.

Tips on getting online reviews from local customers
Word of mouth still remains as an important part of how people find and evaluate a local business. As we've shown many of the marketplaces like Google, Facebook, and Yelp gain reviews from customers that they then show on your company profile. These days it is easier than ever for customers to share about their best (and worst) experiences. So online reviews have become today's word of mouth marketing, and can really help your business grow.
Here are our top tips for getting online reviews from your customers.
Offline marketing for local businesses
Offline marketing is exactly what is sounds like, which is any promotion or advertising for your business outside the realms of the Internet. In the real world, it reaches and grabs the attention of people when they are not on their phones or computers.
Launch a direct mail campaign.
Send past customers free samples, fridge magnets, etc keep your business top of mind.
Coupons in local newspapers.
Billboards
Radio Ads
Phone calls to check in with them
Make your product packaging unique and promote your business throughout the delivery journey.
Live demos in stores or coffee shops.
Make your business cards unique and memorable.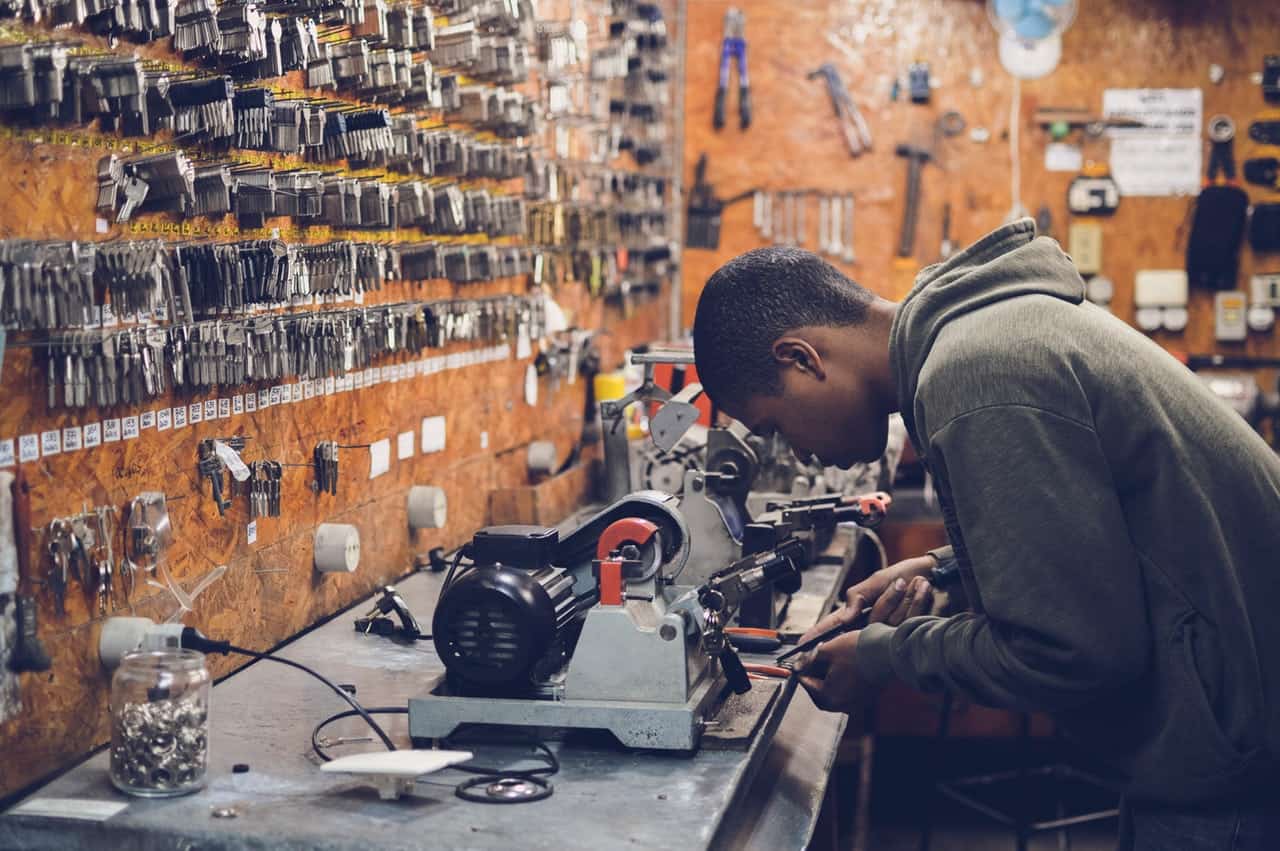 Local paid marketing
If you want to try some of these marketing channels to see if they would work for your business than paid ads can be very effective.
For example instead of spending 6 months doing SEO only to find out those keywords do not lead to new customers. Instead, you could test a lot of keywords through Google Ads and have them ranking within 24 hours. Once you have data on what terms lead to customers you can start working on a content and SEO strategy to work on over several months.
Here are some of the most popular paid marketing strategies that your business could try out.
Search Ads by searchers location on Google & Bing.
Facebook Ads by targeting demographics and locations.
Linkedin Ads to target businesses and owners.
Social Ads – On platforms like Pinterest, Instagram, Snapchat, etc.
Display Ads –  Are banners or other ad formats made of text, images, flash, and videos that appear on websites and apps.
Retargeting Ads – This is showing ads to people who have already been to your website.
Conclusion
These are some of our favorite local business marketing tips. Did we miss any? Please let us know in the comments. We hope these tips will help grow your local business to thrive for years to come!
See what Broadly can do for your business in just 30 days