Grow Strong, Lasting Relationships with Every Customer Interaction. Automatically.
Attract the right customers, provide them with the best experience possible and keep them coming back.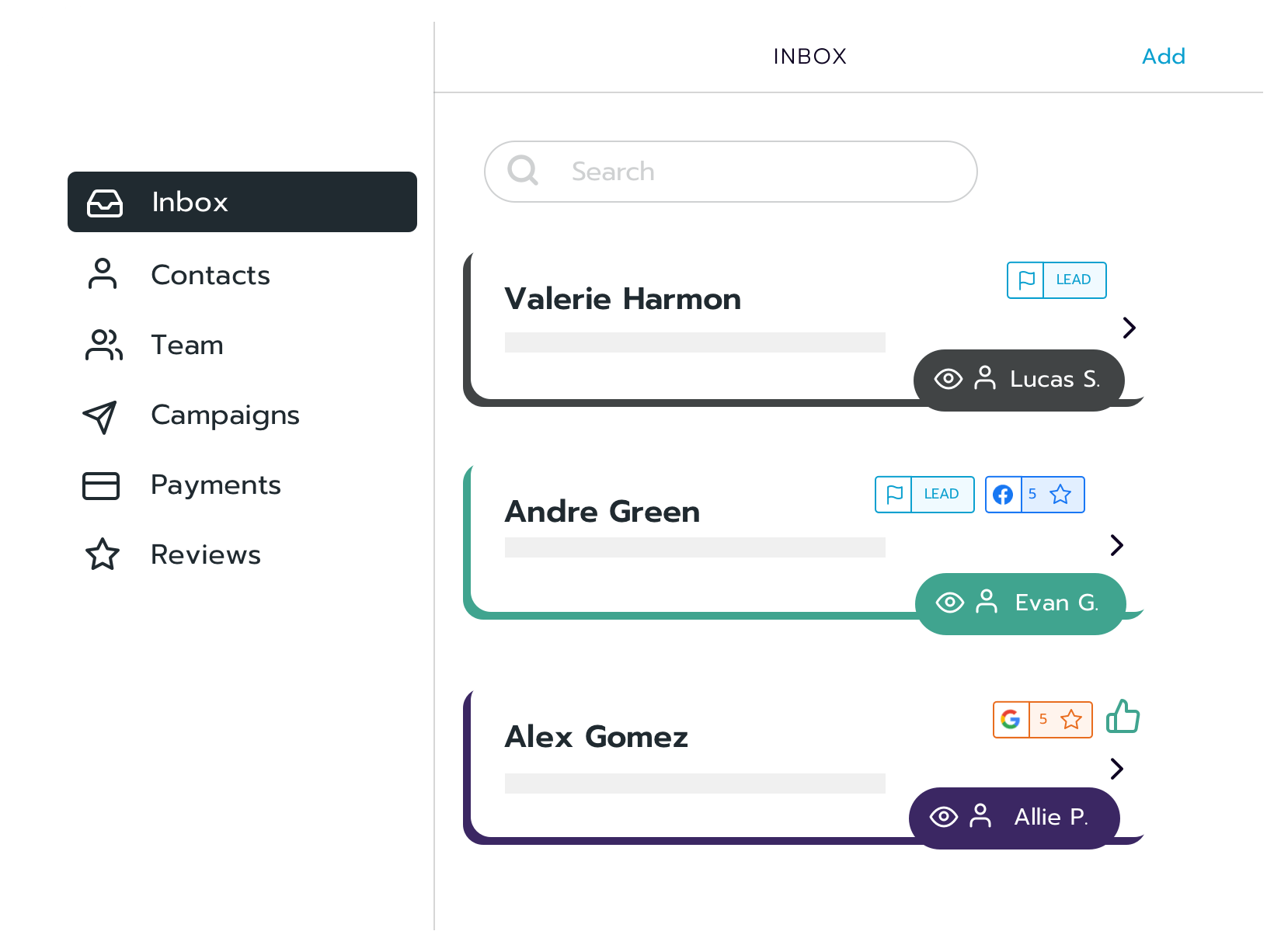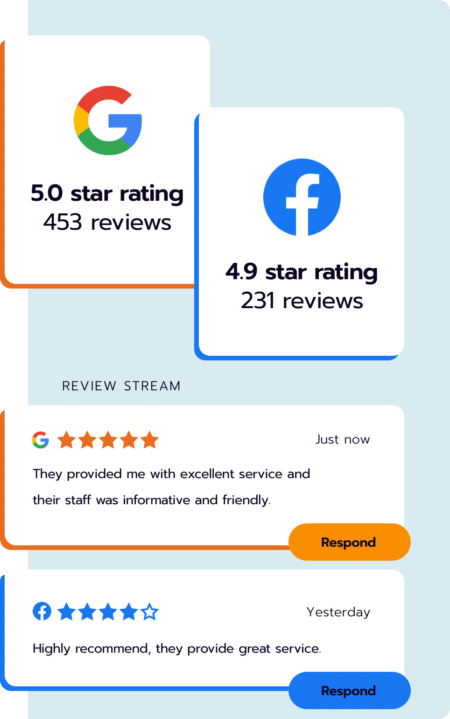 Increase online reviews to get found, drive low-cost leads and grow your business.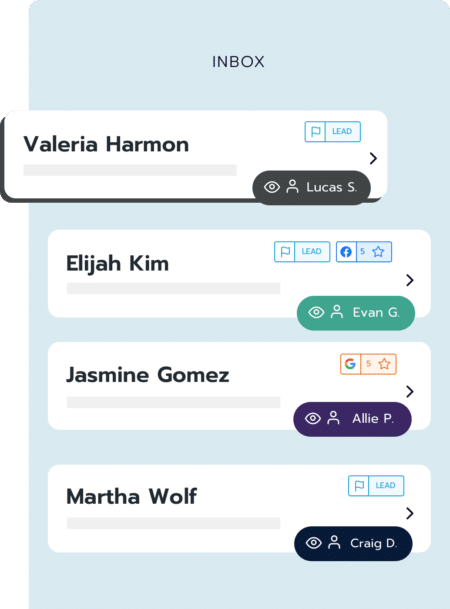 Connect with leads and manage customer messages, payments, review requests and email campaigns — all in one place.
Deliver a stronger customer experience by collaborating, communicating and performing better together as a team.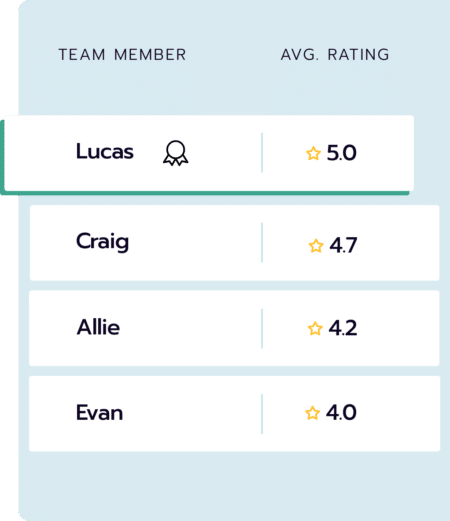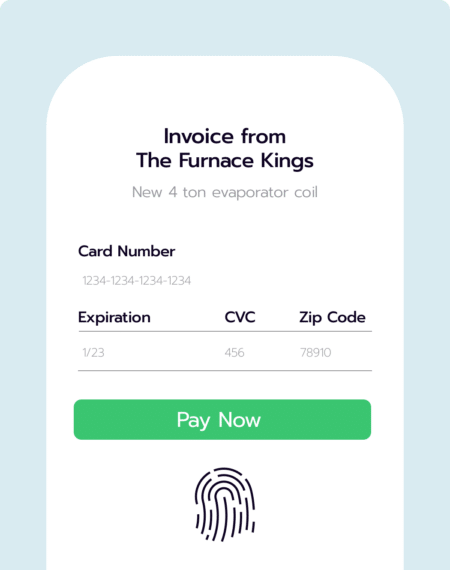 Get paid faster by providing your customers with a convenient and contactless way to pay.
Monitor feedback and team performance to gain actionable insights that guarantee a positive experience for all customers.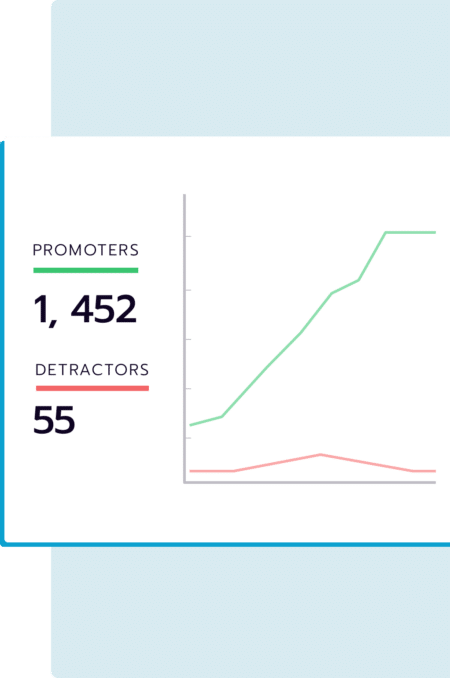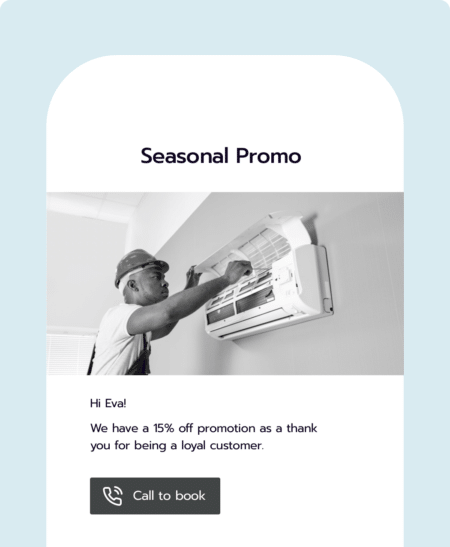 Create custom email campaigns to engage and retain existing customers and boost revenue -- in just a few clicks.
"I have only great things to say about Broadly. I love the live chat feature and notice that lots of my customers utilize that form of communication. Reviews go on fast and efficiently. I wish I had started using Broadly years ago."
— Samuel Ewing, Home Service Co.
Start growing your business today.