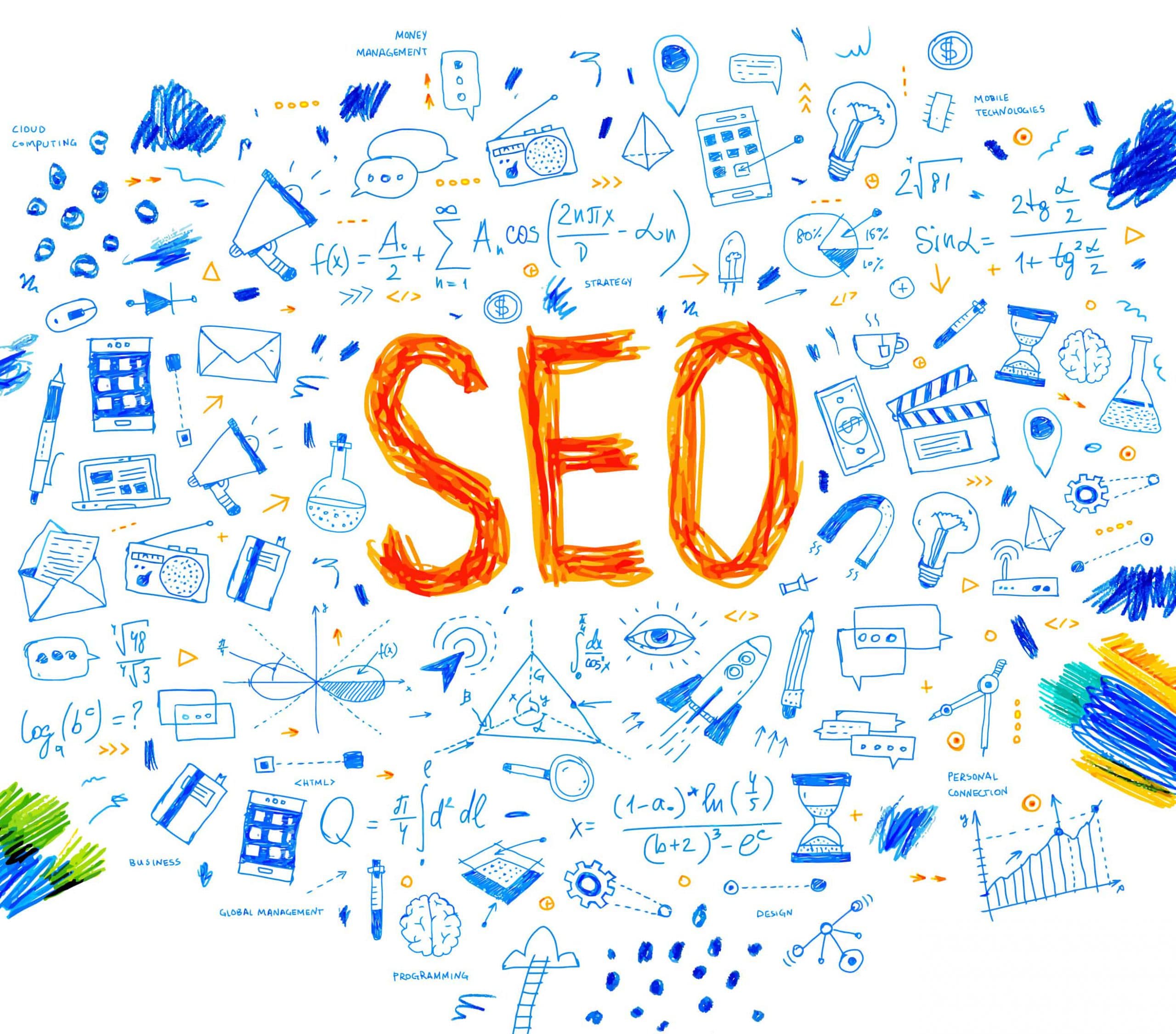 5 Top SEO mistakes to avoid
In the wonderful world of SEO, there are many factors that impact your business website's search engine rankings. While there are many ways to improve your website's chances of reaching the top of search engine rankings, there are also mistakes that can hold you back.
Here are five SEO mistakes to avoid at all costs:
1. Buying links
Buying links used to be all the rage. However, over the past few years, this has become a liability. Google has made it clear that this is a bad long term strategy that can have a negative impact on your website. Why take the risk?
Instead of buying links, collect them the old-fashioned way: by producing high quality content that other websites will link to naturally. Backlinks – incoming links from one web page to your website – remain an important ranking factor in any SEO strategy.
2. Neglecting to optimize for local search
Does your business serve customers within a certain region, such as your home city? In this case, it's a must that you focus on local search.
Through the use of region-specific keywords, directory listings, and an emphasis on positive reviews, you can effectively reach customers in your local area.
3. A slow website
Users have no patience. When they visit your website, they want to get information immediately. Page load speed is a big part of the user experience, which is why Google is now using it as a ranking factor.
If your website loads slowly, you can expect a negative impact on rankings. It's time to focus on speed!
4. Overlooking the importance of long tail keywords
First, ensure that your website is optimized for your top keywords. Then, remember this: long tail keywords (3-4-word phrases that are very specific to what you are selling) can drive just as much traffic, especially when your website ranks for many of these terms.
There are many tools, such as Long Tail Pro and SEMrush, that can help you uncover the best long tail keywords for your website.
5. Lack of an XML sitemap
This is the type of mistake that many webmasters make, as they think creating an XML sitemap is entirely "too technical." No matter what it takes, your website needs an XML sitemap, as this is what lists the URLs associated with your website. Also, it tells Google what pages to index, while also providing a hierarchical relationship.
Tip: If your website is built on WordPress, the Google XML Sitemaps plugin can quickly and efficiently create a comprehensive sitemap.
If you have yet to create a sitemap for your website, check with your webmaster, agency, or SEO partner to see if they have done so on your behalf.
What now?
Now that you understand the consequences of these five SEO mistakes, it's time to review your website. If you need help, partner with experts who will ensure that your business's website can be found by your customers.
See what Broadly can do for your business in just 30 days