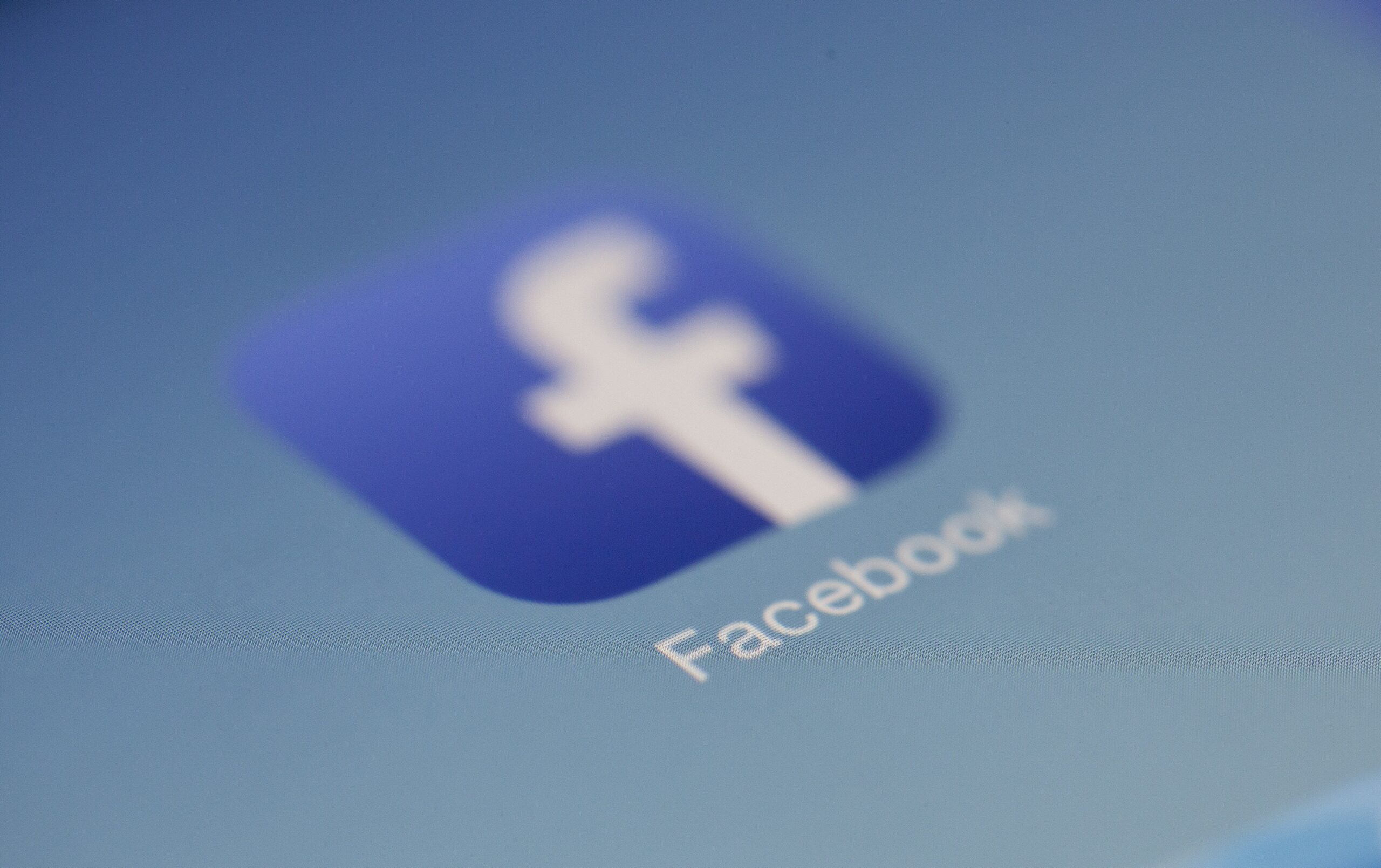 How to get reviews on Facebook
Social media plays an important role in running your local business today. With almost 3 billion users, it's no question that your potential customers are using Facebook. Every business should have an active Facebook business page to easily connect with potential customers.
Facebook is particularly crucial for local, service-based businesses. A Facebook business page lets you keep your customers up-to-date about your company, allows you to interact with them, and enables them to leave reviews and feedback. A Facebook business page also improves your SEO rankings, making you appear higher on search result pages.
There is no doubt that potential customers are using Facebook to search for your business. They're looking at your profile and customer reviews and comparing you to your competitor to decide who to buy from. 
Let's understand how Facebook reviews help your business and how you can promote your business on Facebook.
Free Guide: 10 Tips To Get More Customers From Facebook
How Facebook reviews impact business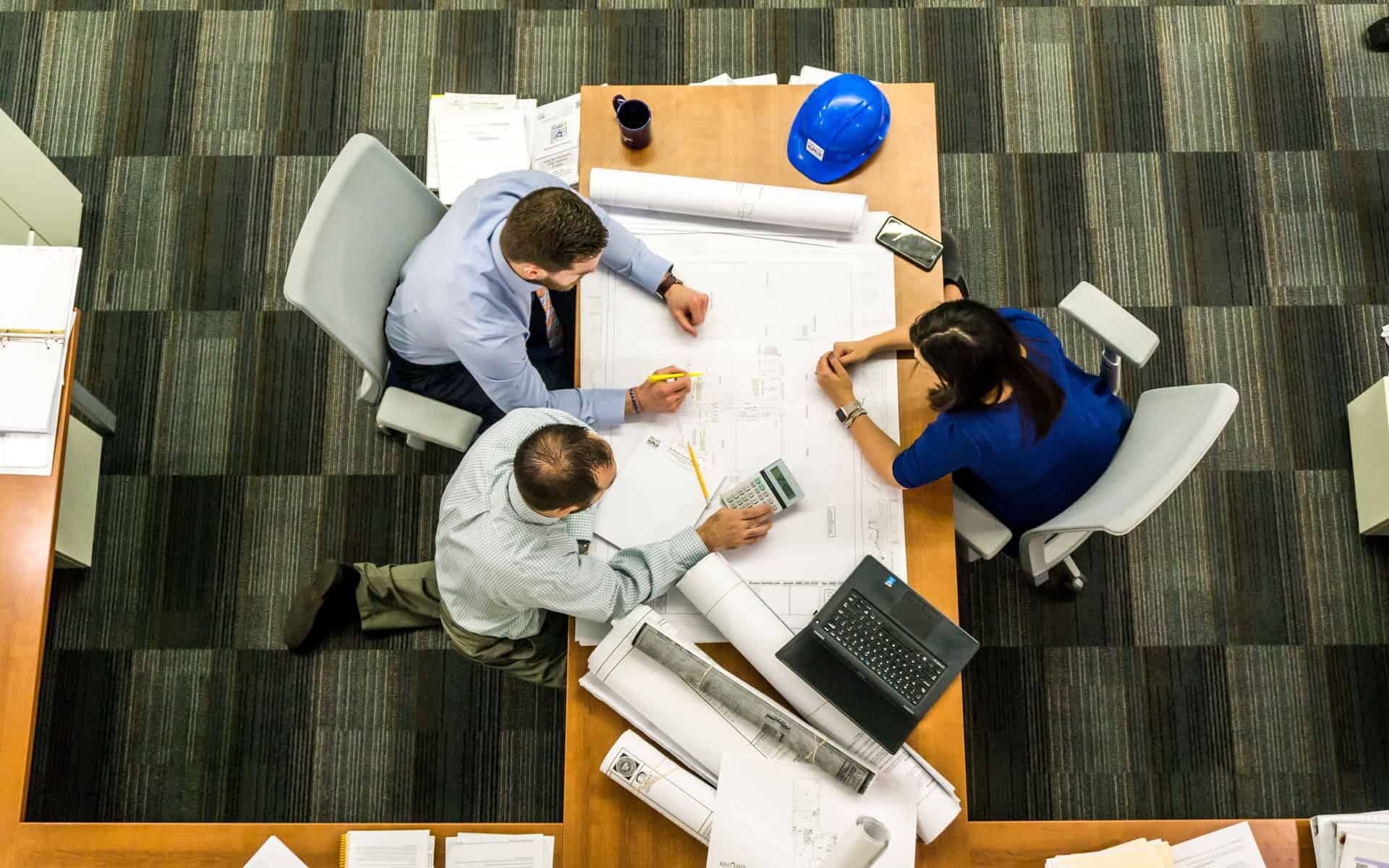 Small businesses worldwide rely on Facebook and Google reviews as the new word-of-mouth. Positive reviews on Facebook will increase your chances of getting new customers because online reviews build trust. 
Your ideal customers are not only paying attention to your star rating but also reading the reviews left by customers and how you, as a business owner, respond. Even if you have a few poor reviews sprinkled in, a thoughtful response shows that you value their feedback and will take action to fix the situation.
84% of people trust online reviews just as much as personal recommendations. These positive reviews are testimonials for your business from real customers. Now that we know how much they matter, let's look at the ins and outs of Facebook reviews.
How to enable reviews on your Facebook Business Page
If you search for a company on Facebook, you'll see a star rating correlating to their business listing. You might wonder how they got that!
Once you have a Facebook Page set up for your company, you'll want to ensure your page is configured to receive star ratings and reviews. Your reviews might be hidden, which means you're missing out on the chance to snag some stellar comments!
How to enable reviews on your Facebook Business Page:
Click "Settings" at the top of your Page
Go to "Edit Page" in the left-hand column
Scroll down to "Reviews"
Click "Settings" next to the Reviews section
Change the slider from OFF to ON
"Save" changes

How to get the reviews tab to show up on your Facebook Page
After your Facebook page is capable of receiving reviews, you'll want to make it as easy as possible for your audience to access the feature. Facebook allows Page Managers to customize their tabs on the left-hand side of the page, and you can make one of those tabs feature "Reviews" for easy access.
Here's how to get the Reviews tab to show up on your Facebook Page:
Click "Settings"
Click "Edit Page"
You will see a section titled Tabs
Turn ON the option to "Use default tabs"
There, choices for pre-picked tabs will show up
Scroll down until you see "Add a Tab." Click it.
Add the "Reviews" tab
You can now order your tabs as you'd like them to appear on your page. The more importance you place on getting reviews, the higher on the list you may want to put it. Just hover over the tab until your cursor becomes the little hand symbol, then click and drag the tab to the position you'd like.
How to ask for Facebook reviews
Once you're set up to receive Facebook reviews, you can gently push your customers to leave their thoughts and recommendations. Customers often don't realize how critical their reviews are to their favorite businesses. 
7 out of 10 customers will leave a review if asked to do so. That means all you need to do is ask, and you shall receive. If asking for Facebook reviews sounds uncomfortable, know you're not alone. Many business owners have trouble with this part, but luckily, we have some ideas to help you.
Create automated follow-ups via text, email or direct mail
Ask people to check in on Facebook; it will send them a reminder to write a review 1-2 days later

Offer a coupon or voucher if people check in
Require people to check in if they want to use your WiFi
Give a free upgrade if people check in

Promote a great review from Facebook on your website with a call-to-action
Put up signs requesting reviews in the office waiting room
Ask customers directly after you've provided a service they're happy with
Create a link to your review page so its easier for customers
Troubleshooting Facebook reviews
You may run into complications with your Facebook reviews. Maybe you're getting bad reviews from someone who is not a customer, or the review isn't truthful. You can report these reviews to Facebook for an independent review. Facebook will evaluate it and decide if the review will be removed. Learn more about removing negative reviews from your Facebook page.
How to respond to negative reviews
Responding to reviews is a critical part of your social media presence. Customers want to see your response to positive and negative reviews. Although, we can all admit that responding to negative reviews is the most difficult. 
When responding to negative reviews, acknowledge their concerns, commit to improving the situation, and then take the conversation offline. You can use a template like this: 
"Thank you for your review. Customer satisfaction is really important to us, and we're sorry that we may have missed the mark. We're working with our team to remedy the situation, and we will reach out to you with the next steps." 
Responding to your reviews helps solidify your online reputation. Whether they are positive or negative reviews, thoughtful responses should be part of your social media marketing strategy.
How to turn off Facebook reviews
Before you turn off your Facebook reviews, consider the repercussions. Consumers often view a lack of reviews as a deterrent to hiring a company. So unless you're in an extenuating circumstance, reviews should likely be left on.
However, if you do need to turn off your Facebook reviews, you can do so in your Facebook settings. Keep in mind that other review sites, like Google, will not let you turn off reviews.
Improve your social media reputation with Broadly
There are plenty of ways to let customers know you'd like to receive more Facebook reviews, and one of those ways is to express how helpful they are to your business's success. Broadly can help you get more reviews and manage your online reputation across social media platforms from one platform. 
See what Broadly can do for your business in just 30 days