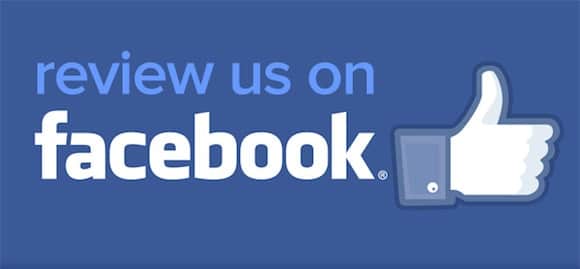 How To Get Reviews On Facebook
Social media plays an important role in local businesses today. If you're a business with an online presence, you'd be seriously remiss if you didn't have an active Facebook business Page. (Not to be confused with your personal FB account.) With your business's Facebook Page, you're able to collect reviews from people who have checked into your place of business, which is crucial if you want any shot at securing any of the website's 1.37 billion daily active users as your own customers.
Particularly for local, service-based businesses, Facebook is king. Many people will search for your type of business on Facebook (or post a status asking friends for recommendations) before they turn to Google or Bing. This blog post will go over the ways you can work on getting Facebook reviews so your company can rise to the top of the pack.
How Facebook Reviews Impact Business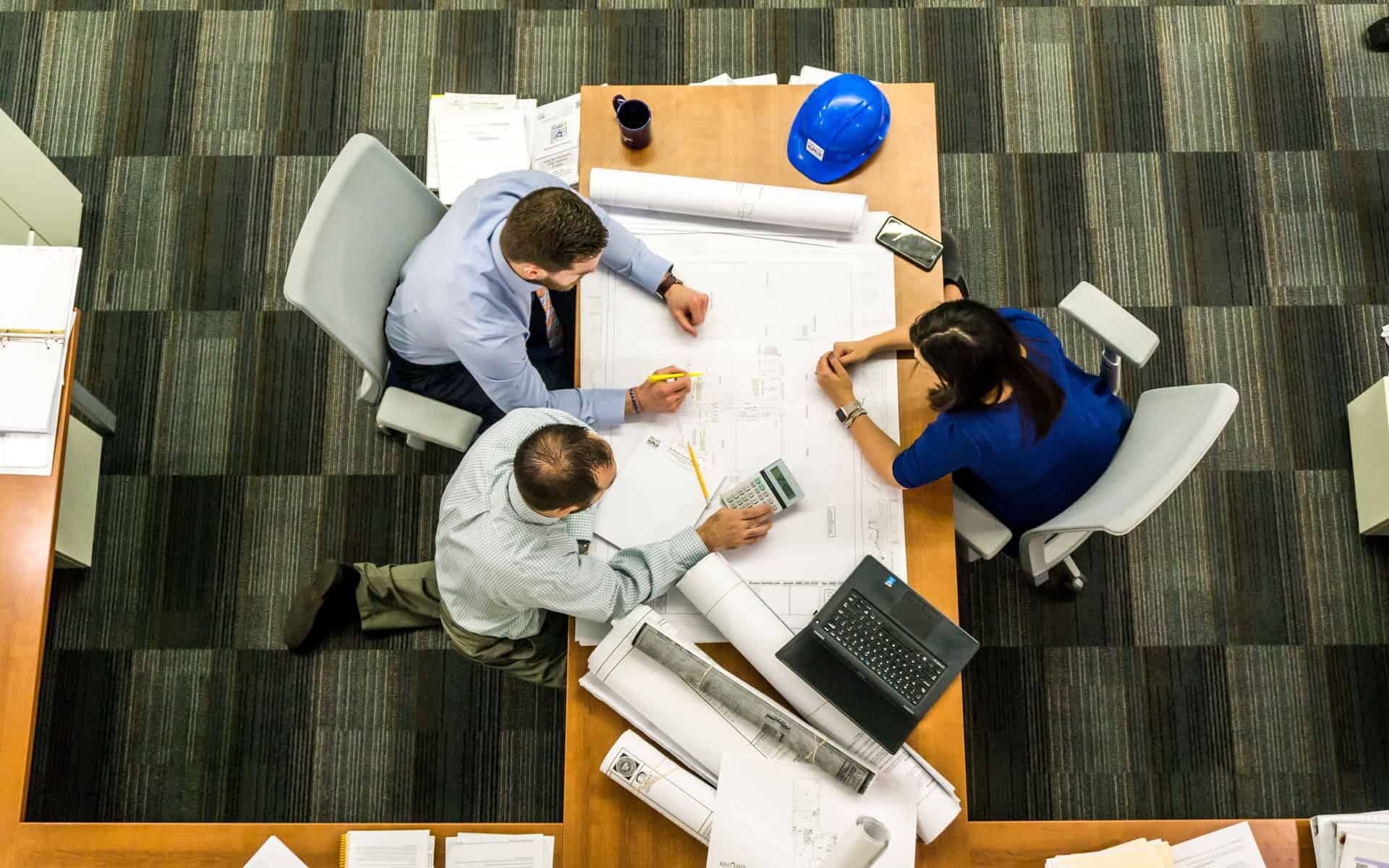 Having great reviews on Facebook will instantly increase your chances of getting new customers because online reviews build trust. Even if you have a couple of poor reviews sprinkled in—the statistic still stands that 84% of people trust online reviews just as much as a personal recommendation. That's a pretty powerful statistic! Even more, if your business is able to achieve a Facebook star-rating of 3 stars or more, you will be much better off winning business from your competitors.
There's no doubt that your company needs Facebook reviews, and now it's time to make sure you're ready for all those happy remarks customers have been wanting to leave.
How to Enable Reviews on Your Facebook Business Page
If you search for a company on Facebook, chances are you'll see a star rating correlating to their business listing. You might wonder how they got that. Well, once you have a Facebook Page set up for your company, you'll want to make sure your page is configured to receive star ratings and reviews. Your reviews might possibly be hidden, which means you're missing out on the chance to snag some stellar comments!
How to enable reviews on your Facebook Business Page:
Click "Settings" at the top of your Page
Go to "Edit Page" in the left-hand column
Scroll down to "Reviews"
Click "Settings" next to the Reviews section
Change the slider from OFF to ON
"Save" changes!

How to Get the Reviews Tab to Show Up on Your Facebook Page
After your Facebook Page is actually capable of receiving reviews, you'll want to make it as easy as possible for your audience to access the feature. Facebook allows Page Managers to customize their tabs on the left-hand side of the page, and you can make one of those tabs be "Reviews" for easy access.
Here's how to get the Reviews tab to show up on your Facebook Page:
Click "Settings"
Click "Edit Page"
You will see a section titled Tabs
Turn ON the option to "Use default tabs"
There, choices for pre-picked tabs will show up
Scroll down until you see "Add a Tab." Click it.
Add the "Reviews" tab
You can now order your tabs as you'd like them to show up on your page. The more importance you place on getting reviews, the higher up on the list you may want to place it. Just hover over the tab until your cursor becomes the little hand symbol, then click and drag the tab to the position you'd like it.
How to Get Customers to Leave Facebook Reviews for Your Business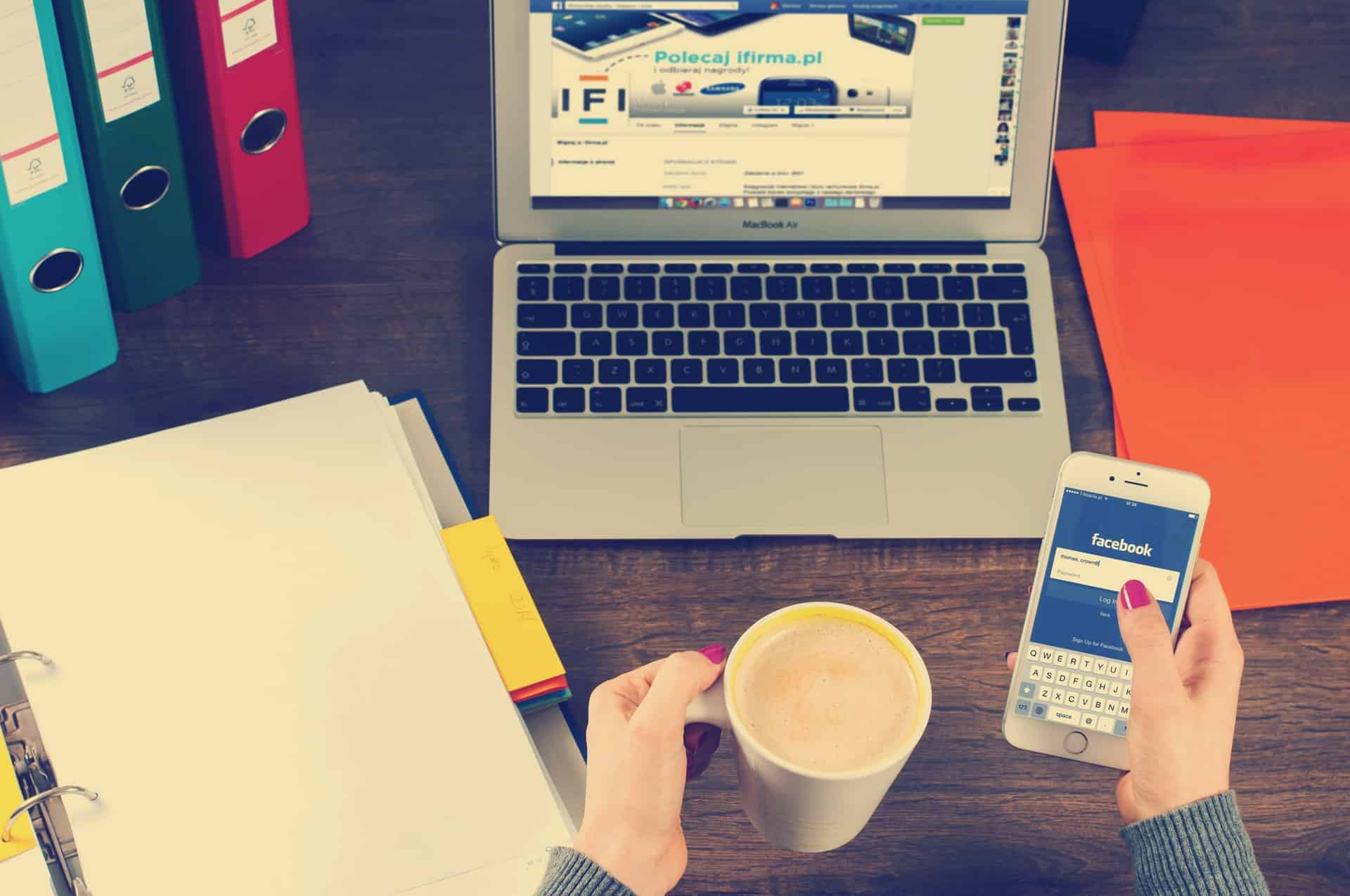 Alright, now you're all set up to receive Facebook reviews! Now all you need is… yep, you guessed it: reviews. Sometimes people need a little push to give your business reviews. Many times, they don't realize how important their reviews are to their favorite businesses. That's where you come in.
It might be comforting to know that 7 out of 10 customers will leave a review if they're asked to do so. That means all you need to do is ask, and you shall receive. If asking for Facebook reviews sounds like an uncomfortable task, just know you're not alone. Lots of people loathe this part, but luckily, we've got some ideas to help you.
Create automated follow-ups

Email follow-ups
Text follow-ups
Direct mail

Add a call-to-action to your website
Ask people to check-in on Facebook; it will send them a reminder to write a review 1-2 days later

Offer a coupon or voucher if people check-in
Require people to check-in if they want to use your WiFi
Give a free upgrade if people check-in

Promote a great review on Facebook with a call-to-action
Put up signs in the office waiting room requesting reviews
Ask customers directly after you've provided a service they're happy with
There are plenty of ways to let customers know you'd like to receive more Facebook reviews, and one of those ways is letting them know how helpful they are to your business's success. Because Facebook Reviews are a seriously big factor in grabbing the attention of social networkers looking for a local business or product. Trust us on that. And when you're ready to start getting more awesome reviews, let Broadly help you out.