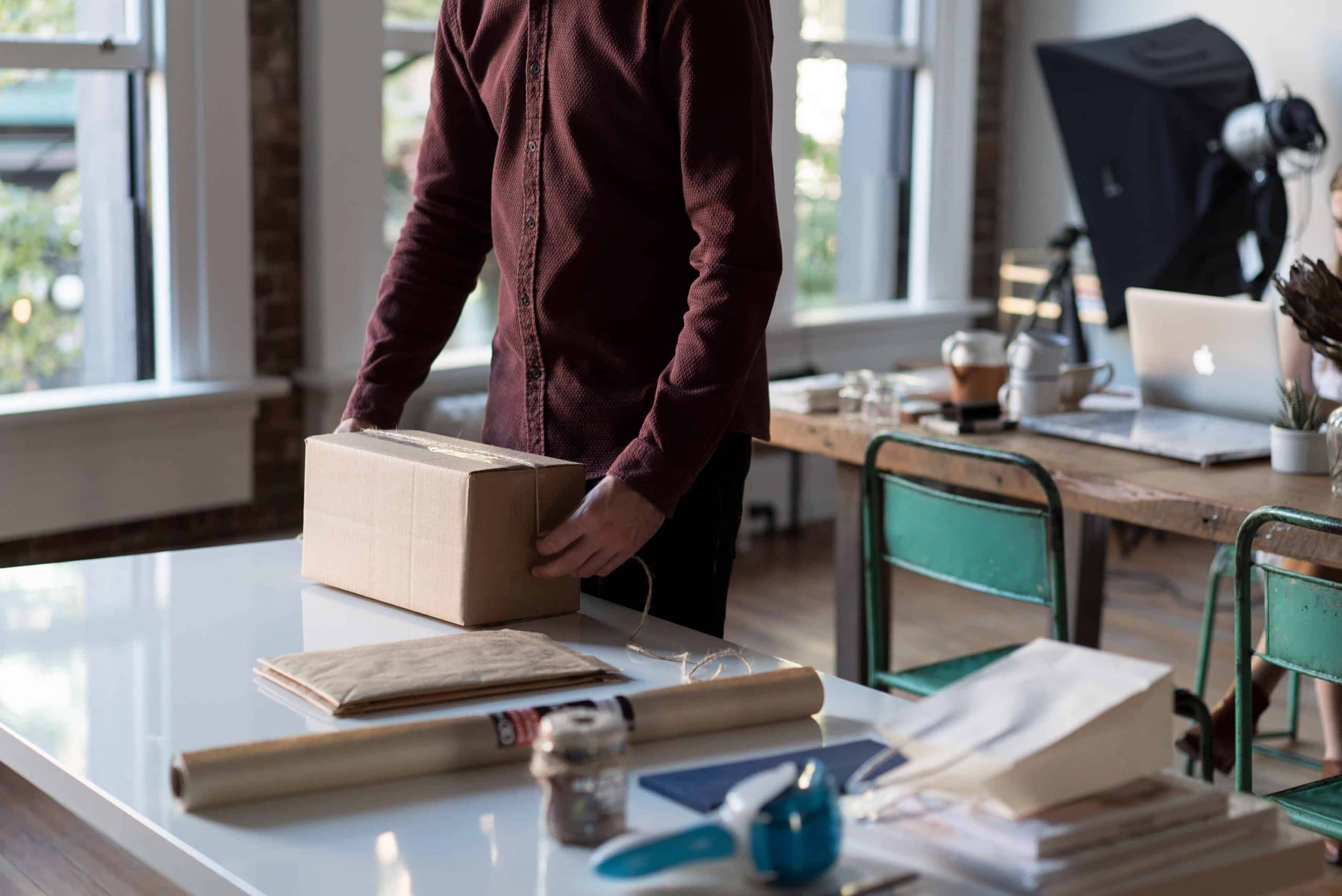 How to promote your business on Facebook
Are you using social media to promote a small business? Creating a Facebook page for your business is a great place to start.
After all, Facebook is the biggest social media platform in the world. The platform currently has about 2.89 billion active users every month and brings in an additional source of audiences from owning four of the other biggest platforms (WhatsApp, Messenger and Instagram).
You've probably heard of this by now, but if you want to establish a stronger online presence, you need to blow up your business on Facebook.
You can create Facebook pages, run Facebook ads, and access Facebook groups. These are tools a local business can use to enhance their social media marketing strategy – but does Facebook advertising really work? What can you get out of it?
This article goes into the specific benefits of promoting your business on Facebook so that you can implement the right strategies for success!
Free Guide: 10 Tips To Get More Customers From Facebook
The Facebook advantage for businesses
Exposure is everything in today's interconnected world; if you can't reach your audience, your competitors will. To ensure you stay on top of your game, you must use the best tools available to you, such as Facebook business pages.
Facebook offers various significant advantages for big brands and small businesses alike.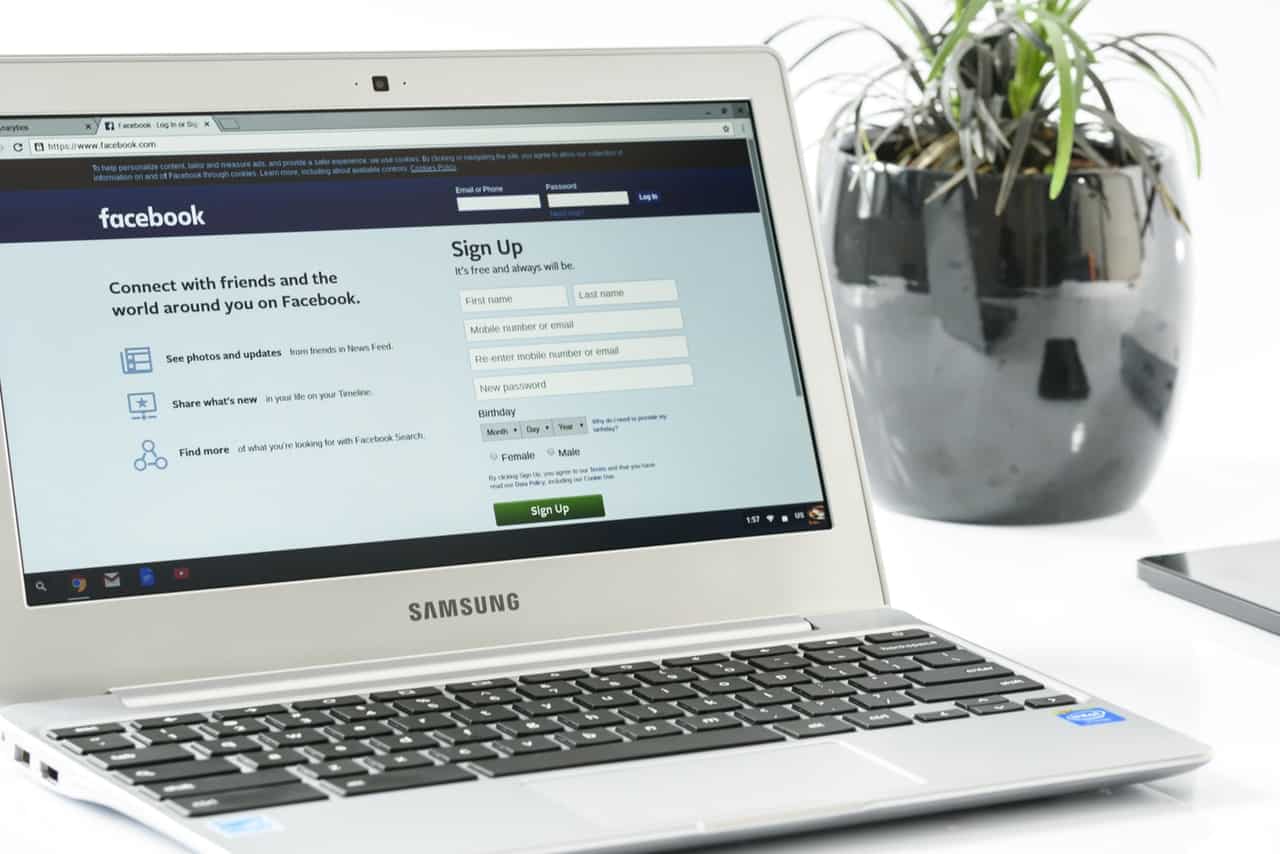 A large and diverse audience
Based solely on numbers, Facebook has the broadest reach out of all the other social media sites. According to Statista, Facebook has 226 million users in the US alone. You can talk to anyone on the street, and most of them will have a Facebook account.
Another report states that millennials aged 25 to 34 comprise the most significant demographic on the platform, followed by young adults aged 18 to 24. These are all working-age demographics with high potential buying power, which you can take advantage of regardless of your business's industry.
If your target audience is on Facebook, it's high time you should be, too.
Free advertising
One of the best benefits this social media platform offers is advertising your business without paying for anything.
While Facebook has effective paid advertisement and audience targeting functionality, that doesn't mean you need to shell out money to promote your business. Instead, you can organically improve your exposure through the right strategies.
Creating interesting content
Encouraging engagement through prompts
Offering partnerships with influencers or Facebook personalities
Increased visibility
Brand visibility is incredibly efficient on Facebook.
Not only does it have a massive audience reach, but it also has a complete set of tools for audience targeting, post scheduling, optimization and engagement.
A Facebook business page gives you the optimal ecosystem to establish and grow your online presence.
Facebook tips for business owners
Advertising on Facebook is great, but how can you take advantage of these fantastic tools yourself? Here are a few tips to consider.
Creating a page
Your personal Facebook account shouldn't be your sole account for your business. And it's not just because you might want to create a separation between your personal and business life – but also because a Facebook business page offers more tools and services than a personal profile has.
A Facebook business page creates a seamless process for advertising and engagement. This allows your time spent marketing on Facebook to be more efficient than if you just used a personal account.
Plus, a business account is more professional and can serve as better social proof for your audience. Make sure your Facebook business page has a professional cover photo, logo and relevant information.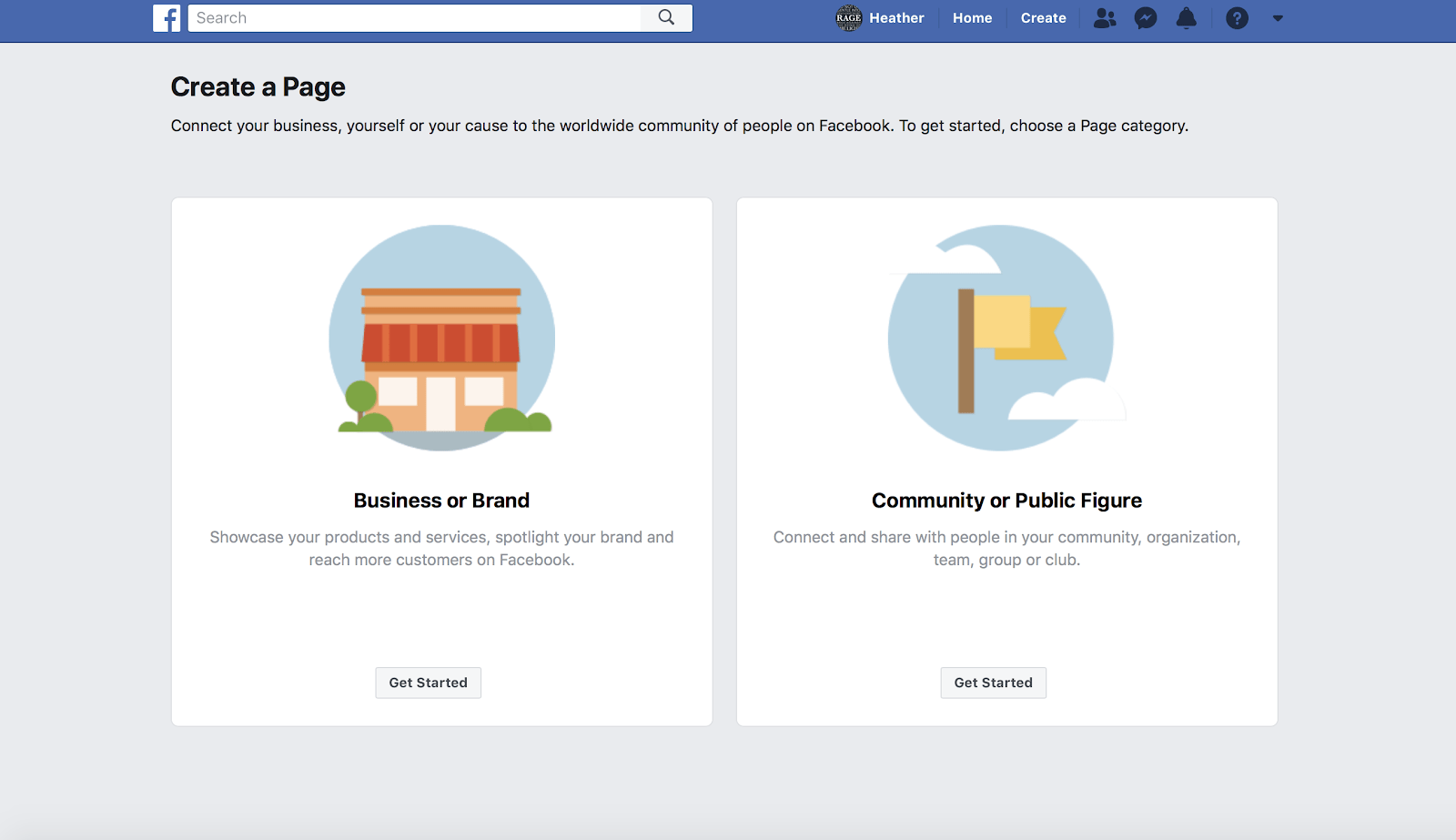 Posting relevant and engaging content
The best way for your business to expand your exposure and reach your audience is to add value for your audience. People consume things that are worth their time, whether through entertainment, information or everything else in between.
In other words, creating relevant and engaging content is an excellent strategy to reach your target audience. Here are several examples of how you can do this.
Posting informational content. Create, repost, or feature informative things related to your industry on your Facebook business page to give your audience a better idea of what you do and show your expertise.
Conducting surveys. Gauge what your audience wants through surveys that ask relevant questions about your audience's experience.
Creating entertaining content. Give your audience content that they won't regret consuming.
Join Facebook groups. Join groups related to your business niche and interact with the members to gain connections and build rapport.
Interacting with your audience
Aside from the massive reach and comprehensive Facebook marketing tools, another thing that Facebook does well is to let you directly interact with your target audience. The business system integrates seamlessly with the Facebook ecosystem so customers can message your page directly from their personal accounts. You can also ask for Facebook reviews.
You can always answer questions, respond to inquiries, receive feedback and address your audience's concerns about your products and services through comments on posts or direct messages.
Take full advantage of this opportunity by interacting with your audience on Facebook. Automate chat responses to save time answering basic questions, but always have a team member ready to respond to more involved chats. This way, your customers will always feel that you are taking care of their needs, improving their perception of your brand.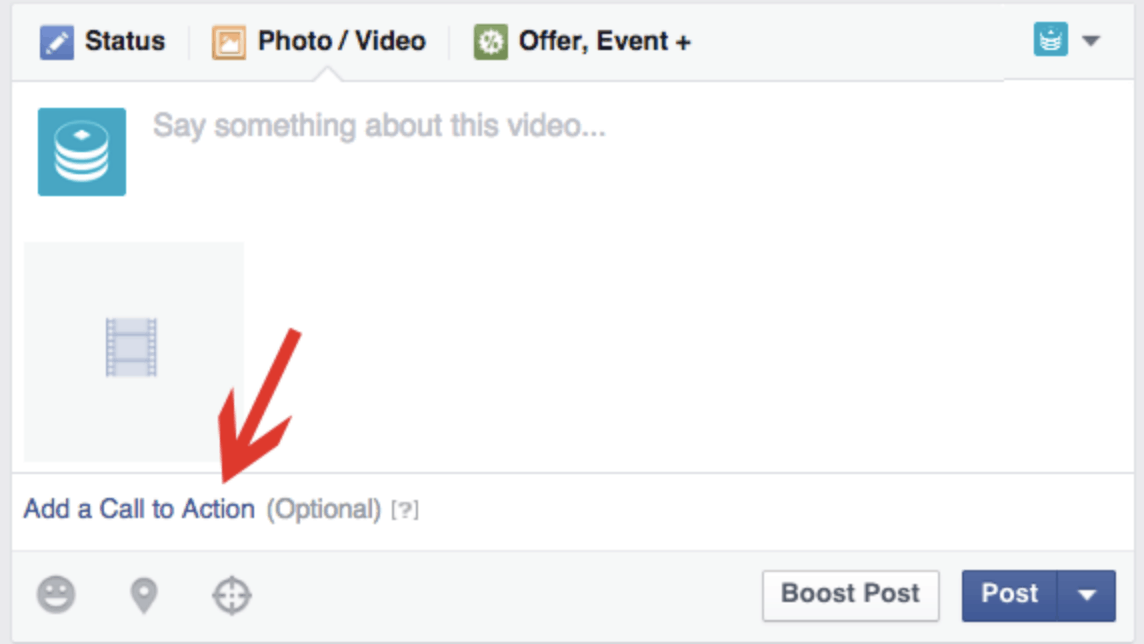 Advertising on Facebook
If you're ready to go the paid route, consider Facebook Ads. Creating Facebook ads is easy, and the price structure can fit any marketing budget.
You can even promote your business to other social media platforms such as Instagram because the Meta Business Planner has cross-platform functionality, allowing for more efficiency when making Facebook posts for your small business.
Whether boosting posts or creating banner ads, you have many options to maximize the benefits of Facebook's tools.
Promoting your business with Broadly
Your small business's Facebook page will be the new frontline for your marketing operations. The world is moving fast, and it's heading towards the realms of social media marketing. It's high time you take advantage of the many opportunities that Facebook advertising has for your business.
Juggling multiple social media apps, managing customer reviews and driving your digital marketing efforts can be overwhelming for a small business owner. Broadly's comprehensive platform is the best way to organize your time and manage campaigns. Gain new leads, broaden your audience and improve your online reputation all in one place with Broadly's tools.
See what Broadly can do for your business in just 30 days