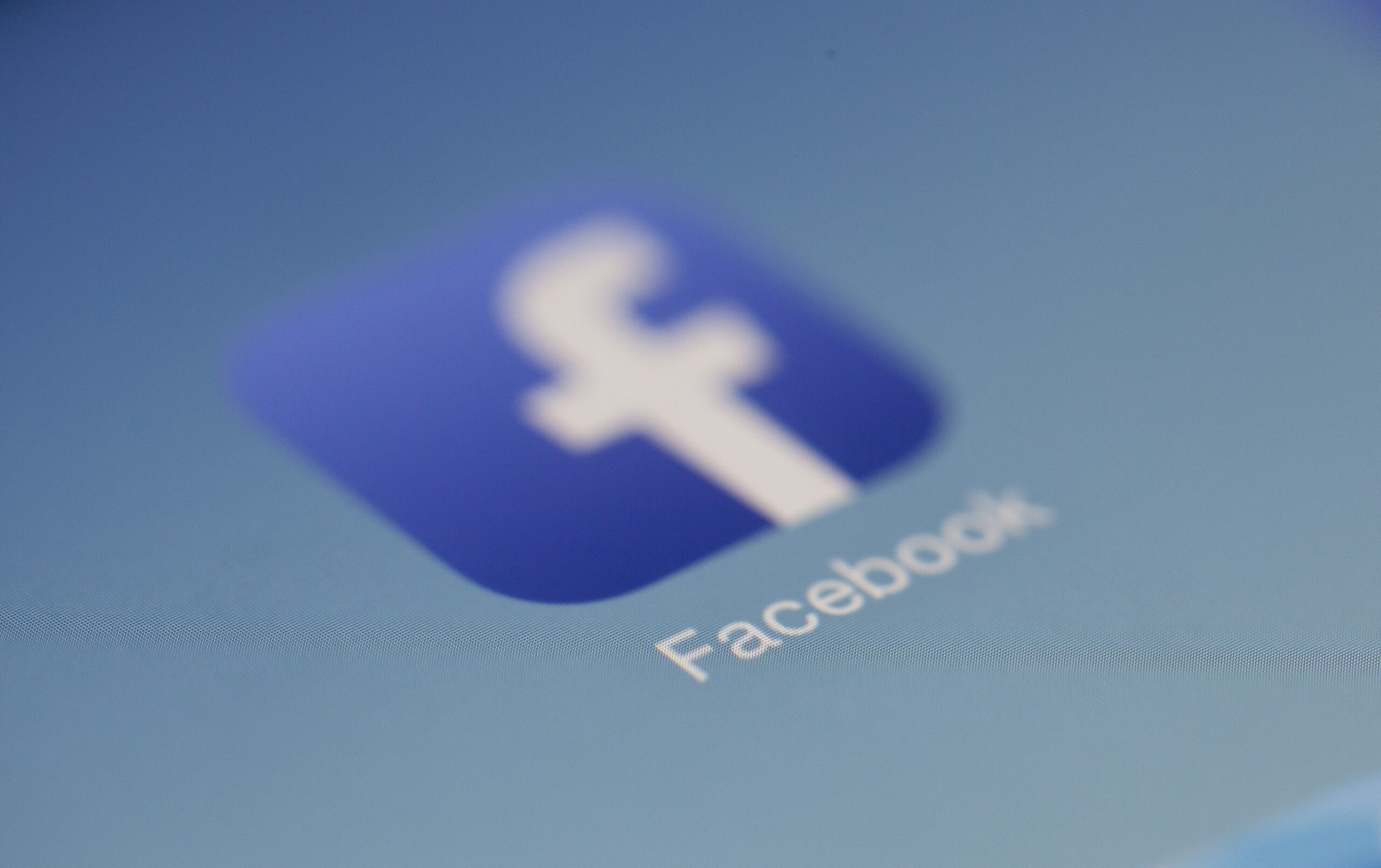 How to create and manage a Facebook Business Account
The average person spends more than two hours per day on social media, and Facebook is one of the world's most popular social media networks. That makes Facebook the ideal platform to spread the word about your small business.
With a Facebook Business Page, you can engage with potential customers, use data to optimize your social media marketing strategy and generate new business with budget-friendly Facebook Ads. Here's what you need to know to get started.
Free Guide: 10 Tips To Get More Customers From Facebook
Should i create a Facebook Business Page?
Yes. Having a Facebook business account will help legitimize your business in the eyes of new customers. There are also many other benefits of having a Facebook business profile.
The benefits of creating a Facebook business account
Builds brand awareness: Almost 2 billion people use Facebook daily, so having a presence on the platform will help you reach the most customers. A Facebook Business Page also allows you to share important information and updates with your customers.
Provides a platform for customer reviews: Customer reviews are important for building trust in your business. 54% of people will visit a business website after reading positive reviews. If potential customers go to your Facebook page and there are positive reviews, they'll be more likely to use your business.
Improves your SEO: A Facebook business profile can help more customers find your business through local searches. You can also link to your business website directly from your Facebook page to drive traffic.
Reduces marketing costs: With Facebook Insights, you can get valuable data about your customers, free of charge. Other Facebook marketing tools cost extra but are relatively affordable; Facebook Ads are designed to work with any budget.
Is a Facebook business account free?
Yes! It costs nothing to set up a new Facebook Business Page. There's no additional charge for customizing it with a template and call-to-action (CTA) that's relevant to your business. You'll even get free data from Facebook about who's interacting with your page. Facebook Ads cost money but are relatively affordable compared to other advertising options.
How do i create a Facebook business page in 2023?
Here's how to set up a Facebook business page, step-by-step:
Log in to your personal Facebook profile and create a page: Log in to your personal Facebook account and click the blue menu at the top right of your news feed. From the drop-down menu, under "Create," click "Page."
Fill out your business information: Enter your business name as the page name, choose a category and add a description of your business. When you're finished, click "Create Page."
Add business details: Add your contact information, such as your local business phone number and address, along with hours of operation and click "Next."
Upload an appealing profile picture and cover photo: Choose a profile photo that is at least 170 x 170 pixels and represents your business. A logo works well for this. Your cover image will appear at the top of your page. You can use a team photo, storefront or image of a product or service.
Edit the call-to-action button: Add a CTA button that makes sense for your business, such as "Learn More" or "Get a Quote."
Customize your tabs: From your business page, click "More" and then "Edit Tabs" to choose which sections of your business page to display.
Update permissions: Under "Page Roles," give other business owners or team members admin access to your business page.
Invite friends: From your personal account, invite your Facebook friends to like your new business page, so you'll have an audience to start with.
How do i create a Facebook Business Page without a personal account?
Unfortunately, it's not possible to create a Facebook Business Page without a personal account. The good news is that you can keep your personal page private while leaving your business page accessible to the public.
Best practices for managing your Facebook business account
Post a variety of content regularly
You should plan to post something at least once per week, but don't let your content get too repetitive. Maintain a good mix of announcements, promotions, educational material and shares that are just for fun.
You can also use Facebook polls to gather customer feedback. Just make sure the content you post is relevant to your followers, and choose something especially meaningful for your first post.
Respond promptly to reviews and inquiries
Respond as quickly as possible to direct messages on Facebook Messenger and customer reviews left on your Facebook Business Page. Research shows that responding to all customer reviews leads to better star ratings and enhances customer perceptions of a business's trustworthiness.
It's particularly critical to respond to negative reviews to show you care about providing a great customer experience.
Manage your online presence from one location with Broadly
Facebook isn't the only social network you'll need to use for your business. Depending on your target audience, you should manage reviews and post content on Google, Instagram, LinkedIn, TikTok and Twitter. That can be a lot to keep track of without the right tools.
With Broadly, you can easily keep up with your customers across all these platforms from one place. What's more, Broadly offers a full suite of tools for your business, from email campaigns to live Web Chat.
See what Broadly can do for your business in just 30 days