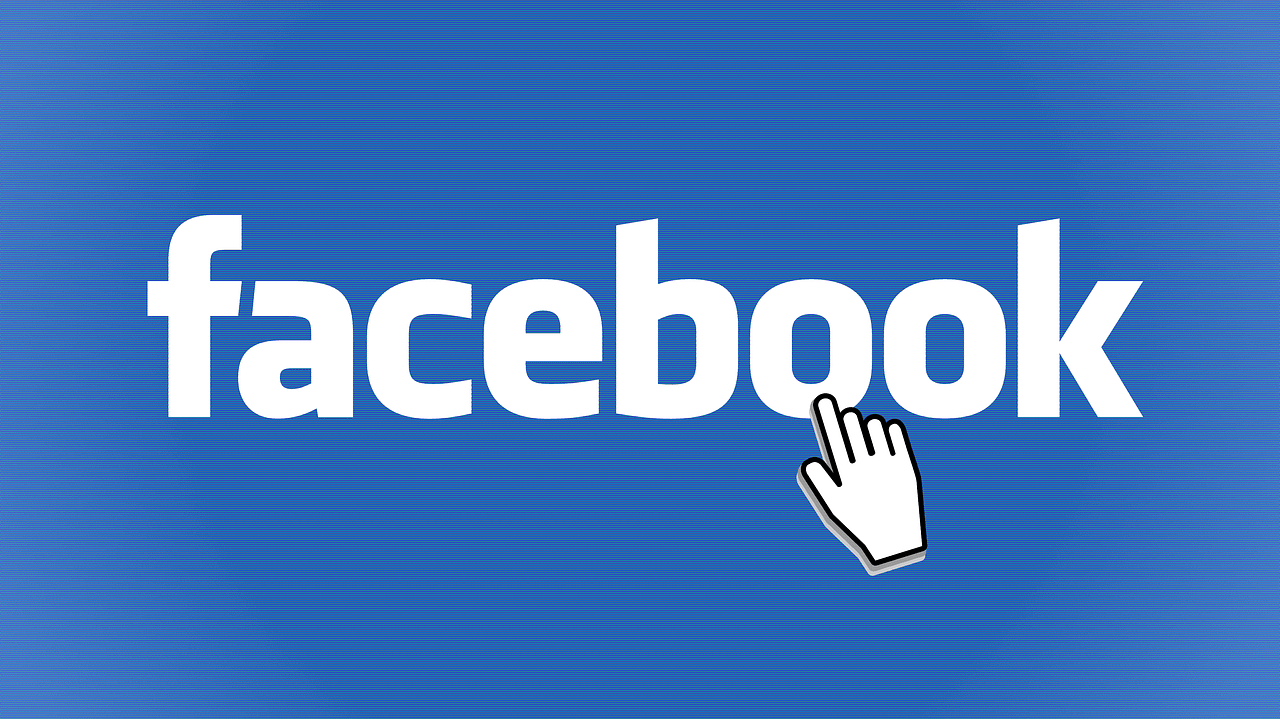 Ultimate Guide To Facebook For Business
What is Facebook For Business?
With more than millions of monthly visitors and a 2 billion global community, small business owners can use Facebook in a number of ways to promote services, increase customer support, and boost online recognition.
Facebook is one of the best free tools available to build an online brand for your business.  Their paid ads are also very effective at hyper targeting a specific audience by gender, location, or even salary.
Whether you are a local business or a national brand you need to have a Facebook presence. If you have not done anything on Facebook do not worry we have all the guides to walk you through how to set up your business.
We Help You Grow Your Business
How To Get My Business On Facebook

How To Get Facebook Reviews & Recommendations
Tips For Asking & Dealing With Reviews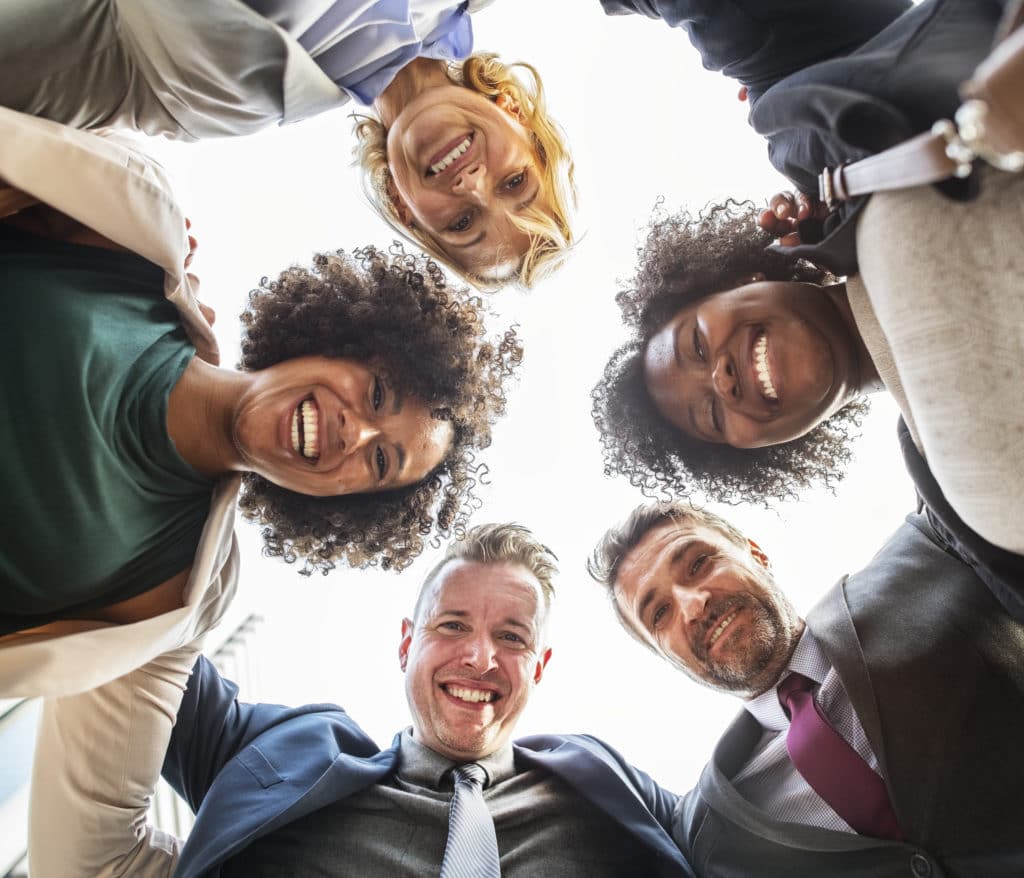 More Tips For Growing Your Business