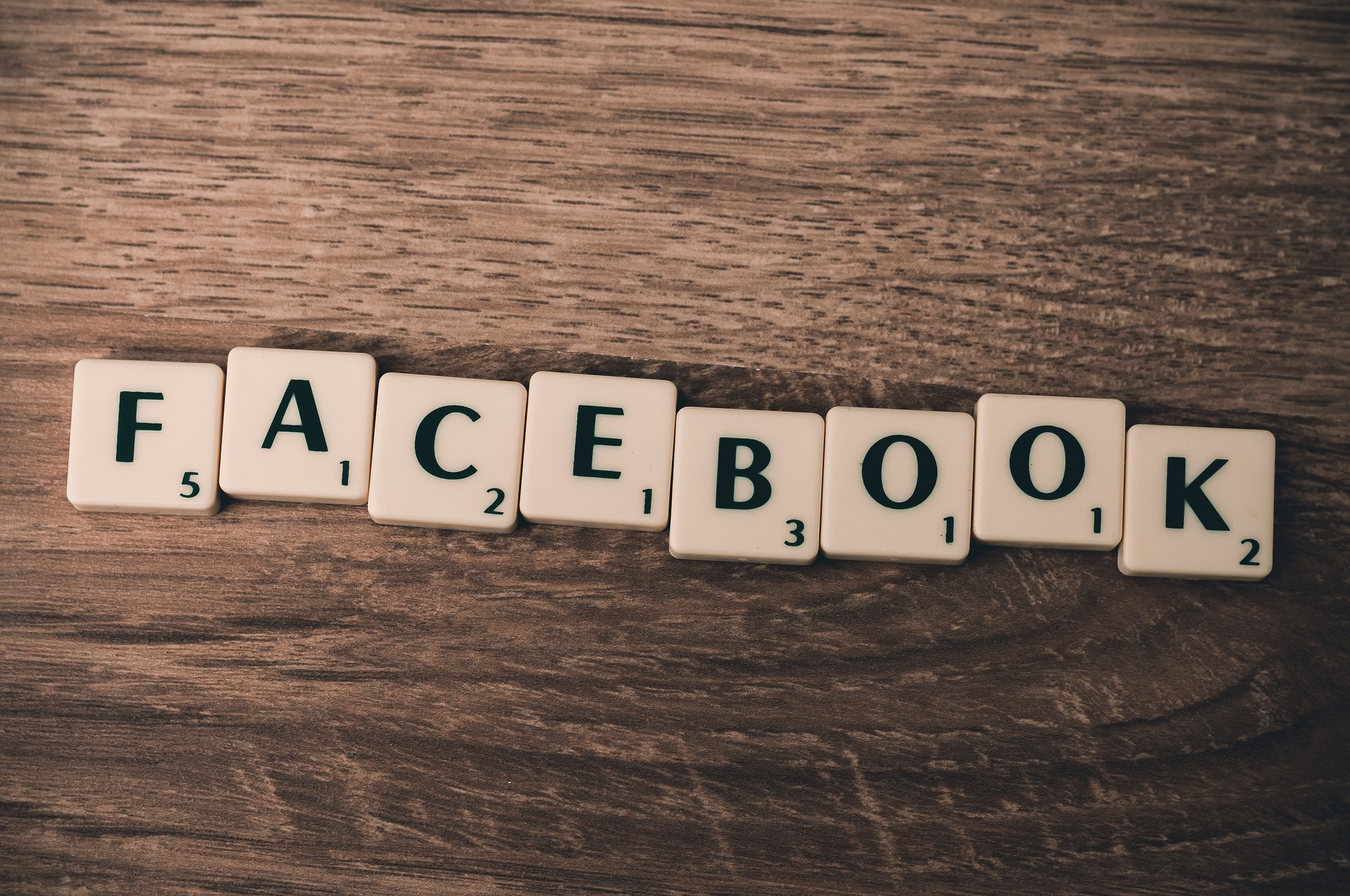 Facebook business page costs
Creating a Facebook Business Page is an excellent way to increase visibility and grow your audience, especially if you're a small or local business.
But with smaller businesses especially, you need to consider your budget and how much you're willing to invest in your social media campaign for brand awareness. We've broken down what you can expect to spend and what returns you might see to give you a better idea of how to plan your budget for your digital marketing campaign.
Free Guide: 10 Tips To Get More Customers From Facebook
Business benefits of using Facebook
First, let's talk about your return on investment. With e-commerce gaining traction as a common purchasing method, it's never too late to start using a social media platform such as Facebook for your business.
On any given day, 1.97 million users actively use their Facebook accounts, making it a critical platform for reaching new audiences. Business owners with a robust social network can draw the attention of Facebook users with news of new products and services while nudging them toward calls-to-action (CTAs).
The best news — especially for small businesses — is they can do this with little upfront cost, especially if they optimize their Facebook marketing strategy for their marketing budget.
Set up your new business page in the best way to get the most benefit out of your Facebook Business Page and keep the page likes and reviews rolling in.
The cost to create a Facebook Business Page: Free
That's right. The cost for setting up your new Facebook Business Page is zero dollars. All you need is a personal profile on Facebook and a business.
Designing images: Free/paid
Quality images like cover photos, logos and graphics can range in price. You can choose to pay for customized visuals created by graphic designers or photographers, especially when working with professionals with polished portfolios and years of experience.
That said, you can also find impressive high-quality images for free from sites such as Pexels or Unsplash. Just pay attention to copyright restrictions and credit the artist and site as directed.
You can also create graphics yourself using graphic design apps and programs for beginners, such as Canva and Adobe Express.
Content creation: Free/paid
Every Facebook Business Page needs to populate its news feed with quality content. You can leverage the help of an experienced social media manager or a dedicated freelancer to write posts, generate images and videos, find relevant stories to share and interact regularly with the various demographics that make up your Facebook audience.
As with all things, expect to pay more for experienced social media professionals, while likely sacrificing on quality or social media insights with a more economically priced content creation service.
Facebook ads for business: Paid
Facebook advertising is one of the key benefits of a Facebook Business Page. Ad campaigns, which are directed at people likely to be interested in your business, can span the range of:
Image advertisements
Video advertisements
Slideshow advertisements
Carousel advertisements
Collection advertisements that combine photos and videos in a single post
Instant experiences, adapting the above ad types for mobile users
With the Ads Manager, you can create ads, define your target audience and purchase ads for Facebook, Instagram and Audience Network.
There are two different ways to set up spending for your Facebook ads:
Campaign spending limit: set a specific amount of money to spend on a single ad campaign
Account spending limit: set a specific amount of money to cover all the ad campaigns you have running
Facebook guarantees it will never spend more on advertising costs than the maximum amount businesses set as their budget. So before setting your spending parameters on Facebook, lay out your online marketing goals and craft a step-by-step advertising plan.
This will help you better understand how much money you can expect to invest and where you'll spend it. Choose your objectives — impressions, conversions, and so on — and only pay for that.
Promoting reviews: Free/paid
Getting Facebook reviews and promoting them are critical for sharing positive information about your business with an expanded audience. Because they come from other customers, they offer credibility to your business and social proof that you can't create for yourself.
Don't be afraid to ask for and get more reviews from your customers. You also have the option to promote your reviews as you would a regular Facebook advertisement. If you don't want to spend money on an ad campaign, give your reviews visibility by posting them to your timeline and engaging with your reviewers through comments.
Use the positive reviews you've already received to help expand your business.
Review management software: Paid
You don't have to manage all your social accounts individually and use all the tools each social platform offers. There are plenty of reputation management software options to help you manage all your social media marketing across all your channels. Services like Broadly provide support for:
Communicating with customers and leads from your website, Google Business Profile and Facebook Messenger, all from one central tool
Addressing negative Facebook reviews
Getting actionable insights on everything from key customer experience metrics to reputation management
An online reputation management strategy will go a long way towards consistently responding to consumer opinions and behaviors.
Page management: Free/paid
You can manage access to your Facebook Business Page by designating permissions for people in your organization (including outsourced or contracted hires) specific to their roles. You can also grant task access to community managers who help moderate chat comments and monitor page activity.
That said, the Facebook platform isn't optimized for multiple individuals accessing a page all at once. This is where Broadly can help, as it's built to improve collaboration both between employees and across social media channels.
Let Broadly help you build your social following
A solid social media marketing strategy is crucial for increasing brand awareness with your target audience. There's no wrong way to move forward. If you're eager to up your Facebook business game, see how Broadly can help you win more business as a leader in your area.
See what Broadly can do for your business in just 30 days