Build a strong, lasting online presence and reputation.
Improve customer experience, online marketing, and lead generation to grow your business and maintain customer relationships.
Broadly supports over 6,000 local businesses.
Get new customers, keep them coming back and deliver the best experience in your area.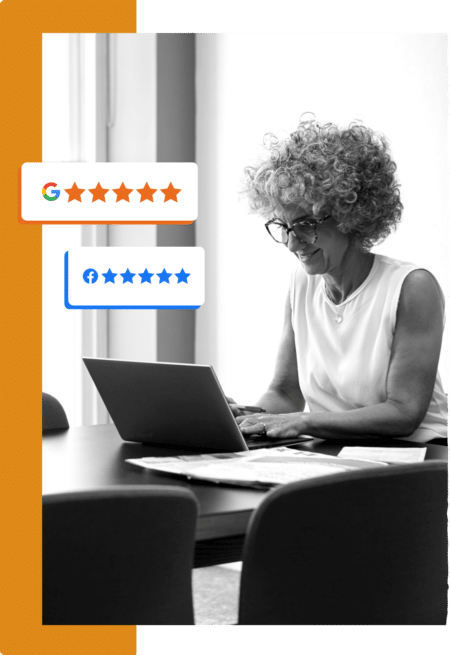 First impressions are everything
Drive new business by increasing reviews on Google, Facebook and other sites so you can stand out from your competition and be the clear choice in your area.
Faster, easier conversions
Generate 2x more qualified leads right from your website and close more business with an unrivaled one-to-one customer experience.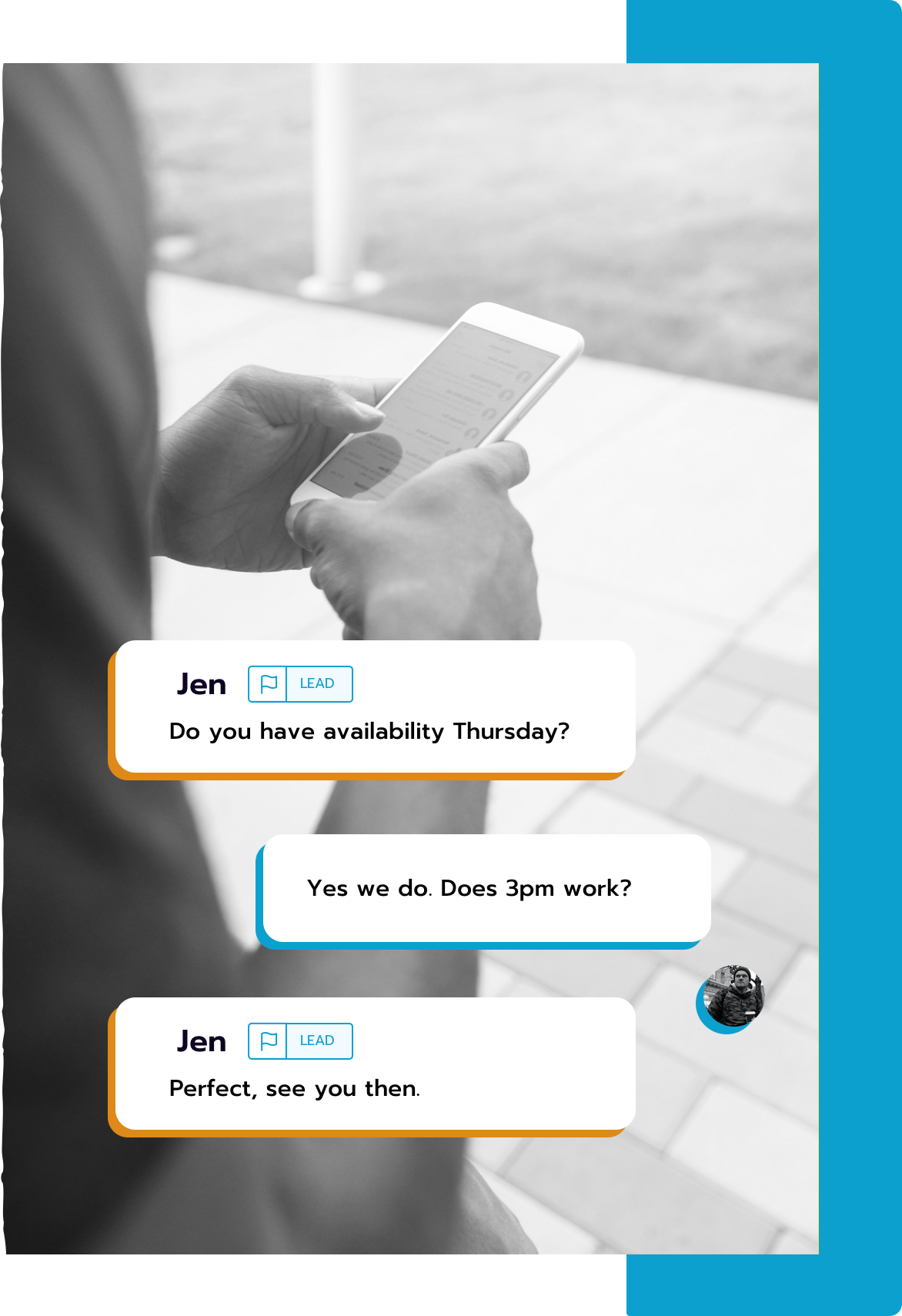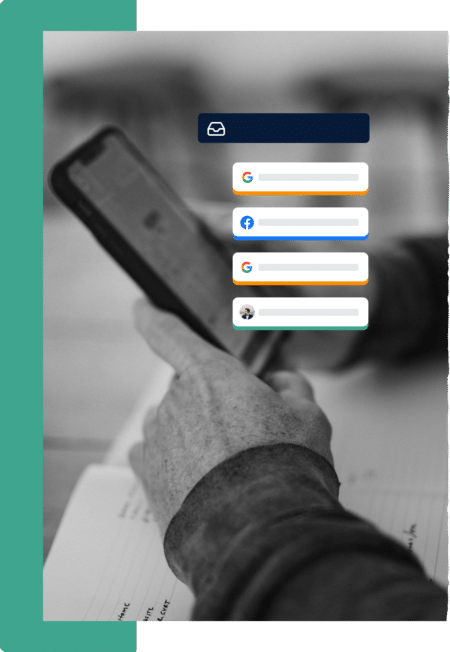 Communicate with customers and leads from your website, Google My Business, Facebook Messenger all from one place.
Start growing your business today