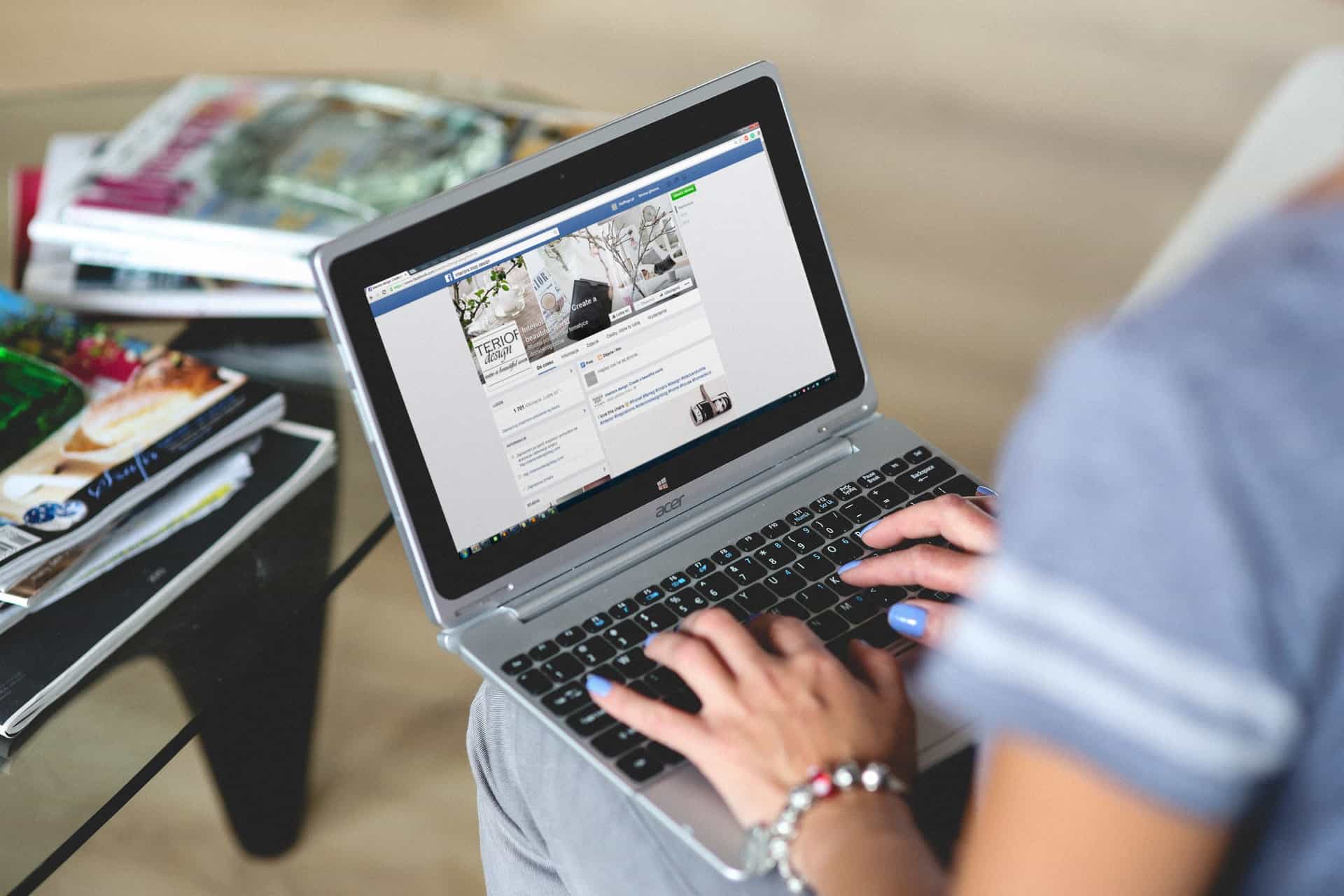 Best Facebook Business Page Tips You Need To Succeed
There are many social media networks out there today but there is still one that reigns king: Facebook. The mega-network boasted 1.37 billion daily active users in September 2017, with a 16-percent increase year-over-year. If your business doesn't have a presence on Facebook yet, just think about all those eyes that could be on your business!
While having a presence on Facebook may seem like a no-brainer to some, there are certain steps you need to take to make sure your company is making the most of its time on Facebook's platform. Because so many people are browsing the site, your business needs to hit all the marks to stand out from other companies.
Tips for Optimizing Facebook Business Pages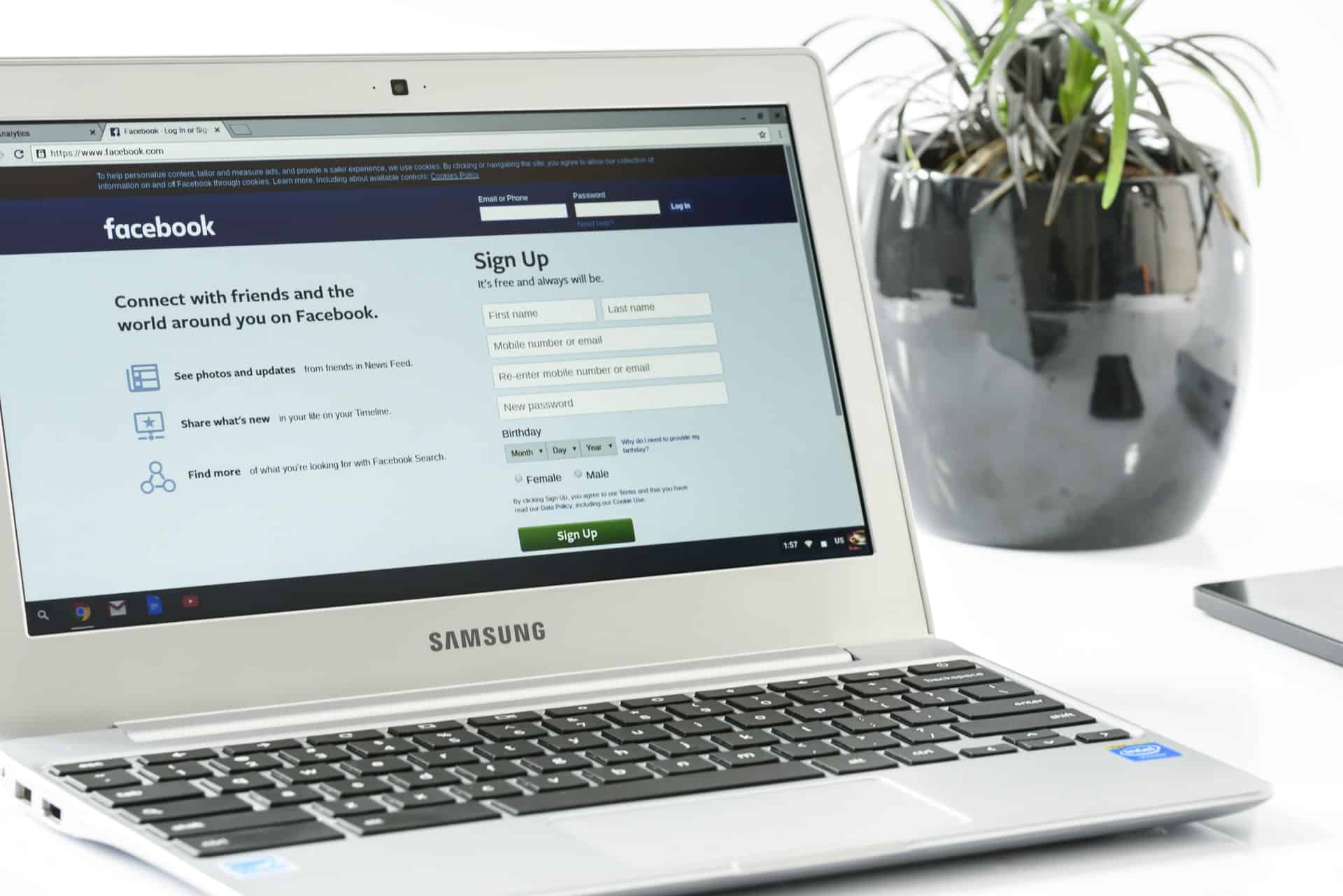 Plenty of people use Facebook as their search engine of choice (instead of, say, Google), which means there is a huge amount of customers you could be missing out on if your business's Facebook presence is not optimized. Having all the right information, branding, and tools connected to your page is paramount to grabbing customers on this giant social network.
Below are our best tips for optimizing your Facebook Business Page.
Make sure you have a Facebook Business Page and not a personal account. There's a big difference.
Assign a  vanity URL to your page—it will not be customized unless you do it manually. When completed, your vanity URL might look something like: facebook.com/jimstireservice
Add a profile picture that your customers will recognize (logos are great).
Add a captivating cover photo to show off more of what your business is all about. A horizontal image works best! Ideas include: storefront, staff photo, product photo, or a shot of your team at work.
Get reviews. One of the first things people will look at on your page is whether or not others like it before using the business themselves
Fill in your "About" section—this is what people will look at when trying to learn more about you. Make it concise but impactful; some people put mission statements here as well.
Respond to messages in a timely fashion. Doing so will automatically show potential customers that you are "Very responsive to messages," giving you endless opportunities for stellar customer service.
Create custom page tabs according to the content and calls-to-action you wish to promote.
Add milestones. This will give customers a quick look at all your highlights!
Pick a call-to-action button to increase clicks.
Choose the right template. Facebook offers pre-made templates for various business types, making it easier for you to land sales.
Tips for Facebook Page Engagement
Once you've got your Facebook Business Page all set up and optimized, it's time to start putting it to work! Without engagement, your Page will gather cobwebs, which can actually hurt you in the long run if people see a dormant Page without recent posts. Stay at the top of mind with these important and effective Facebook engagement tips.
Use Facebook's Insights to get important audience engagement information such as the best days to post.
Post at the best times for your audience.
Prioritize quality over quantity—don't post just to post.
Post the best of your blog content so people can click through to your website
Before sharing blog posts, make sure you've filled out the meta descriptions; meta descriptions are those short tidbits in the post preview that tell your audience what the post is about.
Make sure images are properly sized and formatted
Ask questions to encourage people to leave comments.
Once you post a link to an article or blog post, a preview should appear. Delete the link once the preview has appeared for a cleaner look.
Post videos! Videos are taking over social media. Consider what types of live videos your audience will want to see.
Use Facebook's scheduling tool to be more efficient and schedule posts in advance so you don't have to do it manually each time.
Add Facebook buttons to your website and blog to attract new likes.
Interact with audience comments, whether that means responding when necessary or simply "liking" their comment to show you saw it.
Tips on Facebook Promotion for Business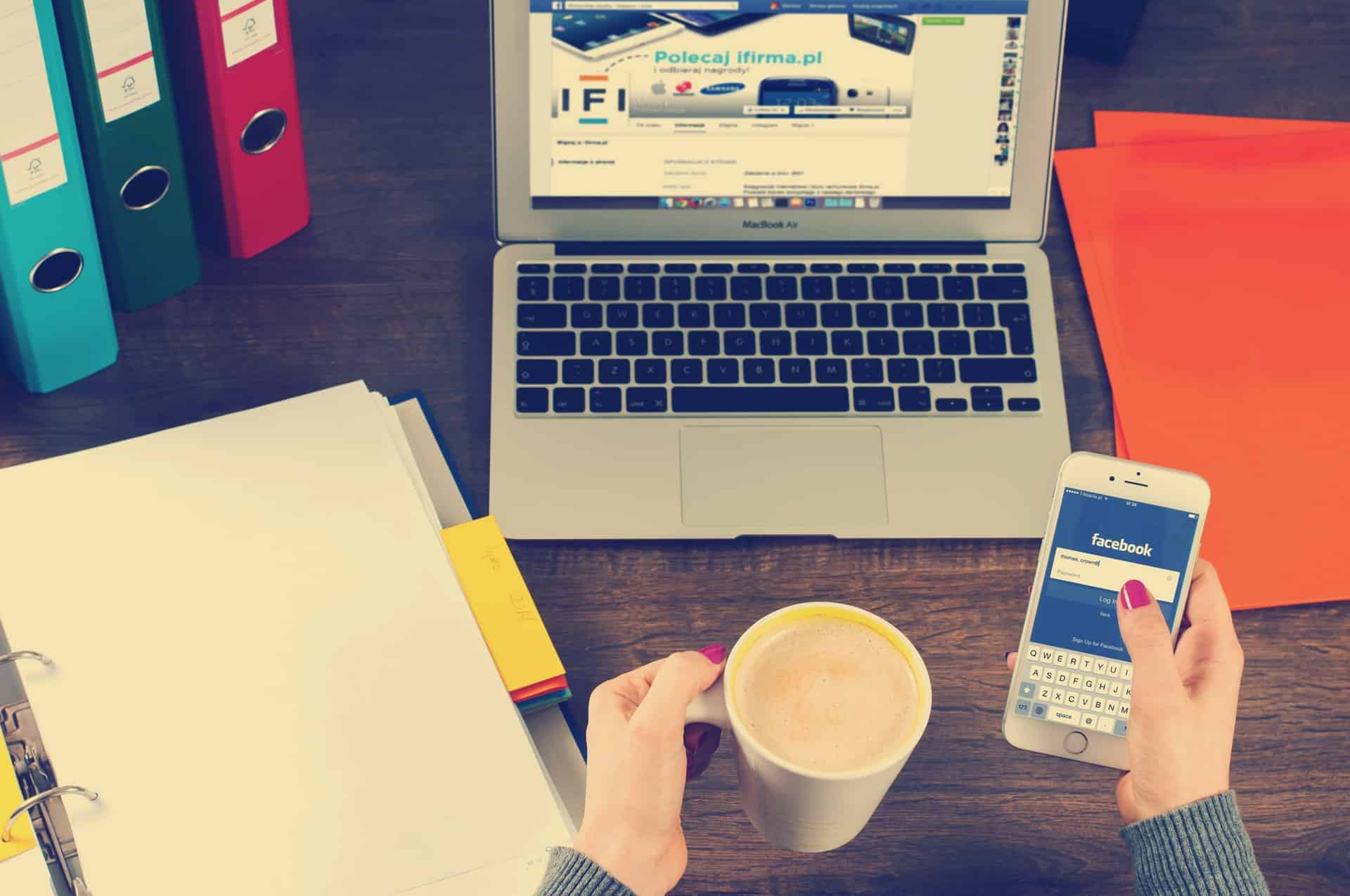 In addition to interacting with your audience, Facebook also has tools to help you promote your business, reaching even more of the billions of users on the platform. Facebook has many integrated tools to help you build your best promotions, and we recommend taking advantage of everything available.
Choose from one of the many advertising options available to you
Use the Audience Insights tool to learn more about your audience so you can target your promotions better
Promote great Facebook reviews to encourage new customers to work with you.
Test multiple versions of a single ad to see which one performs better
Take advantage of Facebook's demographics and targeting tools to get your ad in front of the right eyes.
Target local customers with geographical ad placement
Target customers who have purchased from you before without keeping records manually
Target "look-a-like" audiences with Facebook's custom tool that allows you to upload email addresses—Facebook then finds similar, new people.
Use the Facebook Offers app, which allows you to offer coupons that people must claim on Facebook
Create custom graphics or videos tailored to the Facebook crowd to increase ad conversions
Provide something free in your ad to get people out of the "social" mindset and into the "buying" mindset
Track ads to determine your cost per conversion
Once you start leaning into all the amazing tools Facebook offers for businesses, you'll quickly realize how important it is for your company to be on this social media platform. If the 1.1 billion daily active users aren't enough, just remember that people constantly search for local products/businesses on Facebook instead of Google. When you're ready to enhance your Facebook Business Reviews, Broadly is ready to help you either promote awesome Facebook reviews or help you get more reviews.