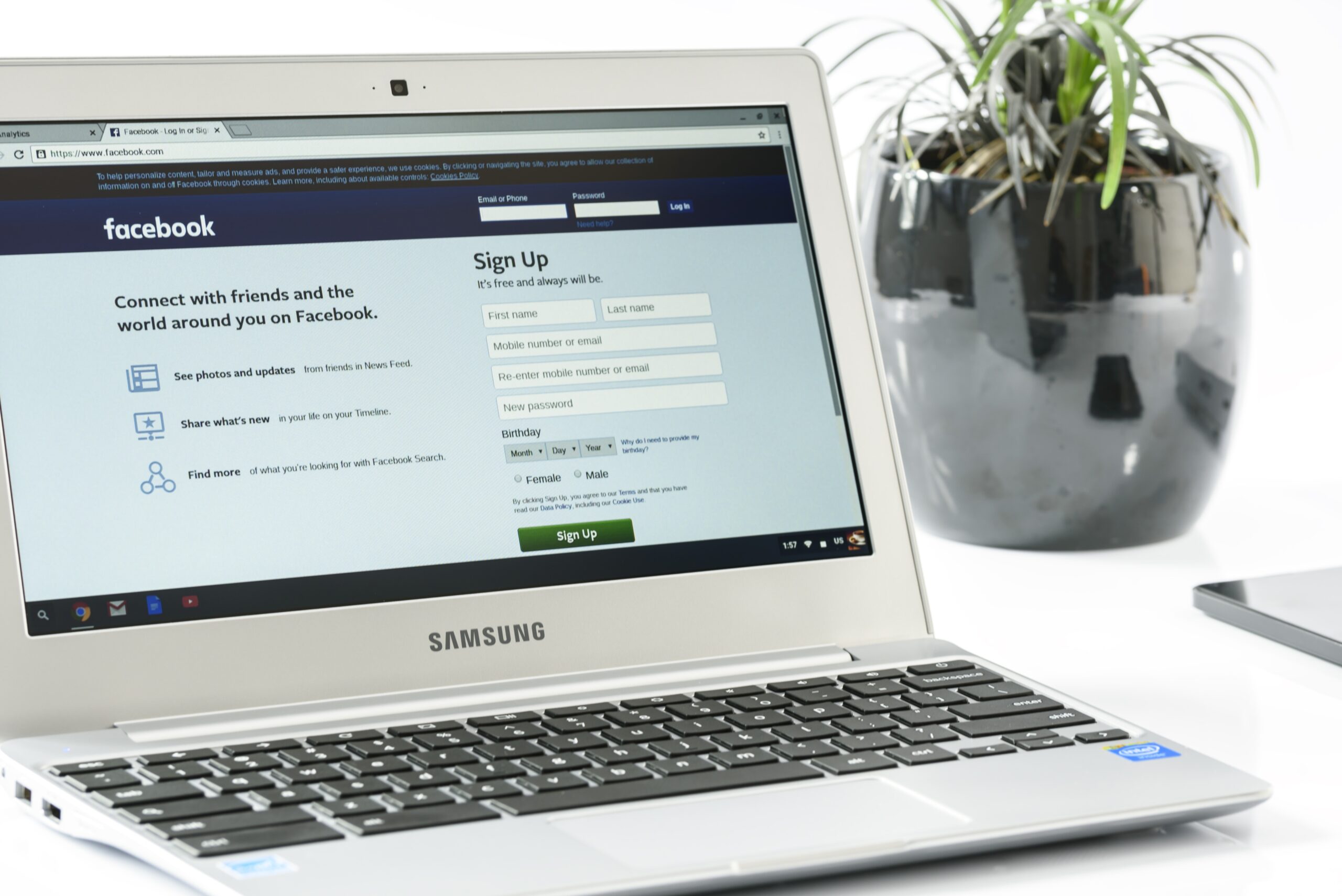 How to change your business name on Facebook
Whether you're changing the name of your business or want to update it to make it easier to find, you'll want to ensure you make the change everywhere — including Facebook.
If you are in the middle of a rebrand or you're making a page name change to help with your digital marketing strategy, updating your Facebook business name is critical. If you don't already have a profile, you can set up a Facebook business page easily.
Free Guide: 10 Tips To Get More Customers From Facebook
Is it possible to change your business name on Facebook?
Changing your business name on Facebook is easy to do. However, don't make unnecessary changes to your Facebook business name. Facebook limits your ability to change your name to only once every 60 days.
When making a change, you want to make sure it does not jeopardize how you're currently driving leads. For instance, changing your business name could also affect the unique URL for your Facebook profile. When updating your Facebook name, double-check if other platforms need to be updated to maintain consistency across your online presence.
To submit a name change request to Facebook, you must have the proper page role to edit the page information. In most small business contexts, that role will be with the business owner or whoever set up the account. You can access the settings of your Facebook page from the Meta Business Manager or directly from your profile.
Steps for changing your business name on Facebook
Navigate to your business page or Meta Business Manager
Click on "General Page Settings"
Click on "Change Name"
Input new name
Select "Review Changes"
Input your password and confirm to save changes
After Facebook verifies your change request, your name will be changed. The verification process doesn't usually take more than a few minutes. Remember, Facebook only allows you to edit your name once every 60 days, so double-check that you've input the correct name before submitting.
Pros and cons of changing your business name on Facebook
Many factors can play a role in changing your Facebook business page's name. It is essential to understand why you're changing the name and how it will affect your business in the short and long term. Some reasons for considering a name change include:
Rebrand
Unnecessary punctuation
Change capitalization
Add additional information to the name
Pros
You're likely changing the name of your Facebook page because you've changed the name of your business. Consistency is vital to your business, and updating your Facebook business page name will help make sure your business appears the same across all platforms.
Improved searchability is also critical, and a name change can help potential customers find you more easily. Maybe you're not changing your name, but you are adding an identifier like a location or type of business to help people find you easier. Your SEO strategy should be a part of the name change decision to help boost your organic traffic.
As your business progresses, it's beneficial to update your page info to help customers find you more easily.
Cons
A name change can make it more difficult for current customers to find you. It may take time for them to adjust to the new page name, which can slow down your sales or change the effectiveness of your social media efforts.
If you're changing your name drastically, inform your customers and stakeholders of the change so they can expect it and not get confused.
When changing your name on Facebook, you also need to look at Google and other social media platforms, such as LinkedIn. It's critical to ensure your name is consistent throughout your online presence.
Track your Facebook presence and reviews with Broadly
Convert leads into customers when you boost your online presence with Broadly. From one place, you can develop a social media strategy, create email campaigns, monitor customer reviews and respond to customer questions.
See what Broadly can do for your business in just 30 days