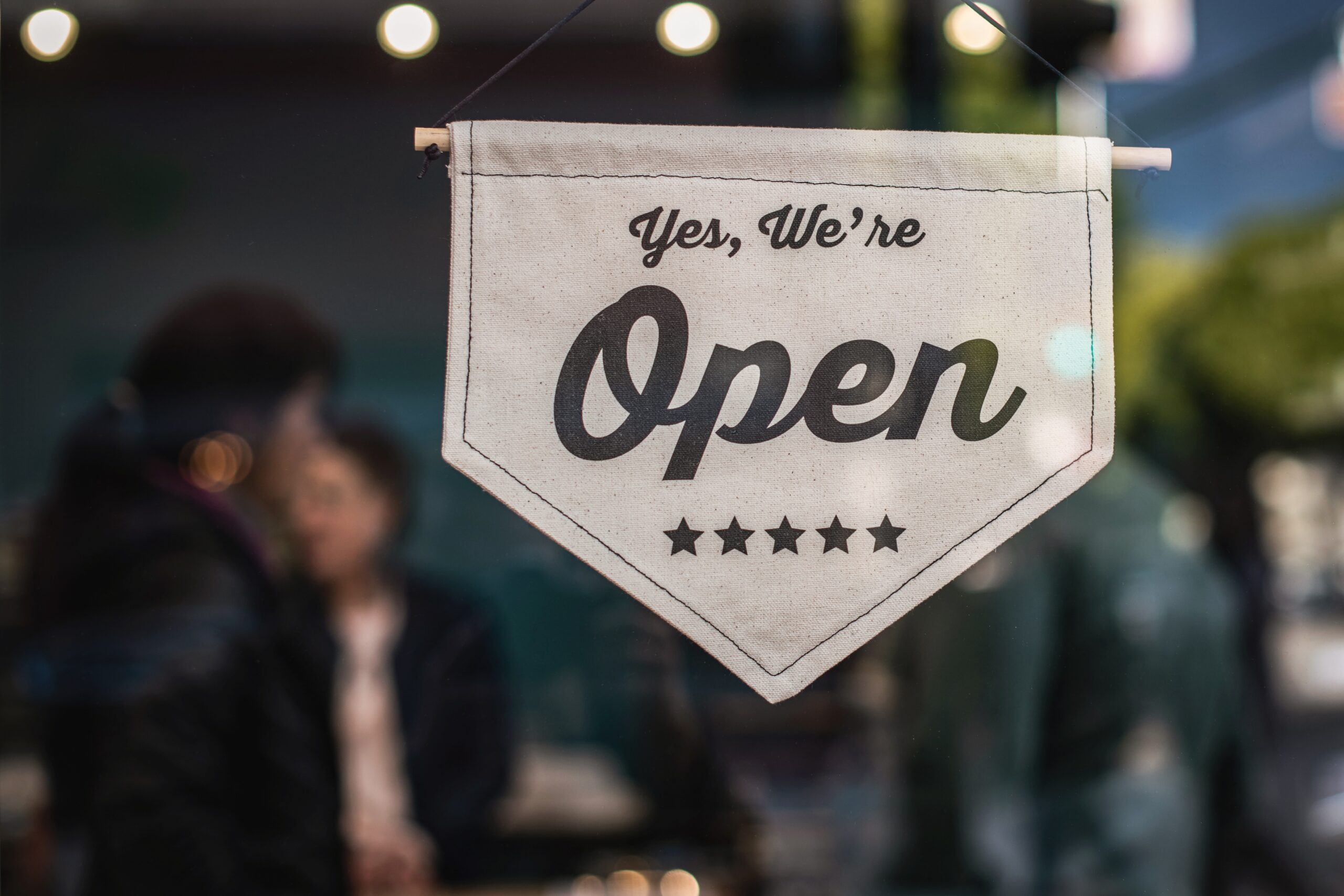 Lead generation tips and techniques for small businesses
Lead generation is like a game of chess: you need to plan your moves carefully and in advance. Small businesses might not have the same resources as larger companies, but they can still use effective lead generation techniques to bring in new customers and increase sales.
For small businesses, lead generation can become tricky and time-consuming. Here are some tips to help you focus on your efforts.
See what Broadly can do for your business in just 30 days
Should I pay for lead generation?
Whether you should pay for lead generation depends on the size of your budget and the type of leads you're looking for. Small businesses with a limited budget may find it more economical to invest in organic lead generation methods like blogging, search engine optimization (SEO) and paid social media advertising.
If you have the resources, paid lead generation and pay-per-click (PPC) campaigns can be effective but need to be managed carefully.
Overall, organic lead generation is cost-effective and sustainable in the long term. Here are some benefits of organic lead generation:
You don't have to pay for each potential lead, meaning your cost per lead is lower.
Organic leads are typically more qualified and interested in your product or service.
Organic lead generation builds trust with potential customers by providing relevant content and information.
Organic lead generation can be scaled up or down depending on your budget and resources.
The best small business lead generation strategies
Here are some of the best strategies for generating high-quality leads for small businesses:
Implement an SEO strategy
Search engine optimization (SEO) is essential for small businesses if they want to appear in search results. Optimizing your website content with relevant keywords will improve your chances of coming up at the top of search engine result pages (SERPs).
Here are some tactics to improve your SEO:
Research high-volume and low-difficulty keywords and use them in your content.
Optimize page titles, meta descriptions, headings, landing pages and image alt tags.
Create high-quality content that is valuable and relevant to your target audience.
Build backlinks from other authoritative websites.
Develop a content marketing strategy
You can build trust and brand awareness by creating content that provides value to your audience.
Here are a few key steps to create a content marketing strategy that works for your small business:
Start a blog: Create content that engages your audience and provides valuable information. Write about topics related to your industry, provide insight into your products or share case studies. For example, a pet business could write blog posts about different types of pet food and how to choose the best one.
Generate social media posts: Use social media platforms to generate leads by posting valuable content relevant to your industry or product. Share helpful tips, tutorials, or stories related to what you do. Interact with your followers and influencers to answer questions and encourage them to comment or share your posts.
Create lead magnets
A lead magnet is an incentive for potential customers and new leads in exchange for their contact information to build an email list. Just don't forget to request permission to send them future marketing communications.
Free ebooks, checklists, whitepapers or webinars are examples of lead magnets to encourage people to request and provide you with their contact information. If you have a limited budget, you can offer lead magnets that don't cost you anything, such as webinars or podcasts.
Once you have qualified leads, you can regularly follow up on leads with newsletters or special promotions. Marketing and automation software can provide templates for regular follow-ups.
Run contests or giveaways
Contests, quizzes and giveaways are a great way to build brand awareness, increase engagement and generate leads. Offer prizes your target audience would be interested in, such as discounts on products or services. Use social media channels to promote your campaign so more people can get involved.
Implement email marketing
Curated email campaigns are a great way to directly reach out to potential customers and keep them informed about new products, services or promotions. You can also use email marketing campaigns to nurture existing leads by providing helpful content relevant to their needs.
Make sure you target the right people by segmenting your list based on factors like demographics, interests and buying behavior. For instance, you can segment your list between commercial and residential customers and send targeted emails accordingly.
Create referral programs
Referral programs are a great way to generate leads. Offer rewards or discounts to existing customers who refer your product or service to others. This will encourage people to spread the word about your business, attract more potential customers and keep your sales funnel full. This also builds strong customer relationships.
Consider paid ads
You can also consider using pay-per-click (PPC) advertising to reach more potential customers. PPC ads allow you to target a specific audience based on factors such as location, age, gender and interests.
Using the right keywords can help you reach your target audience more effectively. Tools within Google Ads provide metrics to help you track your campaigns and optimize them for better performance over time.
Host events
Events are great for engaging with your target audience and discovering what they want. You can use events such as webinars, workshops, seminars or conferences to showcase your products and services. You can also use events to generate leads by offering discounts or special offers for people who attend the event.
Track, analyze and optimize
Once you have implemented the strategies mentioned above, it is important to track and analyze your results. Use analytics tools such as Google Analytics or other software solutions to measure the success of your lead generation campaigns.
By tracking, analyzing, and optimizing your lead generation campaigns, you can improve the performance of your small business's SEO and content marketing efforts. You will reach a larger audience, generate more leads and ultimately increase sales.
Grow your business with lead generation from Broadly
At Broadly, we understand the importance of lead generation in helping small businesses grow. Our suite of tools and services can help you manage your online presence, generate more leads, increase conversions and stretch your digital marketing budget.
With our lead generation solutions, you can identify potential customers, reach them through multiple channels, and engage with them to convert them into paying customers.
Your sales team can respond to inquiries immediately and chat with clients and leads online. Email and SMS text marketing campaigns are a breeze with our automated software solutions. You can also boost your online reputation with review management tools.
Get started today to learn more about how Broadly can help you grow your small business!
See what Broadly can do for your business in just 30 days