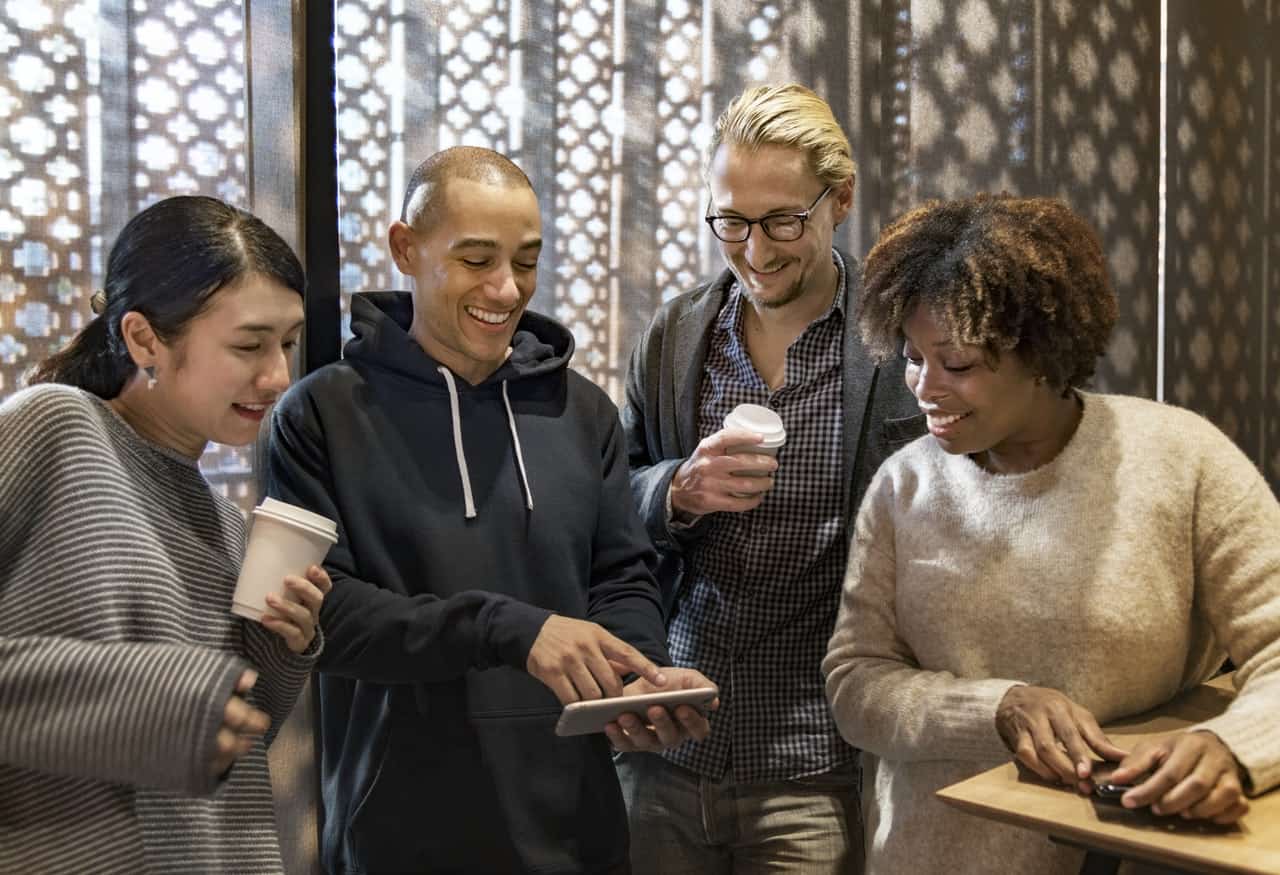 How to build relationships with customers
As a small business owner, your current customers are unmistakably one of the most vital components of your company's success. Keeping your customers happy and returning for more pays off. On average, a repeat customer is worth up to 9x more likely to convert than a first-time shopper. Building strong customer relationships is the key to keeping customers working with you and raving about your business to their friends.
Because customers are the lifeblood of your business, we are going to suggest the best tactics in building strong customer relationships. A happy customer becomes a repeat customer, and a repeat customer becomes a word-of-mouth brand champion for life.
Below are the sections we will cover.
Why it's Important to Build Relationships With Customers
8 Ways to Build Great Relationships With Customers
What Not to do if You Want Customers to Stay
Conclusion
Why it's important to build relationships with customers
So, you realize how important a repeat customer is, but do you realize just how impactful their business is to your bottom line? Even just a 5% increase in customer retention can increase your profitability by an impressive 75%. And, when you lose customers, you're not only missing out on years' worth of business, but you're also handing the business to your competitor. Following a poor customer service experience, 89% of customers will begin business with a competitor instead.
As you can see, establishing and keeping good relations with your customers can really make or break your profitability. If you want to work on improving your customer relationships, we've got some tips on what to do and what not to say so that you can foster time-honored relationships with your clients.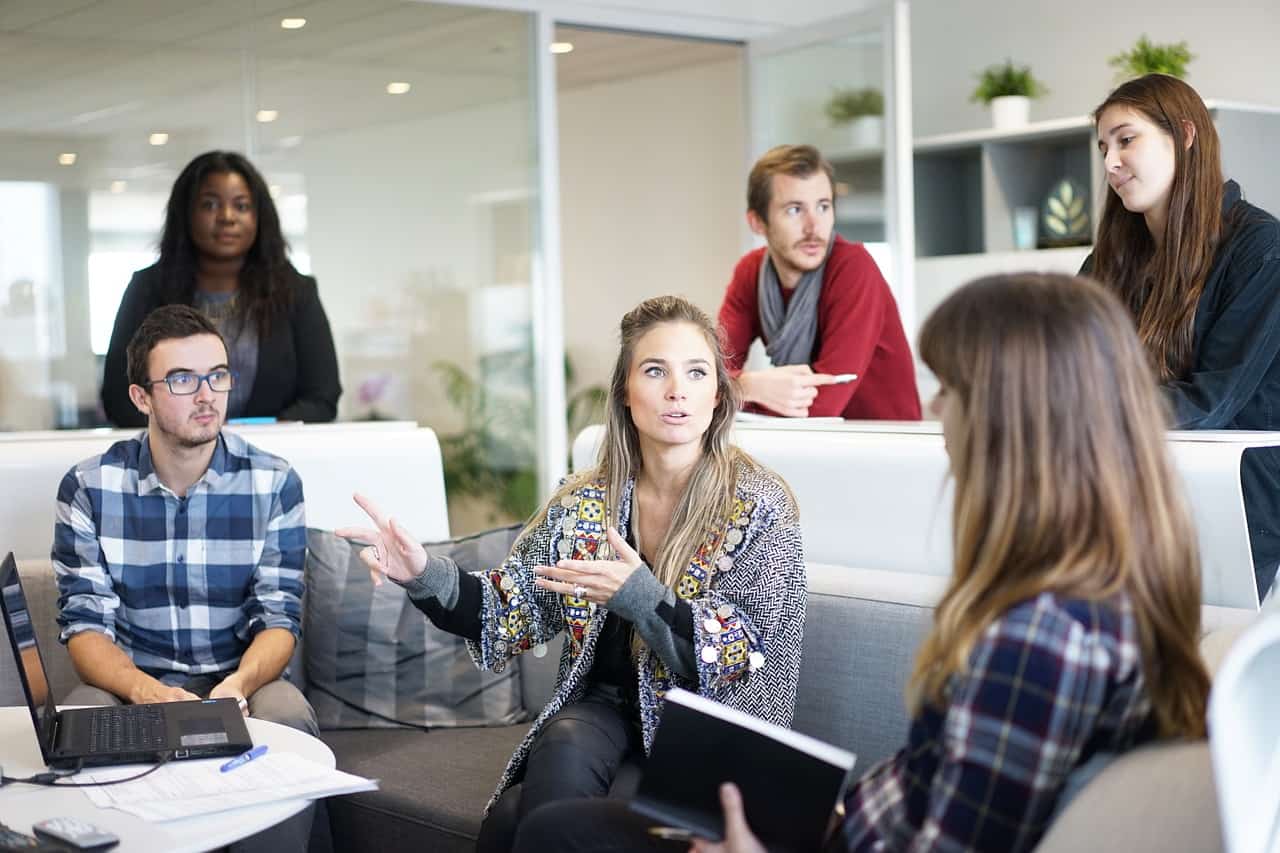 8 Ways to build great relationships with customers
1. Ask for feedback
Customers want to feel valued. A mutually beneficial way to do that is to invite customer feedback. Feedback can be sought in a couple of ways—two of our favorites are surveys and online reviews. Surveys are a great way to build relationships by asking for detailed feedback on an experience or a product. Additionally, customers love sharing their thoughts with online reviews, and there is a myriad of benefits that come with having great reviews–like better online visibility and more consumer trust.
2. Monitor your online reputation
You can't know what's being said about you if you're not listening. Half of customer experience management is asking for feedback; the other half is acting on that feedback and nurturing the customer relationship. You need to be replying to online reviews to ensure they don't work against you. Try Broadly for an efficient way to ask for, receive, and follow-up on online reviews so you can effectively manage your online reputation 24/7.
3. Host special events for clients
Value, value, value. What might be a simple event for you to host could be a very special moment for a customer. Make your customer base feel valued with a customer appreciation event once a year or so. Use this event to increase customer loyalty and invite them to become more invested in your brand or service. When a customer is happy, they are much more likely to recommend you to friends. Plus, they get to meet you face-to-face, making a much more personal connection and fostering stronger relationships.
4. Have excellent communication
"Nine out of 10 times, any frustrations on either side occur because we aren't communicating with our clients enough," Jaimee Newberry, co-founder, and CEO of Picture This Clothing said. To reverse this missed connection, align your efforts with a strong customer service strategy. Automated messaging platforms are increasingly popular and successful in solve customer problems while they're on your website—the moment they are most likely to make a buying decision. Simply being available is a big part of customer communication success in 2018, which is why social media is such a large marketing strategy today as well. In a recent Pew Research study, 73% of American adults watch YouTube and 63% go on Facebook—do you want to miss out on all those eyeballs?
5. Reassure with expertise
Any good working relationship needs to have trust. Make sure your website is professional and lists any awards you've received, plus you should have your glowing reviews easily visible. In addition, consider adding a blog to the site. Customers want to work with an expert, and when you share your insight via informative, industry-specific blog posts, you rise above competitors as an industry leader. You can also publish case studies around your niche.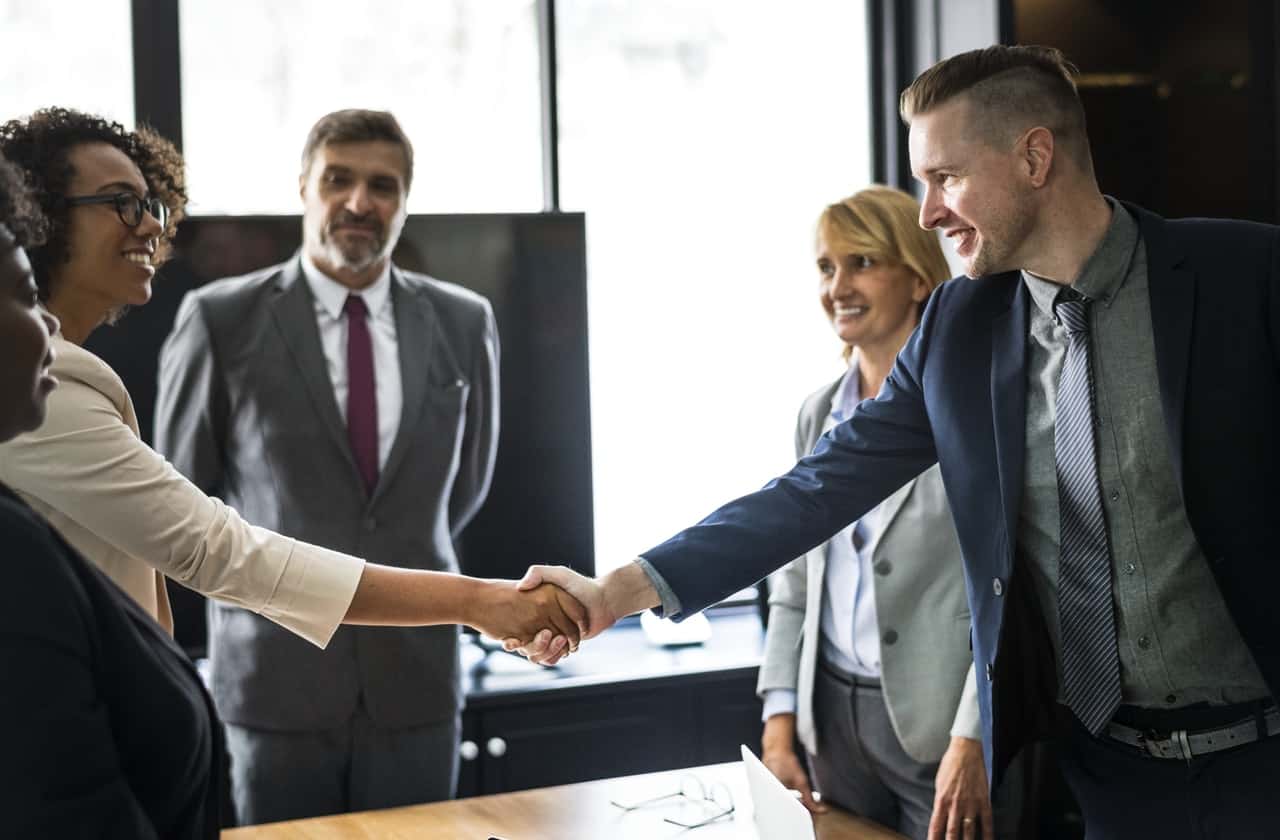 6. Establish an ambassador or loyalty program
Reward the loyal brand-lovers with an ambassador or loyalty program. Be it a punch card or commision-based arrangement, there are various ways to implement customer rewards programs. Building relationships become easier when you invite customers into the brand "family."
7. Practice stellar customer service
Customer service doesn't stop at automated chatbots. It extends to phone communication, in-person interactions, and even marketing materials. If you want to keep customers coming back, you need to be there for them when they are upset, confused, angry, or happy. Consider using a reply template to ensure ultimate customer satisfaction when sending customer service emails. There are also templates you can use for replying to online reviews.
8. Keep the customer experience in mind
Lastly, think about your customer expectations. What do they hope to get from your company? Keep the customer experience at the forefront of your business, and you will find that strong relationships will begin to come naturally. Always work to exceed expectations rather than merely meet them to establish a lasting relationship.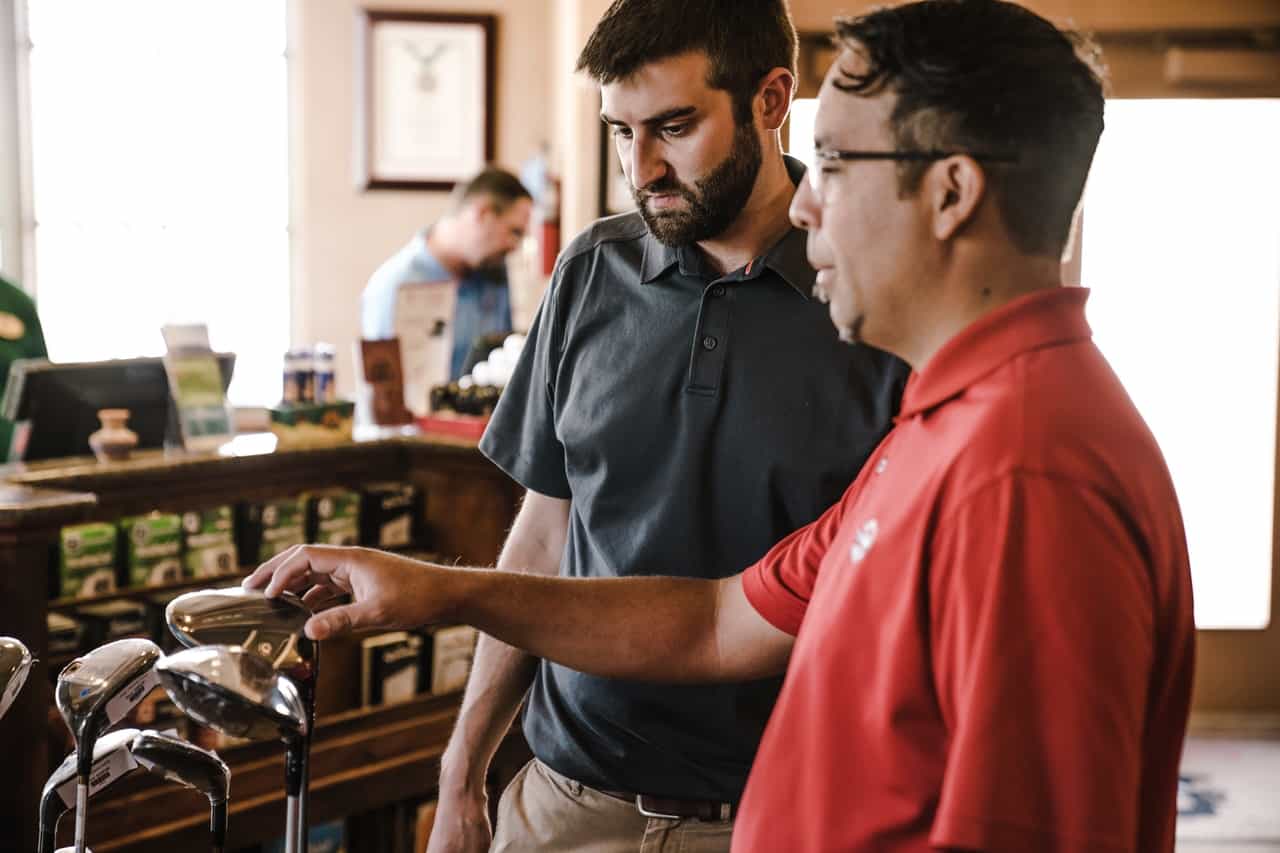 What not to do if you want happy customers
Making new customers stay with your company requires a few strategies, and knowing what you should not be doing is just as important as its opposite.
Here's what NOT to do if you want repeat business:
Don't pass the buck
Don't pass a frustrated customer on to another person, unless it's a manager. This delays answers, and usually makes the already frustrated customer repeat all the details they just answered to the first representative.
Don't give them a dead end
Hearing "Sorry, that's all we can do" is a sure way to lose business. Instead, offer solutions and additional options. Even a discount or a free month will ease their frustration. Make them feel like you are going out of your way to do everything you possibly can.
Don't be passive
Apathy is one of the fastest ways to lose a customer. When a customer comes to you, it's because their expectation wasn't met by the product or service. Don't let them down a second time! They are coming back to you because they hope you will have a solution. Be concerned about every customer and show them you care.
Conclusion
At the end of the day, customer relationship building is about how your company improves customers' personal lives. It's not about your value proposition or the new marketing tool you downloaded (though it will help immensely!). Establishing loyal customers means treating them with respect, being trustworthy, and having fantastic communication. Make your customers part of your brand story, and see how easy building strong relationships can be.
See what Broadly can do for your business in just 30 days