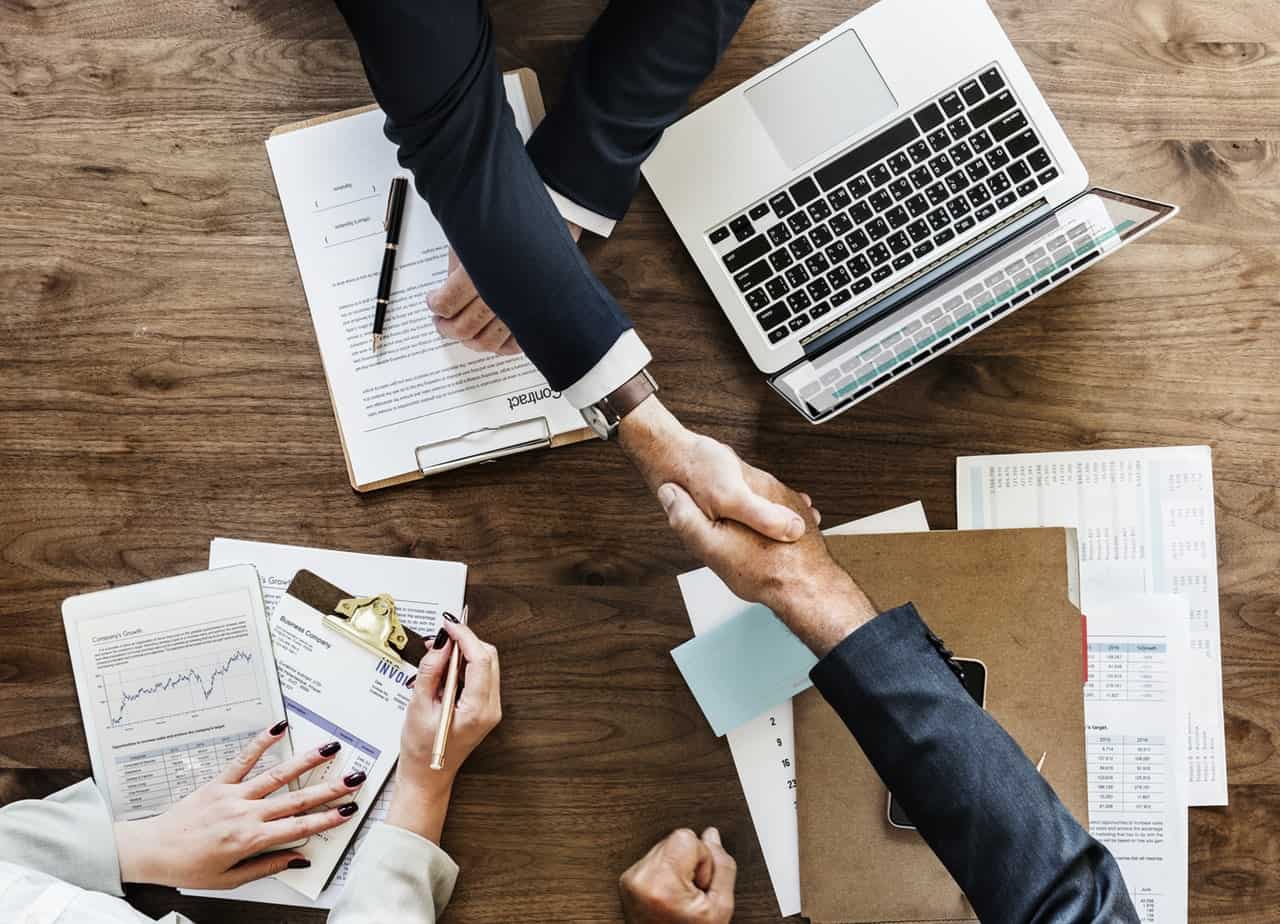 What is customer retention?
Did you know that 543,000 new business get started every month? That means more competition for your local business, but not to worry! There are plenty of ways to keep your customers loyal to your company. Focusing on keeping your current customers will help your business grow and thrive for years to come.
Customer retention is the activities and actions companies take to keep loyal customers buying from them.  Customer retention is measured by the percentage of new customers acquired, and how many stops over a certain period of time (which we'll elaborate on below).
In this article, we will be going over 8 strategies that can help you retain your current customers as well as how to track your customer retention.
7 customer retention strategies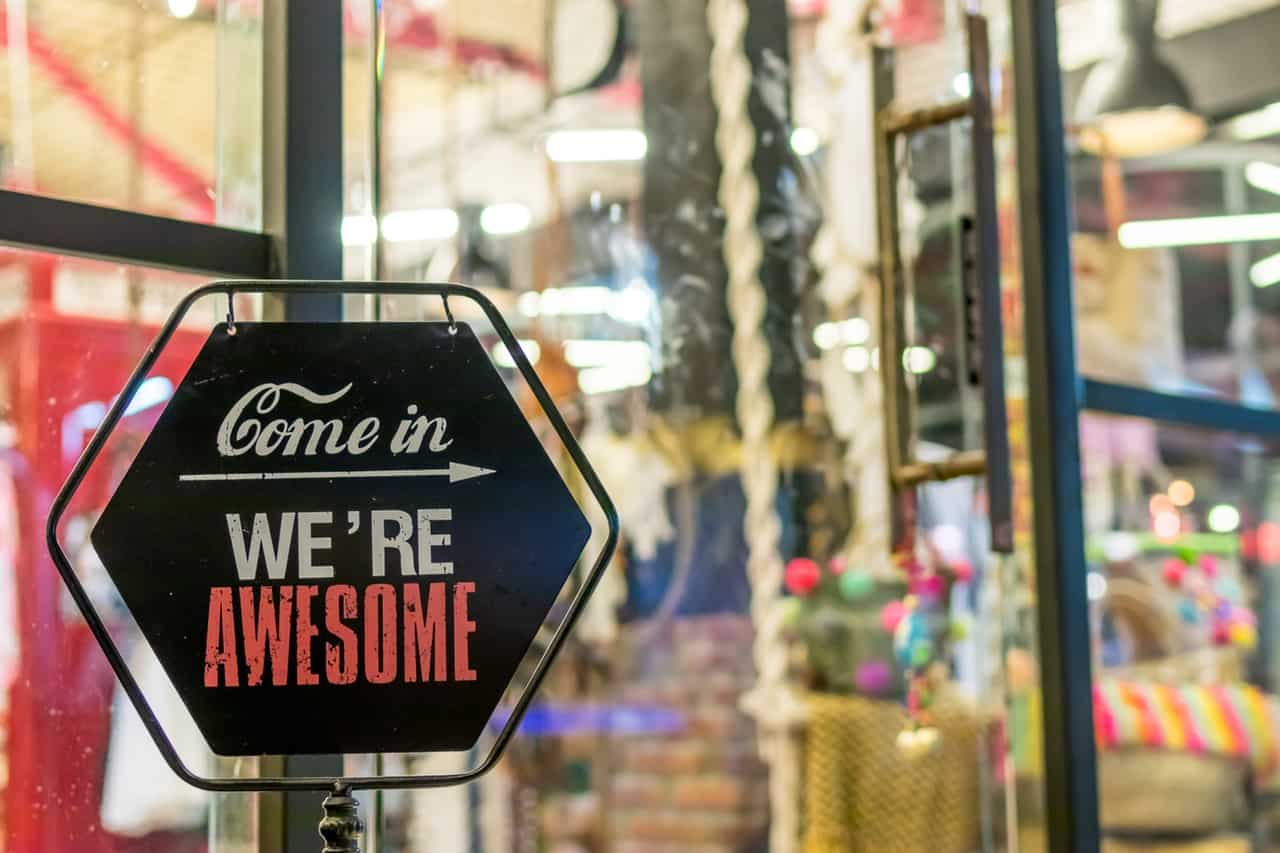 1. Provide extraordinary customer service
68% of consumers will leave a brand because they feel the company doesn't care about them. This could be from a sense of apathy from a customer representative for their current situation or a "Sorry we can't do anything for you" attitude.  Go the extra mile to make your customers happy even if it's giving away free product or service. Mention how long they have been a customer of yours and give special treatment where needed. It's all worth it in the end to keep their business.
2. Show some personality! 
Customers call or email because they have a unique situation they need help with. Most customer service systems have the ability to take notes. Take good notes on every interaction so the next customer service rep has some instant ways to connect with the customer. This will make them feel taken care of and also relieved they don't have to repeat the situation over and over to every one of your employees. When emailing back, add a personal note so they know it's not an automatic response.  Also, following up on issues or inquiries just to make sure the customer experience is totally satisfactory can show your customers you truly care.
3. Have a sense of urgency when helping
Having systems in place to help quickly resolve issues or questions are greatly appreciated by consumers in need. If the customer service rep doesn't know the answers, give the rep ways to find out quickly and give the customer an option for a call back so they aren't on hold forever.
4. Consistent friendly reminders
Having an engaging newsletter with frequent updates and special offers will create stronger customer satisfaction. Keep these communications informative and worth opening whether it's from an inbox or through regular mail. Giving special offers will create a sense of loyalty as you are giving them something and subconsciously feel reciprocity, and eventually, want to give something in return.
Don't be afraid to upsell. If the current client is satisfied with their product, there is a good chance they will like the next generation or premium package you provide. Upselling is a great way to create long-term relationships.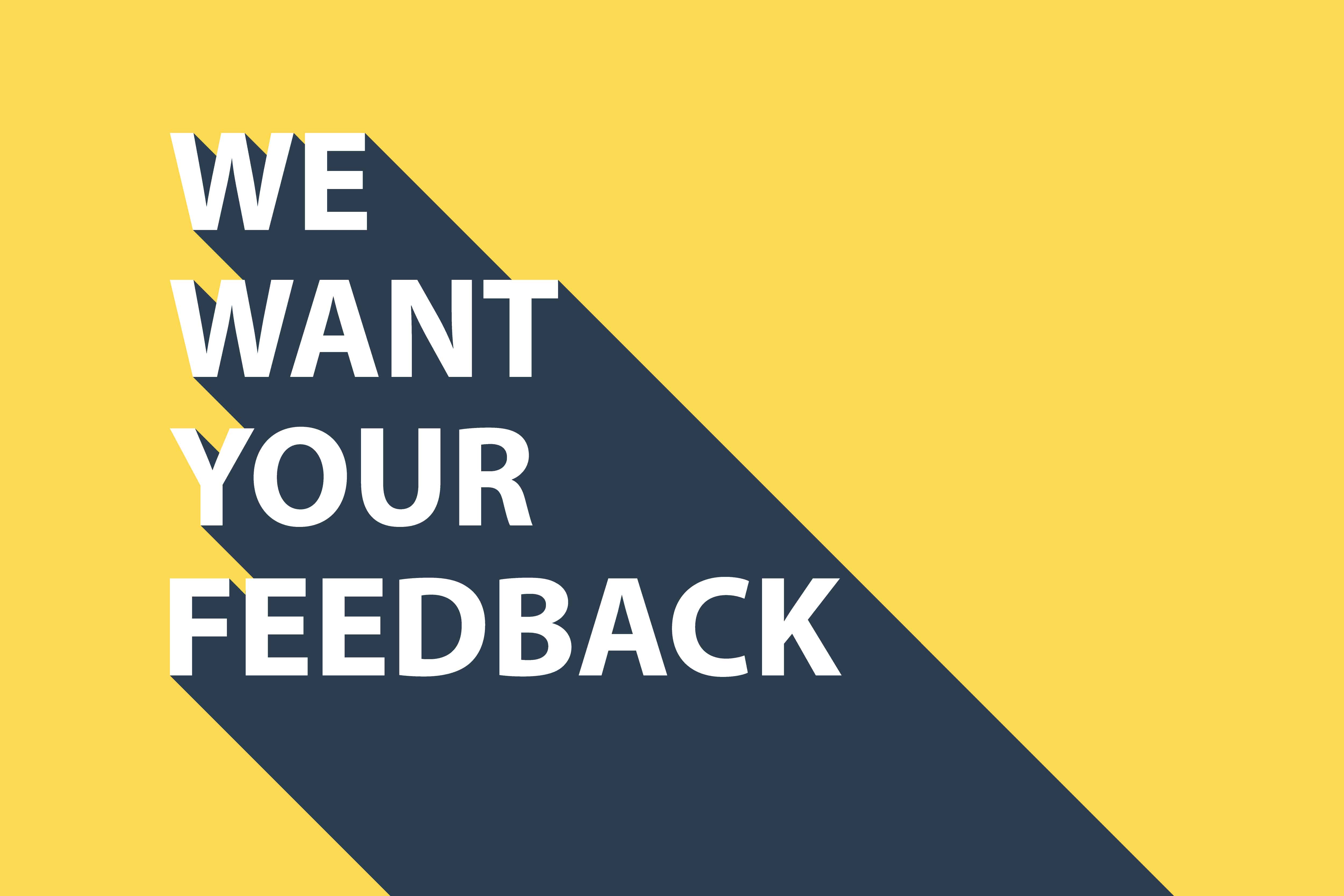 5. Ask for feedback
Allowing customers to voice their opinion helps them feel heard as well as give you tons of information on ways your company can improve. Think of feedback like a gift!
After a purchase you can send them an email asking "How are we doing?" or after a good customer service phone call, ask them to take a survey. Feedback can be followed up from:
Web Chat Correspondence
Follow up email after purchase
Write a review reminder
Thank you for participating message
After you get feedback from customers, make sure you act! Let the customer know how much you appreciate their business and opinion. If there is a negative review, let the customer know you heard them, and what you will do to rectify the situation if needed. Acting quick will be satisfying for the consumer. They might turn around and possibly give you a raving review!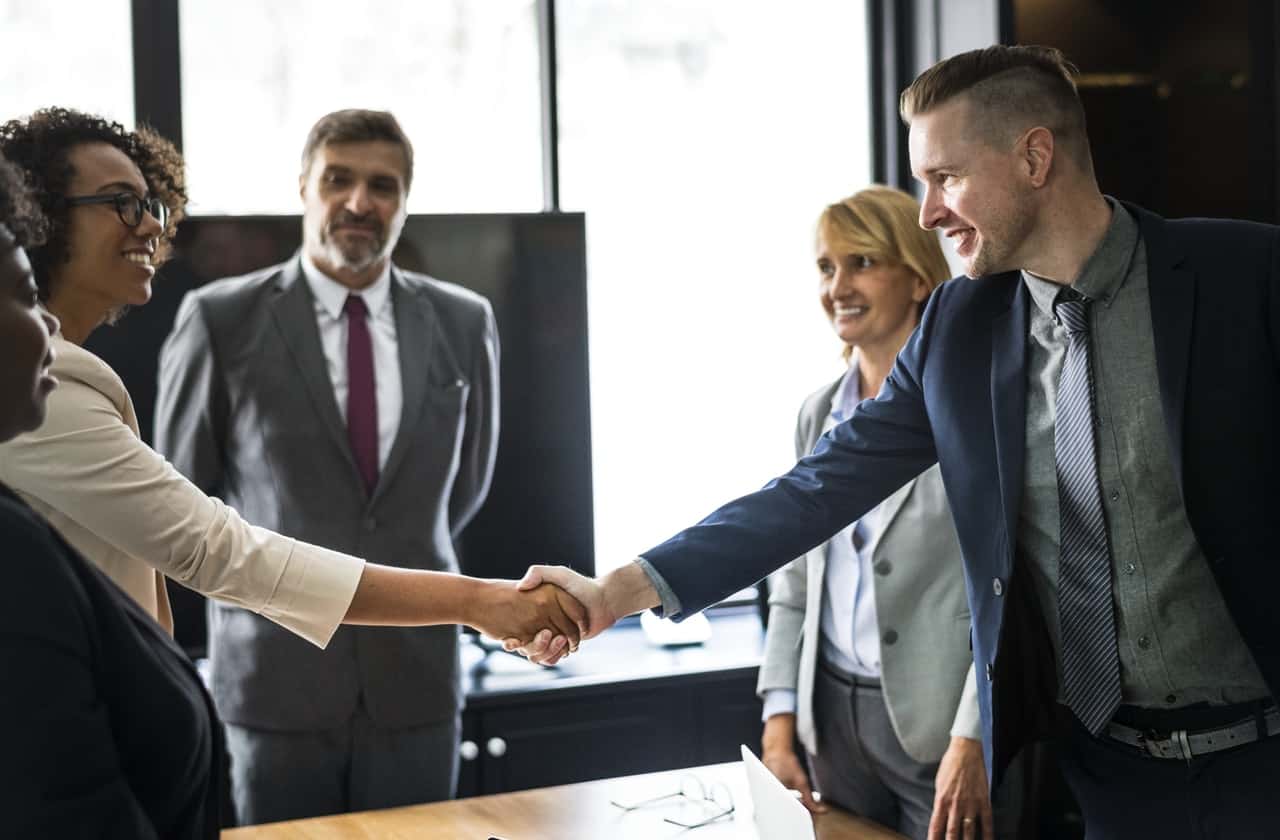 6. Bring back previous customers
There is a possibility that your previous existing customers have moved on to a different company and you don't know why. Reach out to them and ask!  It could be as easy as an outreach email or even a phone call to get them back! One quick phone call could lead to years of loyalty.
7. Make a customer incentive program
A company – customer relationship is like dating. If the relationship isn't going anywhere you split up. If a customer has future benefits within the company, they are more likely to stay! This would involve a rewards program which gives them an incentive to stay on board with you.
This could look like different membership levels or access to free stuff. Whatever it is, think about how and where this relationship is going.
How to track customer retention
Now that you know different ways to retain your current customer base, let's talk about measuring it. It's super important to know where you stand from year to year with your customer loyalty and make an effort toward customer retention. Just a 5% increase in customer retention rate could increase company revenue from 25-95%!
For starters, you need a baseline. Not just for sales or new clients, but how many returning clients, and how many have moved on. Trying out different strategies depending on your market, you will see the results year over year. This could be through holiday promotions, incentivized programs, or even a new monthly newsletter.
Here is a customer retention rate equation you can use:
((# Customers at End of Period – # Customers Acquired During Period)) / # Customers at Start of Period)) X 100
Conclusion
A company's ability to retain customers is a huge indication if it will still be in business 10 years from now. If you aren't already, start focusing on your current loyal clients and start implementing a system to track your progress. Doing this will skyrocket customer retention and keep things running smoothly as your company grows.
See what Broadly can do for your business in just 30 days