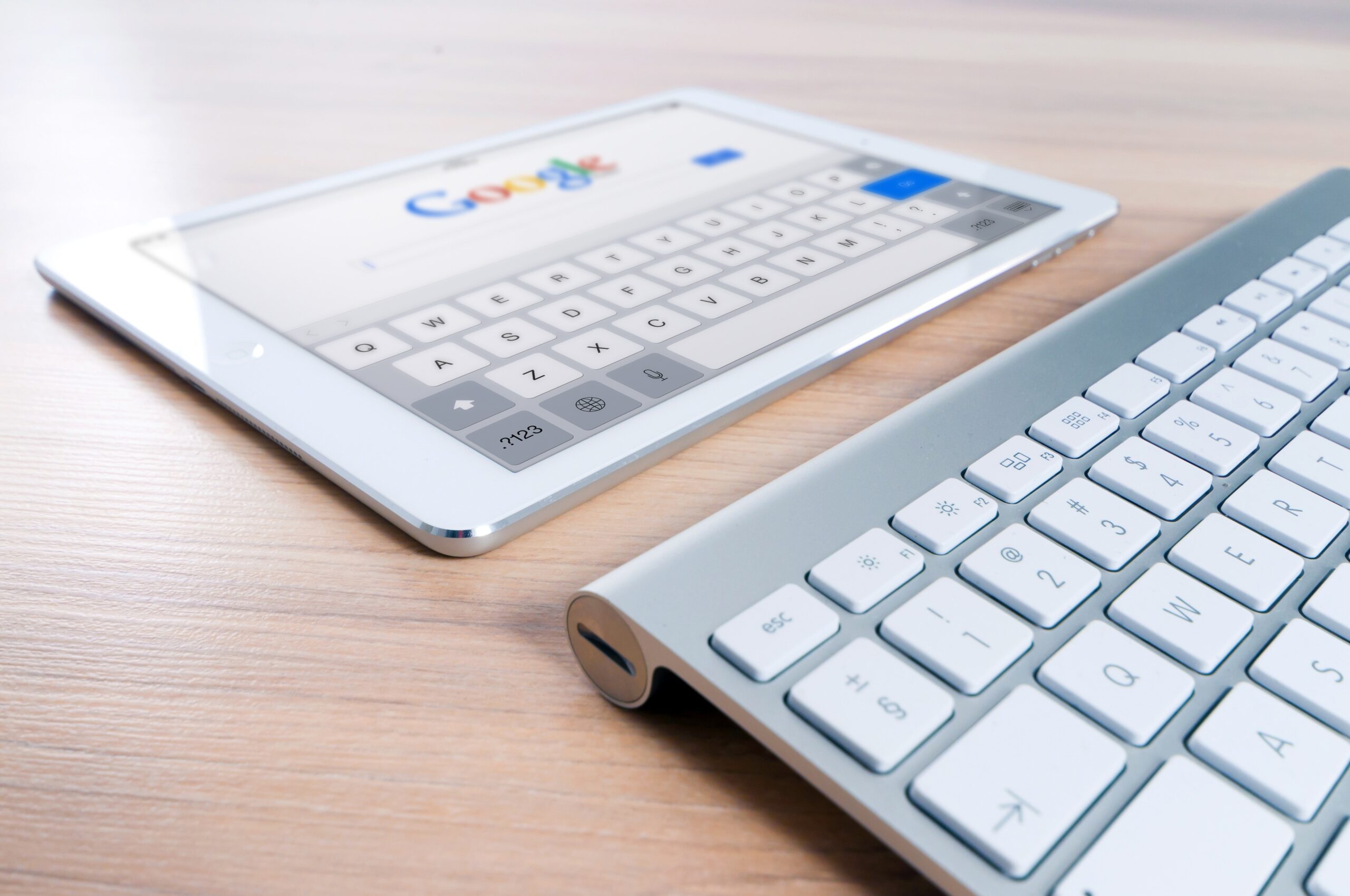 How to get Facebook Reviews on Google Business Profile
Facebook reviews give your customers a chance to provide more details than basic star ratings or star reviews. With the ability to truly describe the customer experience, these reviews provide social proof and boost potential customer trust and interest in your business.
Your Google Business Profile, formerly known as Google My Business, is also essential for building awareness of your business. When your Google Business Profile links to your Facebook reviews, you can maximize the value you get from those reviews.
Customer reviews are vital. Linking your Facebook reviews to your Google Business Profile makes your listing even more impressive and can help to drive customers to your business.
Free Guide: How To Optimize Your Google Business Profile
What is the difference between Google reviews and Facebook reviews?
Google reviews and Facebook reviews both offer valuable benefits to your business, but in slightly different ways.
To collect Google reviews, you need a Google Business Profile account. Once you've created your profile, customers can Google your business and post reviews directly to your profile.
Customers can leave a one- to five-star review rating, and they can write about their experience, but it's not required. These reviews are displayed when customers search for and view your Google Business Profile. They also show up in search engine result previews before a user clicks on your business page link. These business reviews offer valuable SEO benefits.
Similarly, you need to create a Facebook Business Page to collect Facebook reviews. When customers search for your business on Facebook, they can locate your business page. As long as the reviewers have a personal Facebook account and you have your Facebook reviews enabled, customers can leave detailed reviews, including photos, about their experience.
While Google reviews are automatically displayed on your Google Business Profile, getting your Facebook reviews to show on Google takes a little more work.
How do i get Facebook reviews to show up on my Google Business Profile?
The good news is that Google Business Profile automatically populates with your social media profiles as long as they are prominent. The bad news is that the process can take some time, and you may need to help it along.
These steps can help ensure that Google recognizes the connection between your Google Business Profile and your social media business profiles, so your Facebook reviews will show up on Google.
Add your website to your Google Business Profile
Start by editing your Google Business Profile and ensure you include a link to your business website.
Then, edit your website so your social media page links appear on every page. You should also include external links to your social media platforms at the footer of your website. This helps Google recognize that your business and your social media pages are connected.
Include local schema markup on your website
It's also critical to include the "local schema markup" within your website's code. The local schema markup is a code that makes it easier for search engines to recognize the type of business you operate. This is somewhat technical and a modification you need to add to your website's header in the backend code. Your website developer can help.
Once your site is indexed with this modification, Google and other search engines should be able to recognize that your website and social media profiles are related.
Add social media profiles to your business page
Add your social network links to your other social media profiles whenever possible.
For example, Facebook allows you to link your LinkedIn, Twitter, Instagram and YouTube profiles to your Facebook business page. Likewise, add a Facebook link to your other social media profiles to help Google make the connections between these profiles and your business.
Ensure that all your social media profiles reflect the same business name. This consistency helps to eliminate questions about whether the profiles are related to your business.
Focus on getting Facebook reviews and keeping your page relevant
Google's algorithm is more likely to link your Facebook reviews if your Facebook page has a strong, active following. Focus on gathering plenty of Facebook reviews and make sure that you steadily grow your Facebook audience and engage with your followers.
How do i get more Facebook reviews on Google?
Once Google has linked your Facebook profile and reviews, any new reviews that you get will also appear on your Google Business Profile. You can use various methods to encourage customers to leave reviews.
Display the reviews tab on your Facebook page
Start by making sure that the reviews tab is visible on your Facebook page.
Log into your Facebook Business Page, then click on "Page Settings." Click "Templates and Tabs" in the menu on the left and ensure that the slider next to "Reviews" is on. This will turn on the reviews tab, making it easier for your followers to find the reviews section and leave a review.
Ask for reviews
Start by making a Facebook post on your page asking customers to leave a review. Explain why reviews are essential to businesses and ask customers to take just a few minutes to review your business.
Cross-promote to other platforms
Promote your Facebook page reviews on other platforms and ask your followers to head over to your Facebook page to leave you a review. You may have different followers and audiences on different social media platforms, and reaching out to all of those audiences can boost both your Facebook reviews and your Facebook following.
Reach out to customers
Reaching out to happy customers via email or text message can be another great way to encourage them to leave a review. Make it easy for them and include a direct link to your Facebook Business Page. Explain briefly why reviews are helpful for digital marketing and express how grateful you would be if they took a few minutes to leave a review.
Use your website to ask for reviews
If you embed Facebook reviews on your website, your customers will see them and may be inspired to leave a review of their own. You can pair those reviews with a call-to-action (CTA) asking your customers to visit your Facebook page and leave a review. Embed a link to your Facebook page so customers can navigate over in a single click.
Manage your online reviews with Broadly
Managing both your positive and negative reviews is critical for maintaining your online reputation and driving your digital marketing strategy. From generating new reviews to monitoring what customers are saying about your business, Broadly makes it easy to manage your reviews.
See what Broadly can do for your business in just 30 days