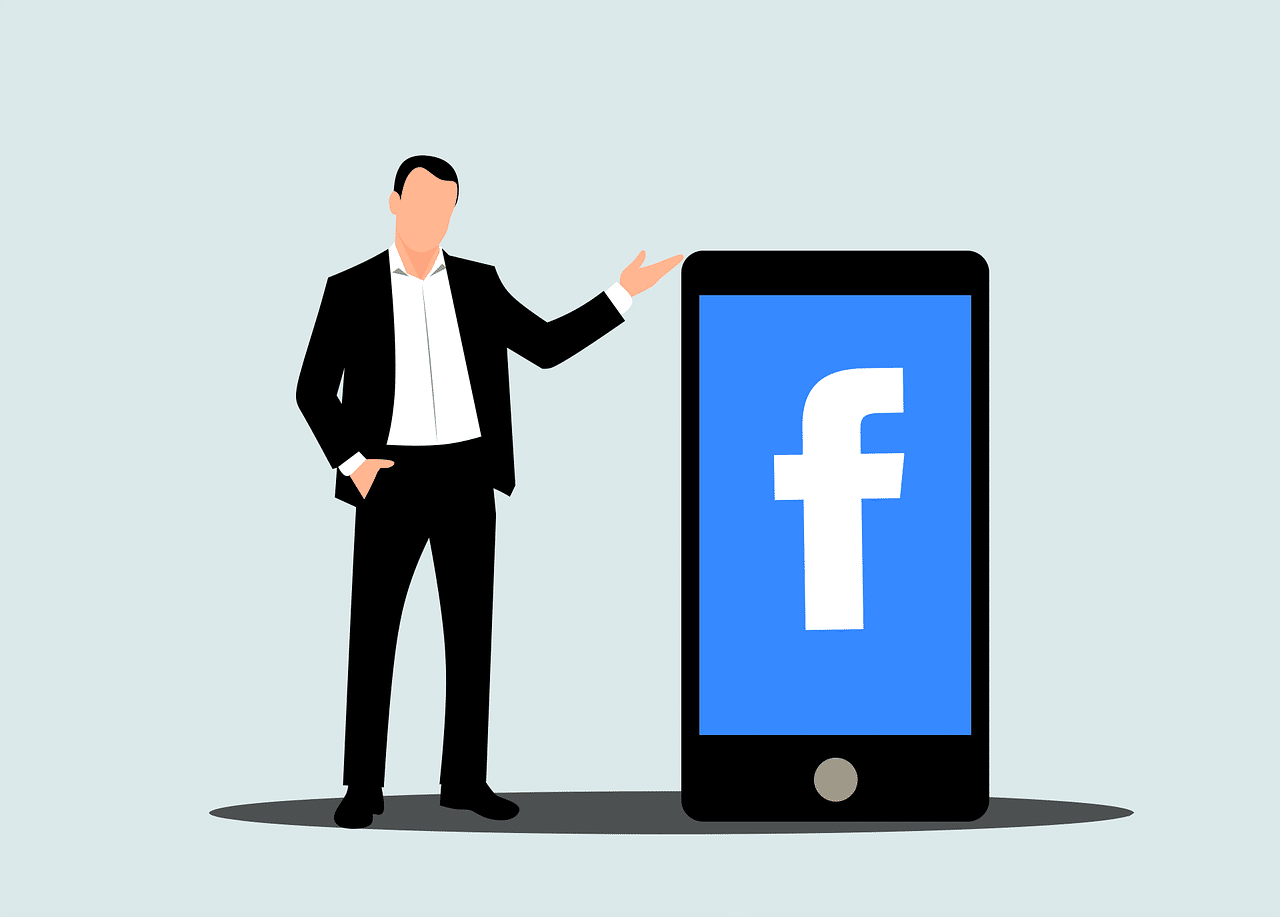 How to create and use a Facebook Review Link
If you're a business owner, you know all about the importance of online reviews. They provide social proof to help attract new customers and boost your bottom line. While there are many review sites out there, one of the most popularly used platforms is Facebook.
As a business owner, you want to make it easy for customers to leave reviews. The best way to do this is by sharing a Facebook review link. This post discusses how you can utilize the functionality available for reviews on Facebook for business and create a review link.
Free Guide: 10 Tips To Get More Customers From Facebook
What is a Facebook review link?
A Facebook review link is a unique URL you create to make it easy for customers to leave reviews on your Facebook page. When customers click the link, they'll be taken directly to the review form on your Facebook page.
Using a review link makes it easy for customers to leave reviews, and it also helps you track how many reviews you're getting. However, creating a Facebook review link is a slightly tricky task. Unlike Google My Business, you cannot simply copy a direct link.
Before we talk about creating a review link, make sure that there is a Reviews Tab on your business account. If you don't have it, go to the About tab on the top left-hand side of your page and click on Edit Page Info. Scroll down to the bottom of the page and click on Add a Tab. Then, select Reviews from the list of available tabs.
Now that you have the Reviews Tab, it's time to create your Facebook review link.
How to create a Facebook review link
The biggest issue with sharing the default Facebook review link is that users need to be logged in to access it. If users click on the link without logging in first, they will be redirected to another page. This can be incredibly confusing and frustrating.
To bypass this issue, you need to modify the review link. Follow these simple steps to see how.
Step 1: Start with the URL for the Facebook login page. This will ensure that the customers are prompted to log in first before jumping to the review page.
You will start with the following URL: https://www.facebook.com/login/ 
Step 2: We need to ensure that once the customers log in, they are redirected to your review page instead of their Facebook feed. To do this, we need to add the "next" command in the login page URL.
The URL should look like this: https://www.facebook.com/login/?next= 
Step 3: We need to add the link for the review page after the "next" command. This will instruct Facebook that the customer should be taken to your review page.
Keep in mind that copying the URL of your Facebook business page after the abovementioned URL will not work. Instead, you will need to convert it into HTML code. Here's what the final URL should look like for ABC company:
https://www.facebook.com/login/?next=https%3A%2F%2Fwww.facebook.com%2FABC%2Freviews%2F
To create this link for your page, you can simply replace the characters in bold (i.e., ABC) with the business name listed on your Facebook account. To get this, you will have to go to your Facebook page and copy the URL after https://www.facebook.com/ from the address bar.
For example, the URL for Broadly's Facebook page is https://www.facebook.com/getbroadly. 
Therefore, the review link for Broadly's Facebook page will look like this:
https://www.facebook.com/login/?next=https%3A%2F%2Fwww.facebook.com%2Fgetbroadly%2Freviews%2F
How to use a Facebook review link
Using a review link is very easy. All you need to do is share it with your customers. You can create a template to share it through email, SMS, WhatsApp, social media, or other marketing channels. Once the customers click on the link, they will be taken directly to your Facebook page's review section.
How to embed Facebook review links
Once you have the review link, you can embed it on your website homepage or blog. This allows your customers to leave reviews without having to go to Facebook.
Here are the steps that you need to follow:
Step 1: Copy the HTML code of the review link and paste it into a text editor such as Microsoft Word or Notepad.
Step 2: Select the text where you want to embed the link, click on Ctrl/Command + K and copy the HTML code.
Once the link is embedded, customers will be able to access it directly by clicking on the text.
Why do i need Facebook reviews?
Here are some reasons why Facebook reviews are essential for your business:
Attract more customers: Customers are more likely to trust a business with positive reviews and testimonials. A recent study shows that 92% of customers are more likely to purchase from companies with online reviews than those who don't.
Boost your SEO: Google considers reviews when ranking local businesses in search results. So the more positive reviews you have, the higher you're likely to rank.
Build social proof: Reviews help build social proof, which is the idea that other people's opinions can influence our own. When potential customers see that others have had a positive experience and left 5-star reviews for your business, they're more likely to give you a try.
Generate leads: Facebook reviews can also act as a lead generation tool. When customers leave positive reviews, their friends and followers will see it and may be encouraged to check out your business.
Improve customer service: Reviews can help you identify opportunities to improve your customer service. If you see a trend of negative reviews, it's a sign that you need to make some changes.
How to get more Facebook reviews
Let's look at some of the best ways to get Facebook reviews:
Email marketing campaign: You can use email to reach out to customers and ask them to leave a review. Be sure to include a link to your review page.
Social media: You can also promote your review link on social media. Post it on your Facebook page, share it in tweets and include it in your Instagram bio.
Try in-store promotion: If you have a physical location, you can also promote your review link there. Add it to receipts, business cards, and any other marketing materials.
Offer incentives: Encourage customers to leave reviews by offering incentives like discounts or coupons. Just be sure that you're not violating Facebook's rules by engaging in review gating or offering bribes for reviews.
Engage with reviews: One of the best ways to get more reviews is to simply engage with the ones you already have. Respond to both positive and negative reviews, thank customers for their feedback and address any concerns they may have.
Use Facebook ads: As reviews directly come from customers, a great way to increase the number of reviews is by growing your customer base. For this, you can use Facebook ads to promote your business. Through Facebook recommendations, you can target people who live in your area and who have recently interacted with your business on Facebook.
Try review requests: It is easy to get lost in tricky Facebook marketing activities and forget that you can simply ask customers for reviews. As per available data, about 68% of the customers are willing to leave reviews if asked.
Let Broadly handle your business' reputation management
Managing online customer reviews can be tedious when you're trying to do it all on your own because you need to keep an eye on all the review sites and respond to customers promptly. 
Broadly is an all-in-one online reputation management software that gives businesses everything they need to manage their reputation and deliver amazing customer experiences at every touchpoint, from review sites and social media to in-app messaging and beyond. 
We make it easy for businesses to collect customer reviews, monitor their online reputation and get insights about their customers.
See what Broadly can do for your business in just 30 days