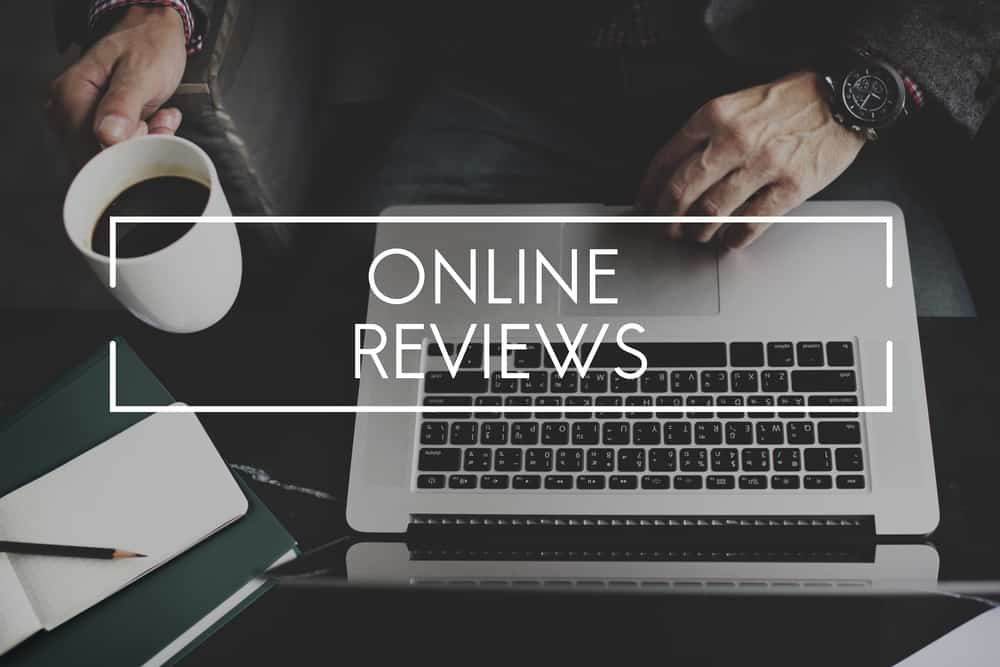 Reviews vs. Ads: Why a review generation program should get your marketing-dollars
Online reviews now dominate search results, leaving business owners to wonder how to attract new customers. Consumers used to rely on neighbors, friends and family when searching for a new service. Busy lifestyles, and the availability of information on the internet has moved word of mouth to online reviews.
As a result, business owners are now faced with choosing between an online reviews solution vs. advertising. As a business owner, focusing on your review strategy comes first. If you think about it, it's better to work on your reputation. The better your reputation is, the more conviction you'll have once you decide to advertise. Below are the benefits of using an online reviews solution for your business:
Free advertising
Each review you receive from your customers advertises the value you deliver to your customers and your community every day. Prospective customers trust real people's reviews over advertising. Their experience working with you and have seen the amazing service that you provide. Reviews have become trusted recommendations that happen between neighbors.
Improved search results
Local search results influence the number and recency of reviews you have. Once Google recognizes activity on your pages they will count your business rank higher in search results. Google needs to see that you're still active online, and that your customers are engaging with your business by leaving you feedback. Ads simply can't provide the same value as reviews.
Peer recommendations
Constructive business suggestions
While we all strive for positive feedback, negative reviews provide feedback on how to improve your business. Negative feedback can become a mechanism to refine your team's processes, products, or services offerings. Responding to your customers needs and striving to deliver the best solution to the community you serve can pay off.
Closer relationship with customers
Give your customers a forum to comment on their experience with your business. This indicates to your customers that you care and helps to forge a deeper relationship with them and the community you serve. Replying to reviews shows that you value constructive dialogue with your customers. Being receptive and responsive helps to build loyalty and trust, especially if the customer felt they had a bad experience.
Trust
By investing in your review strategy, you're investing in your customers. Reviews build trust by validating why customers should work with you. Nowadays, consumers can distinguish user-generated content from advertisements. Modern consumers ignore ads because they attribute paid-content with being untrustworthy. Furthermore, modern customers regard reviews as a trusted information source.
If you're looking for a review solution, Broadly can help! Broadly helps small businesses generate online reviews across Google, Yelp and Facebook. You'll look your best online, keep your customers, and optimize your business processes – all with the power of reviews!  Get in touch with us to learn more.