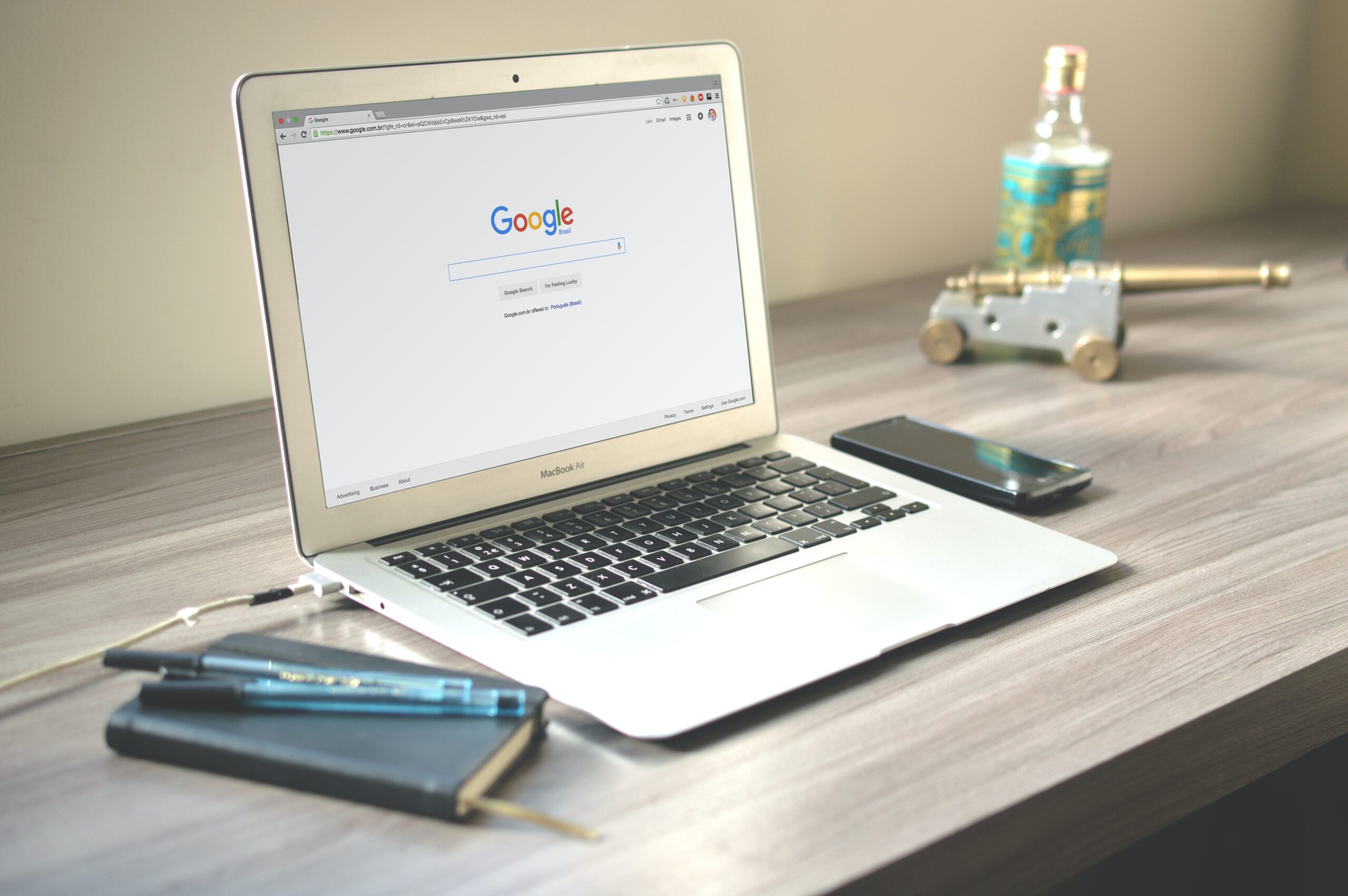 How to remove Google reviews
No one wants negative reviews, right? Of course not. But they can happen, despite how hard you try to create a positive experience for your customers. Wouldn't it be great if you could click a button and delete that pesky negative Google review? Sadly, it doesn't always work that way.
There's a difference between real unhappy customers leaving negative reviews (Google won't remove these reviews) and bad reviews that violate Google's review policies (Google will remove these reviews).
Free Guide & Checklist: How To Respond To Reviews
If you receive certain types of bad Google reviews — restricted content, rants, spam or other inappropriate reviews — affecting your overall star rating and brand reputation, you can follow the steps in this guide to remove these from Google search results.
The following key topics related to removing Google reviews will be discussed:
Why Google reviews are important
When it's possible to remove Google reviews
How Google removes reviews automatically
What to consider when you come across negative reviews on your business listing
Six steps to remove Google reviews
How to get more positive reviews
Why are Google Reviews important?
Whether you're an auto shop, home service provider or other small business owner, your Google reviews can attract, educate and convert potential customers, especially if you've racked up plenty of positive reviews.
Reviews appear alongside your company's business listing in the top left results on Google Maps and in Google search results, which is the first impression for many people searching for you. Not only that, Google star ratings impact local search engine results and rankings.
Is it possible to remove Google Reviews?
Yes, it is possible to remove Google reviews. According to Google, they'll remove the reviews posted directly violating Google's review policy.
What kinds of reviews can be removed from Google?
Google considers these types of reviews inappropriate and grounds for removal:
Spam or fake reviews
Restricted content
Illegal content
Sexually explicit content
Terrorist in nature
Off-topic
Dangerous
Derogatory
Content with a conflict of interest
Google cautions that business owners only flag reviews that directly violate Google's review policy and not simply flag reviews because they don't agree with or like what's being said.
Learn more about flagging Google reviews as inappropriate.
Will Google ever delete reviews automatically?
There are scenarios in which Google may automatically remove a review from a business page.
Per Google's review policy, the company takes measures to automatically detect and remove reviews that most likely contain spam to improve the overall user experience on Google and ensure the only reviews for your small business are "authentic, relevant and useful."
As a result, the company acknowledges that some "legitimate" reviews may inadvertently be flagged and removed through Google's automated spam detection measures.
What to consider when you encounter bad reviews
Some negative reviews are inevitable, no matter the strength of your overall online reputation or reputation management strategies. Some negative experiences are bound to happen, and negative feedback is inevitable.
If you come across bad reviews as part of your presence on Google Maps or another Google property, it's essential to remember that not all critical customer feedback is terrible. Listening to your customers' pain points helps you better serve them and solve their problems, which will work out in your favor in the long run to optimize your overall customer experience.
Is it a fake review?
If you encounter a bad Google review, you'll want to determine if it's fake content.
Fake Google reviews can slip through the cracks and tarnish your otherwise stellar presence. Consider flagging the Google review as inappropriate to get a review removed if you suspect fraudulent customer feedback.
Can I remove outdated reviews?
If your business has undergone some changes, sometimes Google may remove older reviews about your business that are no longer relevant, according to the search engine's guidelines.
However, it's important to note that not all business changes mean you will be eligible to have outdated reviews removed. For instance, if a new business owner comes on board, they can either inherit the existing page with the existing reviews or create a new business listing and start from scratch.
When it's not possible to remove the outdated reviews, Google recommends replying to the older reviews from your Google Business Profile and going into detail about the updates you've made to your business. That way, anyone reading your reviews can see that you have taken actions in response to customer feedback and made improvements.
Six steps to remove Google Reviews
Removing Google reviews can be a challenge for small business owners. However, following the steps below can help streamline the process.
1. Check your Google Business Profile for reviews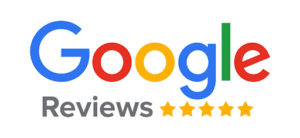 The first thing you'll need to do is check your Google Business Profile for reviews. You can skip this step if you already know how to do this.
Verify your business by following these Google Business Profile instructions for claiming your business listing on Google.
Sign into your Google Business Profile (formerly known as Google My Business account) at business.google.com to review your business listing once your business is verified.
Click the "Reviews" tab to see and respond to your Google reviews.
Once you're set up to check your reviews, it's important to actively keep track as new reviews are submitted.
Be sure to stay on top of reading and responding to both negative feedback and positive reviews without delays.
2. Evaluate your Google reviews — detect and eliminate fake reviews and inappropriate reviews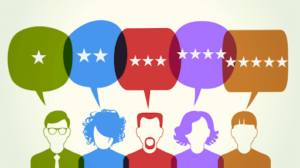 Sometimes, you'll know right away whether a review looks fake. Compared to authentic Google reviews, some telltale signs of obviously fake reviews include content that contains:
Strange or vague language
Tons of spelling errors
References to people who don't work at your company
Other types of fake reviews might be more challenging to spot. For instance, the fake reviewer may go into detail about why the company is so horrible.
At first, this may make them seem more believable. However, all you may need to do to debunk the negative Google reviews is look at your records.
By comparing the details in the review to the information you have on file, you should be able to tell if the issue described is real.
Keep in mind that in addition to fake reviews, all the following types of content are also deemed "prohibited and restricted" by Google and directly violate the search engine's policies:
Harassment
Hate speech
Offensive content
Impersonation
Misinformation
Mature content
Restricted content and illegal content
Off-topic content or rants
3. Respond to reviews quickly and politely
While you can't remove negative reviews that are truthful, you can respond to them. Responding to reviews in a timely fashion is crucial, not only when responding to negative reviews.
Being prompt with replying to reviews of your business shows past customers you care about their feedback and concerns, especially if they had a bad experience. Potential new customers can get a preview of the type of customer experience they might have if they choose to do business with your company.
Effectively managing your company's online reputation requires thinking before acting. Even successful companies can get in trouble by responding to customer reviews without developing a thoughtful approach.
When addressing a bad review, follow these best practices for following up with unhappy customers:
Acknowledge the issue
Explain your side only if necessary
Make things right with the reviewer
Consult these templates for your review responses if you're not sure how to word your replies
Stay calm, and don't let your emotions get the best of you
Remember that your job is to provide the best customer service
Include your company's contact information so they can reach out for support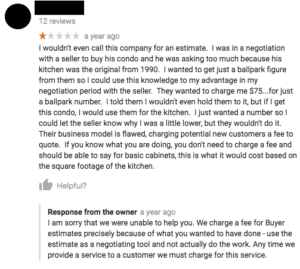 Luckily, for any negative reviews you receive, you're likely to have many more customers sharing positive experiences. Even though positive reviews often speak for themselves, it's still important to respond to them — you want your happy customers to keep coming back and telling all of their friends about you, right?
Be sure to check out this guide on how to respond to positive reviews if you find yourself searching for the right words to say.
4. Flag fake reviews and inappropriate reviews for removal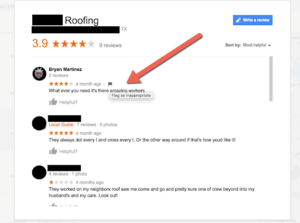 Google understands that some fraudulent reviews may not be automatically flagged by the company's spam detection filters.
That's why the platform allows business owners to flag illegal content and fake reviews by going to the site on your computer or opening the app on your Android, iPhone or iPad device. This applies the following Google products:
Google Maps
Google Business Profile
Google Search
Flagging fake reviews and offensive content allows the team at Google to review the content and decide if it should be removed. It may take them several days to check flagged reviews and illegal content. Keep in mind that Google won't get involved if there's a dispute between you and your customer about what happened.
As described above, the following prohibited and restricted content should be flagged for removal as they violate Google's policies:
Fake reviews and content with a conflict of interest
Obscene, explicit content
Restricted content and illegal content
Rants
5. Report fake reviews and explicit content to Google small business support
If a review is especially harmful or contains extremely inappropriate content, escalate the issue by getting in touch with Google Small Business Support online or via social media, tweeting at @GoogleSmallBiz. It's a good idea to include a screenshot of the issue you are reporting.
In addition to Google Small Business Support, Google offers dedicated support for Google Business Profiles. You can get in touch using the Google Business Profile contact form or Twitter at @GoogleMyBiz.
For serious situations, consider consulting a lawyer to submit a legal removal request if you believe the content in a review violates the law.
6. Get more positive reviews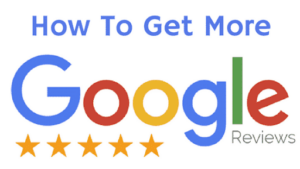 One of the best ways to offset bad reviews is to get new reviews added to your listing.
While review gating is frowned upon, there are steps you can take to get more positive reviews. By asking your customers for reviews at the right time — immediately after a positive customer experience — you can get more online reviews. These efforts contribute to your digital marketing strategy, SEO and overall online reputation across Google, Yelp and other key review sites.
For Google specifically, check out this advice to get more Google Reviews for your business, as the process for asking for reviews from your customers is a little different for each review platform.
How to contact Google small business support
As described above, business owners and managers can contact Google Small Business Support online or via Twitter at @GoogleSmallBiz.
Plus, Google offers dedicated support for Google reviews via the Google Business Profile contact form and Twitter at @GoogleMyBiz.
How long does it take for a bad review to be removed?
According to Google's content policies, the search engine can take several days to assess a review removal request.
How Broadly can help you get more positive reviews and more
Broadly is dedicated to helping local businesses grow by gaining new reviews and providing excellent customer experiences. Our review management experts can show you how to get more reviews for your company, streamline communications with both your team and your customers, revamp your website and more.
See what Broadly can do for your business in just 30 days