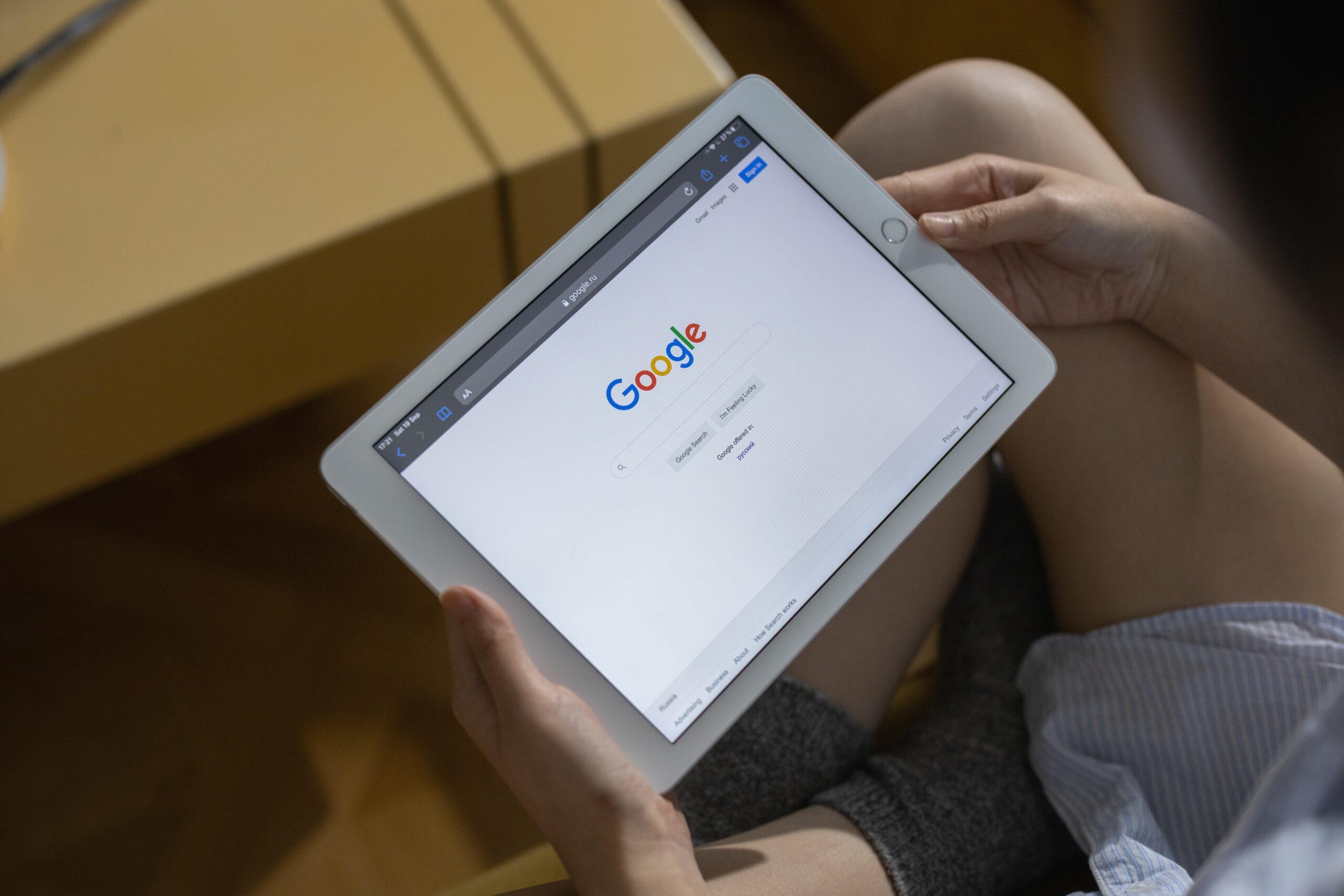 How to delete a Google Review
You are not alone if you're wondering how to delete a Google review from your online presence. Small businesses and local businesses across locations and industries have received fake reviews and negative Google reviews at some point or another.
These online reviews show up on Google Business Profiles (formerly known as Google My Business listings), so they are visible when potential customers open Google Maps and look for service providers in Google Search.
What can you do about these bad Google reviews if they're affecting your online reputation? Is it possible for business owners to delete bad reviews on Google? Keep reading for the answers to these questions and more.
How to delete a Google review
Free Guide: How To Optimize Your Google Business Profile
Can i delete my Google review as a business owner?
Yes, it is possible to delete Google reviews. Business owners can ask Google to delete or remove inappropriate or explicit content from their Business Profiles, specifically online reviews that violate Google's policies, as explained in the guide "How to remove Google reviews."
According to Google's review policy, these include fake reviews, reviews that have a conflict of interest, personal rants and dangerous, illegal or adult content.
How can i delete Google reviews?
First, be sure to report only reviews that violate Google's review policy. Don't flag customer reviews containing legitimate negative feedback about a bad experience just because you don't like or agree with it. Google won't get involved in disputes between business owners and unhappy customers.
If you determine that you have illegitimate reviews, use Google Maps, Google Search or your Business Profile account to flag the inappropriate reviews and initiate the review removal process.
Flag a review to be deleted using Google Maps:
Open Google Maps on your Android device, computer or Apple device.
Open your Google Business Profile. In the top right of the app (if opening on a mobile device or tablet), tap your Business Profile icon.
Tap or click "Reviews."
Find the customer reviews you want to report.
Tap or click "More" and then "Report review."
Flag a review to be deleted using Google Search:
Open Google on your Android device, computer or Apple device.
Find your Business Profile.
Tap or click "Reviews."
Find the customer reviews you want to report.
Tap or click "More" and then "Report review."
Flag a review in your Business Profile account:
Sign in to your Business Profile account from your computer.
Look at your Google Reviews and find the one you'd like to report. If you have a single business, in the top left menu, click "Reviews." If you have multiple businesses, in the top left menu, click "Manage reviews" to select the location group.
Click "More" and then "Flag as inappropriate."
Should i delete a Google review?
If your small business listing receives any online reviews that violate Google's review policy, you should ask Google to delete these bad Google reviews. According to the search engine's guidelines, these include any online reviews that contain:
Harassment
Hate speech
Offensive content
Personal information, such as the person's contact information
Fake content
Impersonation or misrepresentation, including content from someone who has a conflict of interest
Mature content (obscenity, profanity, sexually explicit content, adult content or violence)
Dangerous or illegal content
Advertisements
Solicitations that include email addresses, phone numbers, social media links or links to other websites
Personal rants
Check out this guide on how to flag and fix an inappropriate Google review to learn more.
Are there consequences for having bad reviews on Google?
While positive reviews about positive experiences can strengthen your online reputation, bad reviews about negative experiences can lower your Business Profile's overall star ratings and harm your brand reputation. If potential customers see a poor customer experience reflected in your reviews, you may start to lose business.
There's no reason, however, for fraudulent reviews or reviews that violate Google's policies to hurt your Google presence. These should be flagged as inappropriate or illegal activity using the removal request steps described above.
Are reviews on Google permanent?
Not all reviews on Google are permanent. Google has a review removal process for small businesses to request the deletion of fake Google reviews. In addition, Google also has automated spam detection filters in place to remove some fake reviews automatically.
Why do i need to monitor my small business's online reviews as part of my company's brand reputation?
Google reviews on Google Maps and in Google search engine results are vital for local businesses. Online reviews drive online reputation, overall brand reputation and business growth.
Taking the time to track your reviews — both negative reviews and positive reviews — is an essential online reputation management strategy that can even help small businesses improve their search engine optimization (SEO) rankings and uncover new ways to improve the customer experience.
Though staying on top of new reviews takes time, it will be well worth the effort, especially since organic search engines like Google Search account for over 50 percent of all website traffic. Plus, 93 percent of consumers say online reviews influence their purchase decisions.
How Broadly helps with online reputation management
Broadly is the go-to digital marketing platform for partnering with small business owners like you. A wide range of review management tools will help your company stand out on Google, Yelp, social media and other review sites.
See what Broadly can do for your business in just 30 days