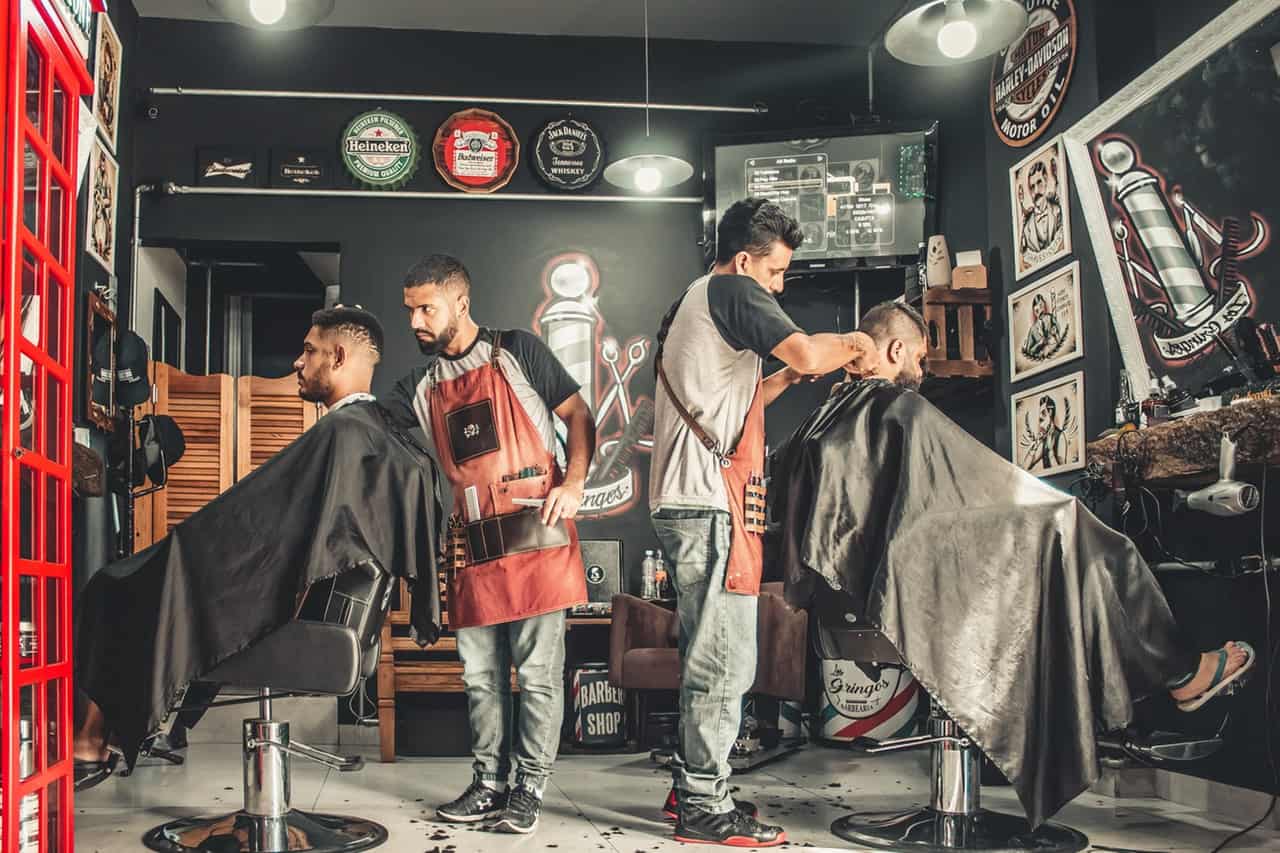 Customer service management for local & small business owners
Customer support is all about communication and customer satisfaction. To deliver the best possible customer service experience, you have to be responsive, helpful, and knowledgeable.
The demands on customer service representatives are varied. From product or brand questions during the buying decision to issues with goods already delivered.  Good customer service management requires rapid response and satisfactory answers. 
This means having an available help desk where customers want attention. In a 24/7 digital landscape, this can be tricky, for a small or local business. How many small businesses can afford a 24/7 contact center?
See what Broadly can do for your business in just 30 days
The answer is to make communications – and excellent customer service – as easy as possible for both you and your clients. Businesses that use several online and offline marketing methods have a 91% better year-over-year retention rate compared to businesses that don't.
The primary channels where customer service communications are carried out have changed. Ten years ago, the answer was phone and web forms/email. Today, we have more effective omnichannel communications. We can communicate with customers in the way they feel most comfortable, provide better, more personal customer service, and build a solid reputation for customer care.

6 Effective ways to communicate with customers
Phone calls
Text messaging
Social media
Web chats
Email
Engaging with customer reviews
Small business owners often have to do many things at once, like providing customer care while doing fieldwork. Smartphones are a benefit to small businesses; a tiny, hand-held omnichannel communication center that allows you or your sales team to answer a phone call, text, or email and access customer information on the spot, all without breaking your workflow.
No matter how a customer contacts you, the faster you can respond, the more likely you are to boost customer satisfaction, close the sale, and retain the business. 
Quick response times are the biggest factor determining your customer service success.71% of customers who encounters great response time are recommending that specific brand to other people. People want answers NOW. Having to wait for responses leads to them taking their business elsewhere. Great customer service managers know that being available 24/7 is essential. 
Good old fashioned phone calls
There are instances where speaking on the phone is preferred. The older generation prefers to communicate this way. Some issues are best handled with a sympathetic voice. Physically hearing the words that their concerns are valid puts disgruntled customers at ease and very quickly defuses a tense situation. Taking the time to call a customer with a service resolution reaffirms that they and their business are important to your company.
Calling also offers a chance to ensure all needs are met. A personal touch leaves customers feeling satisfied that they've been heard and their issues resolved. Concluding a conversation with "Is there anything else I can help you with today?" gives the customer an opportunity to bring up any other questions or doubts they may have.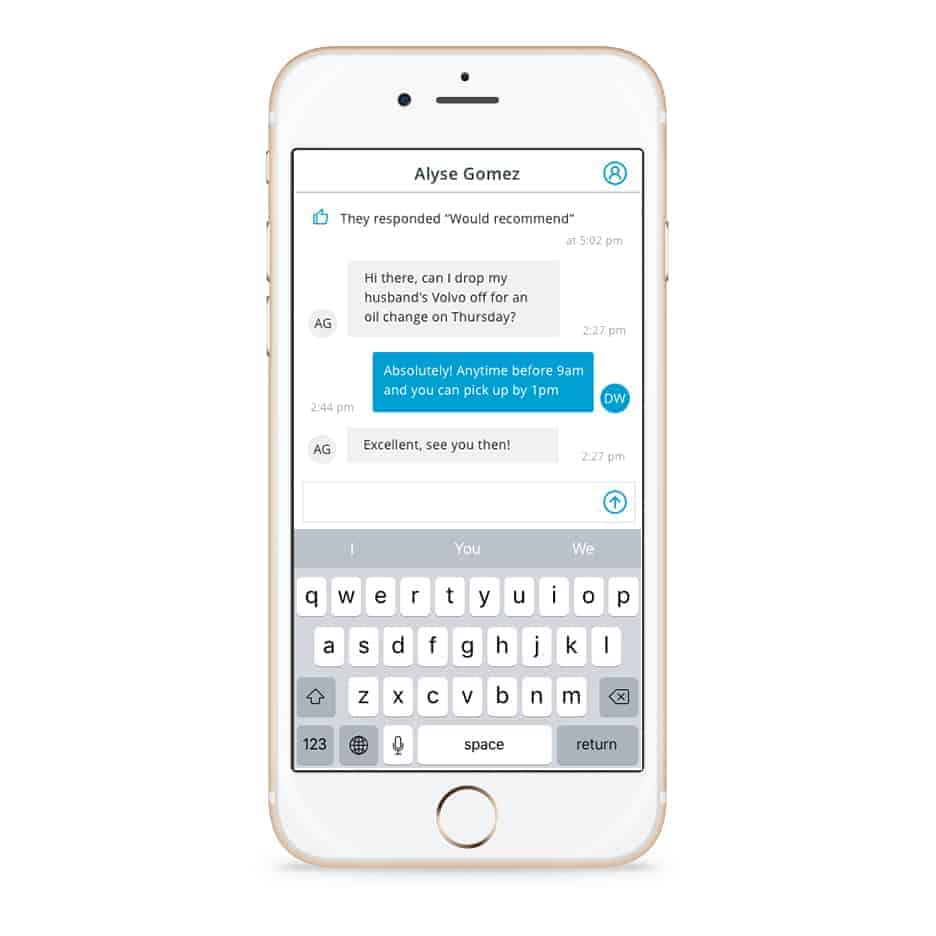 Mobile text messaging
Text messaging is one of the greatest changes in customer engagement. It is now the #1 preferred form of communication. Follow up texts increase conversion rates. Three or more texts can increase conversion by more than 300%.
Open rates for text messages (98% open rate) are much higher than that of emails (20% open rate), and this directly corresponds to higher sales conversion rates. Customers want and appreciate updates and reminders via text. Appointment slots can be confirmed and new services advertised. 
Automated prompts send welcome texts. News, updates and offers sent to targeted customers inform them of business events, and personalized invitations using their name validates their knowledge that you care about them as an individual. 
When using the Broadly Mobile app you can speak directly to your customers when they want and how they want, using their favored platform, whether that's text or email. All interaction is visible for every customer service agent to see in real-time. No delays mean no one is left out of the loop. If the agent the customer dealt with previously is busy, another agent can step in seamlessly without missing a thing. Faster response times mean problems get solved faster, which can increase customer satisfaction and build customer loyalty.
Web chat customer service
Self-service is great, but when customers come to your website looking for answers, webchat delivers a more satisfying response than searching through an online knowledge base. Visitors get a friendly greeting and instant access to your complete knowledge base without the search delay. Your customer service agent is available precisely when the customer needs them, and customers love the instant response time. 
The immediate nature of web chat makes resolving customer issues extremely efficient. It's easy for an agent to build rapport and make the customer feel valued. Encouraging yourself and your team to respond to customers who reach out via web chat as quickly as possible, within one minute, will ensure that your customer is satisfied. Broadly's webchat service is one of our most popular features.
Email customer service
Using email is still a popular choice among all age groups. Marketing email headers must be personal, brief and to the point to encourage the click to open. 
Email campaigns targeted at select groups are straightforward to set up and simple to manage. 
Data collected from these campaigns show which leads are more likely to be converted to sales, so you can concentrate your energies where the best returns are found. 
It is essential that all email inquiries are met with a quick response. Delayed response times often end in the customer taking their business to your competitors. Give the customer control over which channels are used for replies by choosing phone, text or email. 
Email makes it simple to attach links and extra care can be applied for difficult situations. Webchat can be used in conjunction with email by sending the customer a copy of the conversation for future reference. 
Ask for reviews
It is important that every time a sale is successfully concluded, an opportunity to submit a review of the product and service is offered. People take reviews very seriously and will read several review platforms before coming to a final decision to purchase. 
Reviews sway potential new customers, so you want your reviews to be positive. Prioritizing your customer service helps you secure top grade reviews. Any less than stellar reviews should be met with understanding and sympathy. Use these to improve your service procedures and let unhappy customers know you care so much you've changed the way you do things. 
Responding to reviews shows you care about the customer experience well beyond the close of the sale. 
Positive reviews are more convincing than anything you can say about yourself. Encouraging reviews is essential; you won't get reviews unless you ask – and make it simple for them to answer. 
The best time to ask for a review is when your customer's emotions are at their highest. Encourage your customers to provide feedback as soon as possible after a service is completed.

Following up within 24 hours will help increase your likelihood of a response and a review. Prompt them to take a moment to tell you how you did, and what you could do better. If they haven't already signed up for emails and text communications, now is the time to ask them. Let them know they're helping you out and that you greatly appreciate their time.
Broadly can help with gathering reviews from Google, Facebook, and other online sites, making it easy for you to monitor. We also make it easy for the customer to leave reviews with a one-click review system that's simple and quick to use. 
Impact of great customer service management on your local business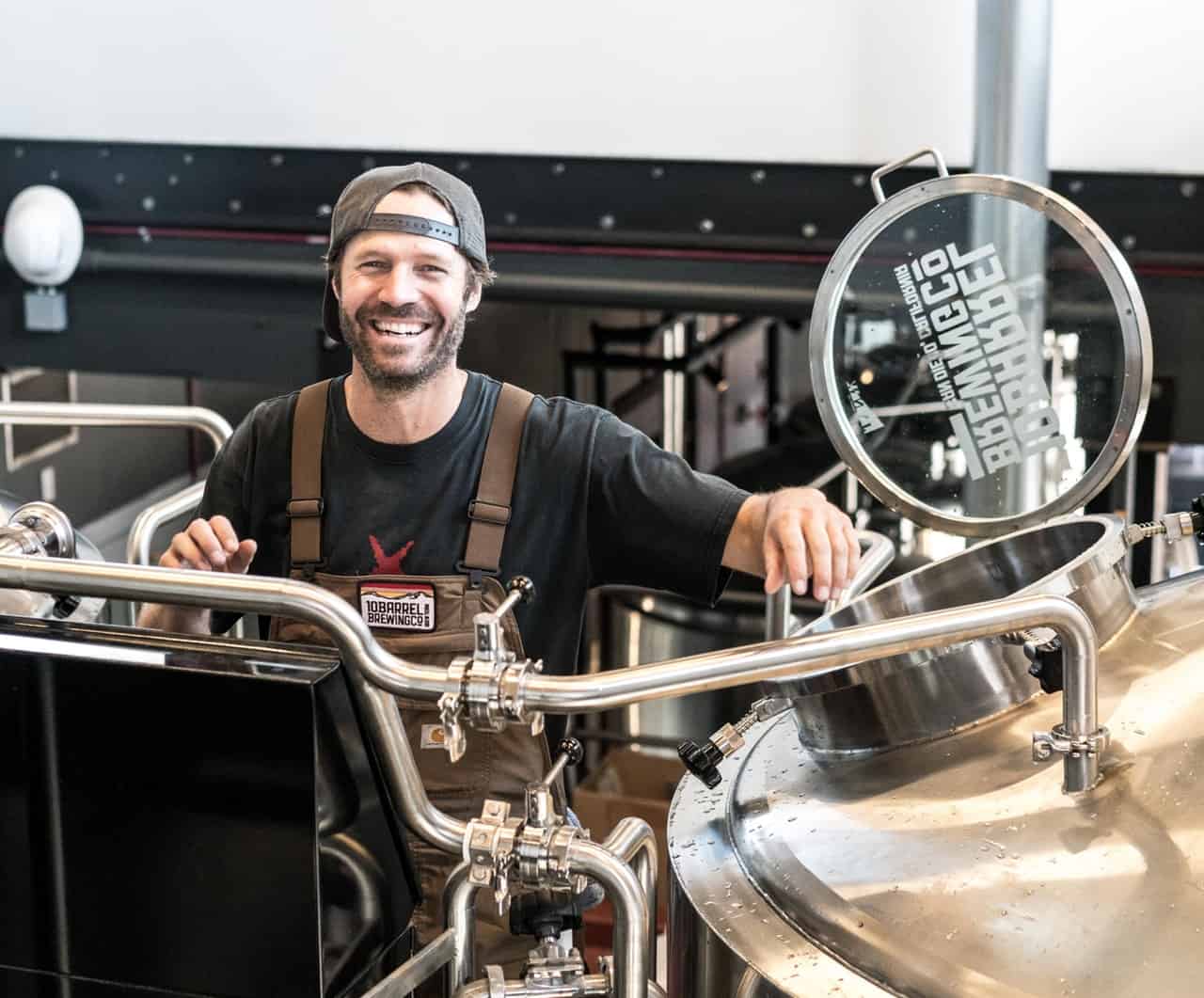 Strong and healthy customer relationships are what all businesses strive for, and small and local businesses are particularly good at it. Gaining new customers and maintaining customer retention rates rely on the happiness of customers. Ensuring their experience with every team member is satisfactory – or better – creates loyal customers who return because they know your company values them on an individual level. 
If a customer has been left feeling less than satisfied, turn that into a teachable situation. Use the experience to further train your customer service team and work on improving interactions. A disgruntled customer can be won over with the knowledge that their misfortune has been used to ensure no one else ever has to deal with the same problem.
Excellent customer service adapts to meet customer needs
Communication between all members of the sales team, from initial contact right through to sales closure, is vital. Customer data and other relevant information must be available to anyone involved in customer interactions, at every stage. This provides quicker problem resolution and leaves the customer feeling supported. An outstanding customer service team known for excellent customer care is the most valuable asset any business could have. 
Take advantage of upsell opportunities
Customers who know they are valued are influenced by the agents they've formed a relationship with and are prime opportunities for upselling. A local bakery might ask, "And what else can I get you?" every time they fulfill an order. It's easy for a customer to increase their order without seeming indecisive. The customer knows it's acceptable to add more because it is expected that they'll want more.
Upselling doesn't mean trying to sell every customer the most expensive option. It's about making sure all expectations are met, and offering further solutions where available. It's an opportunity to make sure the customer is not only satisfied but delighted with the products and services they have received. The opportunity to increase the sale value then benefits both the company and the customer. 
Customer service management is evolving with the times, but it is rooted in the friendly greeting from a corner grocer. No matter how advanced technology gets, humans will still value personal attention, good service, and fast response, and they will still trust the brands that deliver. Broadly will help you build that trust.
See what Broadly can do for your business in just 30 days