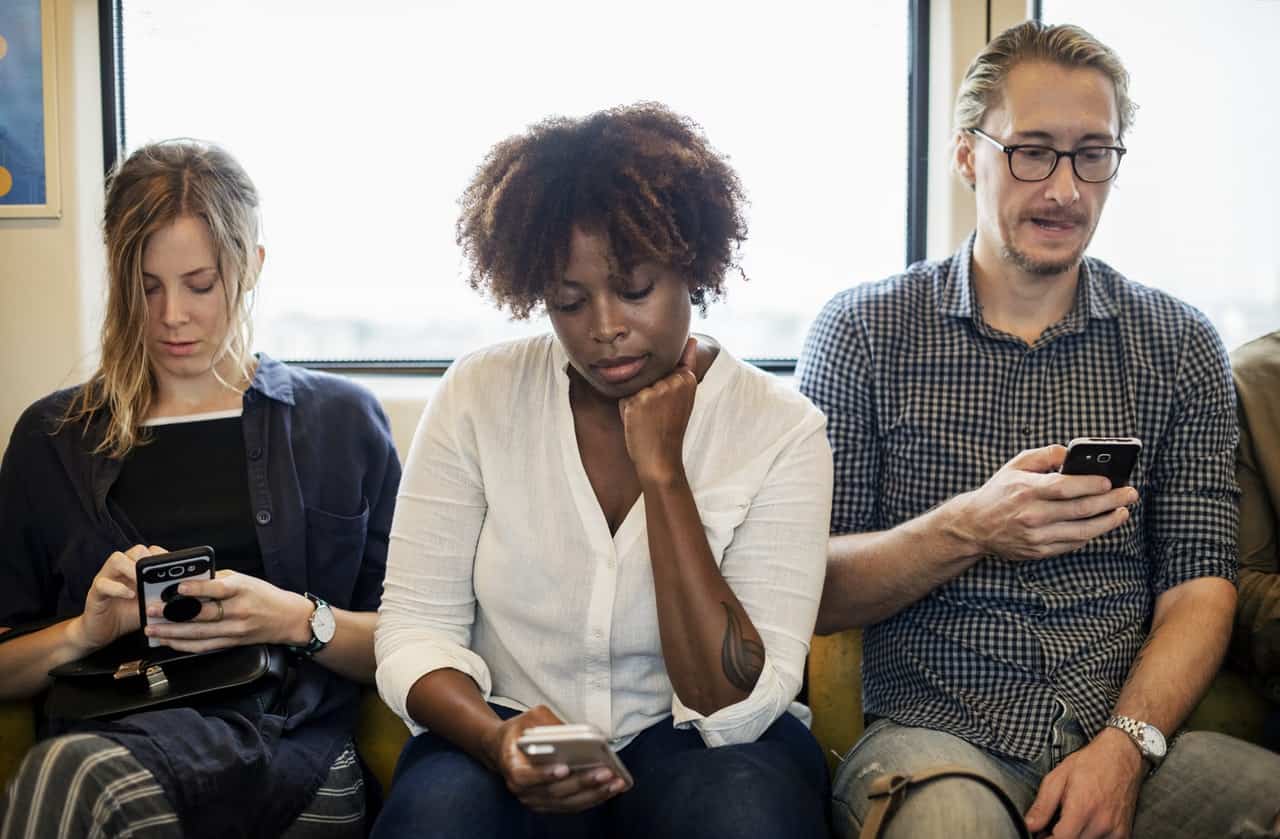 Importance of customer feedback
As a small business, have you thought about your overall customer service? There are enormous benefits in providing top-notch service for every one of your customers. If you haven't thought about it before, good chances are, you're not listening. You can gather feedback from the reviews you are already getting and learn so much more on how to improve your business.
Customer feedback lets you know what is working well and what needs improvement. It also allows you to know what new products your customers might be interested in buying. Furthermore, making changes based on customer feedback allows you to retain customers which inevitably grows your business.
As Bill Gates is quoted as saying, "your most unhappy customers are your greatest source of learning."
See what Broadly can do for your business in just 30 days
Customer feedback statistics and facts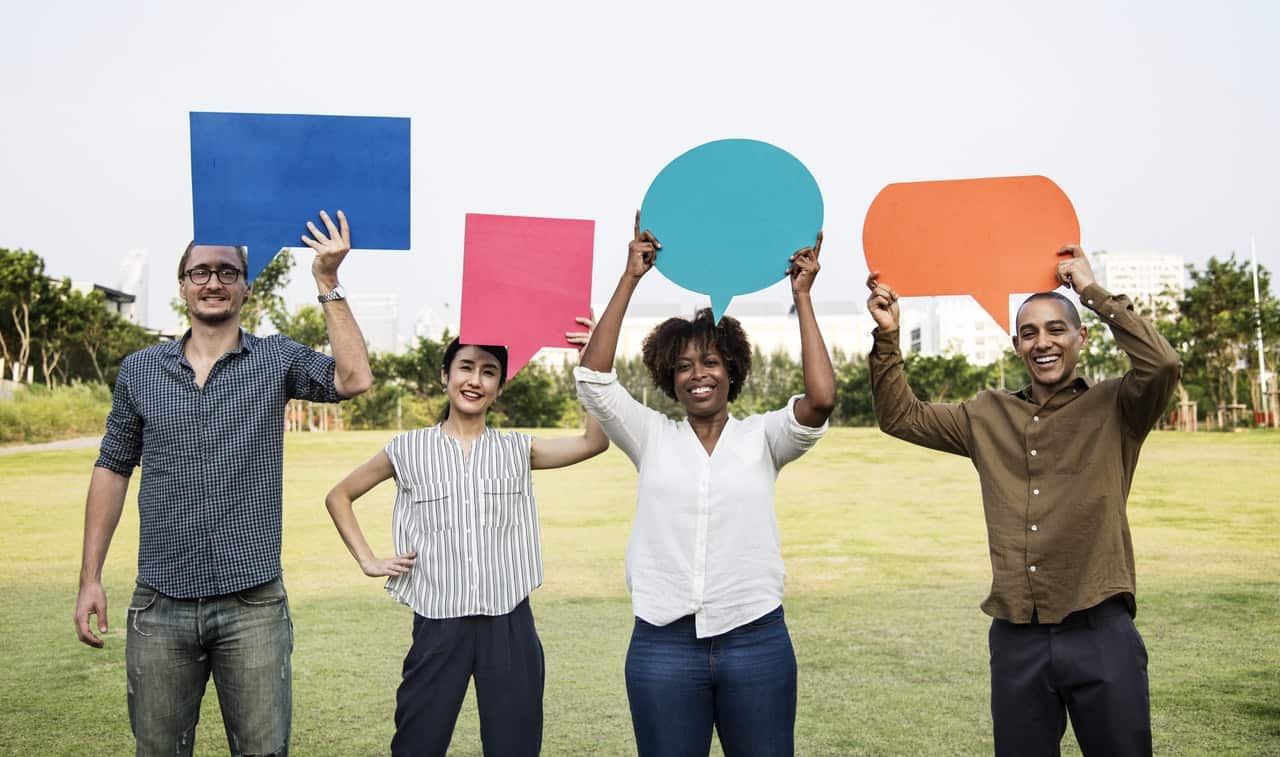 "If people like you, they will listen to you, but if people trust you, they will do business with you." -Zig Ziglar
Are your competitors offering a better experience?
40% of customers switch companies because another company offers a better customer service experience.
Take a look at the experience your customer is having compared to your competitors. Is it better? You may need to up your game. Holding on to just 5% more customers can increase profits by an average of 60% and over 70% of business to business customers say they are willing to spend more on a product if they can get great customer service.
Who's talking about you?
44% of people told their friends in person about a customer service experience.
In general, unhappy customers are more willing to talk about their experience and tells an average of 16 people! Meanwhile, happy customers only tell an average of 9 people.
Millennials are a whole different story! When they get great customer service, they are likely to tell 17 people of their great experience and only 11 people when they get poor service. They are the only generation so far that will tell more people when they are happy than when they are upset.
Despite the reputation that women have for talking, men actually are more apt to talk about good or bad customer service experiences than women.
Could you have done something keep your customer?
82% of customers feel that the company they are leaving could have done something to prevent them from switching.
A refund, exchange or a listening ear can go a long way in keeping a customer.
They won't be back for a while
84% of customers that their expectations were not met or exceeded during their last dealings with an establishment's customer service.
Consumers are 39% are more likely to avoid a business for over two years after a bad customer service experience. High-income families, in particular, were 79% more likely to stay away.
Bad first impressions
33% of customers say they will leave a company after just one poor customer service experience.
 Of people interviewed 49% say they have left because they didn't feel appreciated. 37% said they left because of rude or unhelpful staff while 30% say they left after being passed around to multiple agents. Approximately, 27% report that they left because of they not able to speak to a person, that they did not get answers to their questions or that they were placed on hold for too long.
Poor online reviews
66% of customers remember reading an online review.
When customers were asked if they remembered reading an online review, only 66% said that they did. Of those, 39% remembered reading a negative review while 41% remembered reading a positive review. When respondents were asked about whether they remembered reading a review of Facebook, 38% said they remembered reading a negative review while 44% said they remembered reading a positive review. When asked if they remembered reading a review on Twitter, 22% said they remembered reading a negative review while 23% said they remembered reading a positive review.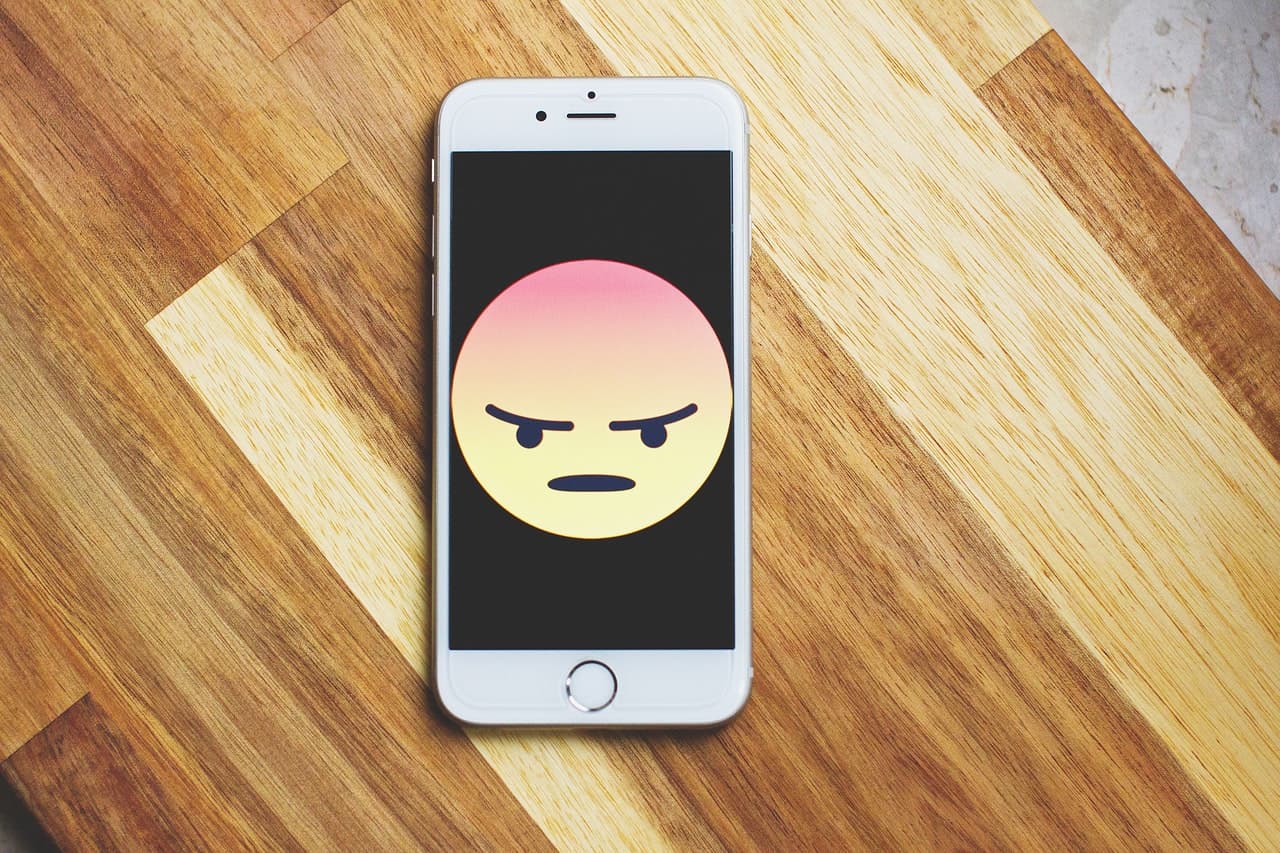 What can businesses do?
While it can seem overwhelming that one-third of your customers may leave after just one bad customer service experience, there are things that you can do to make sure that you are providing customers with an experience that exceeds their expectations. Here are some ideas and statistics that can improve the customer service experience.
Listen
Make sure you keep up on all the reviews and feedback you are receiving. They are the best and most straightforward way to improve your customer service. It could be an employee, and a computer glitch, or something else that is holding your business back from booming! It's worth keeping your ear out for any feedback you can!
Value their time
73% of customers say that the most important thing that a company can do is to value their time in person and online. With online shopping, 53% of consumers say they value their time more than their pocketbook and will abandon carts if they cannot find quick answers to questions.  75% of consumers report that it takes too long to reach a live agent and will hang up or leave. Make their experience quick and easy.
Respond quickly
The average company is now engaging dissatisfied customers on social media in about nine hours.  Customers will only wait on hold for an average of 11 minutes before hanging up when calling a company. They expect to hear from a company within an hour if they email a company, but if they hop on live chat, they expect to be answered in under 45 seconds. In a world of instant gratification, we need to be quick to respond!
Help those who help themselves
Each year, consumers are trying to find answers to their own questions before making contact with the company.60% of consumers try to help themselves before asking for assistance. About 24% of them are looking on a company's website, 14% are using a mobile app, 13% are using a voice response system and 12% are using online chat. Therefore, small business owners need to make sure these tools are available for those who are willing to look for the answer.
Talking to a real person
After customers have exhausted all the self-help options, 40% will want to talk to a real person especially when it comes to handling money. Make sure a phone number is provided and a person can be reached for more difficult questions.
Sorry goes a long way
Mistakes will happen, but when a company is quick to apologize, 74 percent of customers say they are satisfied. 37% of customers are satisfied with monetary compensation when a mistake happens. Throw in the words "I'm sorry," and that percentage rises to 74%. Therefore, small business owners may want to consider asking for forgiveness before they even attempt to resolve a customer complaint. Most people just want to be heard and understood.
Conclusion
Happy customers are good for business
59% of consumers are willing to spend more if they get "great" customer service. Consumers who get "good" customer service increase their purchase dollar amount by an average of 30%. Meanwhile, 68% reported that dealing with a pleasant customer service representative was key in encouraging them to make a purchase while 62% said that a customer service representative's knowledge or resourcefulness was key in their buying decision.
A whopping 69% of customers value customer service as the most important thing when shopping. Providing great customer service will undoubtedly help your business grow. Give the customer an easy and timely experience. Make sure they can get answers on their own or have means to contact someone. Make sure to listen to their feedback, especially from your unhappy customers. They can become your biggest asset to your business.  All these will help you keep, and gain more loyalty from consumers and ultimately grow your business.
See what Broadly can do for your business in just 30 days