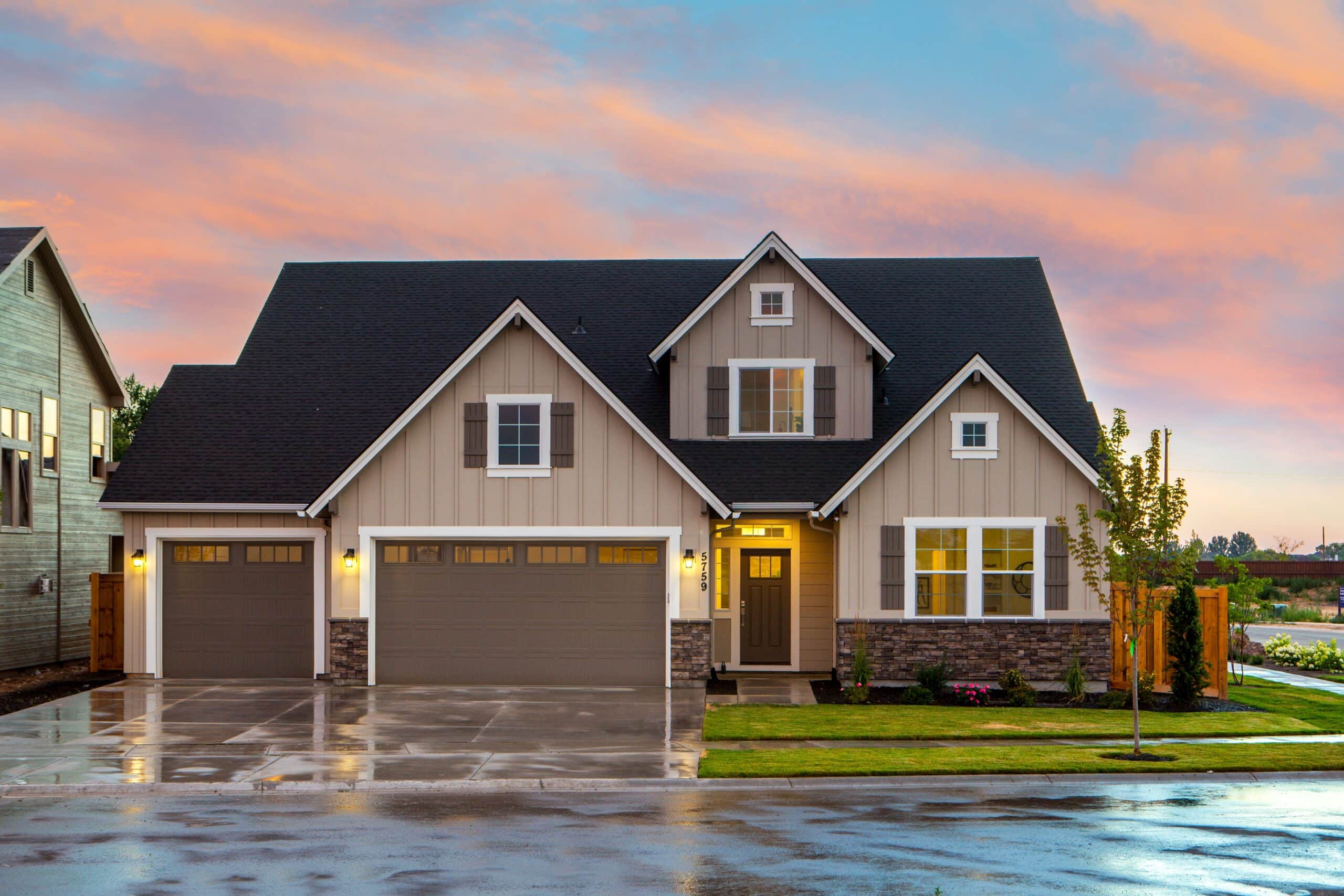 4 Brilliant Marketing Ideas for Garage Door Businesses
Starting a business is challenging, especially for managing all the day-to-day operations. As a business owner, you need your business to run smoothly while you connect with leads to grow your business. The garage door repair industry is no exception, and we're here to help.
Broadly is the perfect solution for managing your garage door company. Our software helps you engage with customers, automatically send review requests, and streamline invoicing and payments. We understand that every business is unique, so our software is flexible and adaptable to your needs.
This article will share four brilliant marketing ideas for garage door businesses. These ideas will help you reach your target audience, drive awareness for your garage door services, and help you grow your business. Let's get started!
How do garage door businesses advertise their services?
Garage door repair businesses often advertise their services through traditional and digital marketing methods. 
Traditional direct mail flyers with your phone number and a list of your services may be a great way to reach homeowners in your local service area. Referrals and word-of-mouth are also traditional ways to advertise. Happy homeowners can spread the word and refer friends, family and colleagues to your local business.
In contrast, online marketing may include pay-per-click (PPC) campaigns, social media advertising and email marketing.
Garage door repair businesses need a comprehensive marketing strategy that includes traditional and digital methods. Regardless of your specific methods, ensure your advertising is effective. This means it reaches your target audience, showcases your services and drives them to take action. 
What are some common garage door marketing mistakes?
If you are just starting out or looking to take your marketing efforts to the next level, avoid these common mistakes:
Ignoring your target audience: It's essential to understand who your target audience is, their needs and preferences. Epsilon says that 80% of consumers prefer buying from companies offering personalized content. Failing to do so will result in ineffective marketing efforts and wasted resources. 
Failing to measure results: By tracking and measuring your marketing results, it is easier to determine what is working and what is not. Analyze your garage door website design, Google ads performance, and your rank in Google searches so you can make informed decisions and improve your overall garage door marketing strategy.
Not having a clear brand message: A clear brand message will differentiate you from your competition and establish trust with your customers. Make sure your landing page, search engine results and social media marketing all have the same clear brand message that makes your garage door company unique to potential new customers.
Best marketing ideas for garage door businesses
Digital marketing strategies are critical to running a successful business nowadays, including garage door repair businesses. With so many marketing channels and techniques to choose from, it's essential to select strategies that will be most effective for your target audience and within your marketing budget.
We'll dive into the four best ideas for marketing your business. These tactics will help you reach and engage your target audience, enhance brand recognition and drive leads and sales. 
Invest in email marketing
Email marketing is an effective way to connect with your target audience and build relationships with customers. According to Statista, for every dollar invested in email marketing, brands earned $36. 
Sending out regular newsletters, promotional emails and other digital content will boost brand awareness and generate new garage door leads. 
Optimize your website and online presence
Your website might be the first point of contact with potential customers, so making a good impression is essential. Ensure your website is user-friendly and visually appealing, especially on mobile devices. 
Invest in search engine optimization (SEO) and content marketing to ensure your website shows up on the first page of search results when potential customers in your service area are searching for garage door repair providers.
Online directories also help homeowners easily find your business. Ensure you have active profiles on Google My Business, Bing Places, Yelp and social media platforms. Ask customers to leave online reviews to boost the visibility of your home service business.
Focus on customer experience monitoring
The US loses billions of dollars a year because of poor customer service. The success of your garage door repair small business depends on your customers' satisfaction. 
Continuously monitor and improve the customer experience by soliciting online reviews, addressing issues and exceeding expectations. Showcase positive customer testimonials on your website and social media profiles. 
By delivering exceptional customer experiences, you can increase customer loyalty and drive lead generation. 
Community involvement
Partner with businesses and organizations in your community to increase the exposure of your local service business. Sponsor community events or a little league baseball team. Develop relationships with the local hardware store and other service providers, agreeing to recommend each other and help the community thrive. 
Broadly can help you increase traffic to your garage door business
Running a garage door repair business is complex, and managing all the different aspects of the company can be overwhelming. That's where Broadly comes in. Our software is a one-stop solution designed to make your life easier and help your business grow.
With Broadly, you can save time and focus on the work that matters most. Our flexible, easy-to-use business management solution streamlines your critical business functions, freeing you to focus on your customers and repair services.
Boost your online reputation, streamline operations and attract new leads with Broadly. 
See what Broadly can do for your business in just 30 days