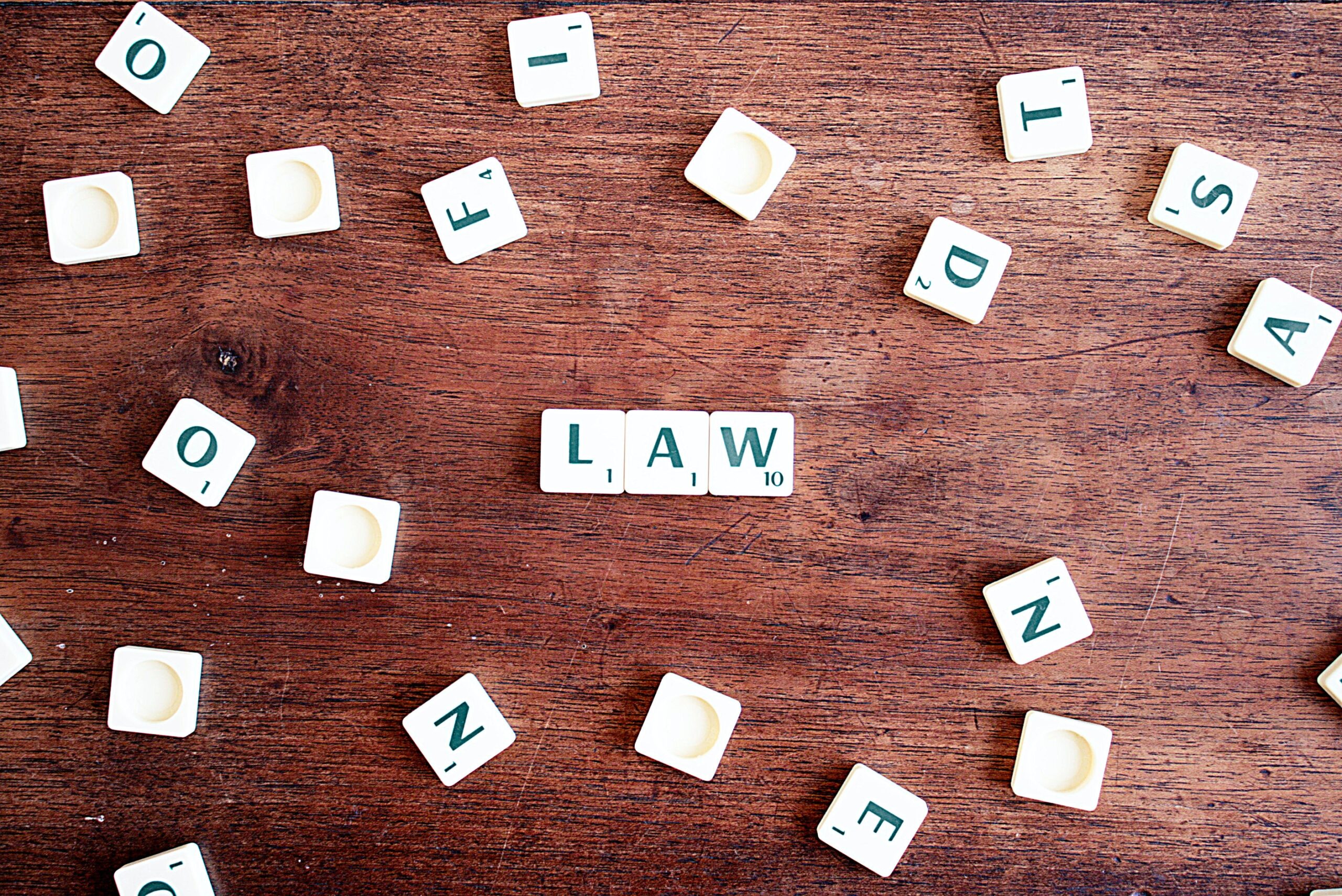 Best practices for legal lead generation
Finding new clients is constant work for all law firms. The best firms in the legal industry have worked hard to establish trust in their communities. These firms actively apply online marketing strategies and lead generation techniques to find potential clients.
Referrals may happen organically if an existing client knows someone who needs a lawyer, but a legal marketing strategy is more reliable and quicker to raise awareness and support the reputation of any law practice.
What is lead generation for lawyers?
See what Broadly can do for your business in just 30 days
Lawyers must work hard at generating leads for their law firms. Individual partners and associates may be accountable for bringing in exclusive leads, but many other law firm marketing services are used to support new business.
Strategic law firms embrace attorney lead generation processes as a marketing tactic, so the pressure of finding new clients doesn't fall solely on the lawyers. Many new clients start with a simple Google search, which makes having a searchable, professional online presence more essential than ever.
Common approaches to lead generation for lawyers
Law firms use various lead generation ideas to grow a business. Here are a few of the most common:
Website form
A law firm's website must include a way to capture prospective leads. The website should be responsive, mobile-friendly and easy to use with a strong call-to-action (CTA). The lead generation form can be designed to qualify leads, learn more about their needs and collect contact information.
Word-of-mouth and referral programs
Lawyers often work to uphold their reputations by joining reputable boards and organizations in their community. Community leaders can make the most of referral programs and increase word-of-mouth awareness.
Review programs
Review solicitation strategies can be implemented to generate more positive reviews from your clients on sites such as Facebook Business and Google Business Profile (formerly Google My Business).
Review programs target clients who have worked with the firm and encourage them to publicly share their experiences. Collecting reviews from previous clients is as easy as asking them to do it. Use those positive testimonials on your website and other channels to bolster your reputation.
Legal lead websites
Paying for leads is common in many industries. Paid leads can help a law firm quickly increase its lead volume. Law firms should maintain a presence on the most popular legal lead generation company's websites, including FindLaw, Avvo and LegalMatch.
That said, while using a pay-per-lead service is essential for awareness and credibility, legal lead websites can't always guarantee quality leads that are perfectly qualified for your firm's expertise. Like anything else, you want to experiment and see which strategies drive the best results.
Ways to improve your lead generation strategy
Optimize your website
A great law firm website is like a lead magnet to attract new clients. Put your website to work as a lead generation tool. Invite prospective clients to fill out an online form. From there, your team can qualify and contact leads to get them the assistance they need.
Invest in content and search engine optimization (SEO)
Search engine optimization (SEO) and content marketing strategies will raise awareness for your brand and set your firm apart as an industry leader. Use SEO strategies to make your law firm appear at the top of Google search results or to promote specialty practice areas.
If you're a service provider who specializes in family law, you should be able to produce high-quality content that demonstrates your expertise. Likewise, a law firm website that wants to attract auto accident sufferers may invest in content creation that helps walk them through options that appeal to potential leads with those legal issues.
Firms can also use their website content to highlight partners and associates. When a lawyer is networking or representing the firm at an event, a landing page with their professional accreditations adds credibility and trust.
Embrace social media
Use social media to build community and share insights about speciality legal services. Starting with Facebook Business and LinkedIn, social media platforms can act as an extension of your online marketing strategy. Podcasts, webinars and blog posts can also help your law firm stand out to qualified leads.
Run PPC ads
Pay-per-click (PPC) advertising reinforces brand awareness. Forms added to paid ads can also support lead generation goals. Many firms use Google Ads for paid search and display to support year-round awareness for its brand, but will flex the budget if they need to increase its conversion rate and find more qualified leads.
Create email marketing campaigns
Emails are an easy way to stay top-of-mind with your customer base. Funnel different campaigns to prospects, current clients and former clients. Law firms use email campaigns to communicate changes in the firm, referral opportunities for clients and continuously foster a positive, trusted brand reputation.
Automate your lead management strategy
Lead management requires thoughtful handling. Law firms can benefit from marketing automation processes. Marketing teams can help lawyers determine how best to funnel basic inquiries to make the most of new opportunities. A firm that can swiftly move leads through the pipeline will maintain and grow its business.
Let Broadly help your law firm get more leads
Lead generation is important for law firms to succeed. Generate more leads by targeting prospective clients most likely to need assistance.
Focus on your overall digital marketing plan and see how review and referral programs will take your lead generation strategy to the next level. Broadly can make recommendations to raise brand awareness and build trust in your community.
Want to learn how Broadly can improve lead generation strategies for your law firm?
See what Broadly can do for your business in just 30 days