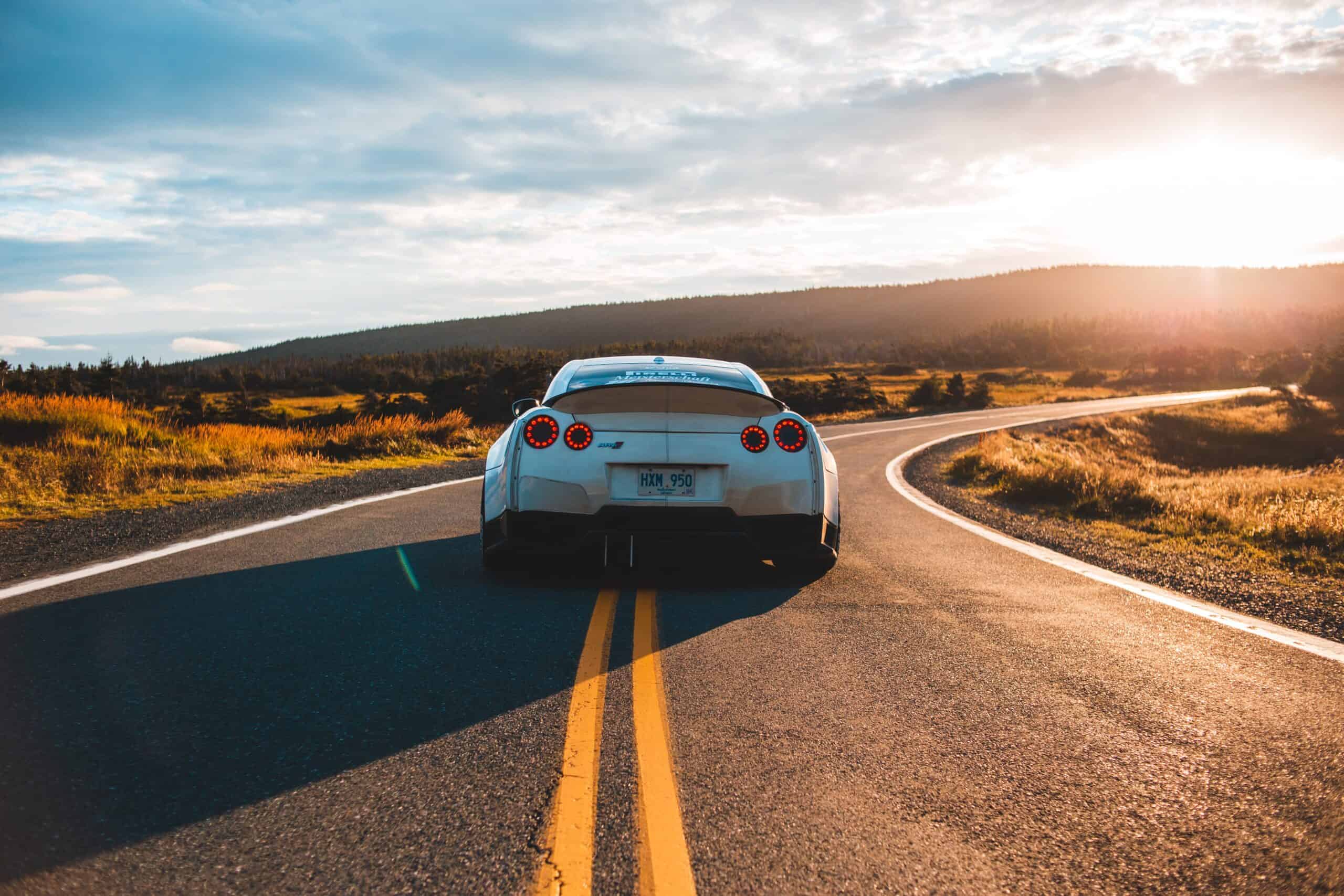 Broadly announces collaboration with Bosch car service
October 1, 2020
By Jame Ervin, Senior Lifecycle Marketing Manager at Broadly
We are excited to launch our collaboration with Bosch Car Service today. We already help thousands of businesses across the United States grow successfully with our high impact features — Web Chat, Text Messaging, Automated Review Requests, and Contactless Payments — aimed at increasing revenue and efficiency while delivering meaningful customer experiences.
Bosch has been on a journey over the past few years to help auto shops strategically add technology to improve customer experience as well, and we are happy to sign on to this initiative. 
"Bosch is committed to helping our shops pair personal customer service with a high-tech customer experience," said Jean-Philippe "JP" Persico, director of strategy, innovation and workshop business at Bosch. "We started this journey with the introduction of Shop-Ware as the preferred management system and are now deepening our focus of a customer first mindset with our go-to-market collaboration with Broadly, that will further enrich the auto repair experience for our customers."
Bosch shops like our customer, Yokley's Automotive, have already been reaping the benefits of this collaboration. 
"Since working with Bosch, we've seen customer growth and an increase in customer quality. As we have up leveled our business, we've spent several years trying to increase our online presence, with limited results." said Jay Levan, General Manager at Yokley's Automotive, a Bosch Car Service shop since March 2020. "Since we launched Broadly, and integrated the platform with our shop management system, even during COVID-19, we increased our new customer count by 37 percent compared to last year — it really blew us away."
You can read our full press release on PR Newswire.
See what Broadly can do for your business in just 30 days