Gain Business Insights with Local Small Business Dashboard and Reporting Tools
Meet the Broadly Dashboard. With the Broadly Dashboard, you can keep track of your business data and key performance indicators (KPIs) to understand your overall business performance right from our easy to use app!
Whether you run an auto shop, an HVAC repair business, or a pet salon, you need reporting tools that will provide a clear snapshot of your important metrics.
Spend less time trying to manually review data and graphs in Excel and more time maximizing your business growth and marketing performance.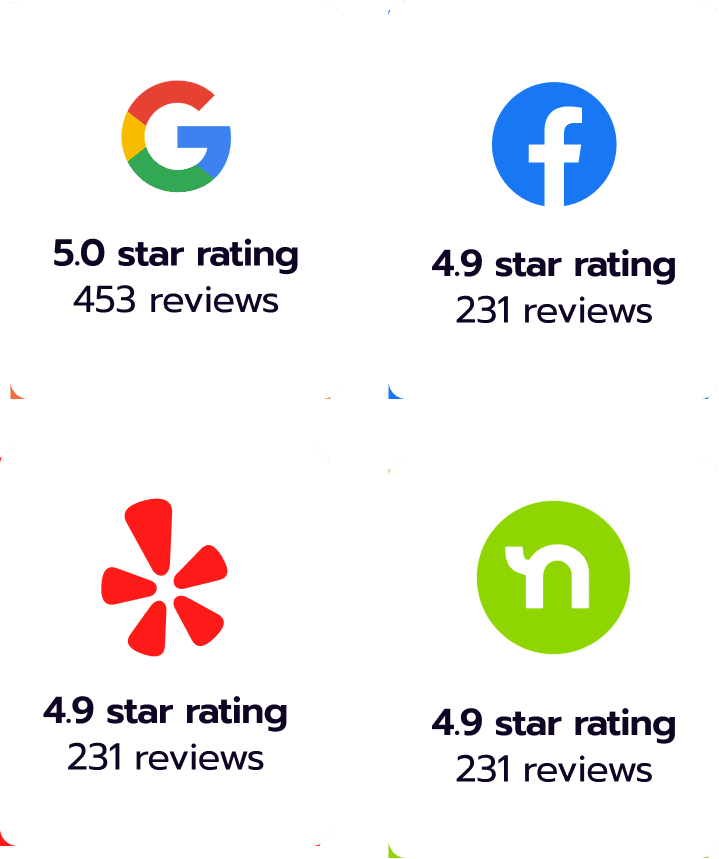 How Broadly's Dashboard Works
Broadly's Dashboard helps local business owners monitor customer sentiment across Google, Facebook, and other review websites to facilitate a positive experience for all customers. Here are the top advantages of using our dashboards and reporting tools.
How Broadly's Dashboard will benefit your local business
1. Analyze customer engagement data
Establish a single source of truth for customer engagement insights. Compare your local business performance to the competition and evaluate and optimize your Broadly activities for future growth.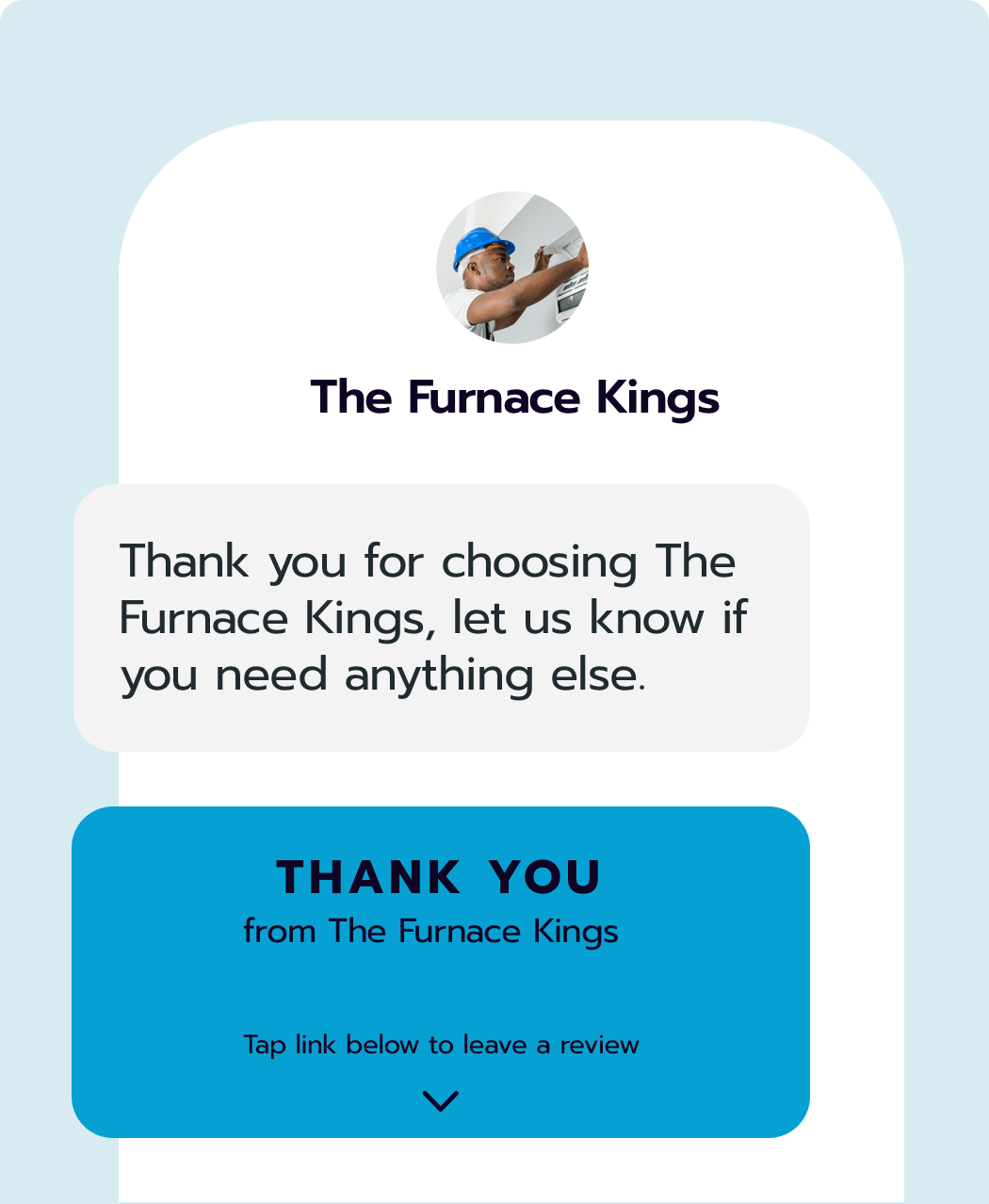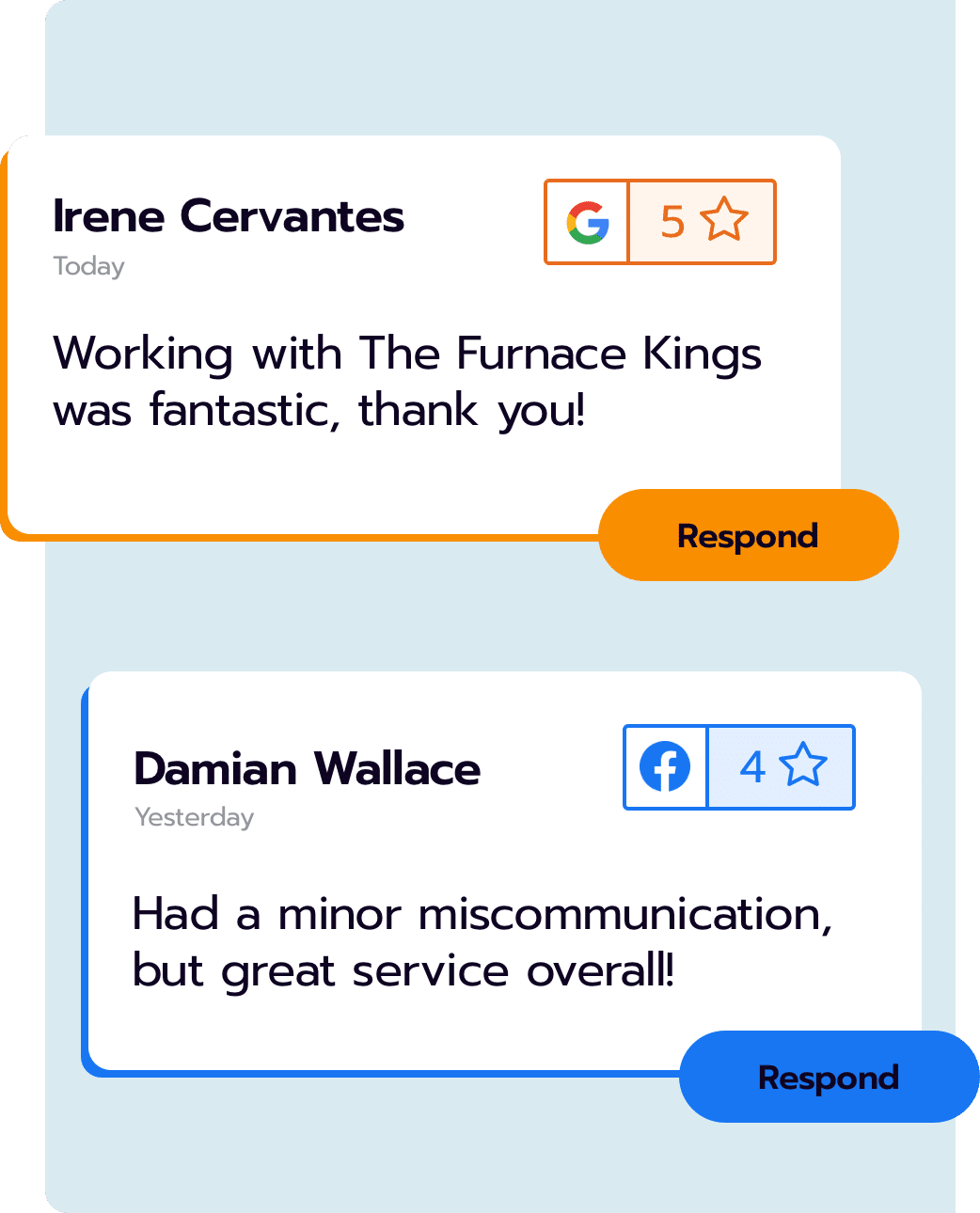 2. Take action on customer feedback
Track the customer sentiment your local business receives through online reviews across channels to validate what you're doing right and identify opportunities for improvement.
3. Measure business performance
No matter the size of your team or the number of locations your company has, regularly checking and improving on business performance can ensure a consistent customer experience.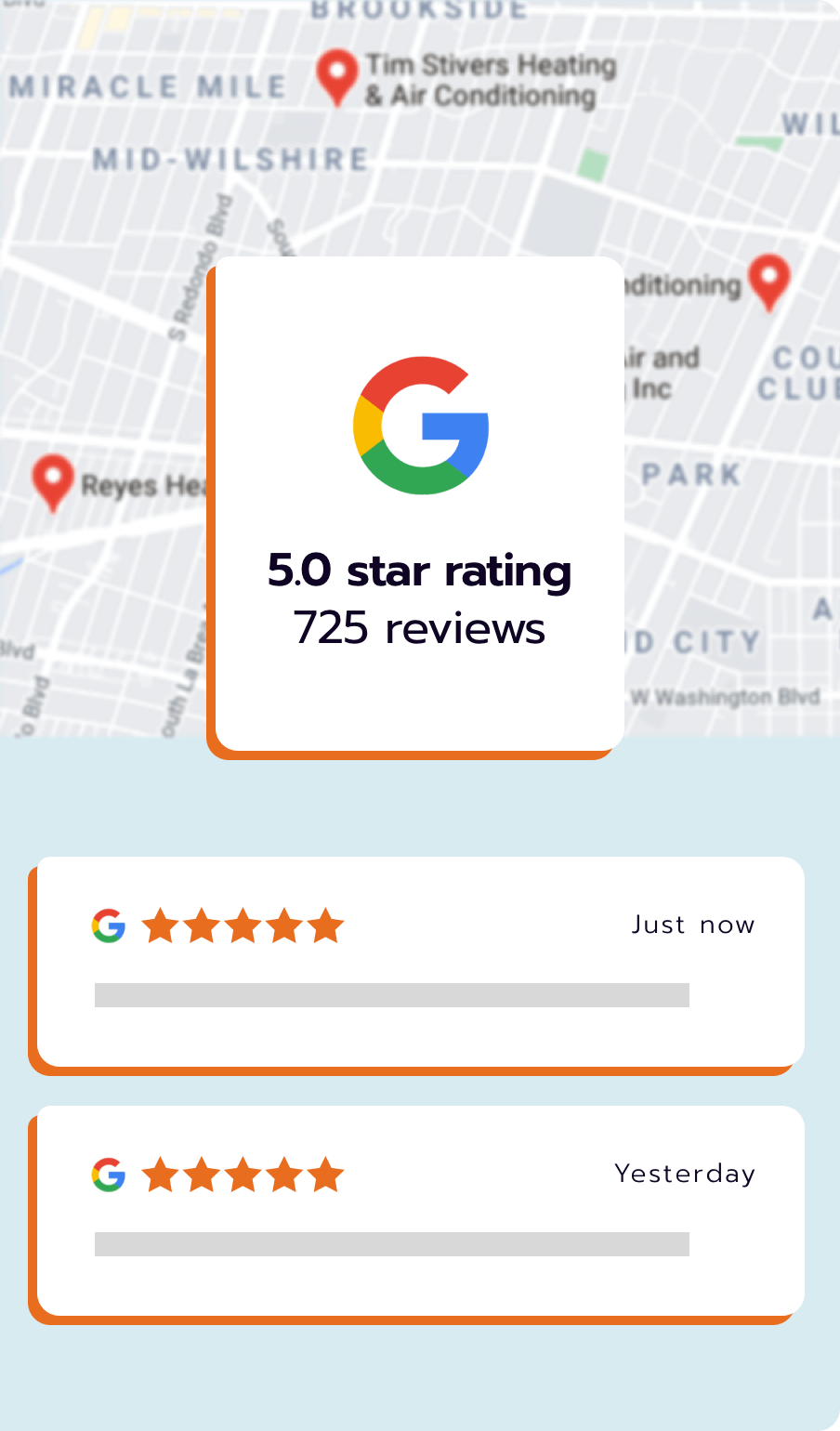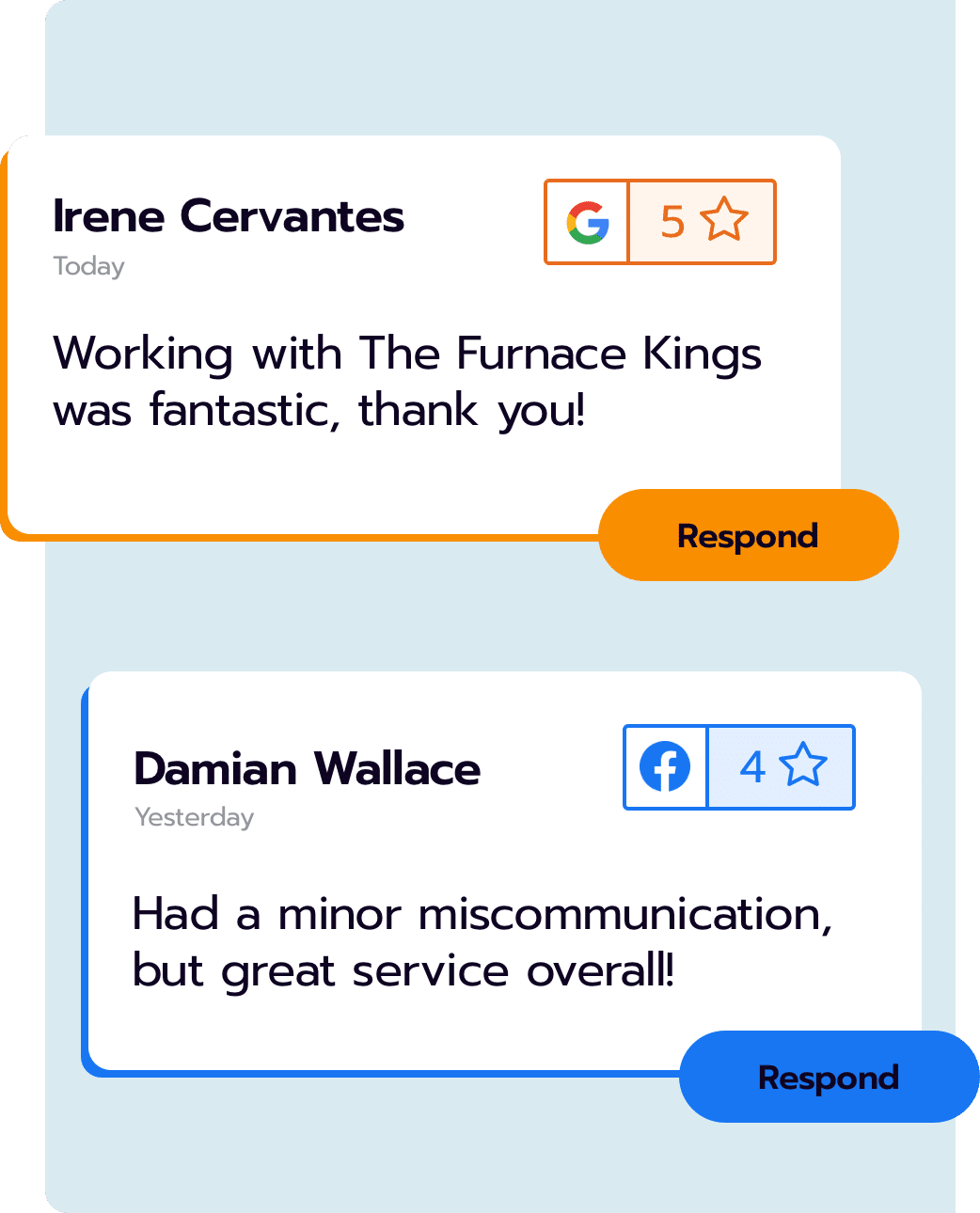 4. Get the insights you need to improve results
Broadly's business dashboard removes the guesswork, so local businesses can adjust their marketing campaign spend and acquisition efforts to capitalize on positive trends.
5. Compare and track performance across multiple locations
Franchises and business owners with more than one location can take inventory of their brand, sites and team performance at any time. Whether you have two locations or many, Broadly's Dashboard helps you monitor which ones have a good reputation and which ones might need a boost.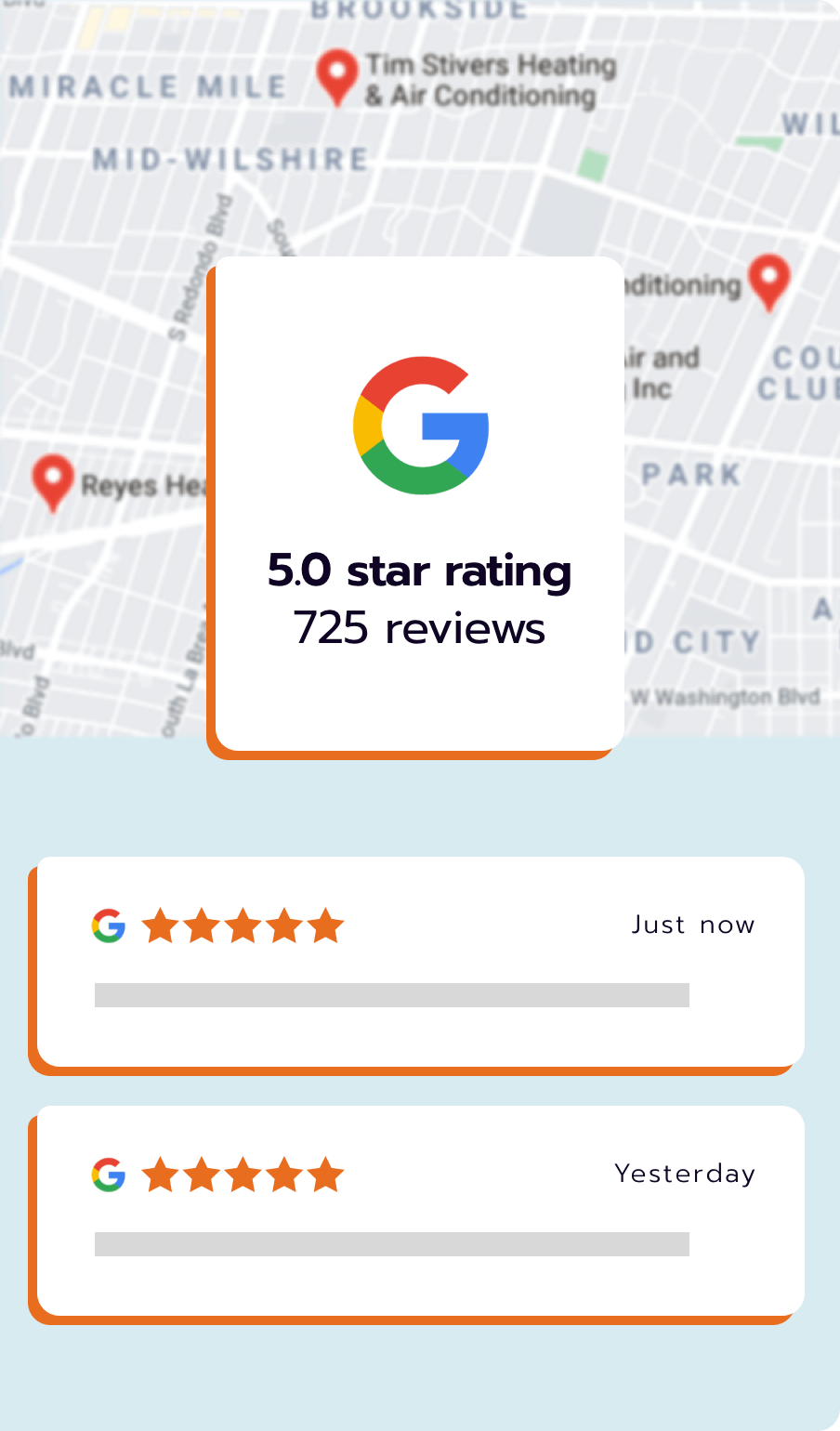 Broadly's top local business dashboard features
Broadly's Dashboard offers easy-to-understand customer engagement and performance insights that help businesses increase their return on investment as they grow.
With our dashboard reporting tool, you'll:
1. Get the latest business performance data
Real-time

data updates

High-level activity summary

Brand, location and team performance reports

Dedicated customer review-tracking dashboard with a visual, user-friendly interface

Interactive

reporting tools

with year, month, week or custom views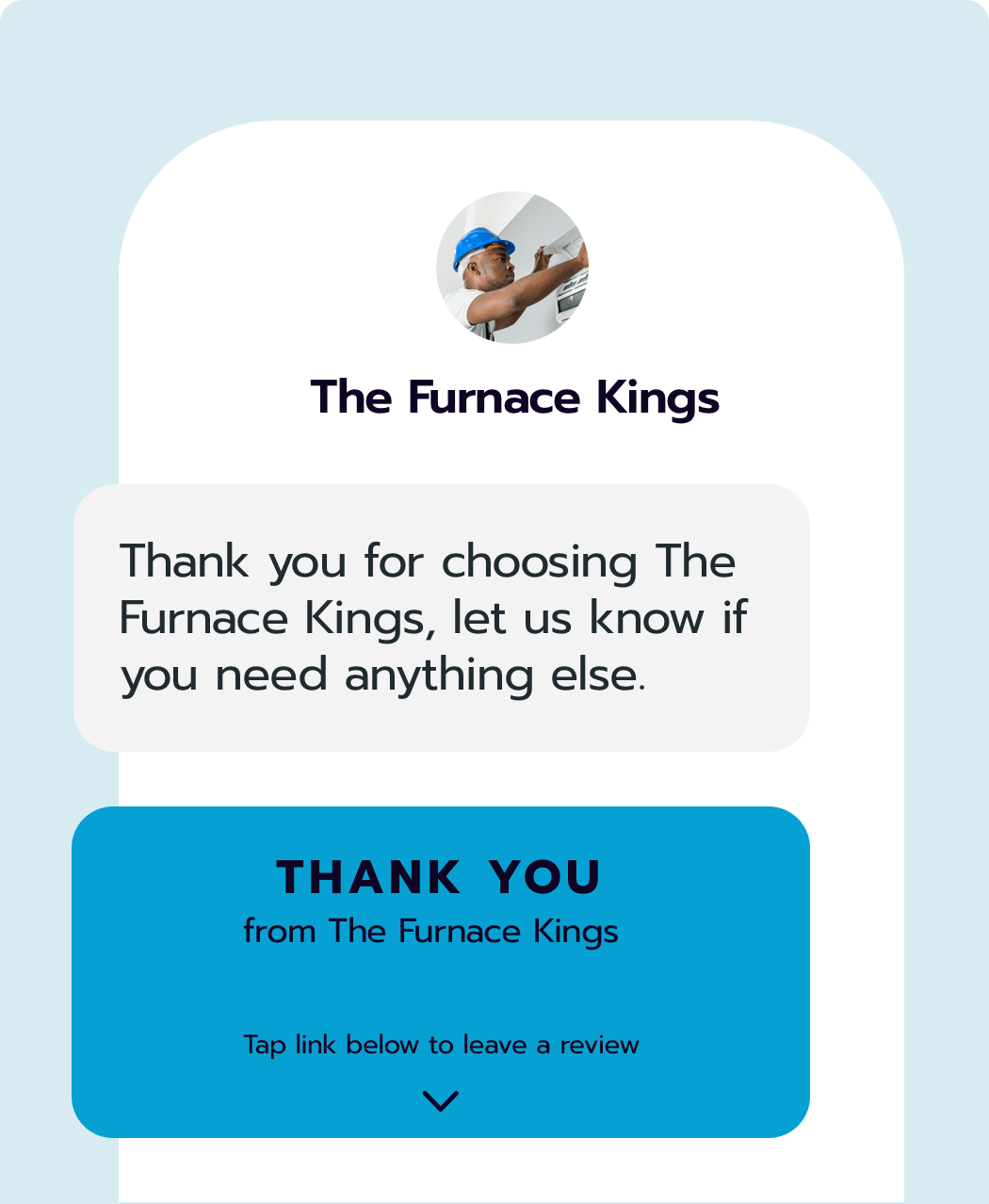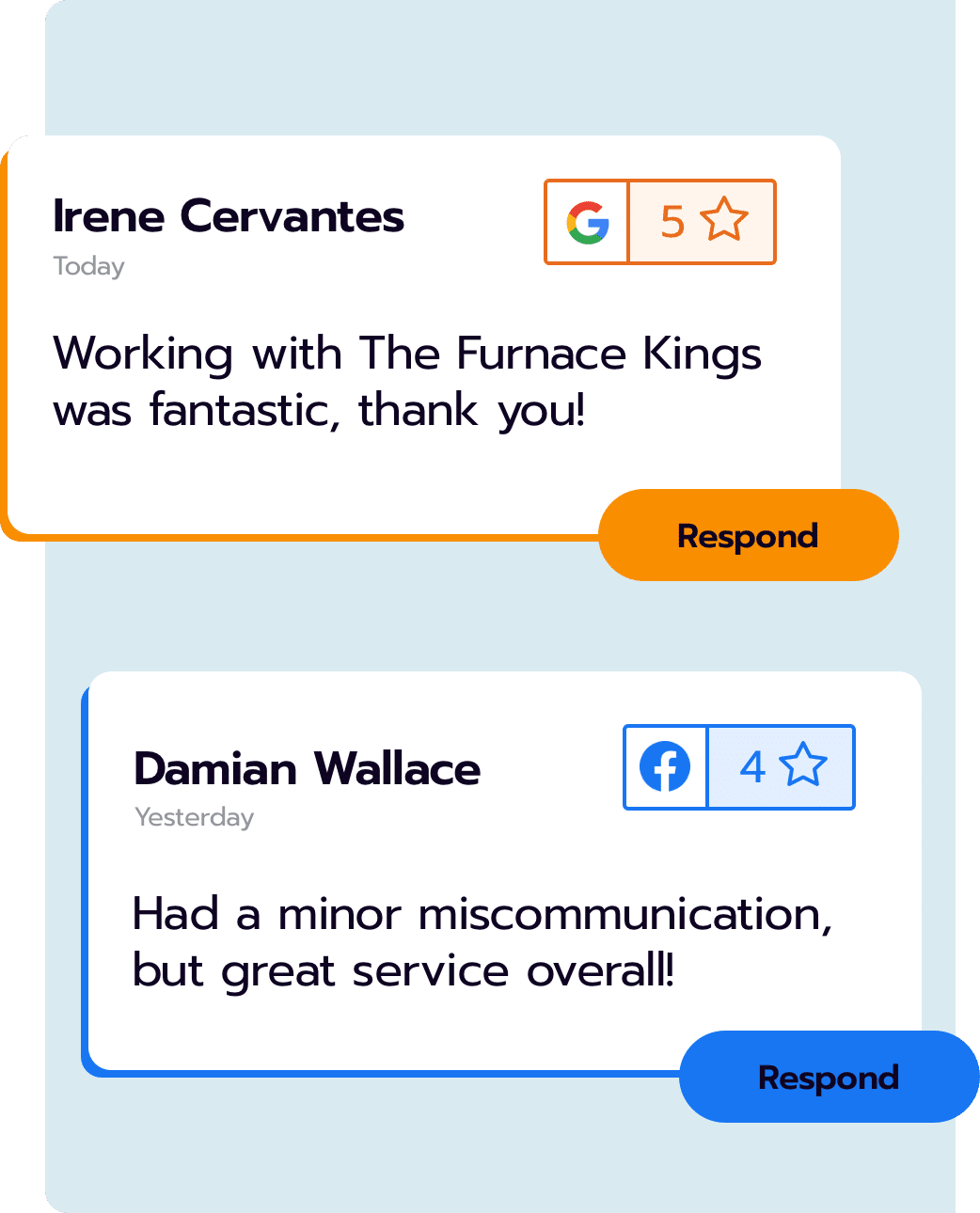 2. Keep track of everything related to your customer reviews
Review response rates for reviews, NPS (net promoter score) and star ratings for each team member with the option to offer internal incentives to team members

Read reviews from various review platform as Broadly pulls in those

data sources

Respond to customer reviews right from the Broadly Dashboard
3. Easily discover common industry keywords and customer sentiment trends for your customer reviews
Track average star rating across Google, Facebook, and other popular review sites

Increase efficiency and optimize workflows by tracking negative and positive trends over time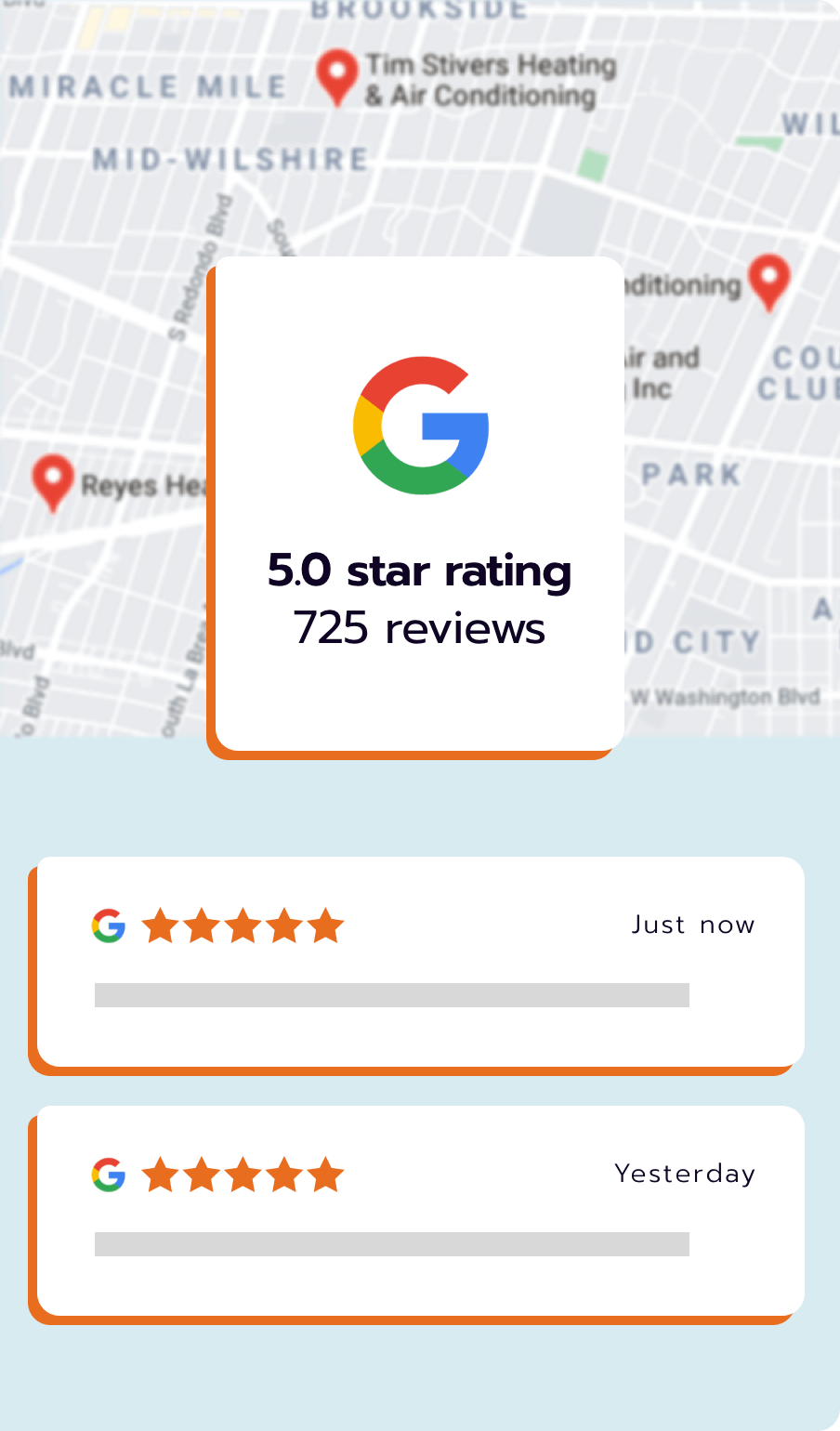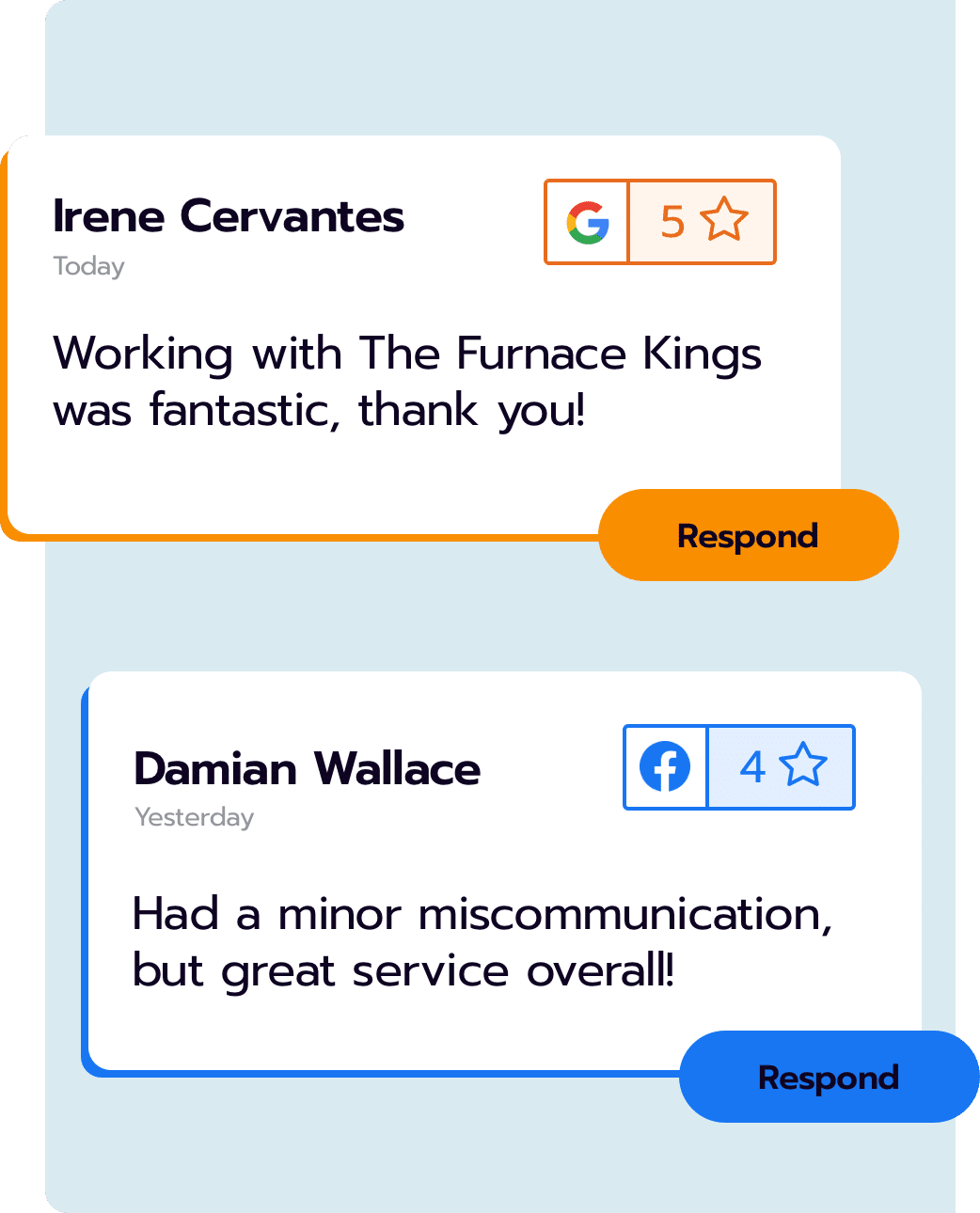 4. Identify opportunities to optimize marketing spend and increase your revenue
Analyze feature-specific data to quickly determine how to take action to improve results

Rely on data rather than guesswork to inform marketing budgets and team priorities
Save time and supercharge your marketing performance with Broadly's powerful tools
Round out your local business dashboard with these must-have tools from Broadly. Beyond our dashboard software, we also offer…
Turn website visitors into customers by making it easy for leads to message you. Automatically respond to inquiries and capture qualified lead information.
Automatically request reviews on Google, Facebook and other sites after a job or service is complete to boost your chances of being found online and drive low-cost leads.
Get paid faster with contactless and convenient text-to-pay mobile payment options. Plus, offer Pay Over Time flexible financing to high-ticket customers.