Using One Platform for Team Communication and Collaboration with Customers
There's never been a better time to empower your entire team to work better together.
Various business communication tools offer messaging apps and collaboration features to support your business needs whether it be following up with an interested potential customer, or following up after a service appointment.
With Broadly, you can streamline your internal communication with team members across all your channels so they all come to a single place, making life and response time much easier for you manage!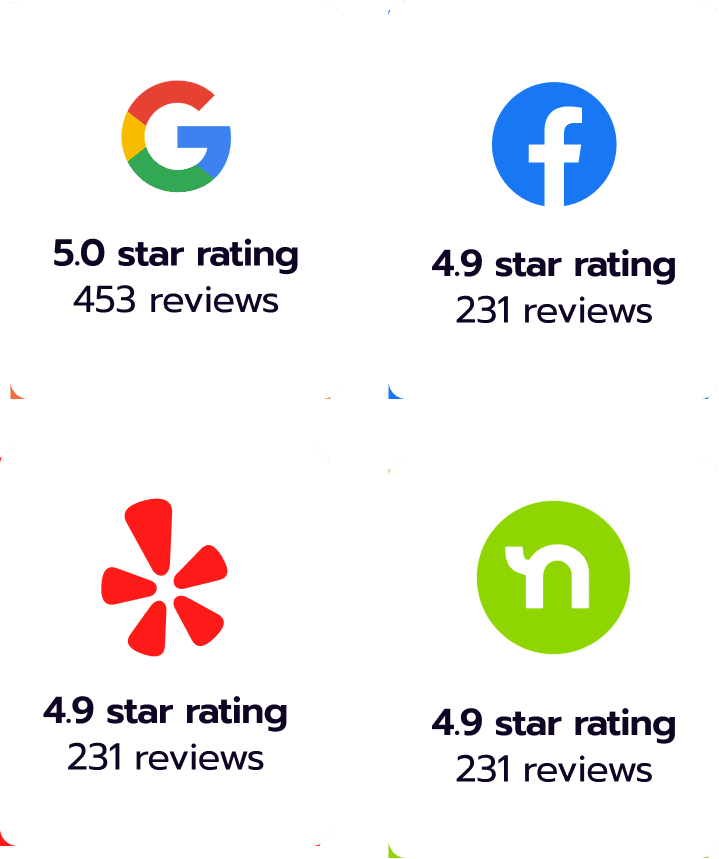 The Benefits of Using A Central Communication Platform
Broadly's user-friendly experience helps business owners and team members provide the best communication to leads and customers every time.
✦ Enjoy one single, easy-to-use inbox for unified communications
✦ Improve workflows, team communication, task management and approvals related to managing and responding to customer messages
✦ Get real-time notifications about incoming messages
✦ Cut back on follow up time with easy-to-use saved replies and templates
✦ Work across various devices, including desktop, mobile browser, and the Broadly app
✦ Strengthen employee engagement by increasing team accountability and communication
The Benefits of Using A Central Communication Platform
Broadly Team enables teams to collaborate on the job, consistently respond to leads and customers, and improve the customer experience.
With Broadly, you can give all of your employees visibility to track:
All inbound and outbound

messages

 

The channels

messages

are coming from

Which team members have engaged with a lead or customer

The complete history of any given customer interaction
Consolidate and Streamline Communications with Broadly Team
Enjoy the benefits of using Broadly's Team.
1. Increase team accountability
Easily assign new inquiries and messages to team members, ensuring that leads and customers get the responses they need quickly.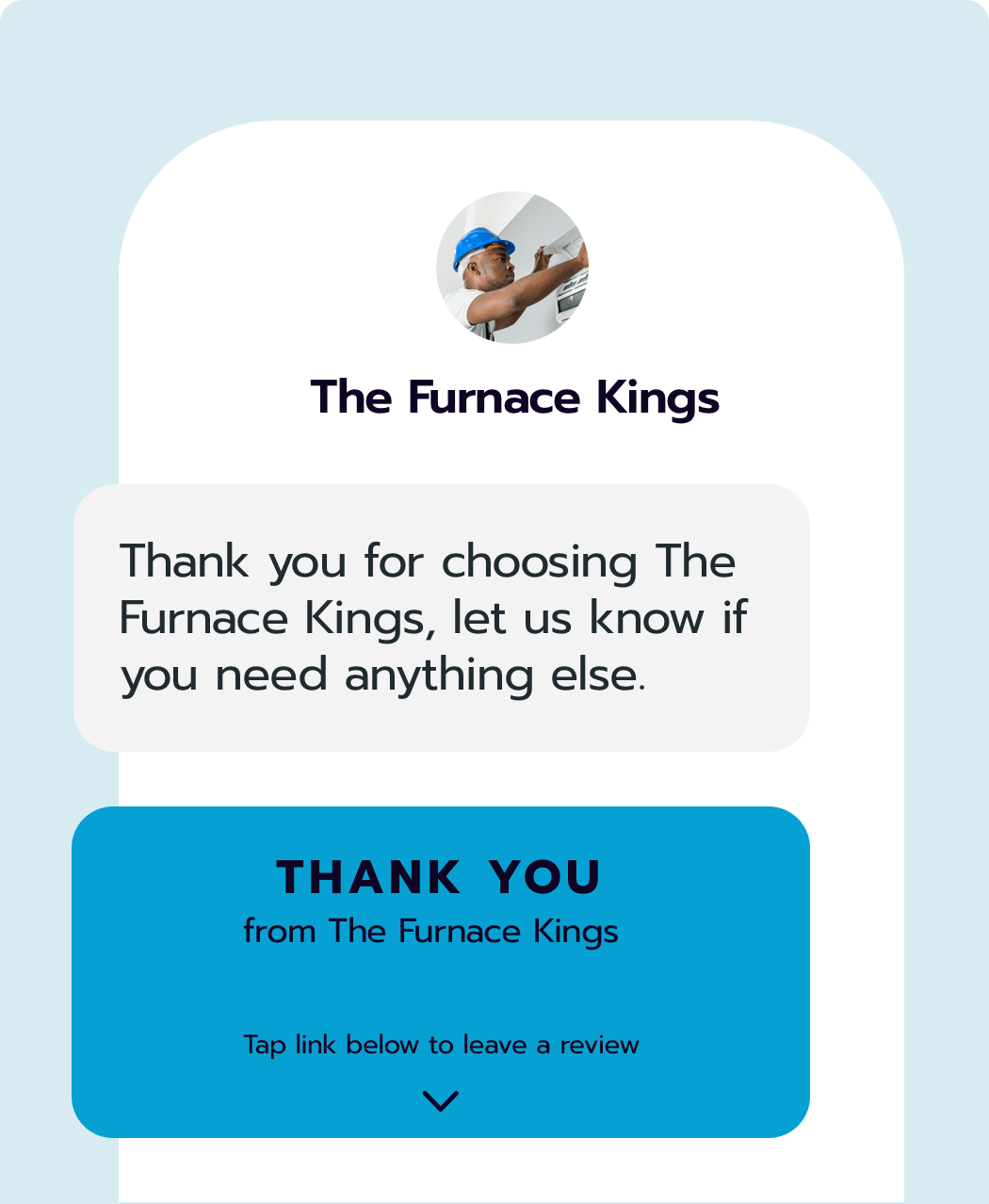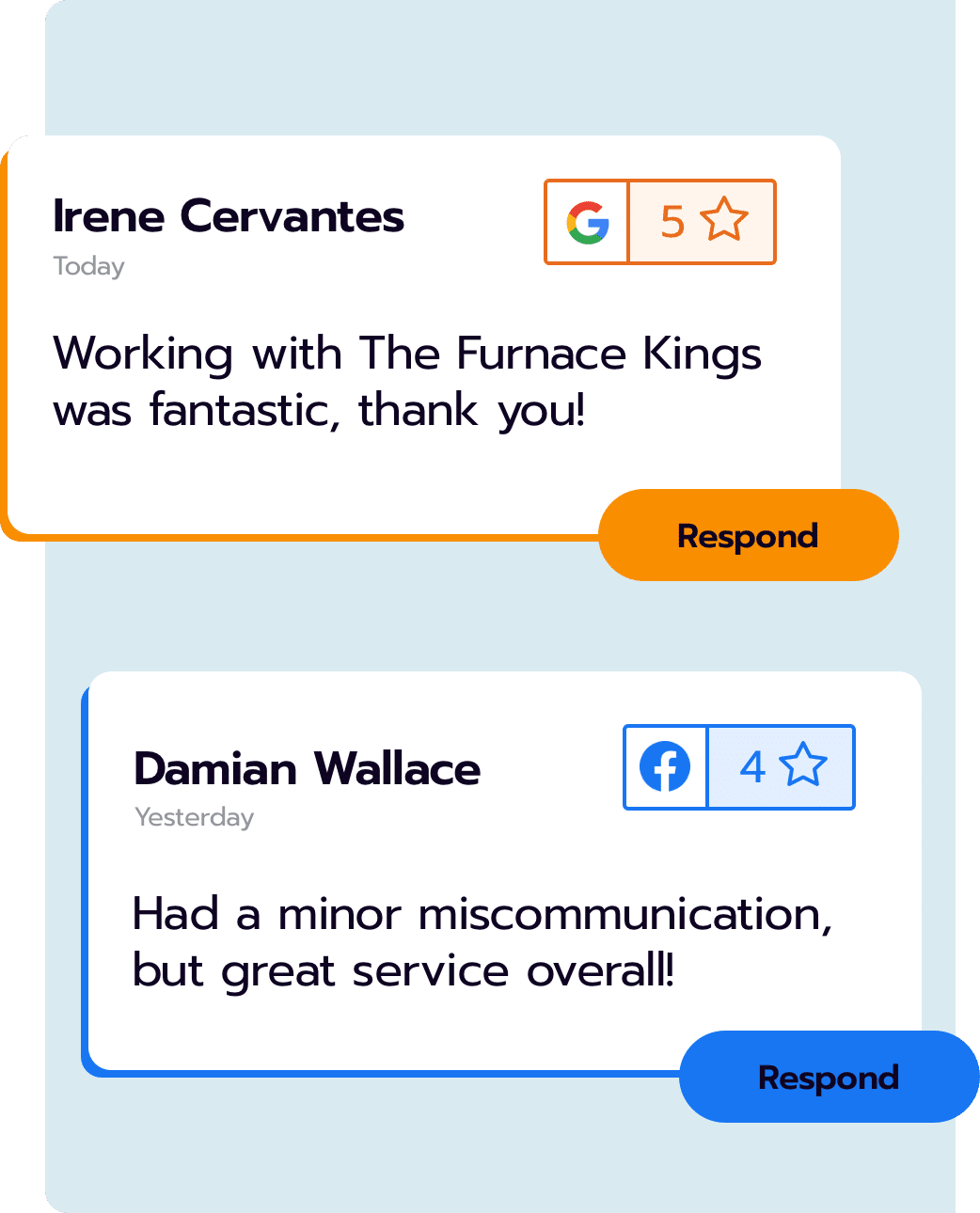 2. Track team performance
Monitor team performance based on customer feedback. Reward team members who go above and beyond to request reviews and enhance the customer experience.
3. Communicate internally with team chat
Chat with team members individually or as a group to share internal information, stay on the same page, and unite around customer follow up and upcoming jobs.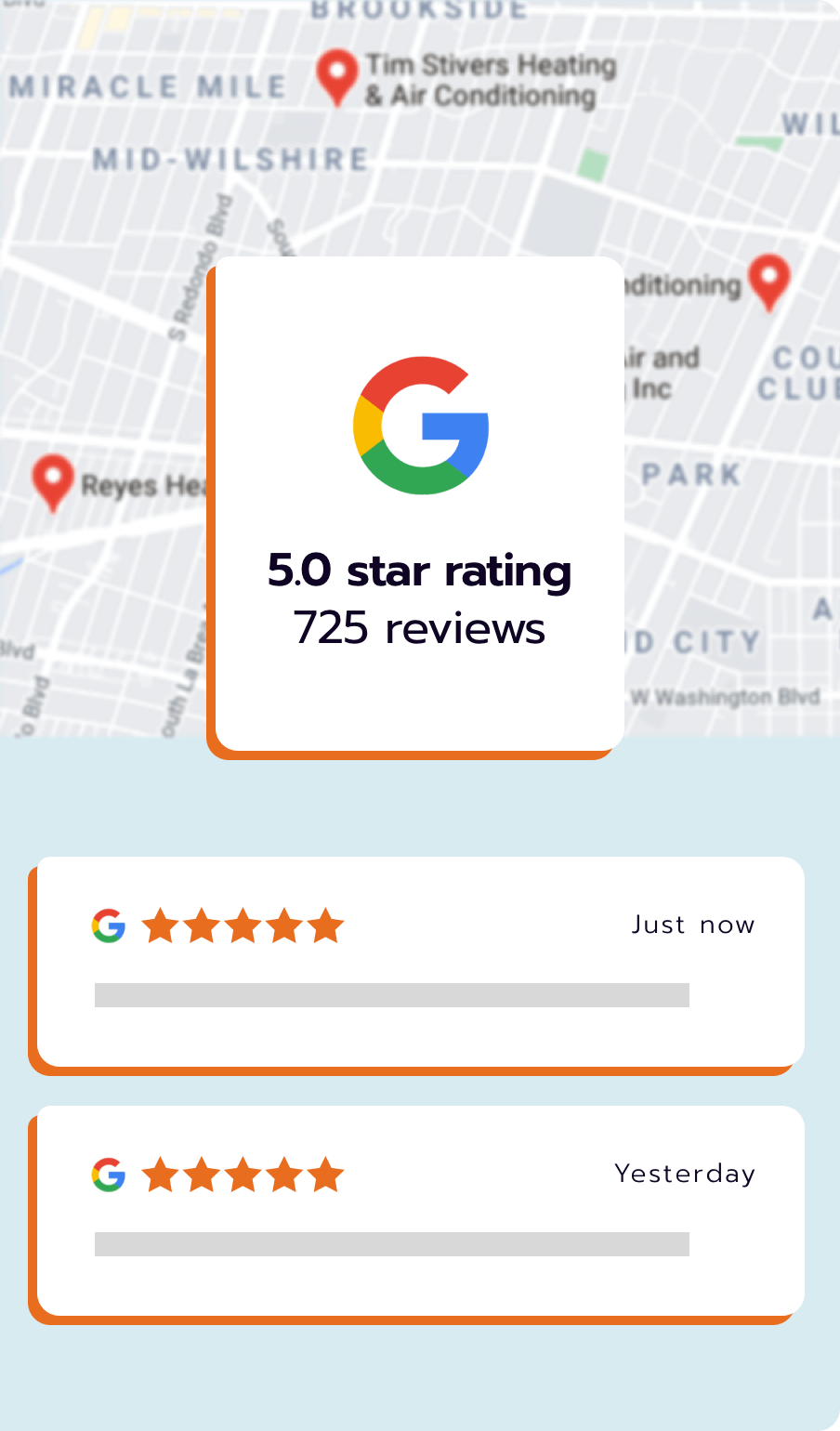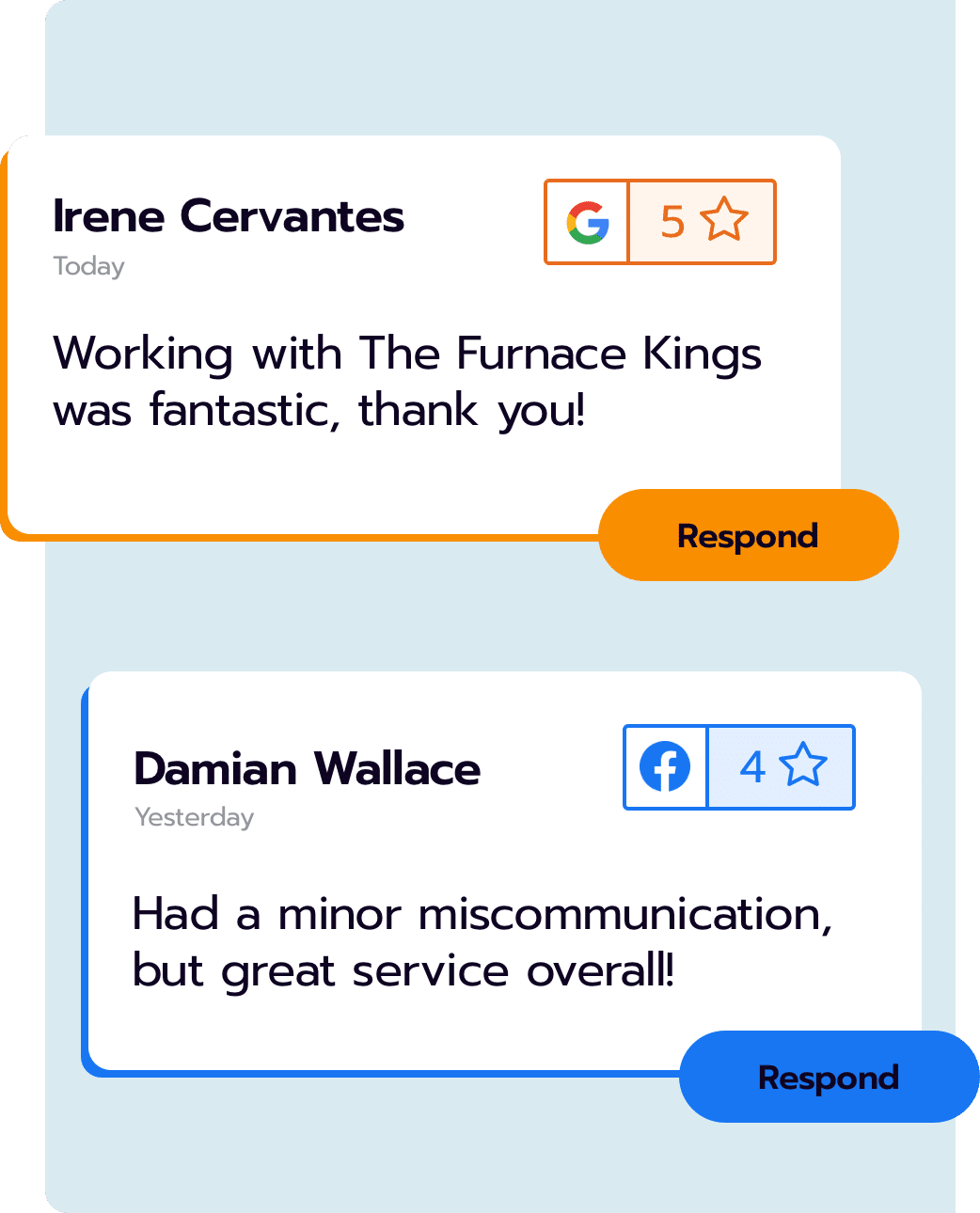 4. Improve the customer experience
Give all team members access to the same lead and customer conversations, so you can offer consistently great customer service, every time.
Other features to help grow your small business
Turn website visitors into customers by making it easy for leads to message you. Automatically respond to inquiries and capture qualified lead information.
Automatically request reviews on Google, Facebook and other sites after a job or service is complete to boost your chances of being found online and drive low-cost leads.
Get paid faster with contactless and convenient text-to-pay mobile payment options. Plus, offer Pay Over Time flexible financing to high-ticket customers.