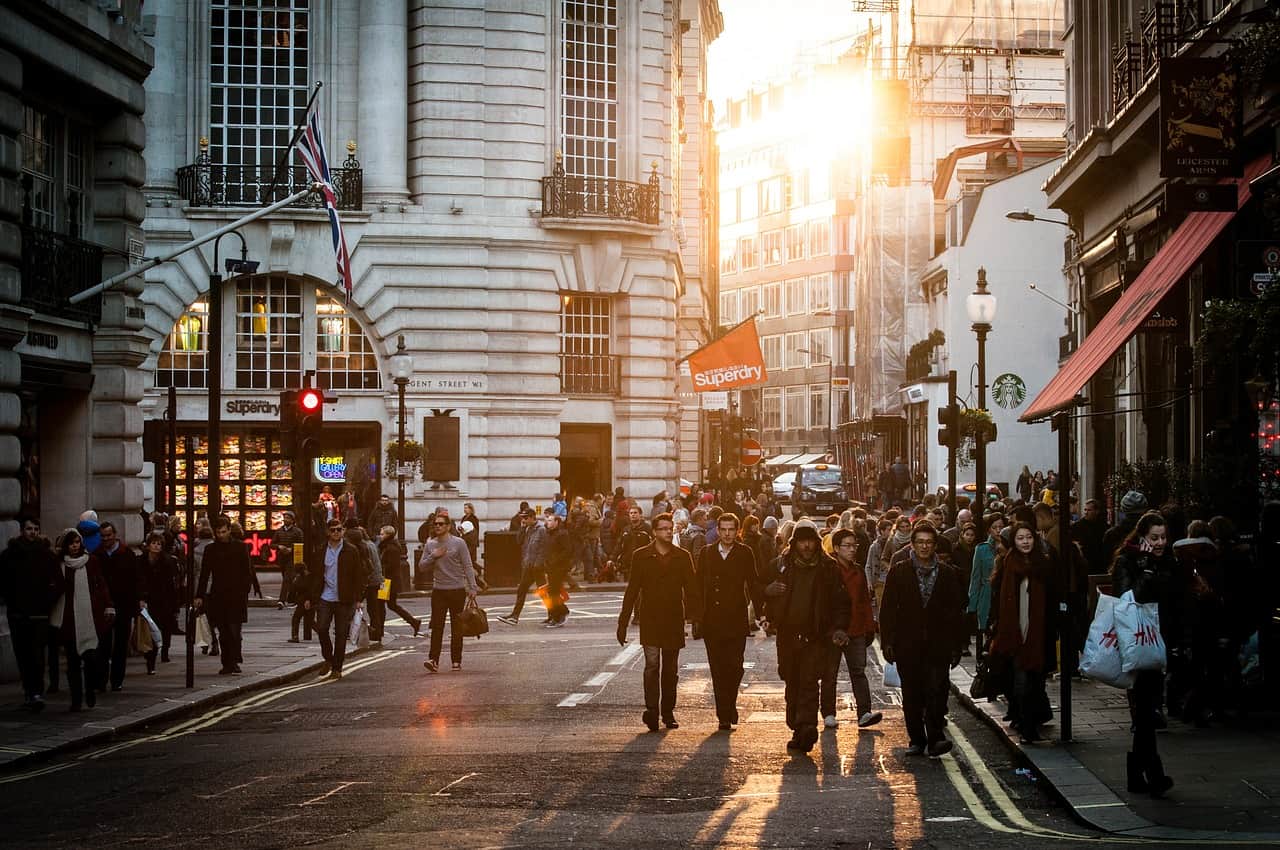 Reputation definition & what it means for your business
The saying is true: your reputation does precede you. But how exactly do you define reputation? Cambridge English Dictionary defines reputation as: "the general opinion that people have about someone or something." Whether you have a good reputation or a bad one is up to you. It's important to focus on your company's reputation because it could make or break your business.
Free Guide & Checklist: How To Respond To Reviews
The impact a reputation has on your business
No matter if you're dealing with a major PR crisis or a single negative review, you must be diligent in managing your reputation. In the world of social media and online reviews, one small complaint can quickly become common opinion with enough firepower behind it.
Let this sink in: 8 out of 10 internet users in the USA say negative information they read online made them change their minds about purchasing something. That's eighty percent of business you're losing to negative online reviews.
A good reputation, on the other hand, can improve your business just as much, if not more. If you can retain customers, studies show people will continue to spend more money with you as time goes on. Positive online reviews also outweigh the negative comments, acting as damage control.
Some other benefits of a good reputation are:
• Distinguishes you from competitors
• Attracts loyal supporters
• Creates growth opportunities
Think about the businesses with good reputations—Apple, Google, Amazon—their success stems from their fantastic reputations!
There's no doubting that reputations are important to uphold. Sometimes, though, it's not so simple. What if a competitor is trying to badmouth you? What if there was a small miscommunication, and one angry customer starts spewing falsehoods online? Even if what's said about you isn't true, the general public does not know that. And 88% of adults either agree or strongly agree that it would be very difficult to remove inaccurate information about them online. So, how do you "fix" your reputation before it becomes irreparable?
Taking active steps to manage your reputation can help mold the public opinion.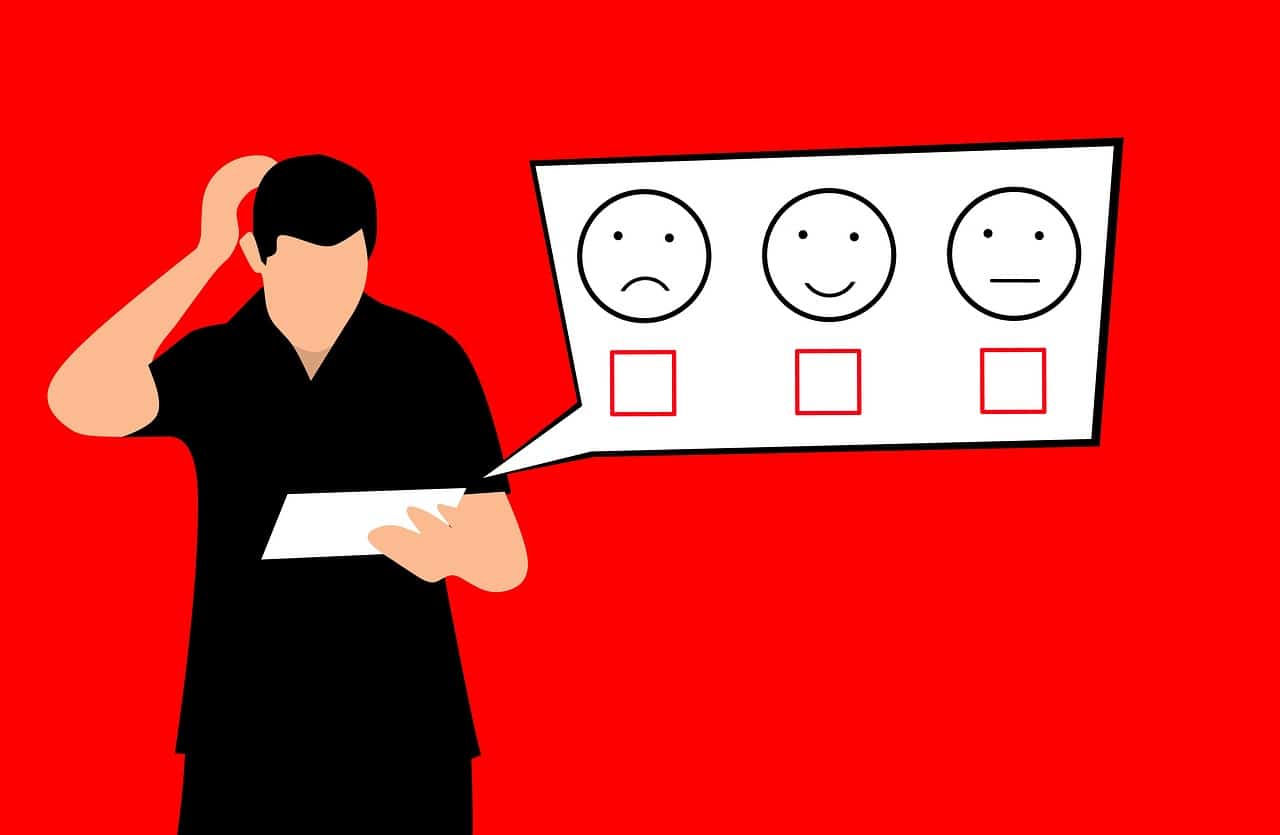 Tips to improve your business's reputation
If you want your business to have a good reputation, there are a few key areas you can focus on. Below are our best tips for establishing good repute.
Tip 1: Communicate (and stick to) your story
Much like people, businesses can easily be misunderstood. Make sure your mission is clearly defined internally and communicated effectively externally. What values are your company passionate about? Try to appeal to customers on a human level. People who align with your values will become your ideal customers. When people know what to expect from you, there will be fewer moments of what feels like "betrayal."
Tip 2: Gather online reviews
There's your side of the story, then there are your customers' sides. Gathering online reviews can feel like letting the floodgates open to criticism. But getting customer feedback is imperative to company growth. Feedback is how you improve. At the very least, getting feedback will give you insight on how to improve your reputation. Further, those positive reviews will boost you online. To make it easy on you, Broadly created online reputation management software that automates the review process. This way, you can gather and respond to reviews with ease. You can free up your time while managing your reputation.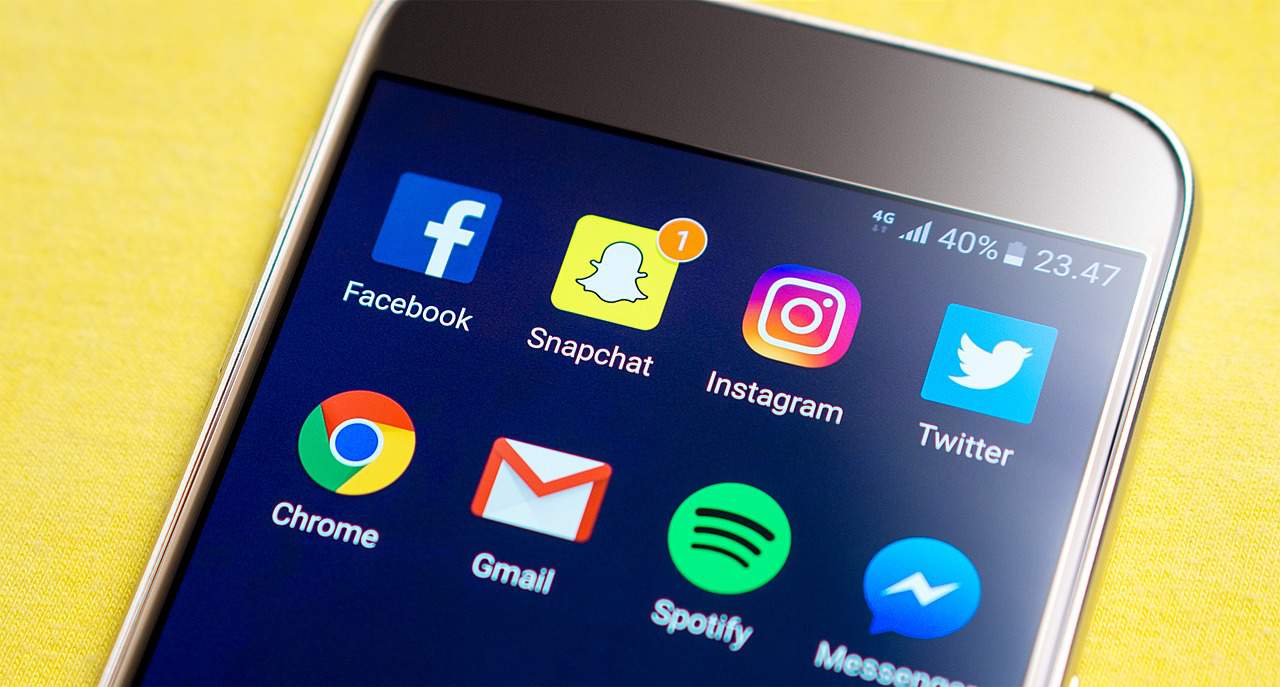 Tip 3: Use social proof
Reputations are widely built on trust. One savvy way to increase the public's trust in your brand is to use social proof. Show off the positive reviews you receive. For even more positive results, you can promote these reviews on Facebook. You can also include information about your expertise in the industry. "Proudly servicing the Cleveland area for 35 years" gives you a lot of heft.
Tip 4: Improve customer service
Poor customer service is a surefire way to kill your company. Some brands have earned bad reputations because of their poor customer service. And, many times, these reputations are too far gone to recover. Keep stellar service at the top of your to-do list and see how it rewards you. There are many automated ways to improve customer service without hiring extra man-power. Install web chat on your site to help customers while they are in the buying mindset.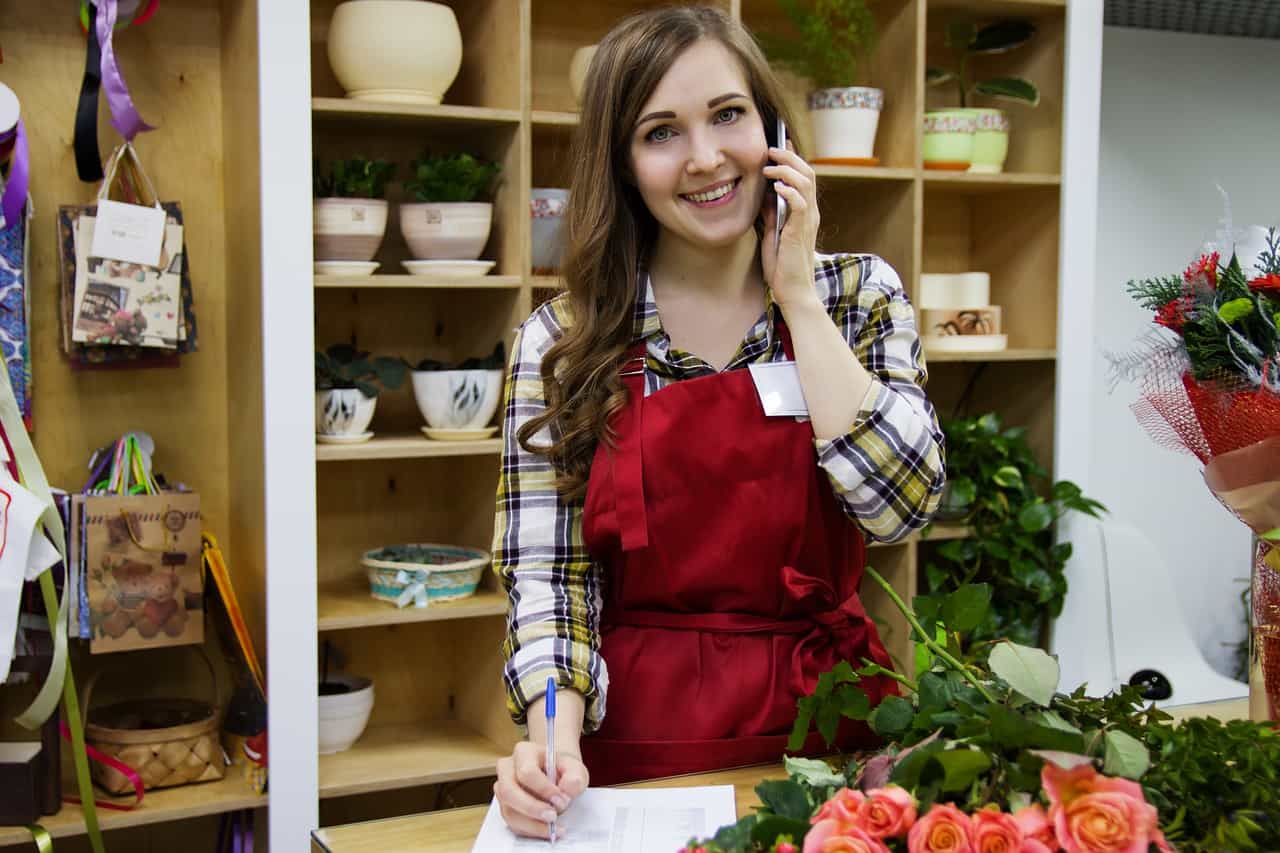 Tip 5: Be honest
Trust is not built by lying. If your company does mess up, it is always more honorable in public opinion to own up to your mistakes. Covering up a mistake is a fast way to earn a bad reputation. Though it's not always pretty, it is best to be honest when PR mishaps occur. Similarly, keep customer communications clear in times of confusion and chaos. Nobody likes to be left hanging.
Conclusion
Clearly, your company's reputation is much more comprehensive than the dictionary definitions. Your reputation either bring you buckets of new business, or it can turn away potential customers. Earning public esteem is not without work, but it is worth it! Plus, with new innovations and automation software, online reputation management is becoming easier and easier.
Want to see how Broadly can help you build your online reputation and stand out from your competition?
See what Broadly can do for your business in just 30 days