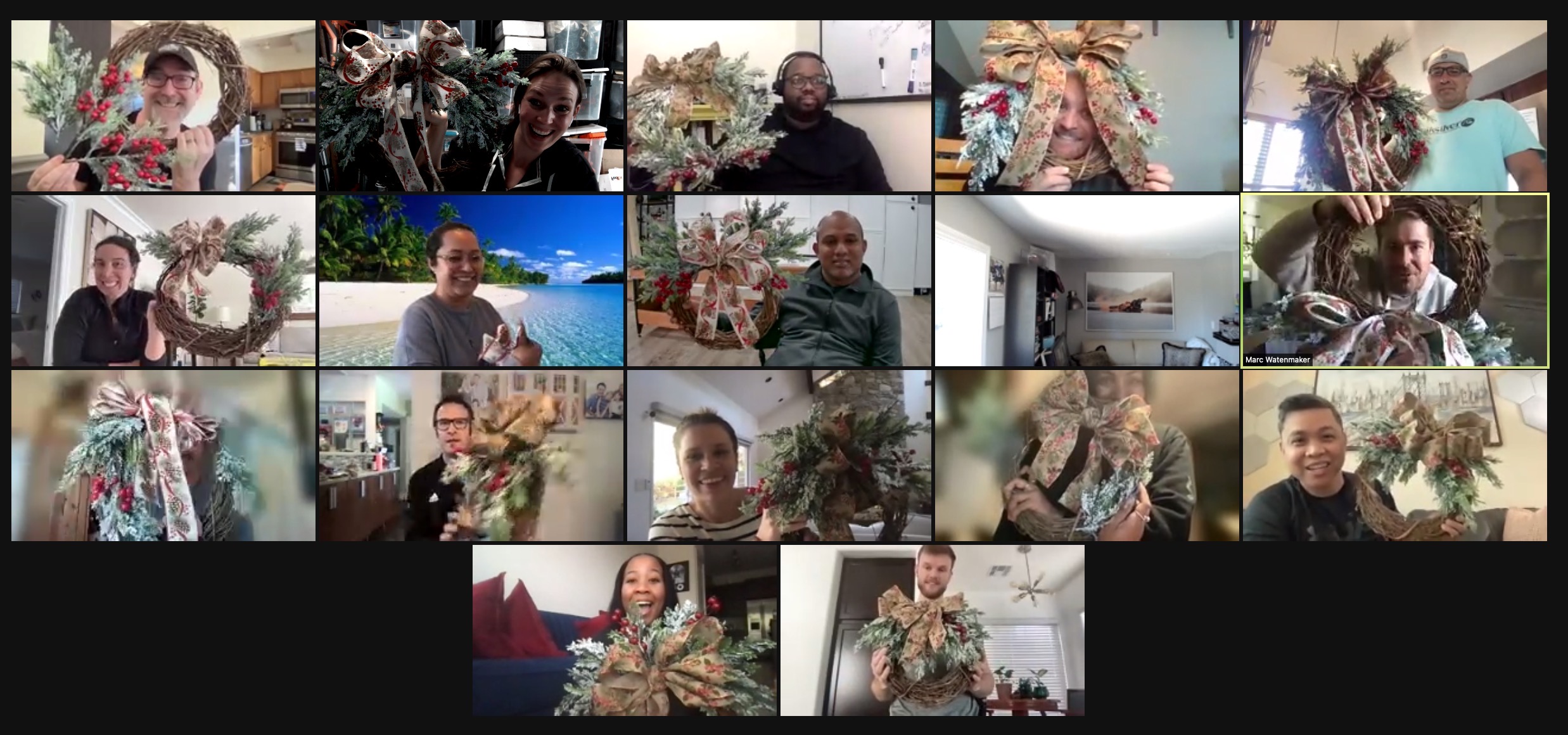 Broadly wins top 100 remote-first companies award 2022🏆
We are very proud and excited to announce that Broadly has been chosen for BuiltIn's 100 Best Remote-First Companies to work for in 2022! Our much-loved "Our Time Off" (OTO) perk, which gives all Broadly employees two three-day weekends per month, has helped carve out a unique place for Broadly in today's remote cultures.
Our team values open, honest feedback that provides for continuous, positive improvement. We love to learn, have fun, and support each other in and outside of our remote "walls". We've built (and keep adjusting to fit this ever-changing world!) a whole-person set of benefits that includes Our Time Off, Flexible PTO, equity, growth opportunities, 100% company covered medical benefits, and much more!
At Broadly, we believe the customer experience is at the heart of every local business; positive encounters lead to more conversations, more referrals, and a more valuable impact on the community. We are proud to be a part of building those opportunities for companies all across the country.
BuiltIn is an online community for national startups and tech companies that shares tech news, promotes events, and helps individuals find jobs in startup spaces. This year, they built their Top 100 list by reviewing salary and benefit information provided by People teams and individual employees from 1,000 remote companies.