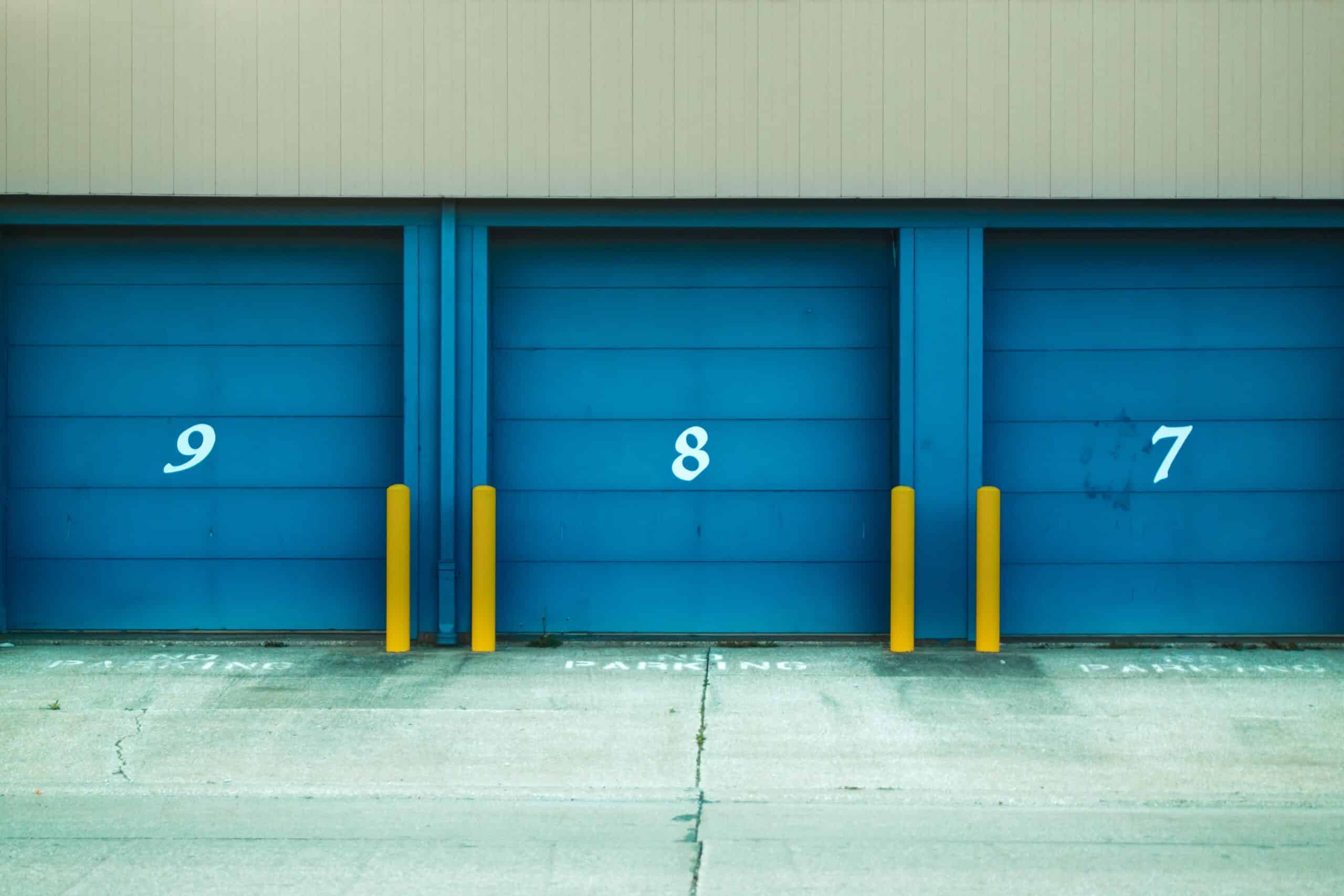 Top 5 Things to Look for in Garage Door Business Software
Running a garage door repair business can be difficult. With all the technical knowledge you need to keep your business running, having help with administrative tasks is the best way to be efficient.
Having the right software solution is essential. With Broadly, you'll find the complete software solution to help you grow your business.
Let's read more about it with the top 5 things to look for in garage door business software to help you streamline your business and keep everything organized.
Does my garage door repair business need software?
Running a garage door installation or repair is no small feat. There's a lot to keep track of, from scheduling appointments to invoicing customers. Software helps you keep up with everything when you have so little time.
The software streamlines operations, making it easier to manage day-to-day business tasks. With features like automated invoicing, you can save time and energy while providing top-notch service to your customers.
So, the answer is simple: yes, a home service business can save you time. Investing in the right solution will improve efficiency and organization, allowing you to focus on growing your garage door business. Even Forbes recommends it.
Best features for a garage door business software
Software helps businesses manage customer interactions and streamline business operations.
With the hands-on nature of garage door companies, business owners need help with invoicing, job management, tracking customer interactions and lead generation. Software frees up business owners to focus on what they do best: fixing garage doors!
Improved customer management
It's challenging to keep up with customer communications when they spread across email and various messaging platforms. A consolidated inbox keeps customer history in one place and ensures nothing falls through the cracks.
Managing customer reviews and your online reputation are also critical touchpoints. Automate requests for online reviews and receive notifications when you get new reviews. This feedback provides valuable insight into the customer experience, and a stellar online reputation will attract new customers.
Automated invoicing and payment processing
Invoicing and payment processing can be time-consuming. Mobile invoicing and payment features allow service techs to issue the invoice soon as the service is completed, and customers can pay with a credit card from their phone.
Integration with your accounting software automates and streamlines the company's financial workflows and reduces the risk of manual errors.
Lead Generation
For many small business owners, lead generation goes on the back burner until you are out of work. Keep your service techs busy year-round with ongoing marketing efforts. Email campaigns and newsletters are a great way to promote seasonal offers and stay top of mind.
Mobile app accessibility
A mobile-friendly application on android or iOS is essential for managing any field service business. You should be able to access customer messages, discuss job scheduling with your team and issue invoices without going to the office.
Reporting and analytics
Robust reporting and analytics features can help you gain real-time insights into your business performance. You should be able to generate reports on customer activity and work orders to help you make informed decisions.
Choosing the right software for your garage door repair business
There are several factors in finding the best software for your garage door repair business. Look for software that provides the business management functions most important to you. To help you make the best choice for your business, here are a few key considerations:
Ease of use: Look for garage door service software that's user-friendly and intuitive. You want to waste time fumbling with complex software when you could be out in the field fixing garage doors. Don't be afraid to request a free demo to see the features and functions in action.
Integration: Ensure the software you select integrates with other tools and systems, such as invoicing and payment systems like QuickBooks. Using multiple software products can cause confusion and mistakes.
Support: Look for software with excellent customer support, so you can get help when needed. It will allow you to get the most out of your investment and avoid issues affecting your business.
Cost: Consider your budget when choosing software. You want to find software that offers your needed features at a price within your budget. Quality products can save you time and money in the long run.
Reputation: What is the Internet saying about the software you are considering? Ask for recommendations from other business owners, read online reviews and talk to vendors to ensure you're investing in a reliable and well-regarded product by others in your field.
Consider these factors and be confident that you're choosing the right software to meet the needs of your garage door repair business.
Broadly is the software solution you need
Broadly is an all-in-one solution that allows small businesses to streamline operations, manage customer communications and drive lead generation.
Consolidate customer communications, send appointment reminders, automate review requests, and drive email campaigns with our one-stop platform. Our team can also help you optimize your website and implement web chat functionality.
With Broadly's intuitive design and step-by-step guidance, you'll be able to manage all aspects of your garage door repair business without feeling overwhelmed.
See what Broadly can do for your business in just 30 days