Online Reviews are Essential to Your Dental and Medical Business
Online reviews are essential to assessing the right doctors, dentists, and specialists. Reviews help to assure your next patient that you have their best interest in mind. Make sure they know you're the best for the job.
Request A Demo
Reviews Build Trust
Every positive experience that you provide for your patients is another opportunity to prove you're trustworthy. The best way to build trust is with great online reviews.
Broadly Integrates Directly With Your Practice
Broadly integrates with your existing software for invoicing, accounting, and scheduling to make your process as easy as possible so that you can focus on providing the best care for your patients.
Request A Demo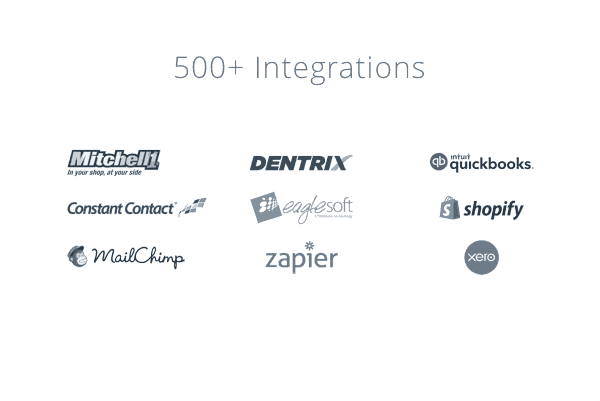 Chicago Beautiful Smiles
Make Broadly a part of your team. With Broadly, you can generate positive reviews for your practice, look amazing online, and maintain long-lasting relationships with your existing patients. Our excellent customer success team will be there to help you every step of the way.
View Case Study
Get Great Reviews
Request A Demo
Partner with Broadly and start generating fresh traffic with ease.