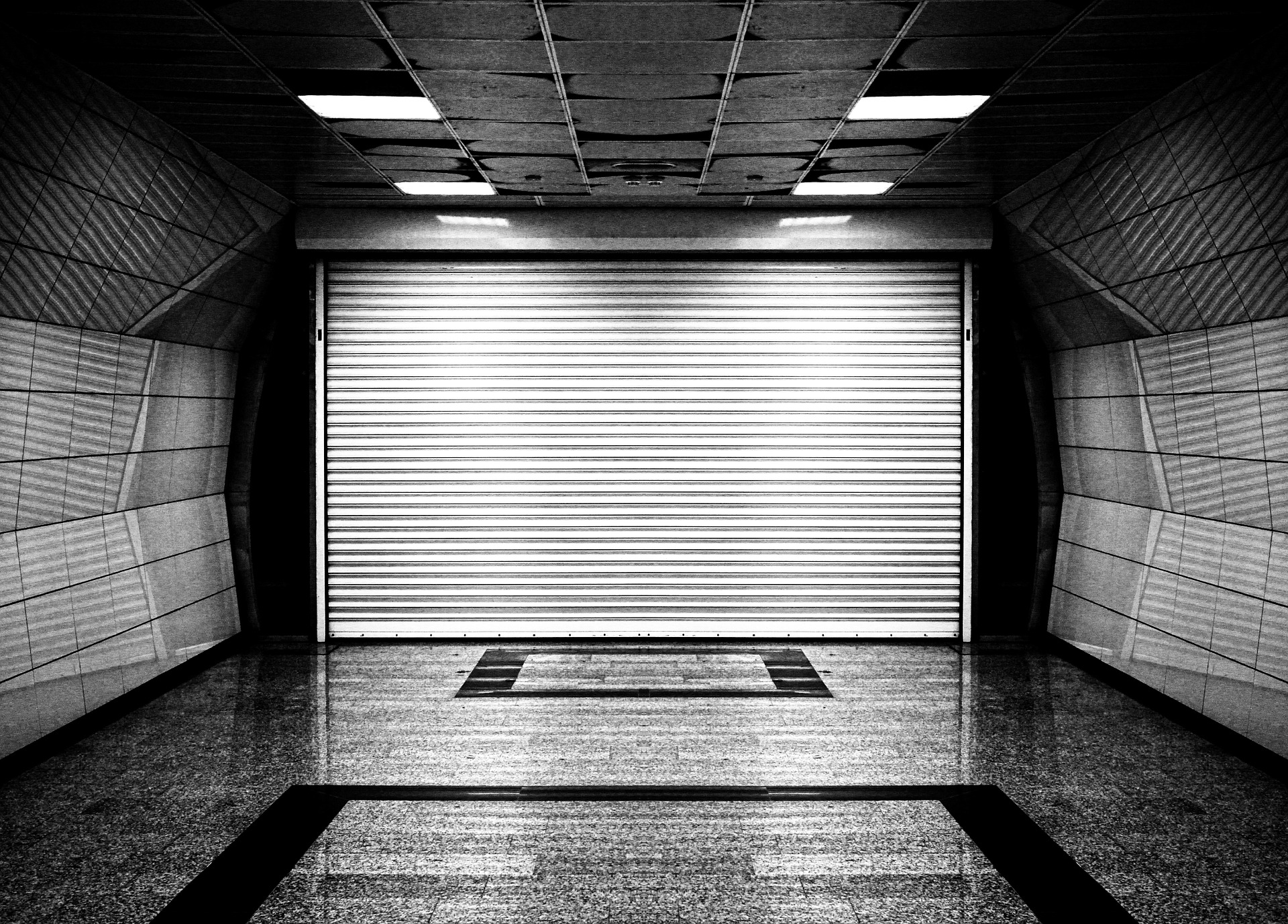 10 Prime Ways to Advertise Your Garage Door Business
As a small business owner, you know customers are the backbone of your success. Without them, your garage door repair business will not survive. With the rise of digital marketing, reaching new potential customers has become easier than ever.
However, it's crucial to stand out in the sea of digital content. That's where effective advertising comes in. You can gain an edge over the competition by getting the name of your garage door company out there, building brand awareness and showcasing the garage door services you offer.
So, how do you ensure your garage door repair marketing efforts are effective and reach your target audience? This article explores ten prime ways to advertise your garage door business. Get ready to take your garage door business to the next level and leave a lasting impression on potential customers.
Do I need to advertise my garage door business?
The simple answer is yes. Here's why.
In today's digital age, customers use search engines like Bing or Google search, social media, and online directories like Yelp to find the services they need.
Moreover, around 46% of Google searches are about something local. If your garage door business isn't online, you're missing out on an immense pool of garage door leads.
With Broadly's suite of software services, you can manage and streamline all your advertising efforts, such as email marketing campaigns and online reviews, ensuring that the right target audience sees your garage door business at the right time.
10 ways to advertise your garage door business
Running a garage door repair or installation business can be challenging, especially when trying to reach new customers and expand your reach. With the right marketing strategy, however, you can effectively advertise your garage door business.
Here are ten garage door marketing ideas.
Pay-per-click advertising
Pay-per-click (PPC) advertising is a common online marketing tool that drives traffic to your website and generates leads. Place targeted ads on search engines such as Google to reach potential customers searching for garage door repair or installation services.
Google Ads and social media marketing provide affordable PPC advertising solutions to stretch your marketing budget.
Search engine optimization (SEO)
To improve your online visibility, ensure your website is optimized for search engines. Using relevant keywords, content marketing, and well-designed landing pages will help increase conversion rates to get more sales.
Investing in search engine optimization (SEO) improves your search engine ranking. Appearing on the first page of search engine results is critical to reaching your target audience when they search for garage door services.
Google My Business
According to research, 59% of customers use Google My Business as a tool to help local businesses improve their online presence and reach new customers. Verify your business information, add photos, and appear higher in search results for garage door companies offering local services.
This tool is a must-have for businesses looking to improve their online presence and reach homeowners in their local area.
Lead generation
Lead generation involves attracting leads and converting them into customers. Offer valuable resources like e-books, webinars, or free quotes to generate leads and establish credibility with your target audience. Next time they need garage door services, your company will be top of mind.
Retargeting ads
Retargeting ads are a powerful tool in garage door marketing. These ads show up to individuals who interact with your business, visit your website or click on one of your ads. Showcasing your services to these individuals can increase the likelihood of conversion and drive more leads to your business.
Leverage marketing services
Consider partnering with a marketing agency that specializes in garage door marketing. These providers can help you create a comprehensive marketing campaign tailored to your needs.
If that's outside your marketing budget, consider software solutions that simplify online review management, streamline customer communications and facilitate email marketing campaigns. Broadly provides a platform of marketing services to help you boost your online presence and grow your business.
Use social media
Social media is valuable for building your online presence and reaching new customers. Share relevant content, engage with followers and run targeted PPC ads to drive traffic to your website.
Website design
Your garage door website should be informative and easy to navigate. Include basics, like your phone number, email address and pricing estimates. Showcase testimonials and online reviews to highlight your great reputation.
Engage a professional to ensure it's mobile-friendly and optimized for local SEO. Advanced features like web chat are relatively easy to implement and enable immediate engagement with potential customers. By making it easy for customers to reach you, you can establish trust and improve the chances of closing a sale.
Take part in local events
Participate in local events and festivals to feature your home service business and network with potential customers in your community. These opportunities help build brand awareness, generate new leads, and ultimately drive more business to your garage door repair company.
Use referral marketing
Word-of-mouth is one of the most legendary forms of advertising, and referral marketing can be a great way to tap into this. Remind satisfied customers they can refer friends and family to your business and offer incentives for those who do. This advertising builds credibility, attracts new customers and ensures business growth.
Market your garage door business with help from Broadly
Now you know how important advertising is for your garage door business and the various strategies you can use to reach your target audience. But managing these marketing efforts can take time and effort. That's where Broadly comes in.
Broadly's software is a comprehensive, easy-to-use business management solution that can help you save time and focus on the work that matters most. With Broadly, you can streamline your invoicing and payments, engage with leads and customers, and manage your online reputation all in one place.
Our web design experts will even help you build or refresh your garage door website so it's mobile-friendly and optimized for local SEO. We can even add web chat functionality.
Take advantage of all Broadly has to offer and take your garage door business to the next level. The future of your garage door business starts now, so don't wait any longer.
See what Broadly can do for your business in just 30 days