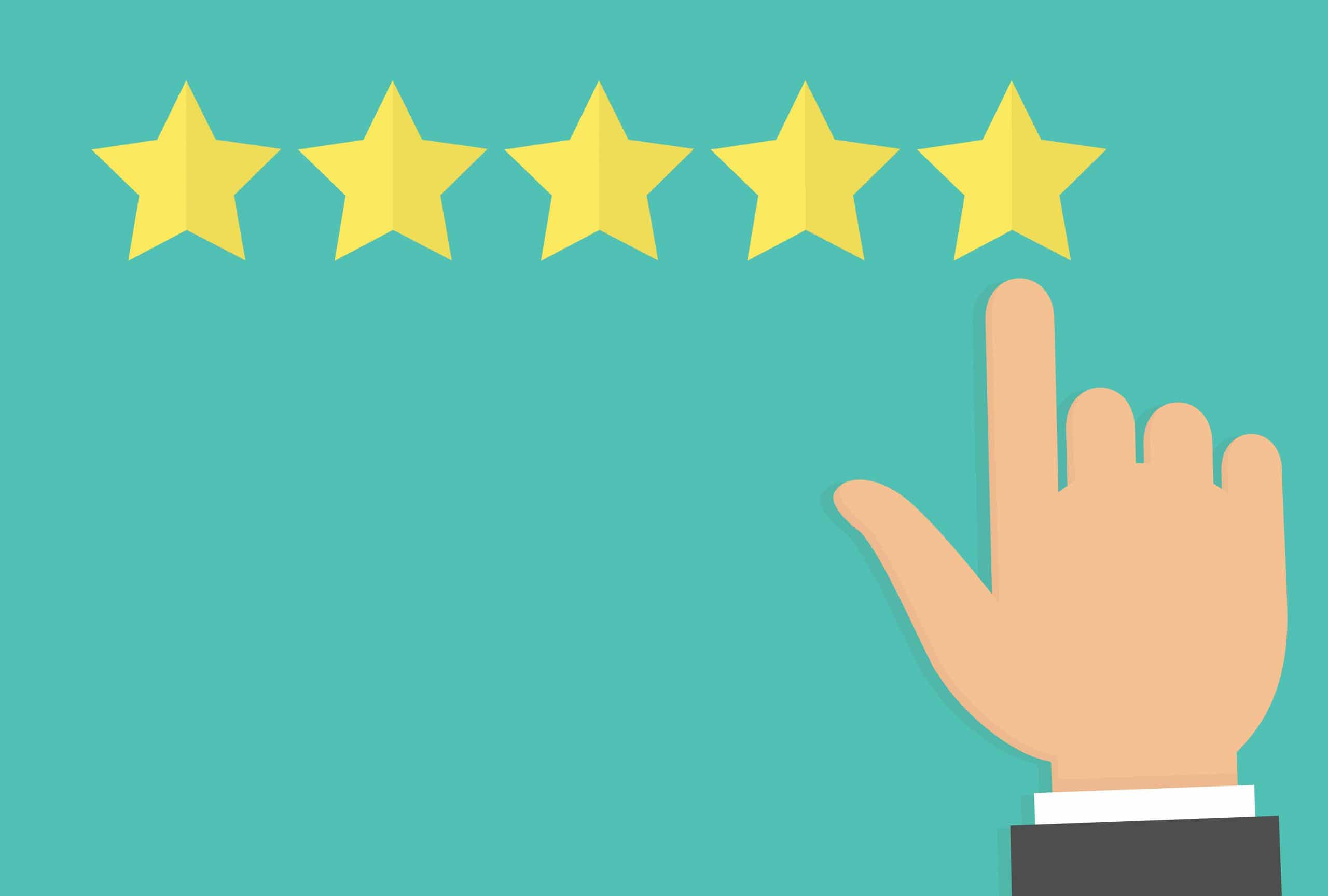 3 ways online reviews can fuel your business
How many online reviews has your business earned over the past month? How about the past year? If you aren't putting effort into collecting positive online reviews, you are missing out on a variety of benefits.
Here are three ways online reviews can fuel your business:
1. Greater trust and credibility
When it comes to consumer opinion, many local service companies may not have the best track record. This poses a challenge to other consumers making a purchase or hiring decision.
Get this: 68% of consumers trust online opinions from other consumers. When others speak highly of your business, it goes a long way in building a high level of trust and credibility.
2. Positive impact on local SEO
There are SEO mistakes to avoid, as well as strategies that you should absolutely implement. Local search engines pay close attention to online reviews, because consumers use this information to make key decisions.
According to Moz's Local Search Ranking Factors Survey, online reviews make up nearly 10% of how search engines, such as Google, rank websites.
3. Constructive criticism
Can you think of anything worse than a bad online review? No matter how hard you try to avoid this, there will come a day when a disgruntled consumer leaves negative feedback. This isn't ideal, but you can use this feedback to your advantage. Here's how:
Respond to the bad review in a kind and honest manner, as this shows that you care.
Use the feedback to avoid the same situation in the future.
Offer to resolve the situation offline. More tips in the Broadly Guide.
Look at a bad review as an opportunity to turn a negative situation into a positive situation.
Final thoughts
With the right approach, you can leverage your online reviews to fuel business growth. From added trust to the SEO benefits, it's critical to pay attention and be proactive.
See what Broadly can do for your business in just 30 days