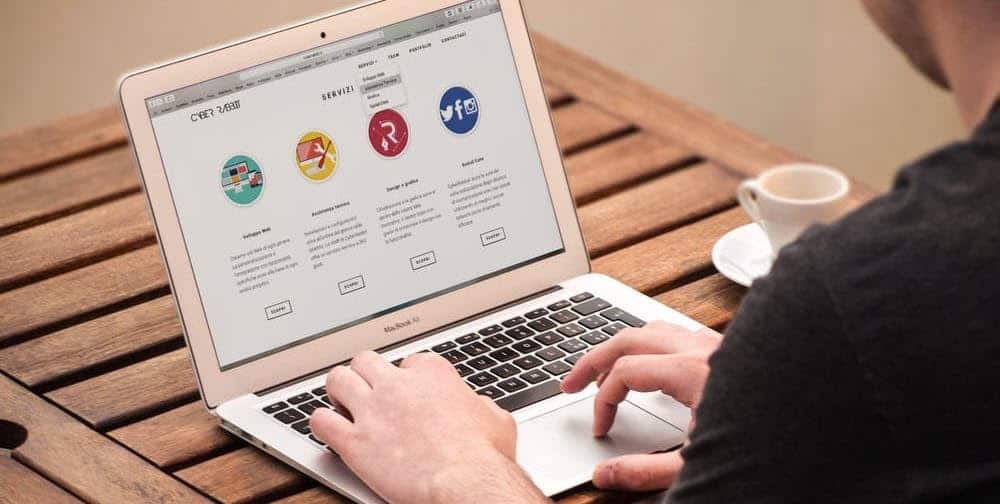 5 reasons why fresh content is essential to your website
Let's talk about your website and how much power it has for your business. Your website is your business's home on the internet, and the only place where you can control your business's story. Don't overlook this fact. Sharing fresh content on your website consistently is good for your brand & credibility as well as your web presence and search engine optimization (SEO).
Keeping your website content fresh is essential for several reasons:
Great content means more web traffic
Provide useful, insightful information about your industry and people will engage with your company and share your posts. This will ensure people are talking about your brand and visiting your website.
Shows customers you're relevant
Providing useful or informative content on your website shows your customers that you're an authority in your industry. It also shows site visitors that you're still in business and are able to serve them. 
Google loves updates!
Frequent activity on your website shows search engines (like Google) that you're active online. When you don't update your site, Google may write your business off as stale, and de-prioritize your website's ranking. Trust us, you don't want that. Your company will thank you for staying on Google's good side.  
More content = more keywords 
When you publish fresh content on your website, you add more keywords. Include specific keywords, or terms you'd like to rank for online, to show search engines that you're relevant for those search terms. Every word that you include on your website is an opportunity to get found when someone searches online for that word. 
The more you update your website, the more "authority" your domain will have. This is a great thing for your website's SEO!
Need a Professional Website For Your Business?