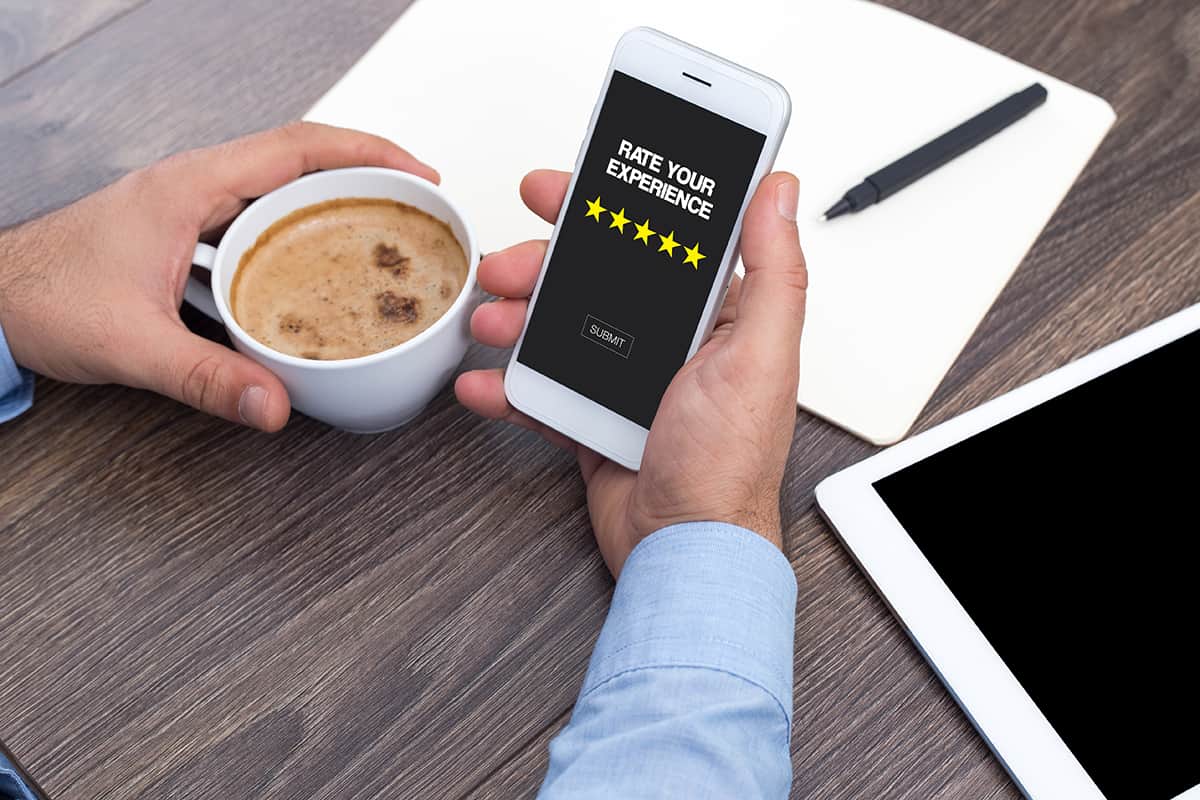 5 Reasons you should care about online reviews
Online reviews — If you're not already writing them yourself, you've likely used them to make an informed decision. Consumers use reviews for everything nowadays- looking for their next handyman, where to eat dinner tomorrow night, or even to research their next doctor. Although business owners can become frustrated with online reviews, they should never be ignored. In fact, you can and should learn how to use them to your advantage!
See what Broadly can do for your business in just 30 days
Why online reviews are important to your business:
They grow your customer-base
Simply put, when a consumer sees positive reviews on your business pages, they are more likely to work with you. The positive things your customers say about your business are proven to get you even more business. In fact, 84% of people trust online reviews as much as a personal recommendation. That means consumers often trust an online review from a stranger as much as a recommendation from their best friend- that's huge! 
Reviews engage your customers
Your customers use review platforms to communicate with one another, and with you. Reviews create an opportunity to thank your customers directly and build long-lasting relationships. Every review is an opportunity to reply to feedback (both positive and negative) and learn about your customer's experience with your business.
Enhance internal business practices
As a great business, you care about your customers and want them to have a positive experience when you work together. Reviews allow you to find out what's going on, and adjust business practices when common themes emerge.
Aid customer retention and reputation
This is a big one! Unhappy customers are 3x more likely to tell their friends about their experience than happy ones. If you receive a negative review, reach out directly to your customer and address the situation. Sometimes reaching out and addressing the issue helps to turn an unhappy customer into a loyal one.
Online reviews boost your SEO 
Reviews and satisfaction actually affect how you're ranked on search engines like Google. When your businesses is getting consistent, positive reviews, Google's search algorithm prioritizes your business's listing and website. 
As you can see, reviews have a multitude of benefits for your business, and it's important to create a strategy to ask your customers for them. If you're confused about where to start asking for reviews, we recommend starting with Google, Yelp & Facebook.
See what Broadly can do for your business in just 30 days