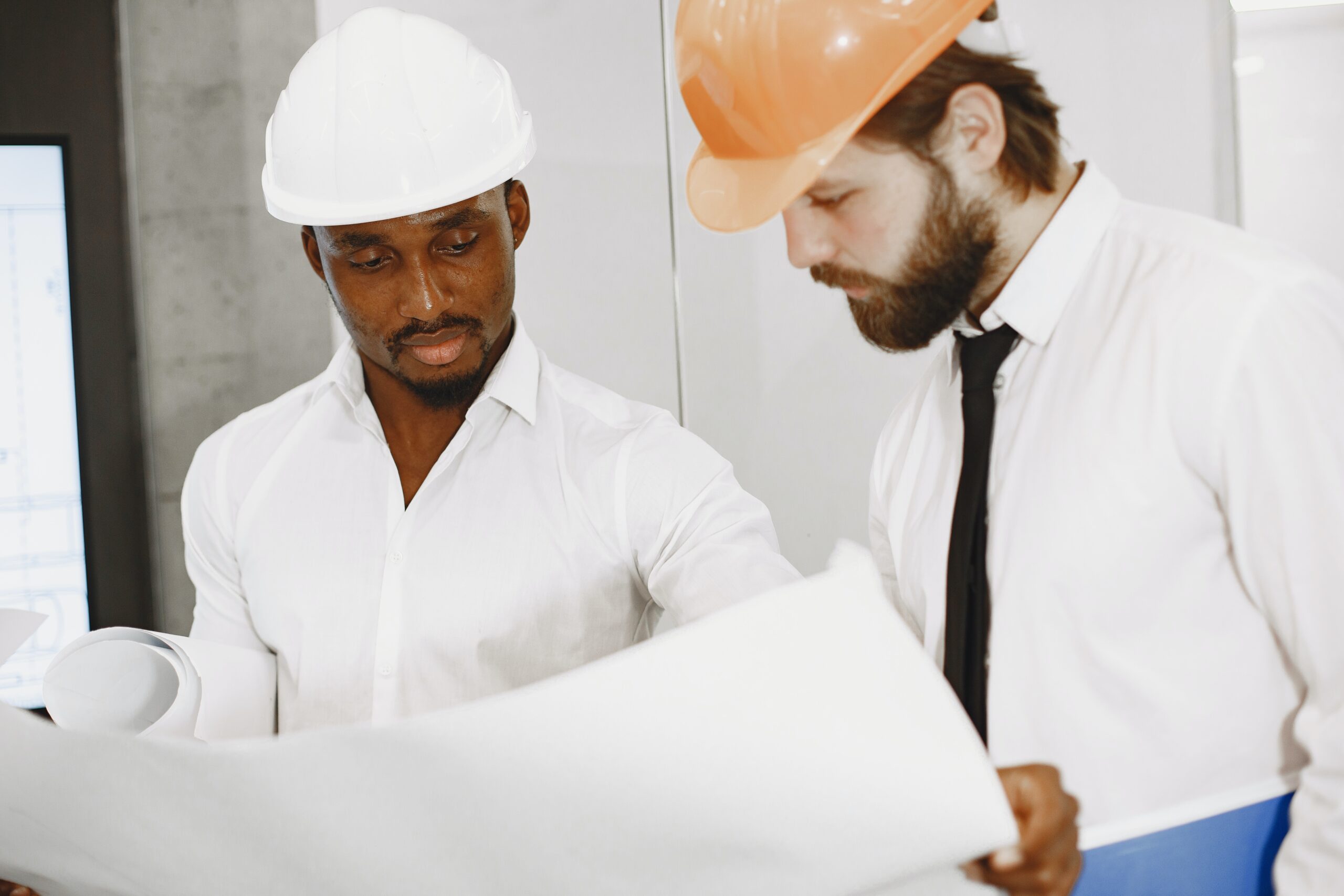 A handy electrical contractor business plan template to help you launch your company
Creating a business plan is an impactful milestone when launching any new business. If you're looking to become an electrical contractor or offer electrical services as part of your own business, this handy guide will take you through the process of writing an electrical contractor business plan.
What are the benefits of writing a business plan?
All small businesses need a business plan. Business plans guide small business owners through the research and market analysis process. The document helps entrepreneurs figure out their:
Pricing strategy
Target market
Marketing strategy
Business goals
Financial plans
For electricians, in particular, creating an electrical contracting business plan can help you determine and finalize:
Which types of electrical work to focus on
Which electrical services you'll offer (residential or commercial electrical services)
Who your target customers are (homeowners, general contractors, etc.)
Who you might partner with (i.e., a non-competitive construction company or contracting company)
Which marketing strategies for electricians you'll use
How to write a business plan for an electrical contractor
Here are some essential steps to create an effective electrical contracting business plan that sets your electrical contractor company up for success.
Do your research. Find out what other electricians in your market are doing and identify the opportunities and risks for you.
Clearly communicate your findings and ideas. Depending on who may read this business plan — potential investors, partners, lenders, team members or your future self — you want to put together a plan that's engaging, informative and easy to understand.
Be thorough and detailed. If you do it right, your business plan could help guide your overall strategy for years to come.
Get help. If your expertise lies in offering electrical services but not all the aspects of a full business plan, consider hiring outside resources to help you. They can walk you through developing a marketing plan, knowing which social media channels to use, outlining business operations, preparing balance sheets and calculating your expected profit margin.
How can I get a free business plan template?
You can use the following components to help build your business plan. Use this as a template to define your business, outline your strategy, develop your marketing plan and present your financial projections.
1. Executive summary
In this section, you will summarize key highlights and findings from the rest of your business plan. It includes an overview of your company and business goals, your market analysis and financial outlook.
Although this section appears first within business plan templates, you will probably fill in this part last after you've completed the other areas. Think of this section as the key takeaways someone needs to know if they don't bother reading the entire plan, the 30-second elevator pitch of what you're hoping to accomplish that draws your audience in to learn more.
2. About the company
This is where you introduce your company to the readers of your business plan. This section should present:
Your company name
Your mission statement — your company's purpose and reason for being
Your business goals
What type of company you are creating (LLC, S-Corp, etc.)
Your team members (if any)
The electrical services you plan to offer
3. Market analysis
This section should include your market research and cover the following key areas.
3.1 Industry analysis
What is the financial outlook for the overall construction industry? What's the market size in your area and the potential for a new electrician or construction company in your market?
3.2 SWOT analysis
What are the potential strengths (competitive advantages), weaknesses, opportunities and threats for a new business like yours?
3.3 Target audience
Who are your target customers (residential or commercial or property managers, renters or homeowners)? What are their demographics?
3.4 Four P's of marketing (product, place, promotion and price strategy)
This section should cover the following four P's of marketing, essential to any marketing plan.
Product: List the electrical services you plan to offer
Place: Define the market or service area you plan to operate in
Promotion: Go into detail about your marketing strategy — which marketing channels and tactics do you plan to use? How do you plan to reach, attract and convert new customers? Through word-of-mouth, social media or other methods?
Price strategy: How do you plan to price your electrical services?
4. Financial plan
In this section, you should be prepared to include tables, charts and graphs and provide supporting financial statements for each of the key financials:
Starting balance sheet
Startup costs
Projected cash flow — your financial projections for your income and expenses for the first three years
Expected profit margin
5. Conclusion
Depending on the intended audience for this business plan, you may include a specific call-to-action. Direct them to your website to learn more or provide contact information for scheduling a meeting to learn about investing in your business.
What should your business plan cover? Top three questions your electrical contractor business plan should answer
Here are the critical questions you should answer in your business plan.
1. How do electrical contractors get clients?
Your electrical contractor business plan should include your electrician marketing plan, detailing how you plan to get clients, which channels you plan to use (social media, paid advertising, etc.) and your marketing budget.
2. Are electrical businesses profitable?
Your business plan should include a financial plan that lists your financial projections and spells out how you plan to have your own business become profitable. Include your:
Starting balance sheet
Startup costs
Projected cash flow
Profit margins
3. What are the risks of being an electrical contractor?
Your business plan should include a SWOT analysis that details the potential strengths, weaknesses, opportunities and threats of starting an electrical contracting business. By proactively identifying risks, your audience will know you have done your homework.
Grow your electrical contractor business with Broadly
If you already run your own business or are looking to start a new business, Broadly is here to help you achieve all of your key milestones. From launching your small business website to growing your small business, Broadly's suite of marketing tools can take care of your reputation management needs as your business expands.
Ready to see why Broadly is the technology partner of choice for small business owners and entrepreneurs in the home services industry?
See what Broadly can do for your business in just 30 days