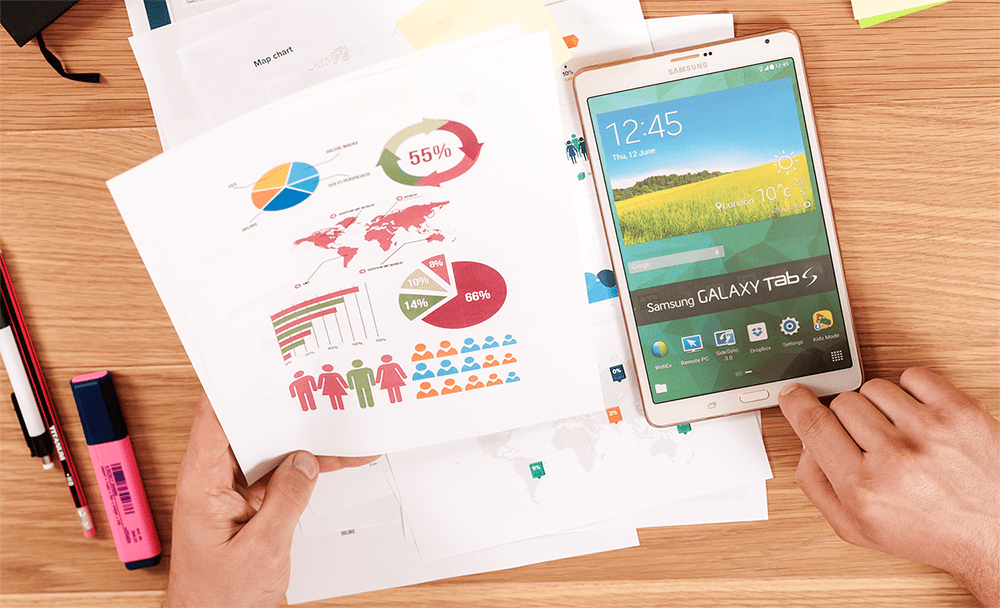 How online reviews boost your local SEO
Search engines like Google love reviews because modern consumers love reviews. Google bases its search algorithm on what matters most to consumers in order to be the most helpful tool possible.
Today, most consumers use reviews when choosing which local businesses to call. For instance, when you search for a "roofer in Oakland, CA" you expect to see business reviews on the top of the search results. You don't want to scroll down multiple pages to see business reviews, and Google knows it. Thus, Google always features well-reviewed businesses on the first page of search results.
Also, according to MOZ's
Local Search Ranking Factors Survey
, online reviews are very important to search engines like Google when it comes to ranking local businesses
. In 2017, Search Engines value reviews 22% more than they did two years ago and this seems to only be increasing.
A
nother study
shows that Google Reviews are actually the
#1 most important factor
when it comes to ranking in Google's Local Pack rankings
.
That means Google reviews are uber-important when it comes to your business ranking on Google
.
What does that mean for your business? You should focus on your businesses reviews and have a strategy in place to collect them!
See what Broadly can do for your business in just 30 days